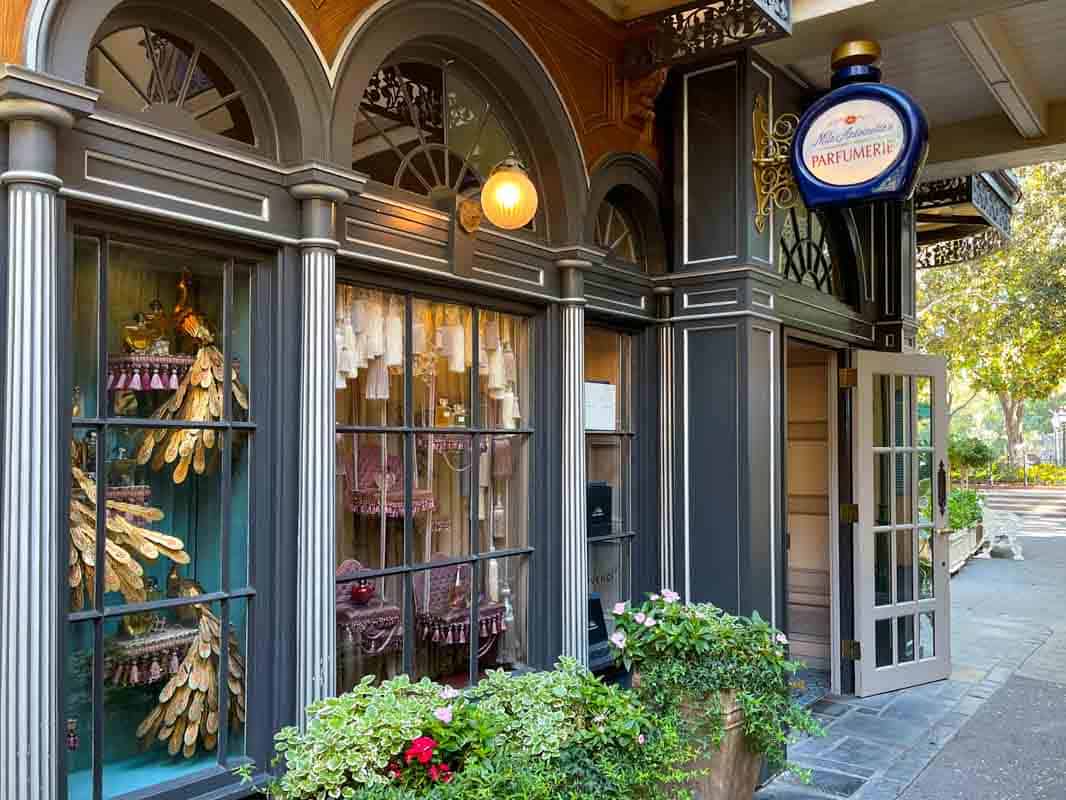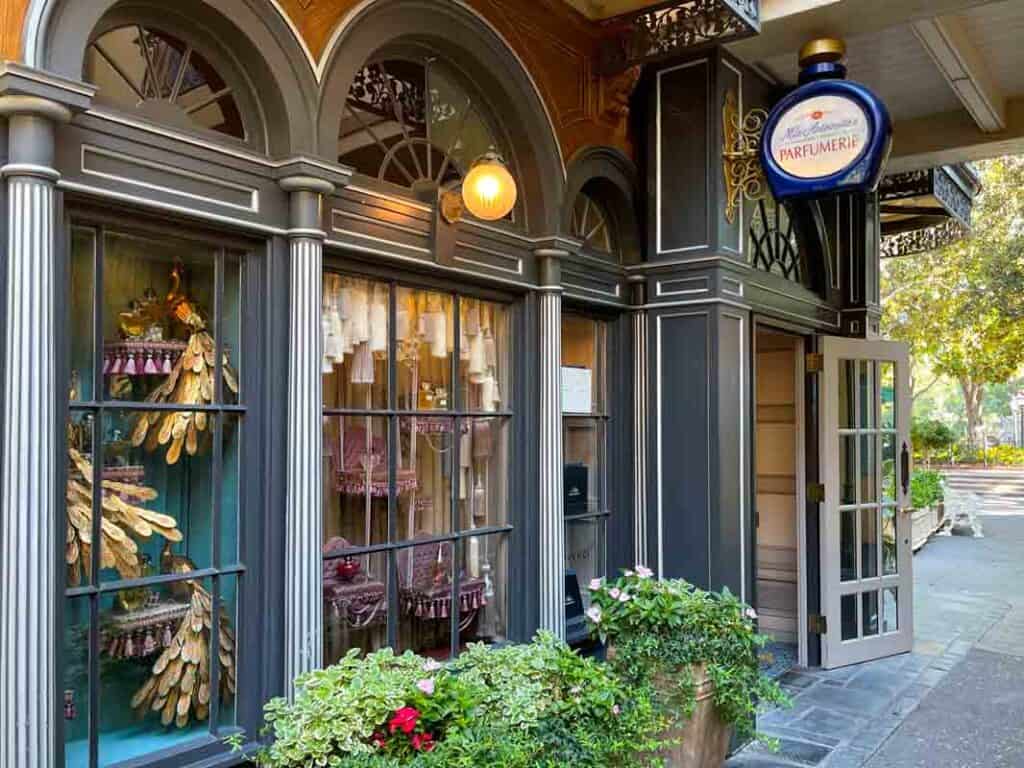 Tucked between Frontierland and Critter Country, New Orleans Square at Disneyland Park casts a spell of old-world charm and Southern hospitality. This enchanting area transports visitors to the heart of Louisiana, where wrought-iron balconies, cobblestone streets, and the sultry strains of jazz music evoke the rich cultural tapestry of New Orleans. With its meticulously recreated architecture and immersive attractions, New Orleans Square invites guests to lose themselves in the magic of this historic city.
Added to Disneyland in 1966, New Orleans Square emerged as a fusion of meticulous craftsmanship and imaginative storytelling. Walt Disney's personal affinity for the cultural treasures of New Orleans led to the creation of this evocative land, where the atmosphere captures the essence of the French Quarter. The land is home to iconic attractions like Pirates of the Caribbean, a swashbuckling voyage through a Caribbean port town, and the Haunted Mansion, a chilling estate inhabited by 999 spirited apparitions. New Orleans Square stands as a testament to Disney's commitment to crafting immersive worlds where guests can be transported to distant times and places.
Attractions
Pirates of the Caribbean
Haunted Mansion
Disneyland Railroad New Orleans Square Station
Dining
Blue Bayou Restaurant
Cafe Orleans
Mint Julep Bar
Tiana's Palace
Royal Street Veranda
Churro Cart
Ice Cream Cart
Popcorn Cart
Shopping
Cristal d'Orleans
La Mascarade d'Orleans
Mlle. Antionette's Parfumerie
Parasol Cart
Eudora's Chic Boutique
Pieces of Eight
Port Royal Curios and Curiosities
Caricatures
Restrooms and Drinking Fountains
Restrooms are located west of the Disneyland Railroad New Orleans Square Station, across from the Mint Julep Bar.
New Orleans Square Secrets and Fun Facts
The members-only Club 33 is located above the shops in New Orleans Square. Members and invited guests can request access through a non-descript door with a small "33" sign above it.
Above Pirates of the Caribbean is the Dream Suite, a three room apartment originally built for Walt Disney and his family. Attached to the Dream Suite is 21 Royal, an exclusive dining experience that costs $15,000 for a party of 12.
All the Lands at Disneyland Park: