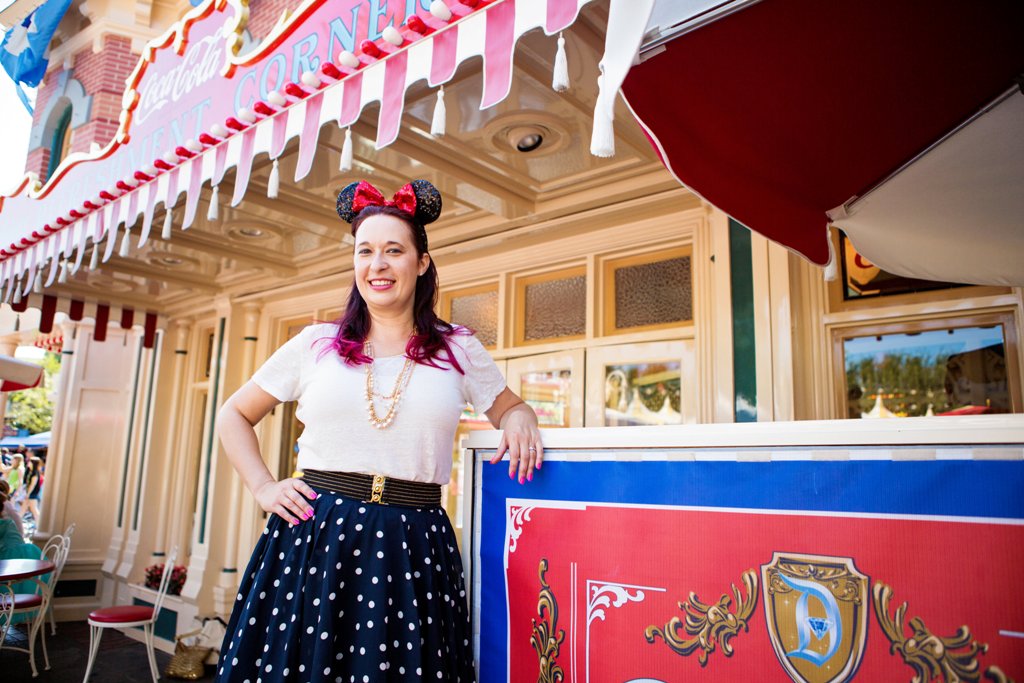 Hi, I'm Mindy! And I'm obsessed with all things Disney. In fact, I love Disneyland so much, my husband and I got married there!
As a So Cal native, I grew up going to Disneyland and it's still my favorite place in the world. But when I can't be at Disneyland, I try to incorporate my fandom into other parts of my life. I love chatting about Disney food, style, and entertainment with other "childless millennial" Disney fans. And, of course, Disney weddings will always have a special place in my heart.
Living My Fairy Tale
One of my favorite aspects of running this website is encouraging everyone to embrace what makes them happy and to live your best life. That's what my motto "living my fairy tale" is all about!
Once upon a time, I was just a girl who wanted to share her Disneyland wedding with other Disney fans. Now I've turned that passion for Disney into my job – my happily ever after!
***
My Story
I started this blog in 2011 to track our progress as we planned our wedding at the Disneyland Hotel. I had always dreamed of the perfect fairy tale wedding day, but like most modern couples we were paying for most of it ourselves and had a strict budget to stick to. With a little creativity and smart planning, we had the wedding day of our dreams.
Tim proposed on November 28, 2010 during the "snow" that falls after the Believe in Holiday Magic fireworks show at Disneyland. He beat me to it – I was planning to propose in April 2011 while on a Disney Cruise together.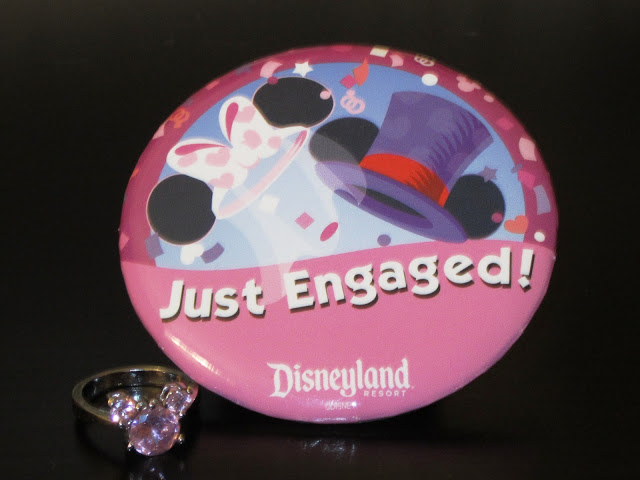 We were married at the Disneyland Hotel in May 2012. Our day was amazing and beautiful, and all about us. I would have married him anywhere, but having our wedding at Disneyland was a dream come true for me and I'm so glad we were able to make it happen. I really enjoy speaking with couples who are in the middle of planning their Disneyland weddings, because I remember how magical it all felt.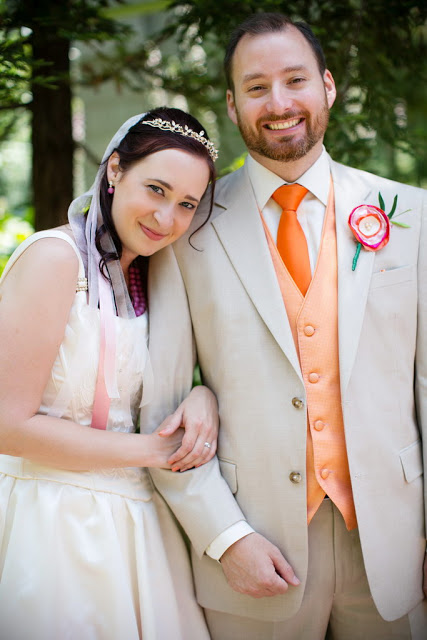 After the wedding, I still wanted to write about Disney so I rebranded and started writing about a variety of topics, including Disney Parks, food, style, and movies. In recent years, I've mainly focused on my original true love – Disneyland Resort!
My husband and I love to travel, even to non-Disney locations, so I share about that, too. Plus anything else that is on my mind!
I also love supporting other bloggers and content creators, which is why I started my business Fairy Tale Social. I love to work with fellow bloggers and content creators to improve their mental health and mindset towards social media. I truly think the influencer marketing industry works best when we all help each other out!
If you're interested in Disneyland weddings, please also visit my sister website Married at Disneyland, a website intended to help future Disneyland brides, grooms, and their families easily find information about Disneyland weddings. Married at Disneyland compiles the best articles, photos, and videos depicting Disneyland weddings in one easy to use website.
This Fairy Tale Life brand values
I believe …
… in being your true, authentic self. We all have beauty and purpose. I believe everyone should live unabashedly and celebrate their unique fairy tale life!
… every person deserves their happily ever after, and I am committed to the fight towards true equality in the world. I will only work with brands who aren't afraid to say that Black lives matter, who support the LGBTQ community, and show representation and respect for all people.
… honesty is the best policy. I will never buy likes, followers, or participate in any activities which generate false engagement, such as comment groups or loop giveaways.
… in using my influence for good. I will always share accurate information to the best of my ability (no rumors), represent brands, products, and experiences I truly love and use myself, show support and respect for my fellow content creators, and speak up about causes that are important to me.
(Top photo credit: White Rabbit Photo Boutique; bottom photo credit: Root Photography)
Follow along with my adventures on social media:
This blog is not affiliated with The Walt Disney Company, Disneyland, Disney's Fairy Tale Weddings, or any other subsidiary. Click here for my advertising/disclosure policy.