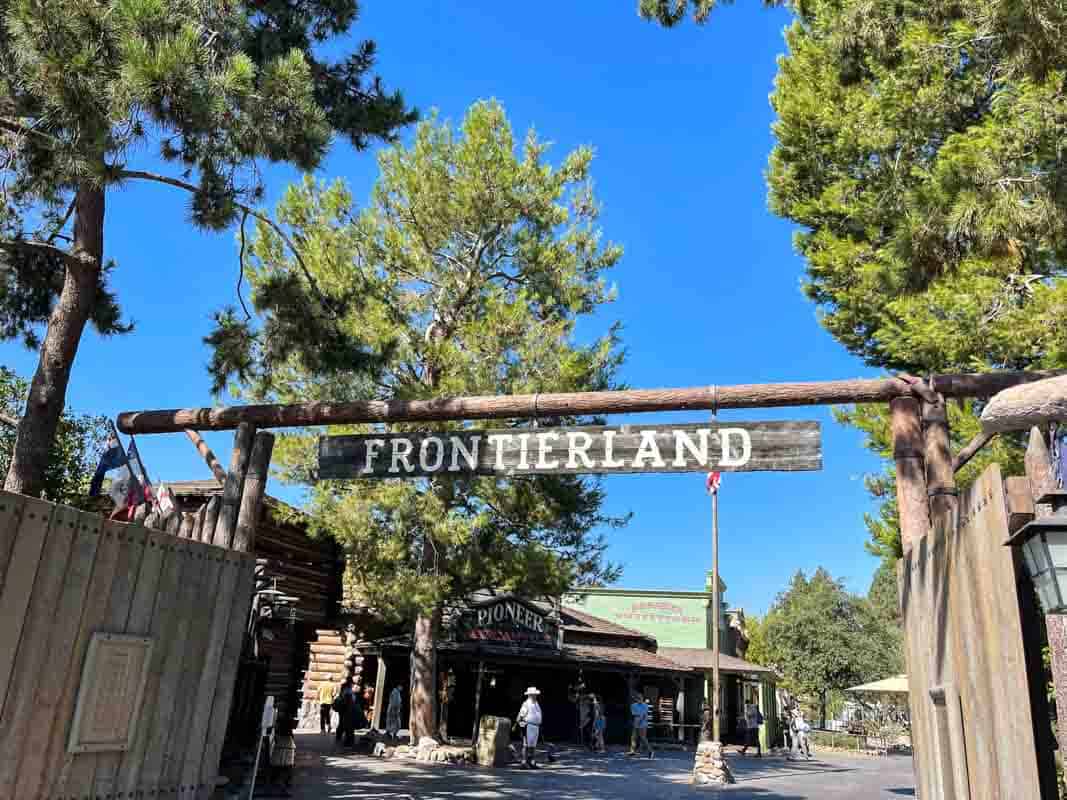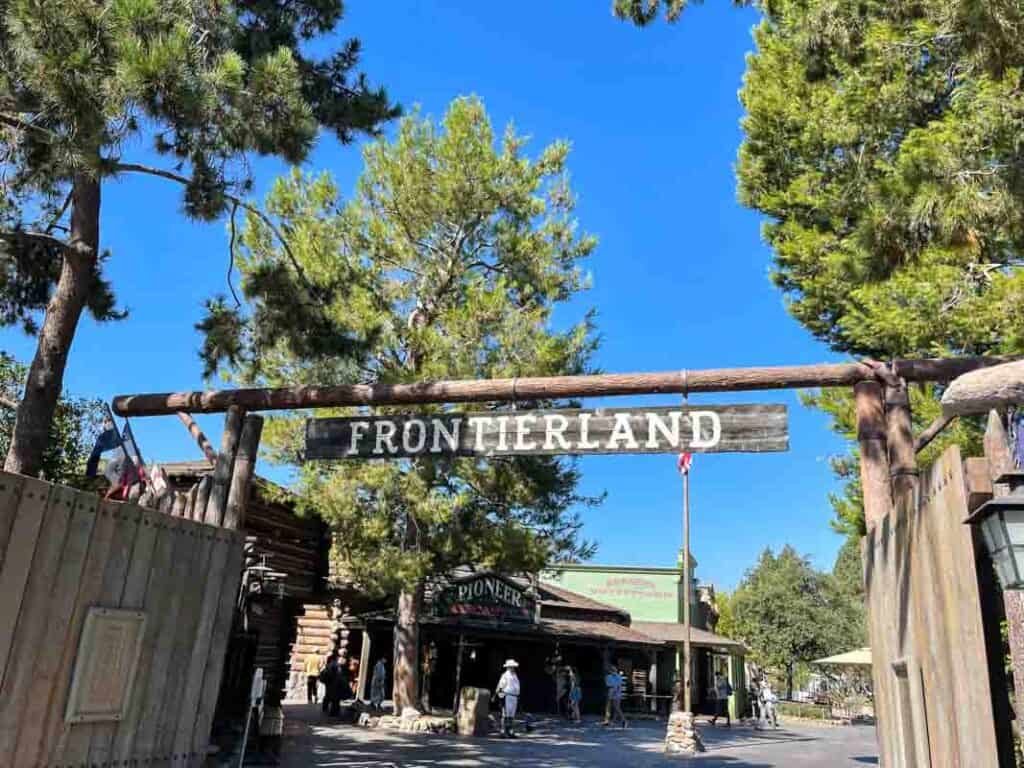 Nestled along the banks of the Rivers of America, Frontierland at Disneyland Park stands as a symbol of the untamed beauty and rugged spirit of America's Wild West. Stepping into this land is akin to stepping back in time, where log cabins and saloons evoke the frontier days of pioneers and prospectors. With its immersive theming and a host of iconic attractions, Frontierland invites visitors to saddle up for a journey through a bygone era of discovery, gold rushes, and the promise of adventure on the horizon.
When Disneyland opened in 1955, Frontierland was Walt Disney's tribute to the pioneer spirit that forged the nation's western frontier. Its architecture, inspired by the landscapes of Arizona and the Pacific Northwest, transports guests to a time when covered wagons forged through untamed terrain and riverboats were the lifeblood of remote settlements. The land is home to revered attractions like Big Thunder Mountain Railroad, a thrilling runaway train adventure through an abandoned mine, and the Mark Twain Riverboat, which provides a leisurely voyage along the scenic Rivers of America. Frontierland captures the essence of an era defined by grit, determination, and the pursuit of dreams, ensuring that every visitor experiences the thrill of the Wild West's legacy.
Attractions
Big Thunder Mountain Railroad
Mark Twain Riverboat
Sailing Ship Columbia
Pirate's Lair on Tom Sawyer Island
Frontierland Shootin' Exposition
Fantasmic!
Entertainment
Golden Horseshoe Piano Player
Meet Mirabel near Rancho del Zocalo Restaurante
Dining
Rancho del Zocalo Restaurante
River Belle Terrace
Stage Door Cafe
The Golden Horseshoe
Ship to Shore Marketplace
Churro Cart
Pretzel Cart
Popcorn Cart
Shopping
Bonanza Outfiters
Pioneer Mercantile
Silver Spur
Westward Ho Trading Company
Restrooms and Drinking Fountains
Restrooms are located between Adventureland and Frontierland, near the Enchanted Tiki Room.
Small restrooms are located to the east of Rancho del Zocalo.
Water station is located in the outdoor seating area of Rancho del Zocalo.
Frontierland Secrets and Fun Facts
There is a petrified tree along the Rivers of America, to the right of the Mark Twain Riverboat dock. The tree, estimated to be between 55 million and 70 million years old, was purchased by Walt Disney in 1956. It was his wife Lillian's idea to gift it to Disneyland, since it was "too large for the mantle" at their home.
Walt and Lillian Disney celebrated their wedding anniversary at The Golden Horseshoe the night before Disneyland opened to the public in 1955.
The footprint of Tom Sawyer's Island and the Rivers of America were reduced in 2017 during the construction of Star Wars: Galaxy's Edge.
All the Lands at Disneyland Park: