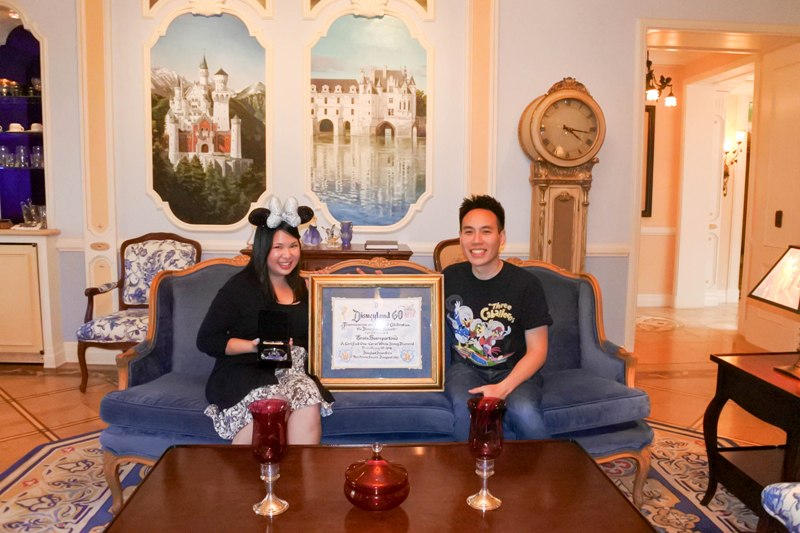 In the past, I've always been a little skeptical of these contests where people enter to win some kind of grand price. "Do REAL people actually ever win those things?!?" is what I always asked myself. Now I know … they do! A friend of mine actually won one of the Disneyland Diamond Celebration daily sweepstakes – a night at Disneyland's Dream Suite!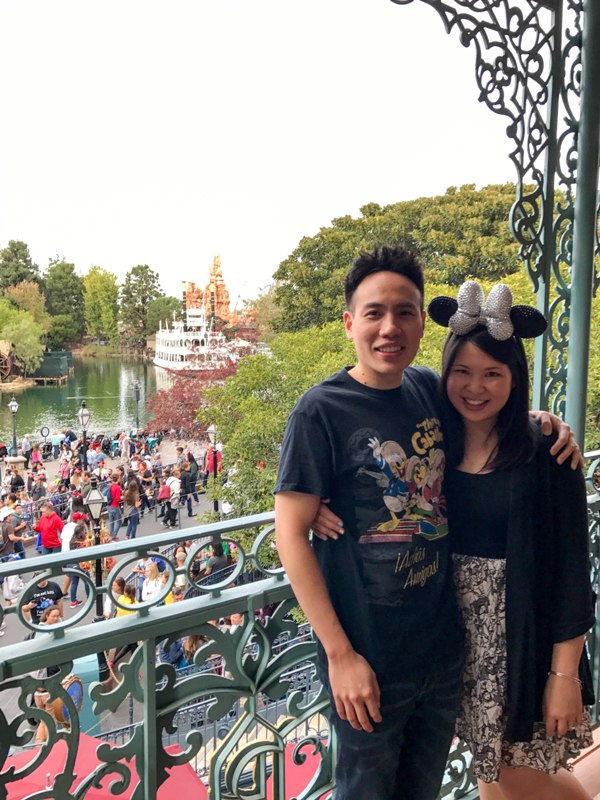 Erwin and Ilona got married at Disneyland around the same time we did (I featured their engagement photos here, wedding here and Disneyland castle shoot here), and we've met up at Disneyland a few times. I'm so, so happy that some friends of mine got this AMAZING experience. It's a total dream of mine to stay overnight at the Dream Suite and wake up in the middle of Disneyland!! I'm wishing upon a star that my chance will come someday, but for now I can live vicariously through Ilona and Erwin. Ilona was kind enough to provide a little write up about their magical experience and share some photos from inside the Dream Suite.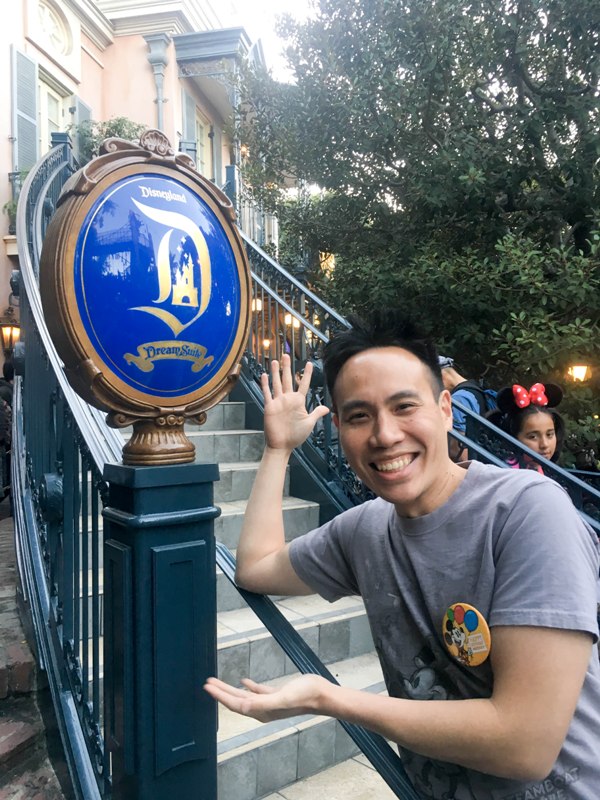 "The prize included a 3 days/2 night trip to the Disneyland Resort. Erwin is one of the winners of the "White Diamond" package… our understanding is this is the only prize that includes a Dream Suite overnight stay! We stayed at the Disney's Paradise Pier Hotel suite that overlooks Disney California Adventure for our first night and the Dream Suite the following night. The entire weekend was filled with magical surprises that we will remember and cherish for the rest of our lives!"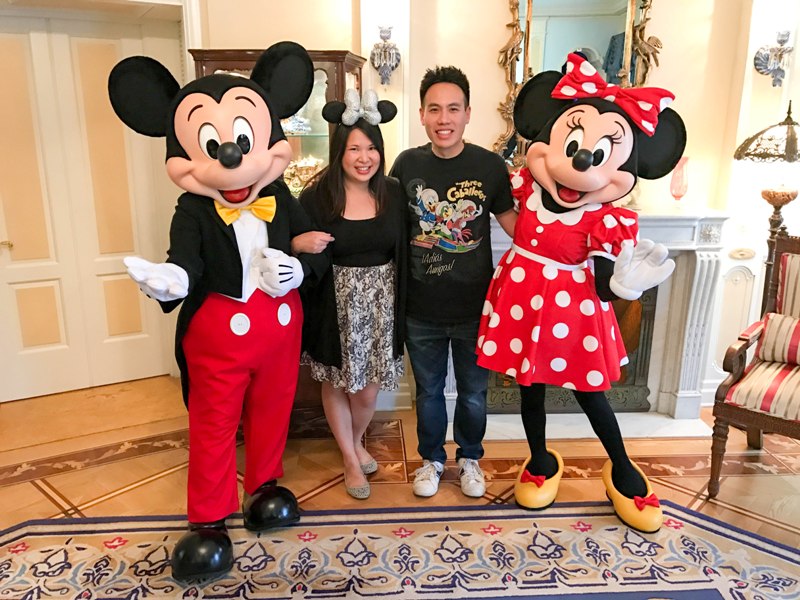 "Even after the weekend is over, it still feels surreal to be able to say that we SPENT THE NIGHT inside Disneyland at the Dream Suite. From the moment we "checked-in" to the moment when they escorted us out of the Dream Suite, it was definitely a humbling once-in-a-lifetime experience that we will remember forever. We were both excited and nervous at the beginning, but the wonderful Dream Suite Cast Members (Chelle, Toby, Jeff, and Michelle) provided us with great warmth that made us feel right at home! We felt like we were truly the personal guests of Walt himself. It was so surprising to me how quickly we felt to be right at home when I even planned to step outside of the Dream Suite to use the restroom during the first few minutes when we just got there! (… Who were we kidding?!)"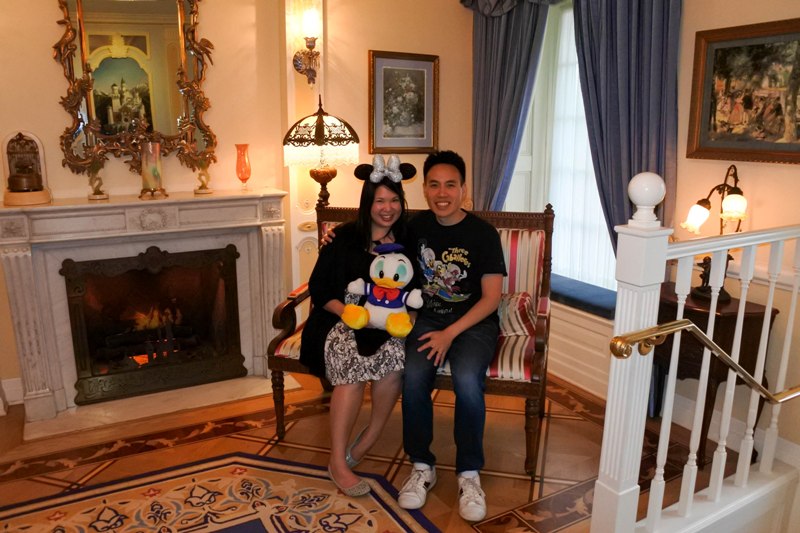 "As part of the Dream Suite stay, they took us around the park for a private tour once the park closed. We still remember the morning when we had our wedding shoot at the park, but seeing Disneyland at night is a totally different experience (especially that it's the holiday season and the castle is all dazzled up for the holidays!)."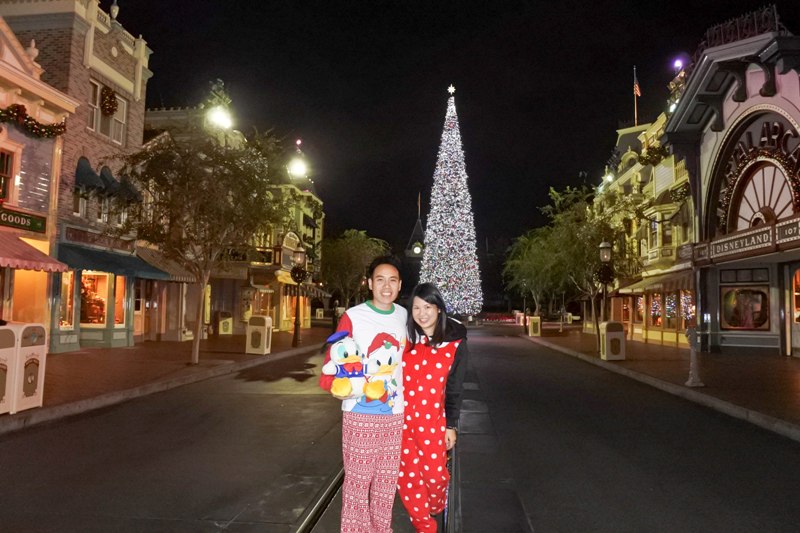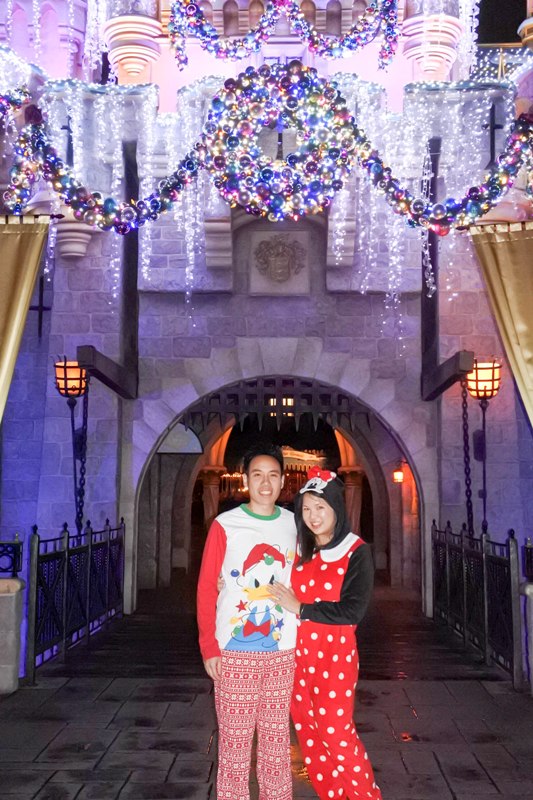 "I have not gone back to the park since they escorted us out but I am sure that the next time we go to the park and pass by the Dream Suite, it will bring back all the wonderful memories. Disneyland will always be our special place that's near and dear to our hearts. We have SO MANY wonderful special memories here. I know we said after our wedding that we would never look at Disneyland the same way after our wedding, but never in our wildest dreams we would expect to be able to experience something here that is just as magical as our wedding day. However, of course, as we all know, … 'No matter how your heart is grieving, if you keep on believing, the dream that you wish will come true!'"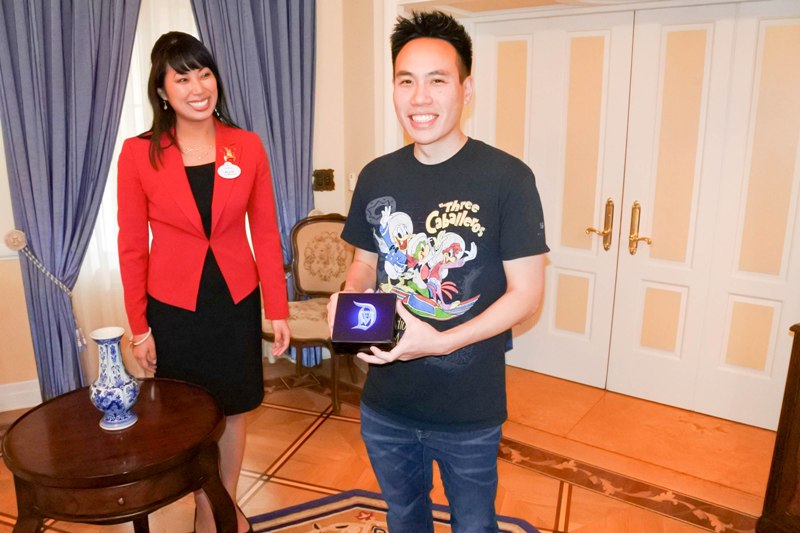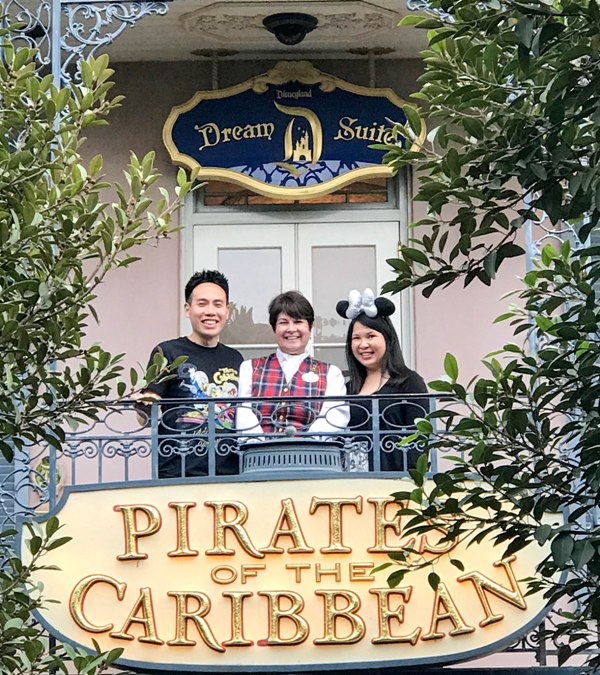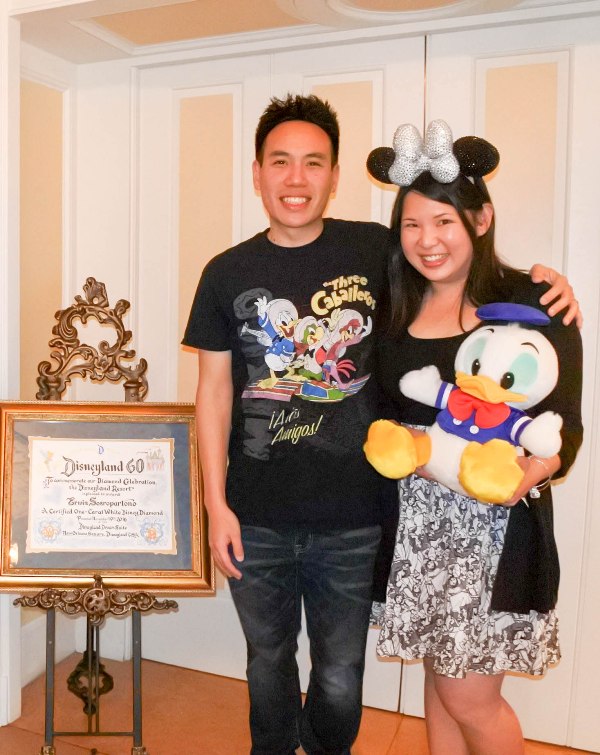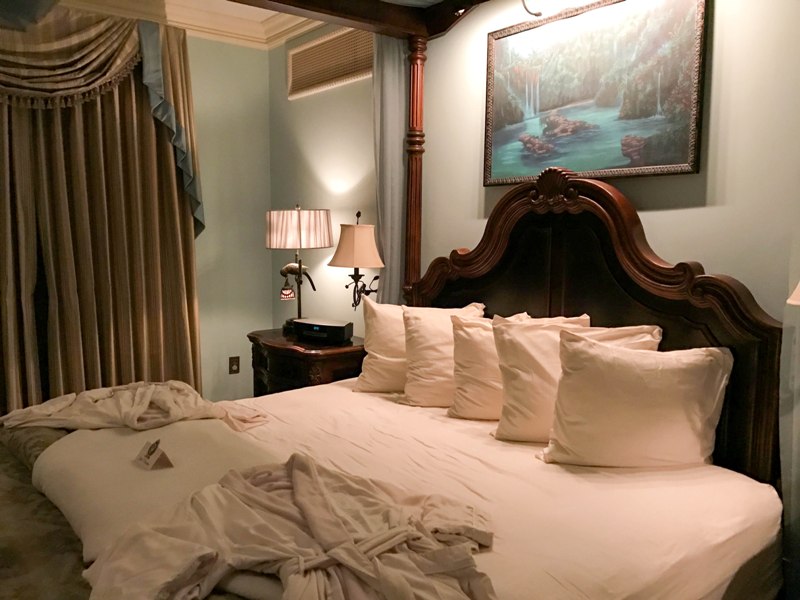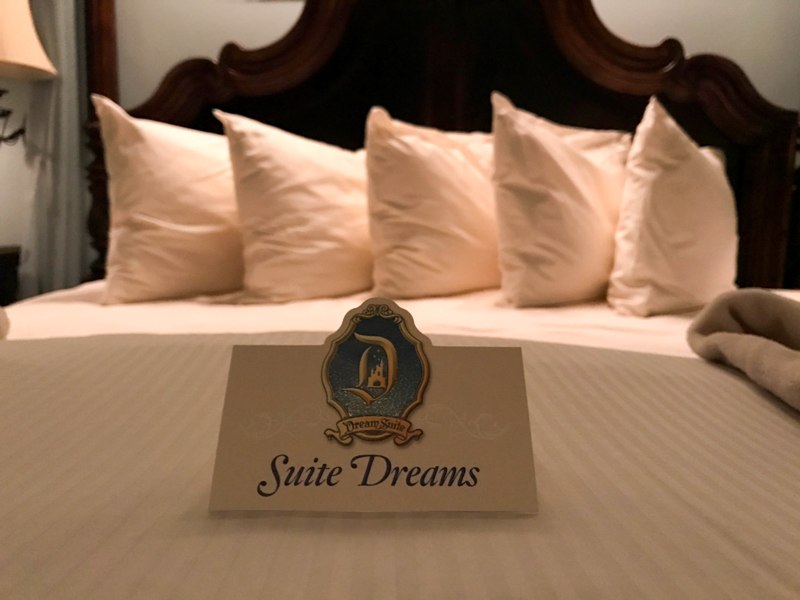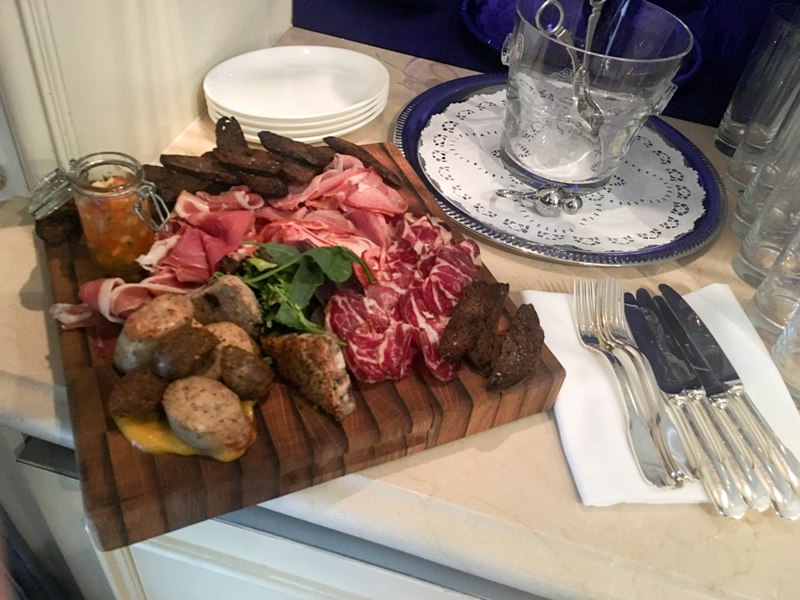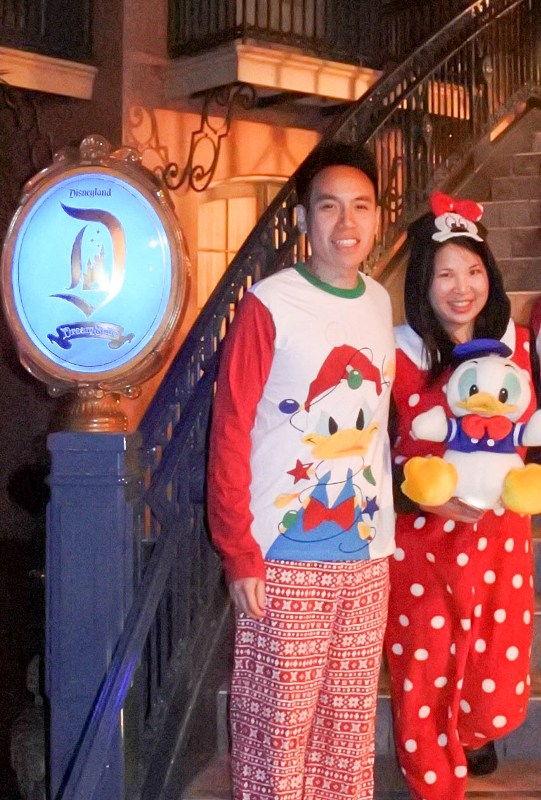 It looks like you two had a magical, amazing experience! Thank you Erwin and Ilona for sharing a recap of your "dream" overnight stay inside Disneyland!