This post contains affiliate links.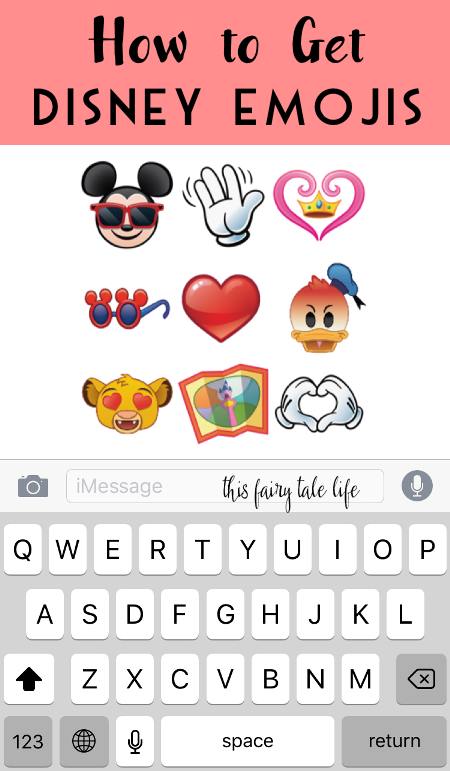 There's probably only one thing on Earth that could tear me away from Pokemon Go right now, and that would be Disney emojis.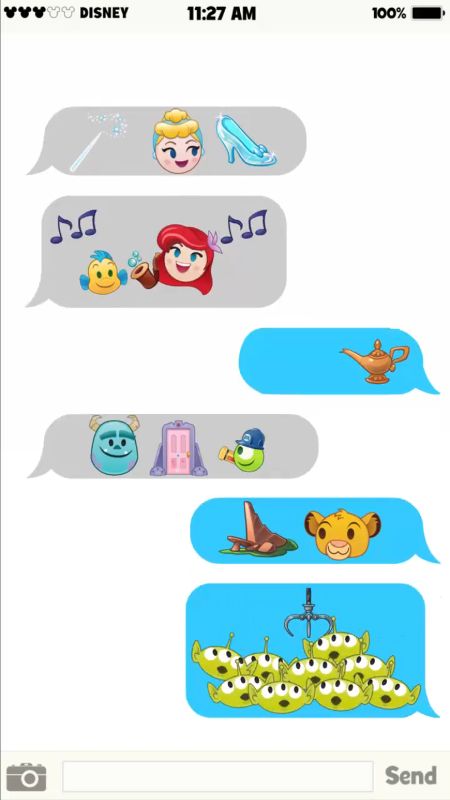 Yes, Disney emojis are FINALLY available for your iPhone or Android devices. But you have to work for them, just a little bit. It's pretty easy! Here's what you need to do.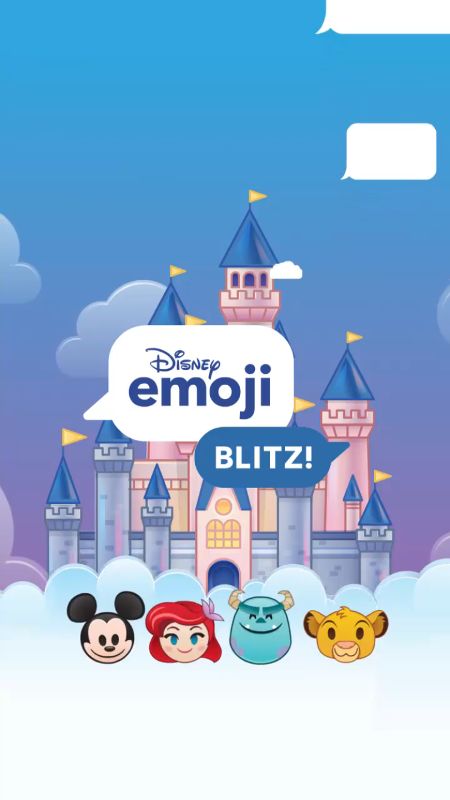 Add Disney Emoji Images to Your Messages
Download the Disney Emoji Blitz game via the Apple App Store or Google Play store.
Once you download the app, it will walk you through how to play. Once you're done with the tutorials, you'll have access to the Settings, which will teach you how to install your emoji keyboard!
You start with a basic set of emojis and earn more as you play the game. There are over 400 Disney emojis total.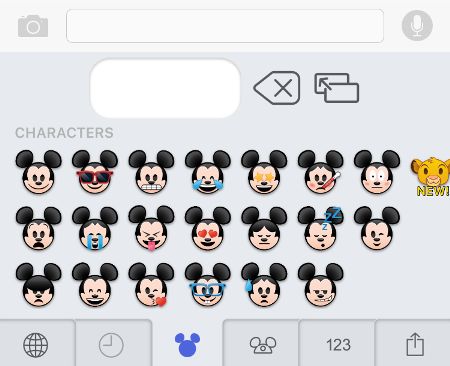 Here are some screenshots to help guide you. This tutorial is only for iPhone devices, since that's what I have!
When you start up the app you need to enter your age to prove you're old enough to make in-app purchases. My age of 36 passed the test.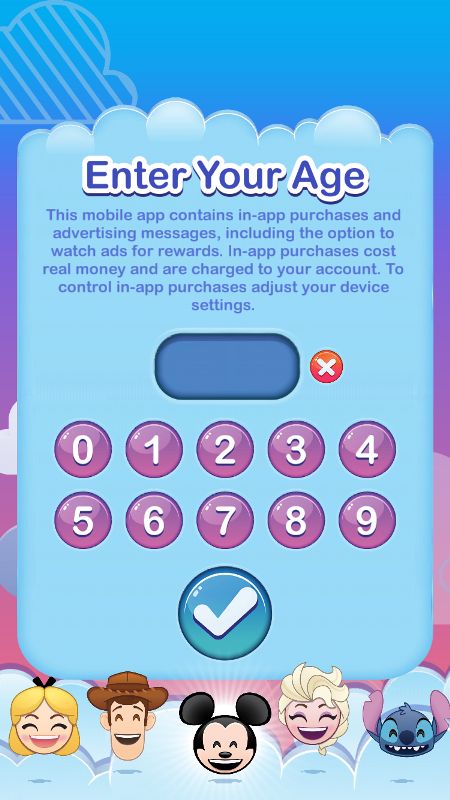 Next you pick your starting emoji. Choose wisely, because you will be given keyboard emojis based on your pick. I like cats, sooooo …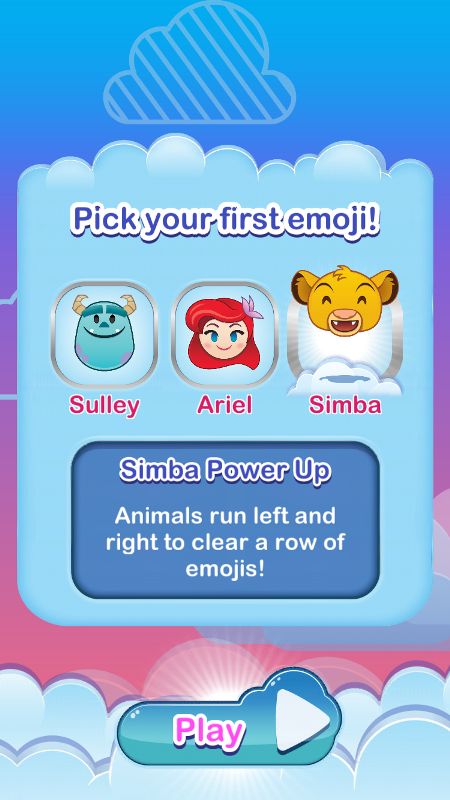 Let the game walk you through the tutorials. At some point you will get enough coins to purchase a silver treasure chest, which allow you to unlock more emojis. I was given Mickey Mouse as my first treasure chest emoji, and I'm guessing you will, too.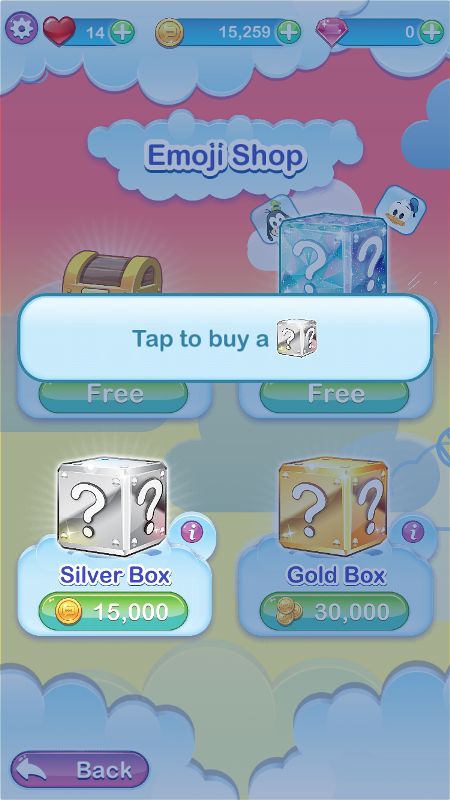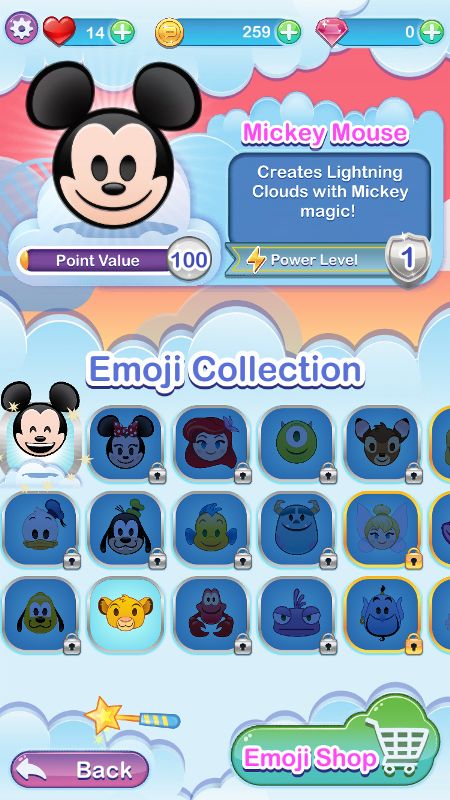 You can also pick up free emoji mystery chests which respawn at various time intervals so keep checking back.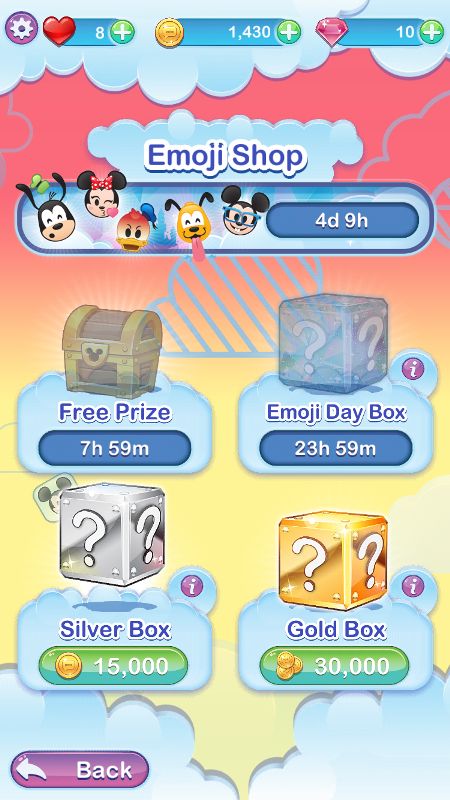 If you can't wait, you can use real life money to purchase gems, which can then be converted into coins, which will allow you to purchase mystery treasure chests.
Now to install the emoji keyboard on your phone.
When you're able, tap on the gear icon in the upper left corner.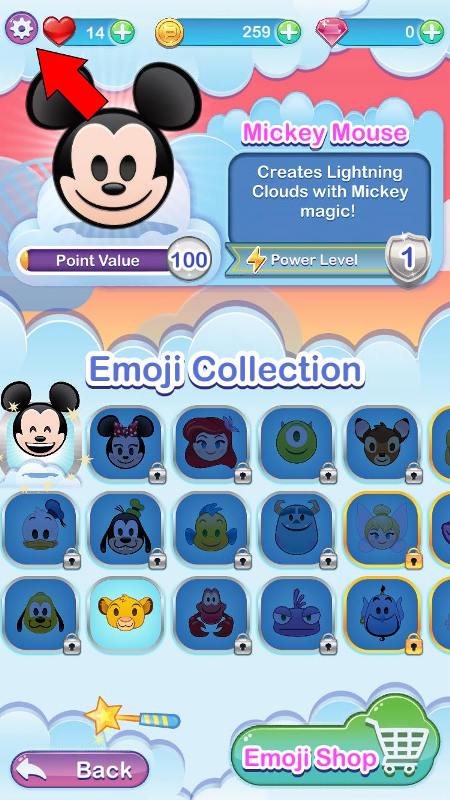 A menu will pop up; select "Keyboard," then "Keyboard Setup." Instructions will pop up on how to install the keyboard. I suggest taking a screenshot of this so you can refer back to it during the installation process.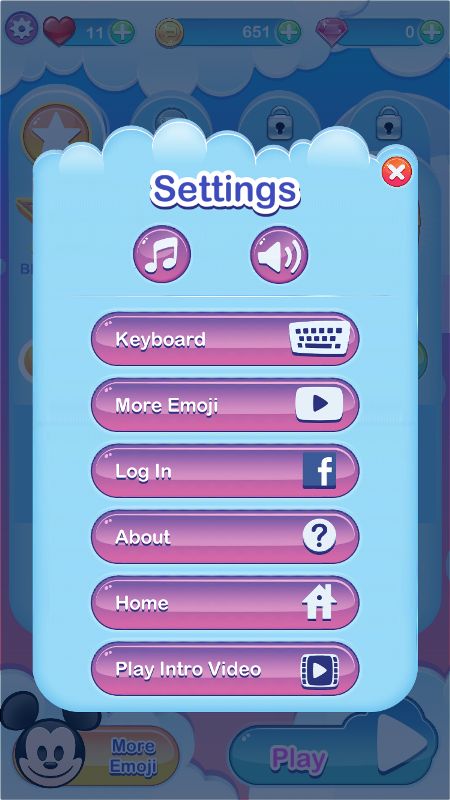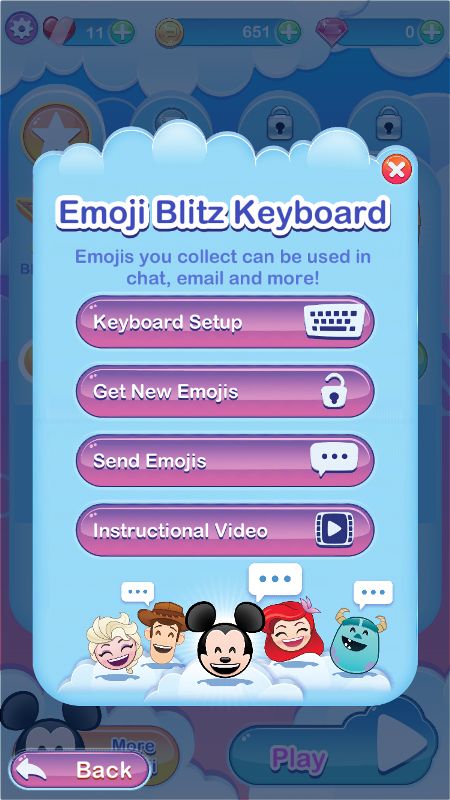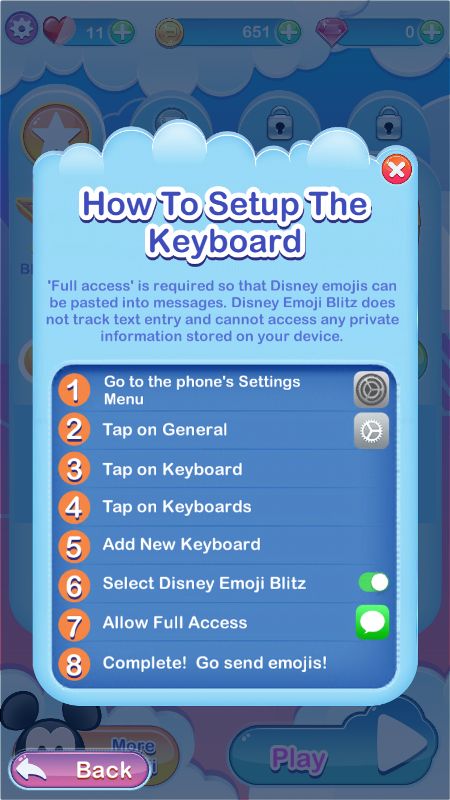 Note you do have to give the app "Full Access" which allows the app to access everything you type, although the app tells you they do not track text entry and cannot access any private information on your phone. Still, if that's scary to you – don't install the Disney emojis.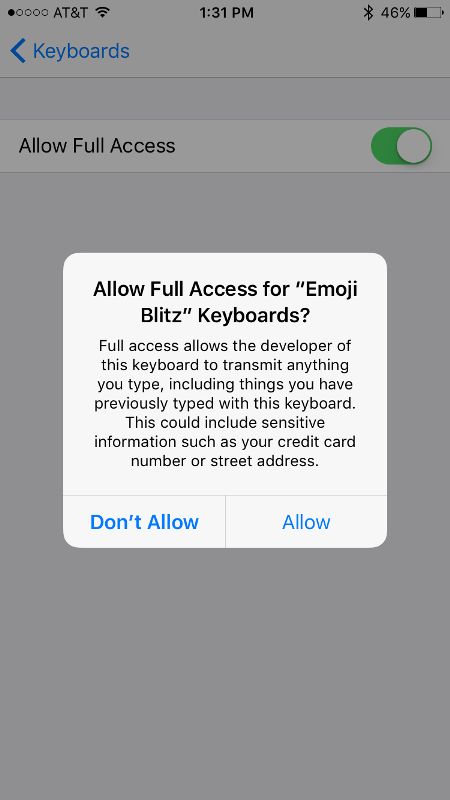 To access the emojis, tap the world icon. Once the standard emojis pop up, tap on the "123" which will open the Disney emojis.
Unlike the standard emojis, you have to select your emojis first (up to 3), then copy and paste them into your message.
My sweet husband, he puts up with so much.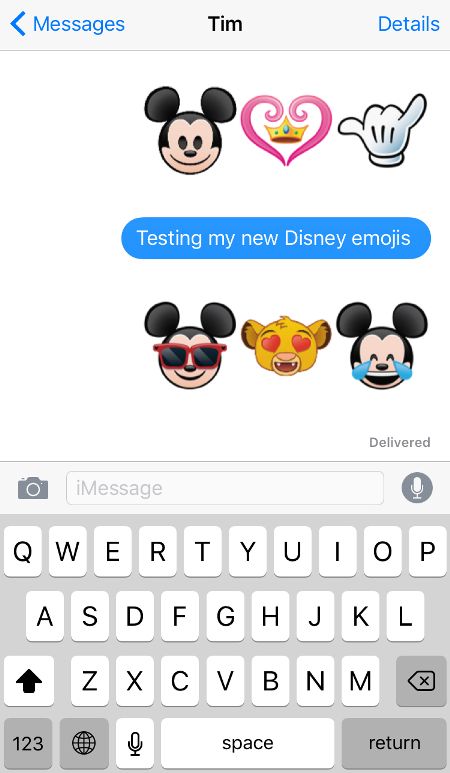 And by the way, yes there is a churro emoji … although I'm not sure how to unlock it yet.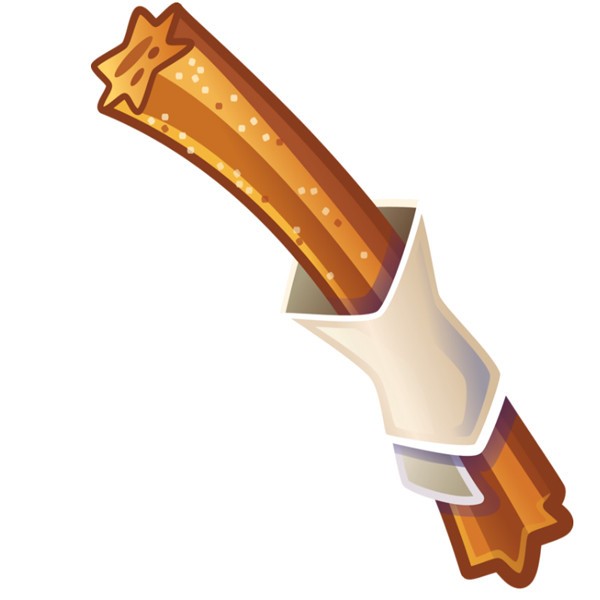 There you have it! Enjoy your new Disney emojis. (The game is pretty fun, too!)