When we stayed in the Fairy Tale Suite last month for our five year anniversary, I knew it was likely a once-in-a-lifetime experience. So I decided to hire my good friends at White Rabbit Photo Boutique to document the moment. I had a vision of a romantic, fairy tale princess photo shoot, and my dream team helped make it come to life. I worked with two WRPB associate photographers who were truly amazing and fun. Dusty from Diamond Beauty Hair and Makeup did my hair and makeup. We all had so much fun together and I designated everyone my "glam squad" (lol). The dress was a rental from Rent the Runway. I brought along a few of my wedding day trinkets to incorporate into the photos. I'm totally in love with the results!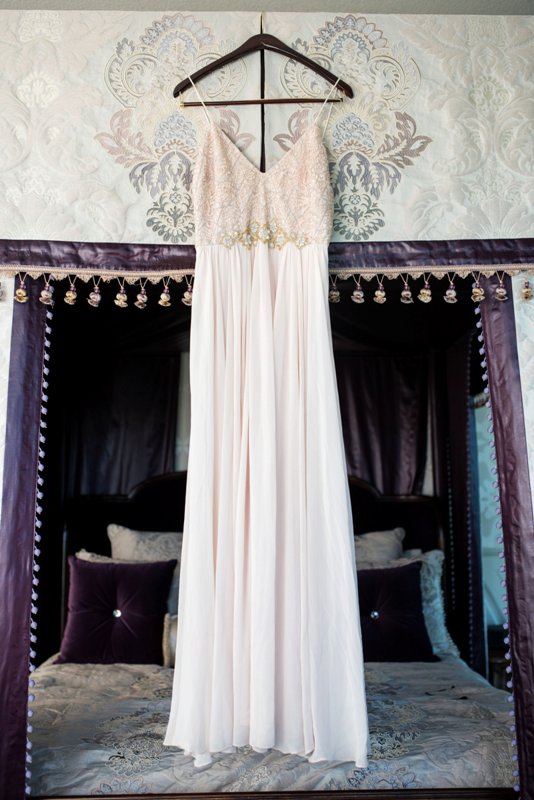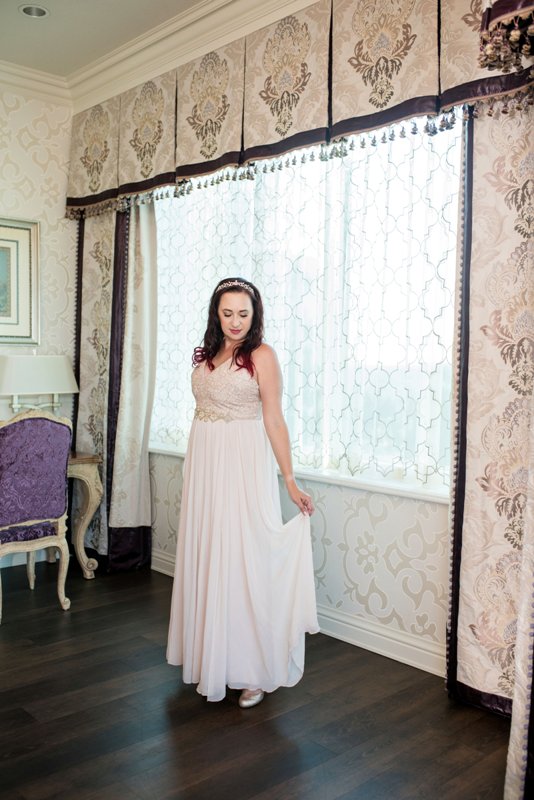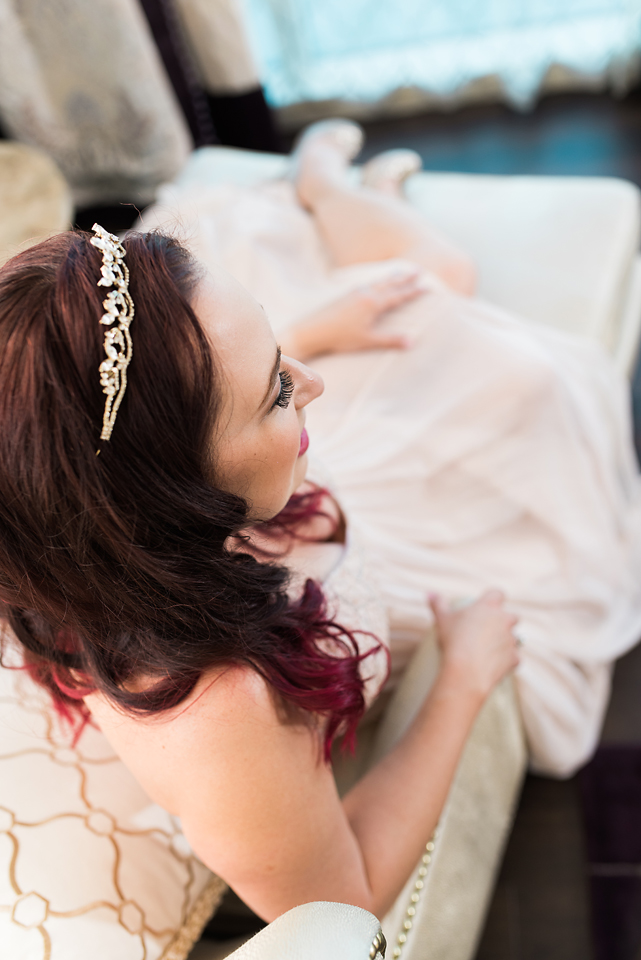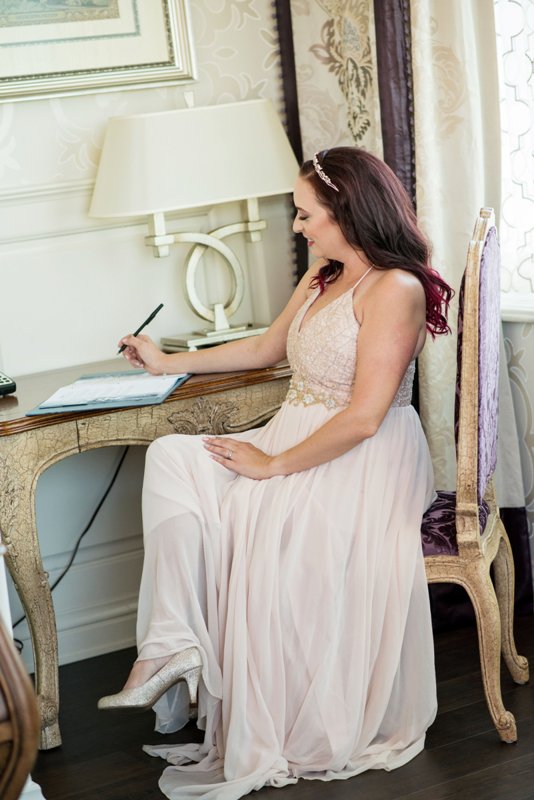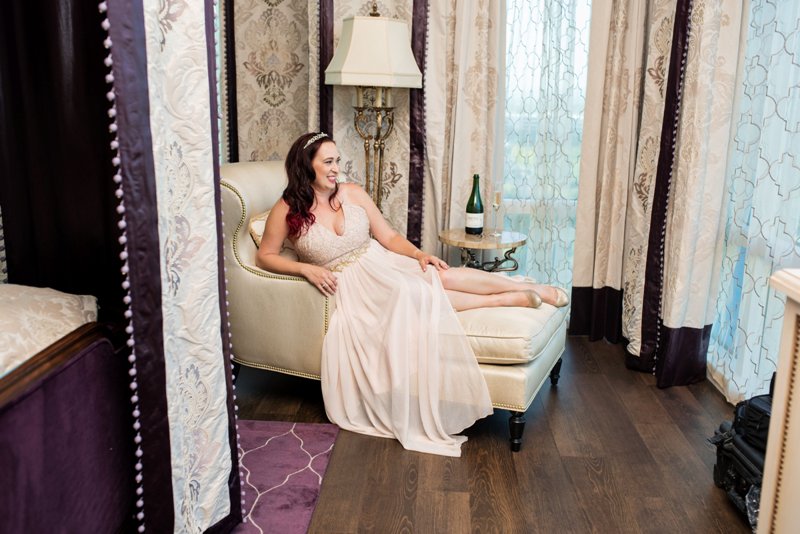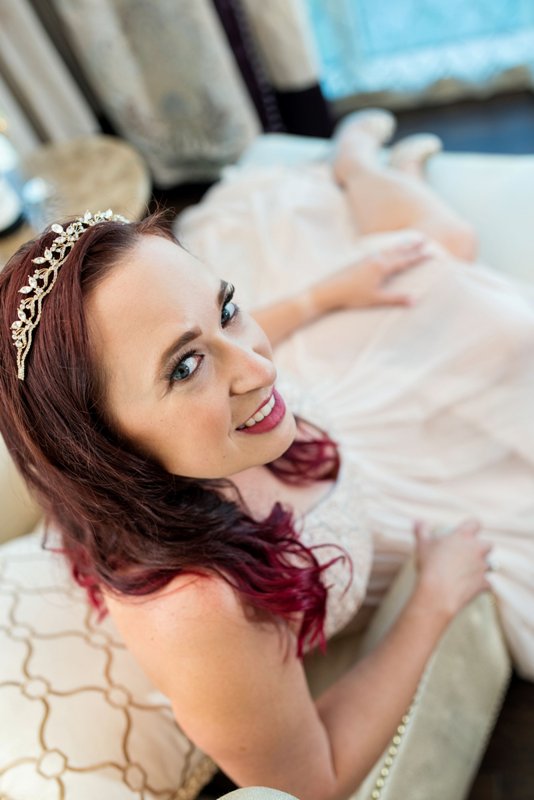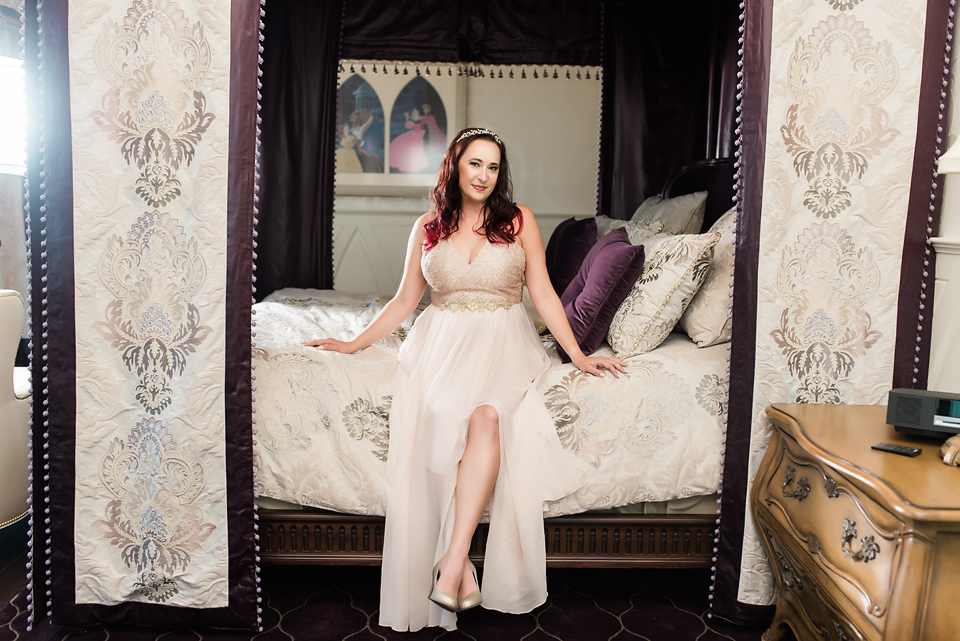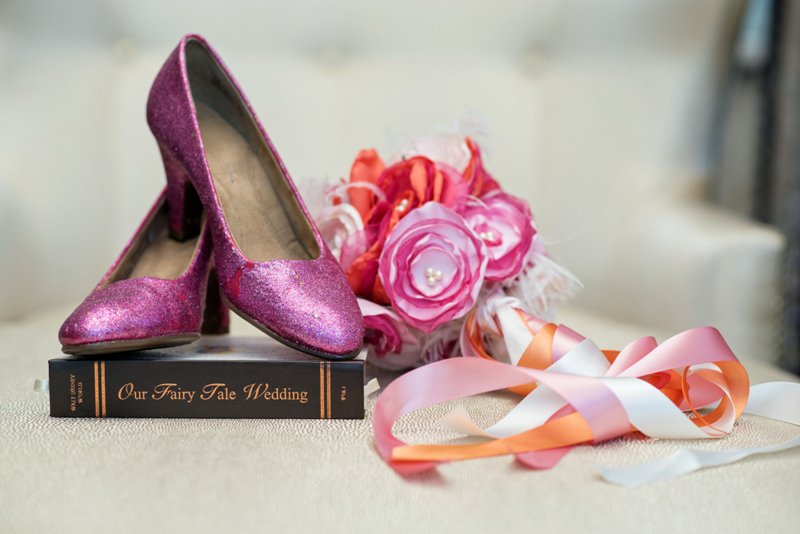 And we had to dress up in our wedding gear, for old times sake! My husband is such a good sport to put up with all my photo shoot wishes.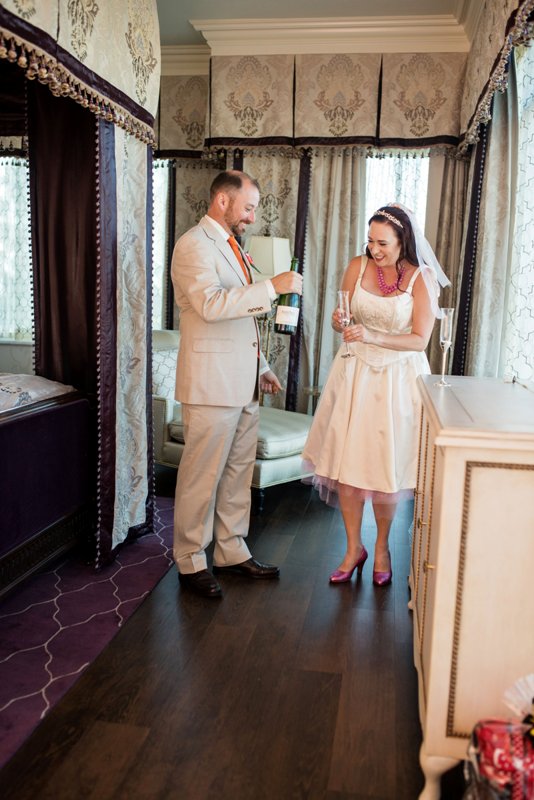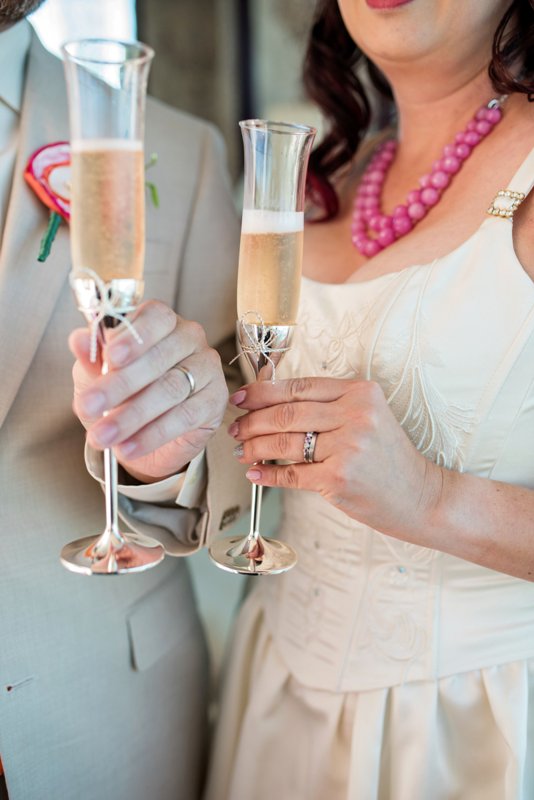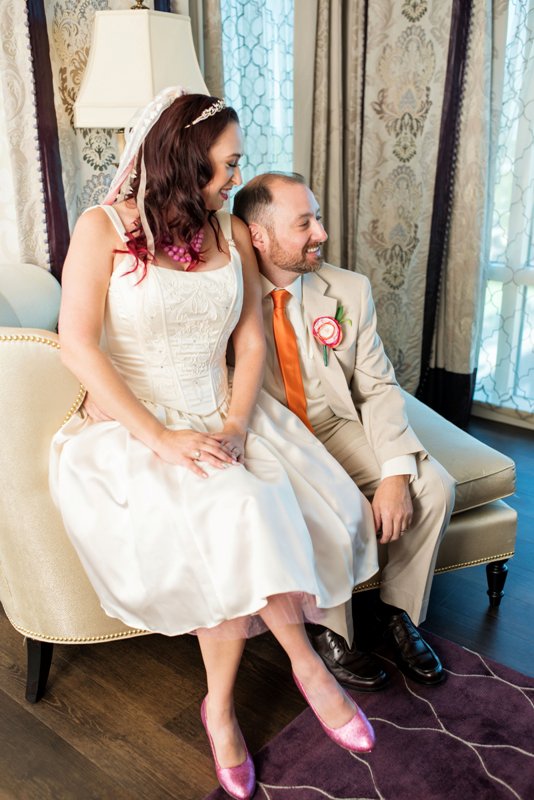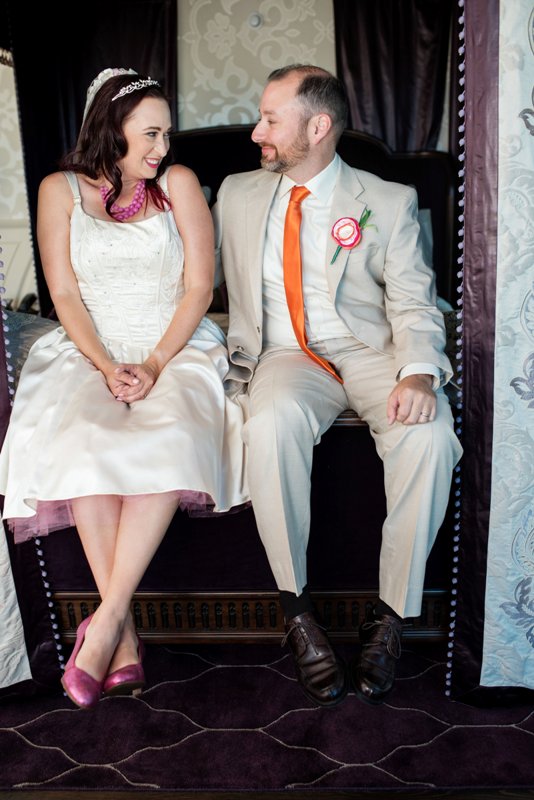 It was fun (and a little strange) getting into my wedding dress again. All I can say is thank goodness I opted for a corset back five years ago or else these photos would not have been possible.
Again – major thanks to my glam squad, and to my wonderful husband, for making my princess dreams come true.