Did you catch the Disney's Fairy Tale Weddings: Holiday Magic special on Freeform this weekend? I'm always excited to see Disney weddings get a spotlight on TV, and even though the TV weddings are always super over-the-top, it's fun to watch and dream and plan my imaginary vow renewal. Anyone else?
This year, the holiday special featured two couples getting married at Walt Disney World. While I was sad Disneyland was not represented, I imagine the production for these shows is much easier to do at Walt Disney World. And both weddings (and couples) were lovely!
I've picked out four of my favorite moments from the special. What did you love the most from this year's DFTW: Holiday Magic?
4 Fabulous Wedding Ideas from the Disney's Fairy Tale Weddings Holiday Special
All photos credited to Disney.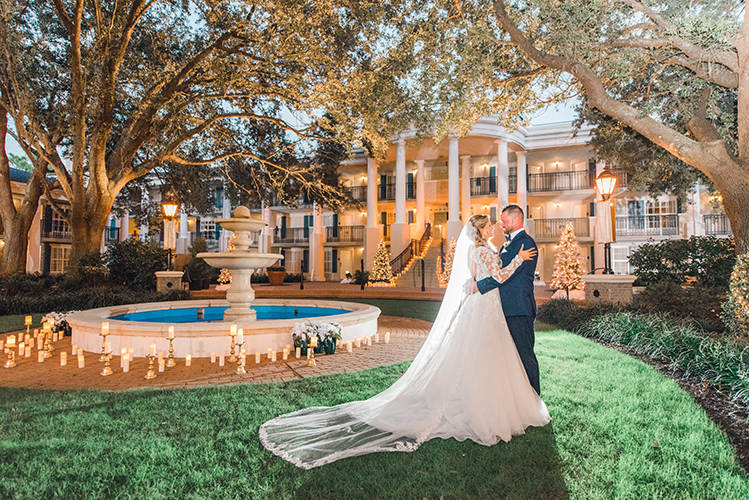 1. The newest venue, Oak Manor at Port Orlean's Riverside. This lovely lawn is located at a fan-favorite resort hotel at Walt Disney World and is gorgeous with or without extra decor. One thing to consider is, it's surrounded by hotel rooms so privacy could be a factor. (Side note – DFTW is saying this is the "first" wedding at this venue but a sharp-eyed Twitter user noted her parents got married on the same lawn in 1993; however the resort had a different name back then: Dixie Landings Resort.)
Walt Disney World Hotel Review: Royal Rooms at Port Orleans Riverside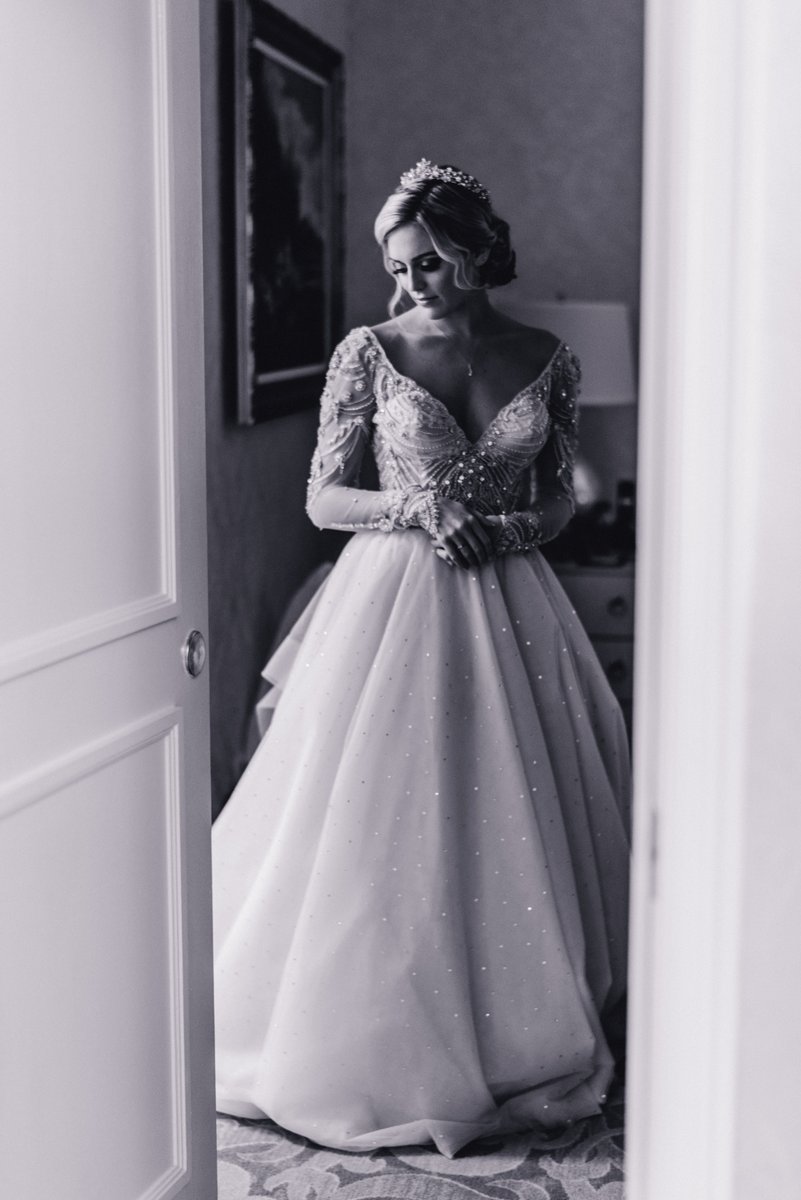 2. A "first look" with dad. I have seen this idea a few times before but it's worth discussing again. It's so sweet, especially if you have a sentimental pops. You could tell Courtney is very close with her family!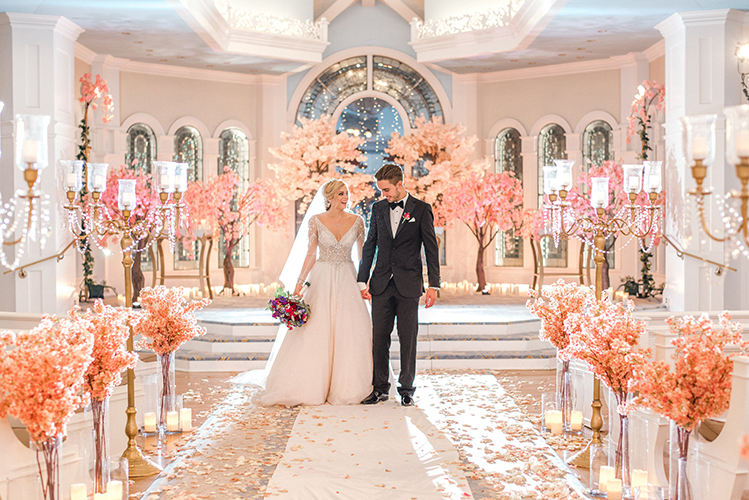 3. Cherry Blossom decor. Courtney and Sam had a "Mary Poppins Returns" themed wedding, so filling the Wedding Pavilion with cherry blossom trees was a practically perfect idea! The pink of the cherry blossoms was the perfect contrast to the pale blue of the pavilion interior.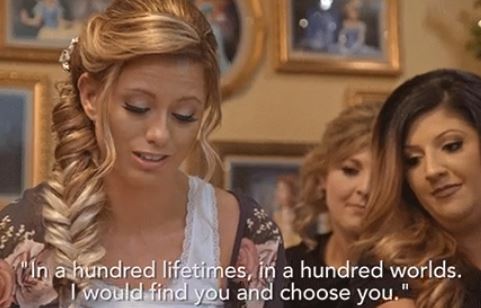 4. Reading vows BEFORE the ceremony. Christina and Daniel had a great idea! They hand wrote their vows and had them delivered to each other to read the morning of the ceremony. This created an intimate moment where they could really focus on the other person's words and thoughts. So sweet! The wedding ceremony can really feel like a blur so I love that they decided to take this important moment and slow it down a bit.
There are so many little magical moments during a Disney wedding. What was your favorite?