This article contains affiliate links.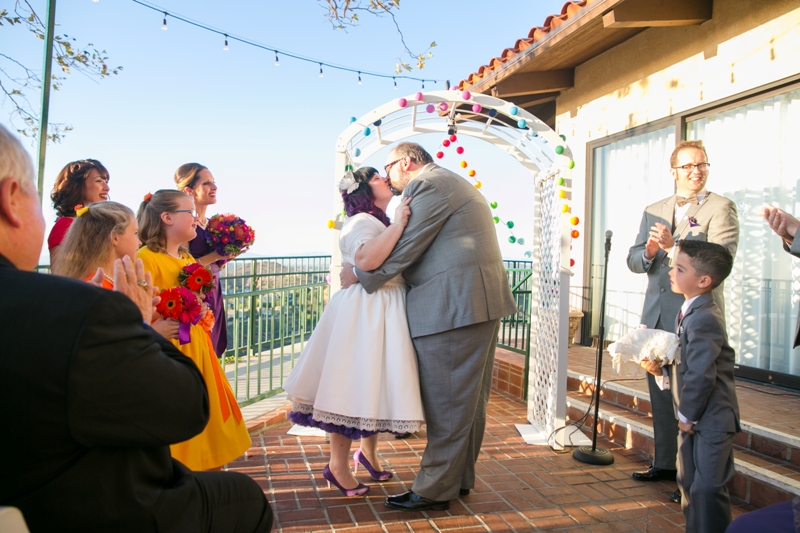 Courtney and Allen found a fabulous way to tie in some Disneyland magic to their wedding day! While an actual wedding on Disneyland property was not an option for them, they got ready at The Disneyland Hotel (in the luxe Fairy Tale Suite, to be exact) before their UP themed wedding at Orange Hill Restaurant in nearby Orange, CA. Their DIY decor is so bright and cheerful, perfect for their theme. I also love the late-night snacks they served with their cartoon likeness printed on stickers. So clever, Courtney and Allen! Courtney shares more about their wedding day here:
A little background about our wedding. Allen and I knew that we wanted a Disney wedding but we wouldn't be able to have the wedding that we wanted with all the people that we wanted at Disneyland. So we decided to have a theme wedding and chose Disney/Pixar's UP as our theme. We both love the movie and love the idea of life-long love and adventure. We also both identify with the characters as Allen is a bit shy and can be grumpy and I'm loud and adventurous! It's the perfect match.
Photography: Chris + Jenn Photos
We chose to get ready at The Disneyland hotel in the Fairy Tale Suite. We stayed there when we got engaged so it holds special meaning for us. After everyone was ready we had our first look on The Disneyland Hotel property and then went to Trader Sam's which is a favorite bar of ours.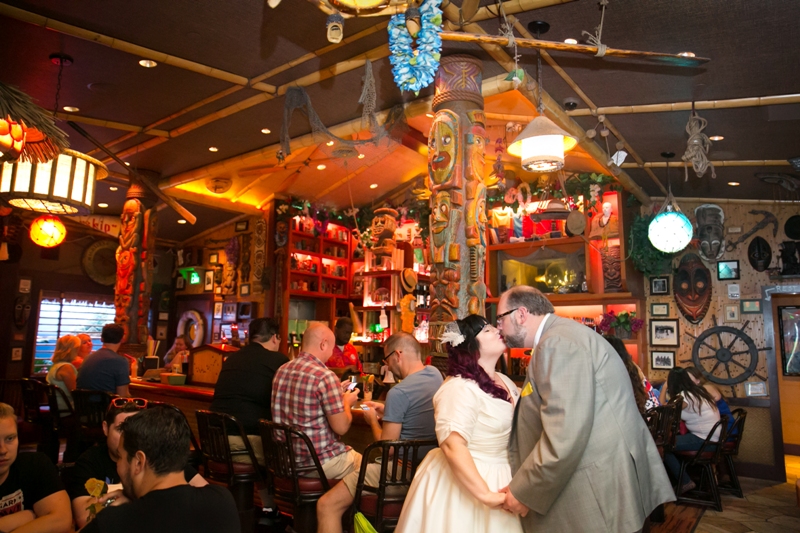 Before the wedding we stopped off at Irvine Regional Park for pictures with our wedding party and then headed to our venue. We got married on the patio at Orange Hill Restaurant in Orange, CA. Our reception was at the same site. One of the main reasons we picked Orange Hill is that we can see the Disneyland fireworks from the patio. We chose to end our reception on the patio with all of our guests enjoying fresh mini donuts and the fireworks. It was great.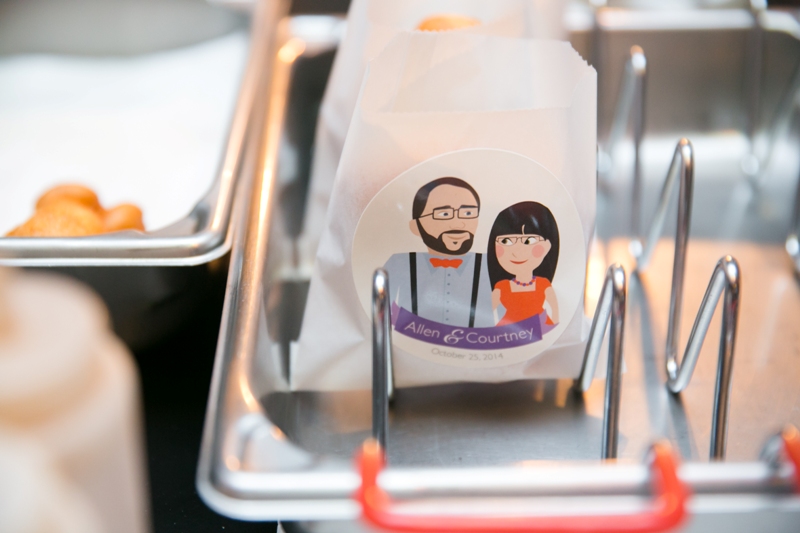 I'm so glad it turned out the way I wanted it to. I only had a day of coordinator and I did all the planning and purchasing and designing myself. I'm really happy with the way everything turned out!
Me too, Courtney! It looked like a lovely and really fun celebration. Congrats to you and Allen!
Photography: Chris + Jenn Photos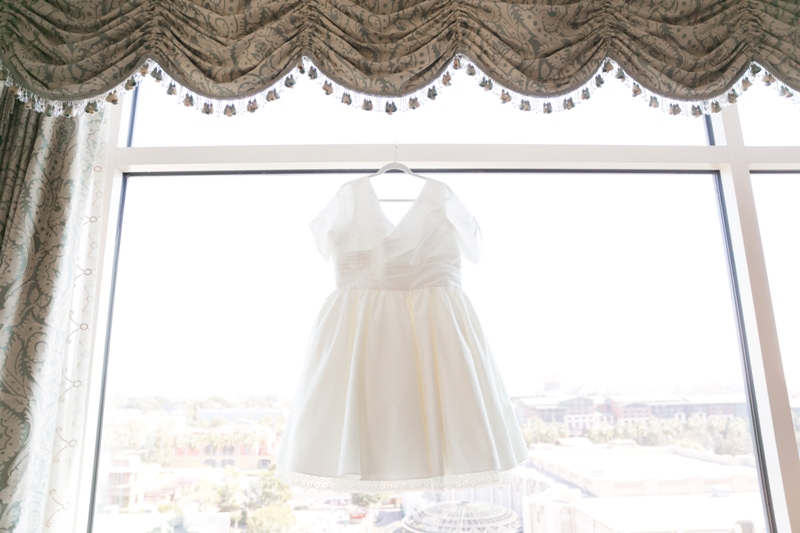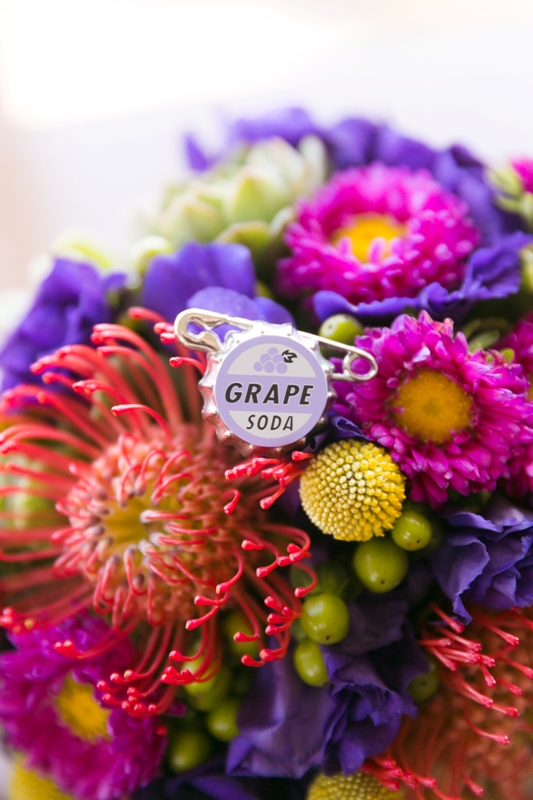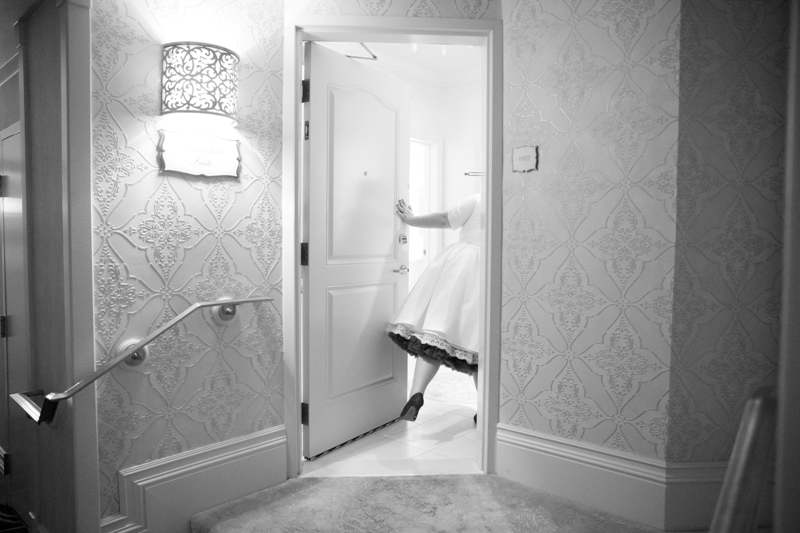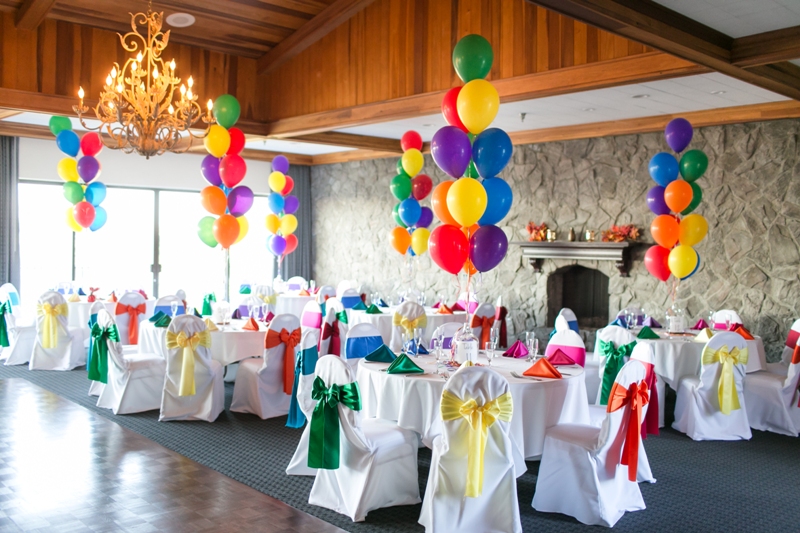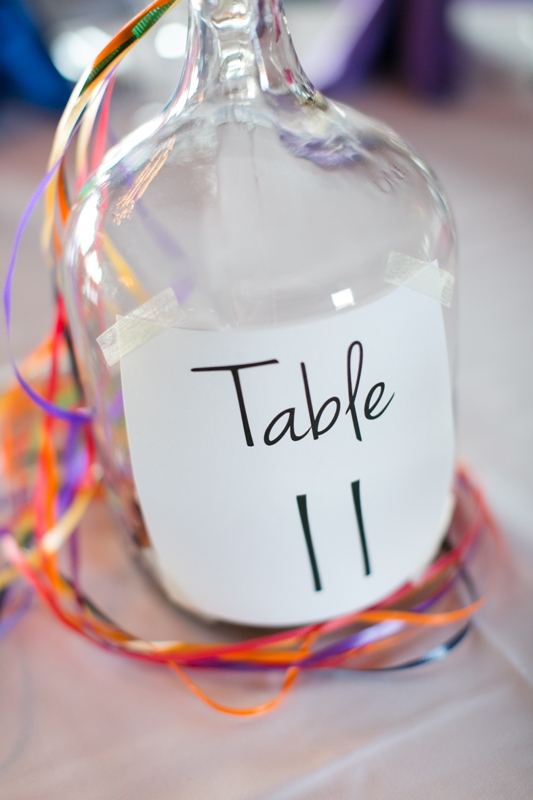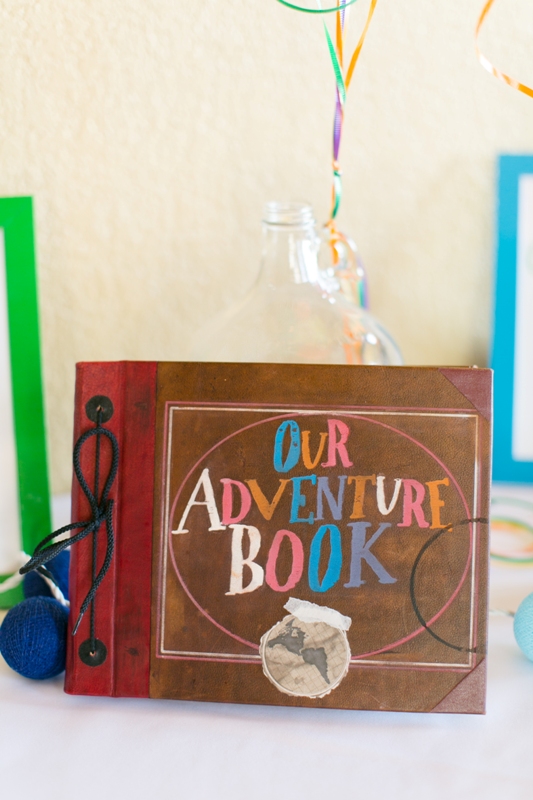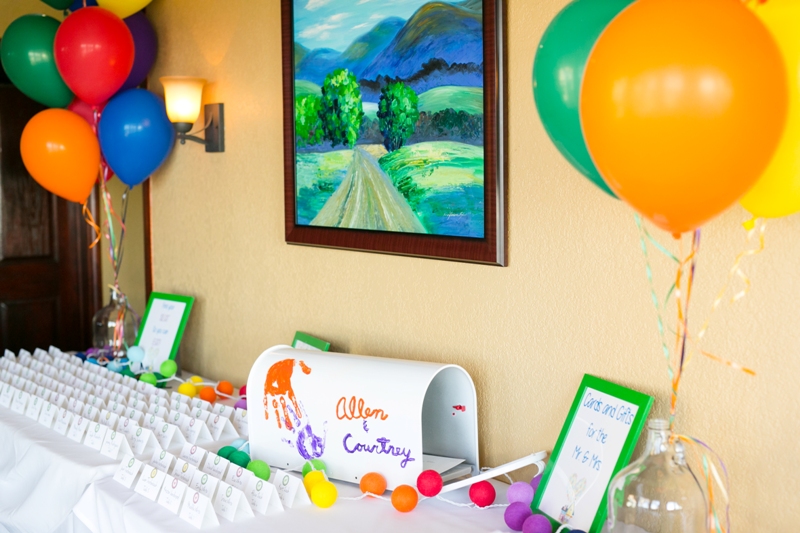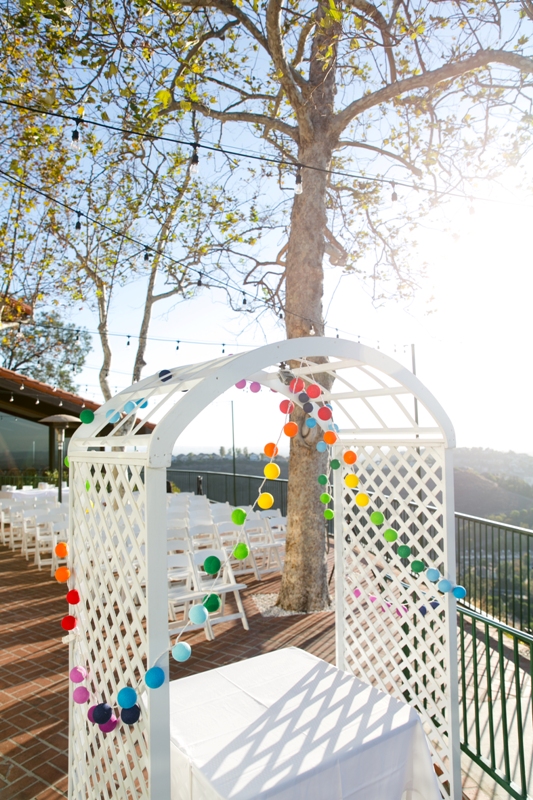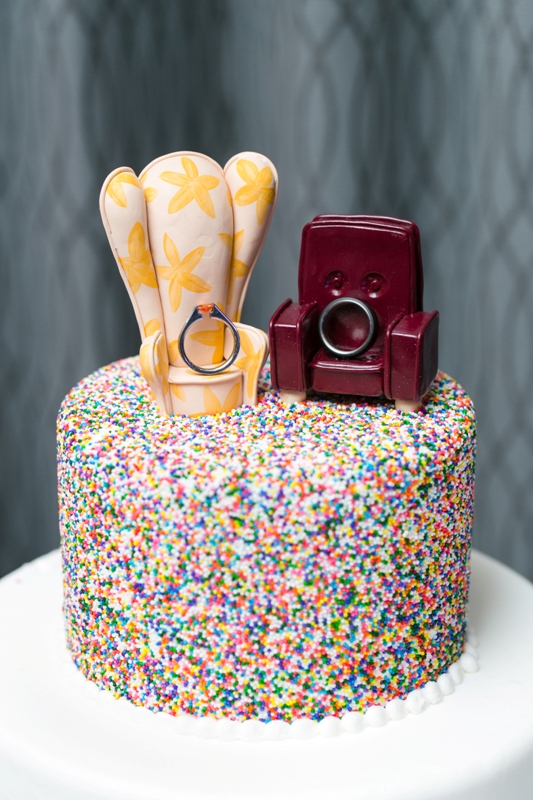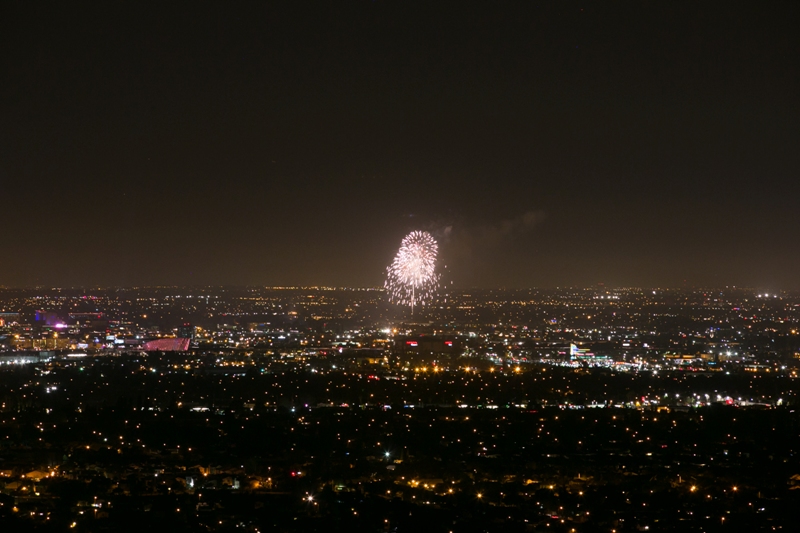 Vendors:
Photography: Chris + Jenn Photos
Venue: Orange Hill Restaurant in Orange, CA
Cake: Creative Cakes
Cake Topper: Made by a friend (find similar ones on Etsy)
Dress & Petticoat: Dolly Couture