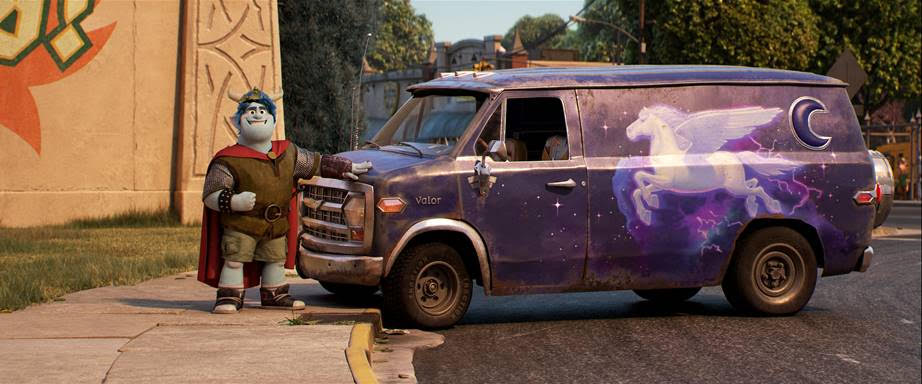 Some good news for this crazy week – ONWARD is coming to Disney Digital and Disney Plus!
ONWARD was released in theaters on March 6 and was the number 1 movie at the box office before theaters started closing, following social distancing guidelines.
But good news for all of us stick inside for a while … ONWARD will be available as a digital download TODAY, March 20 at 5pm Pacific Time!
And if you have Disney Plus, it will be available on April 3.
When teenage elf brothers Ian and Barley Lightfoot (voices of Tom Holland and Chris Pratt) get an unexpected opportunity to spend one more day with their late dad, they embark on an extraordinary quest aboard Barley's epic van Guinevere. Like any good quest, their journey is filled with magic spells, cryptic maps, impossible obstacles and unimaginable discoveries. But when the boys' fearless mom Laurel (voice of Julia Louis-Dreyfus) realizes her sons are missing, she teams up with a part-lion, part-bat, part-scorpion, former warrior – aka The Manticore (voice of Octavia Spencer) – and heads off to find them. Perilous curses aside, this one magical day could mean more than any of them ever dreamed.
Read my ONWARD movie review here!
So while you wait to watch this fantastic tale, you can print out these free ONWARD coloring pages and activities to stay busy!
ONWARD Free Printable Coloring Pages and Activities
To save these printable PDFs to your computer, click on the images/links below and the PDF will open in a new tab or window. Right click on the PDF and select "Save" or "Print."
Click here to open and print the Onward Coloring Pages and Activities.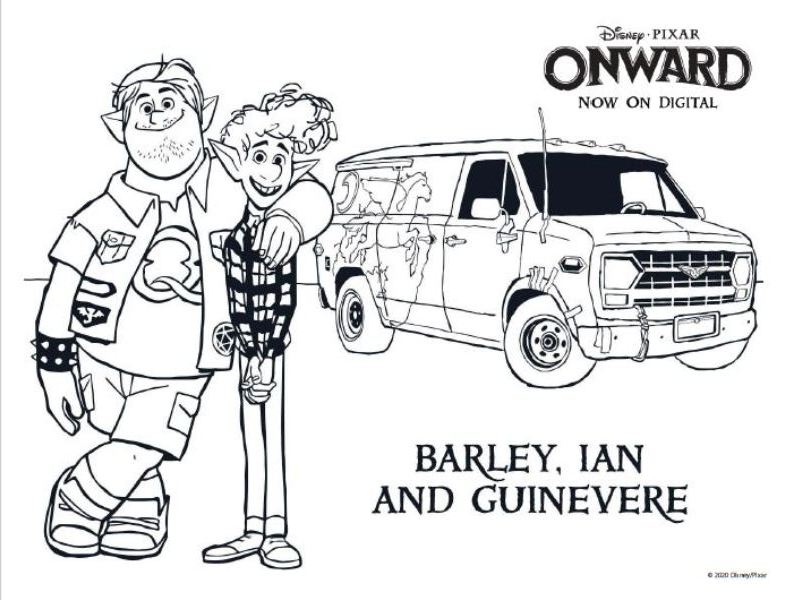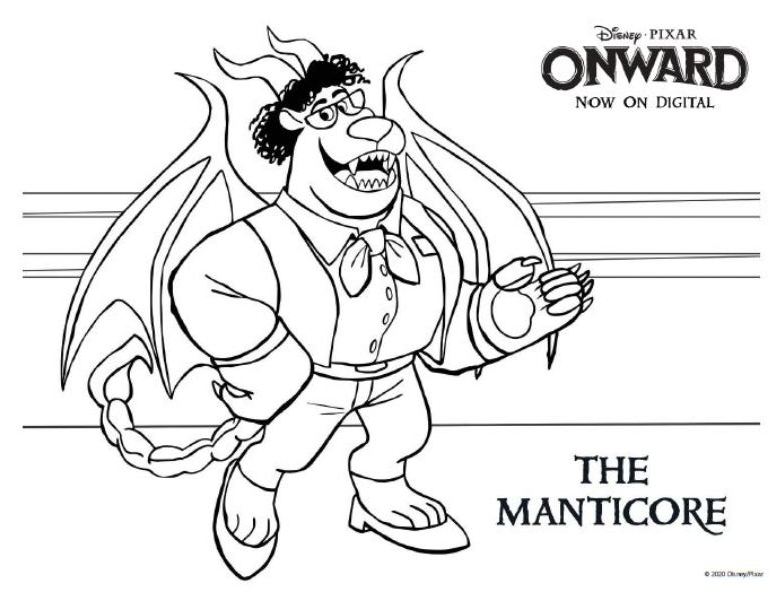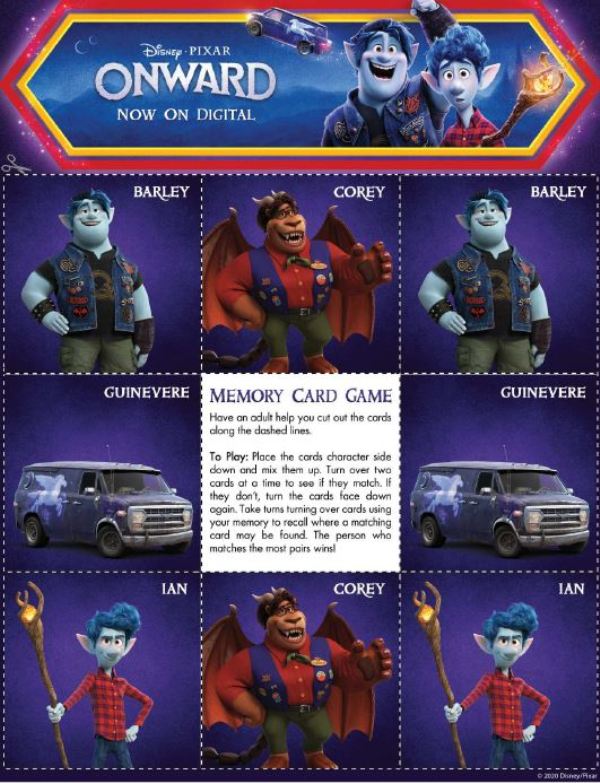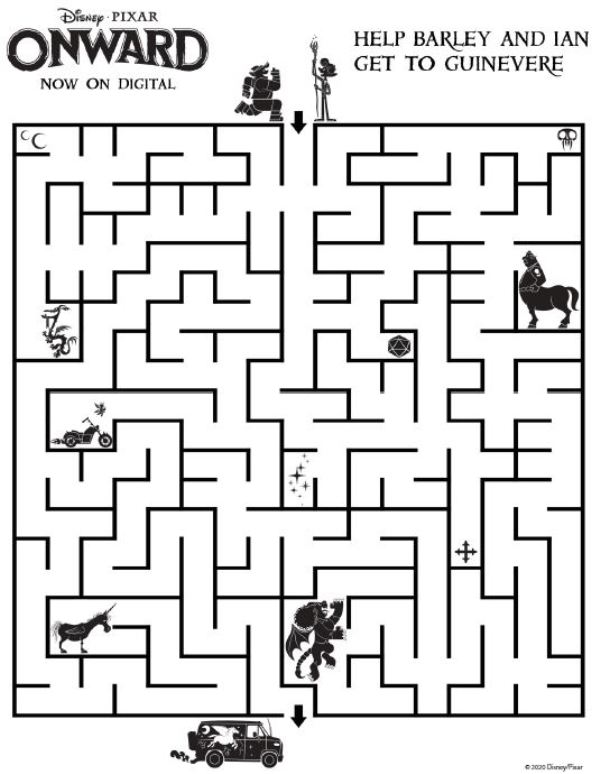 Other Disney Printable Coloring Pages:
[mv_create title="Disney Printable Coloring Pages" key="24″ type="list" layout="hero"]