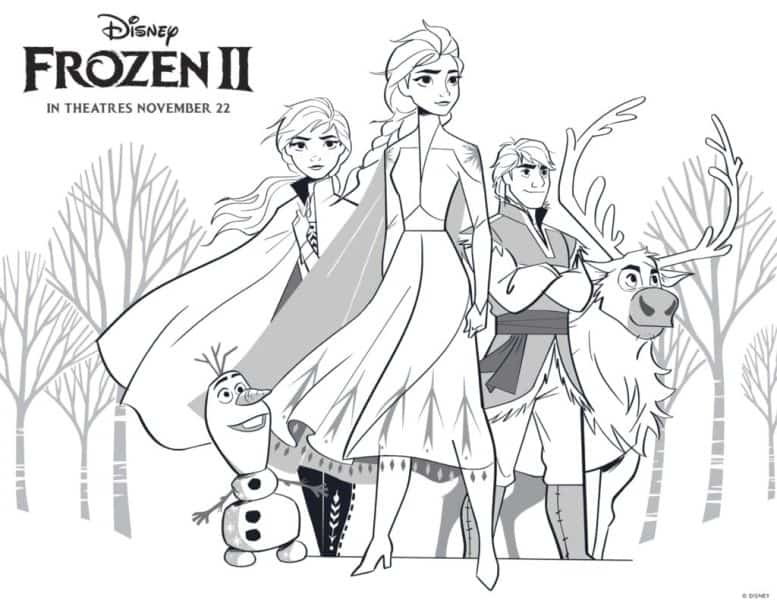 Calling all FROZEN fans! By now I'm sure you've seen both FROZEN and FROZEN 2. "Show Yourself" is still stuck in my head! If you're looking for something to do while being stuck at home, or need an activity for home school, these FROZEN 2 printable coloring pages and games are free and fun!
As predicted, Frozen 2 has smashed all kinds of records during opening weekend! Have you seen it yet?
Whether you have seen it yet or you haven't, you can keep the Frozen spirit alive with these Frozen 2 printable coloring pages and activities!
Why was Elsa born with magical powers? The answer is calling her and threatening her kingdom. Together with Anna, Kristoff, Olaf and Sven, she'll set out on a dangerous but remarkable journey. In "Frozen," Elsa feared her powers were too much for the world. In "Frozen 2," she must hope they are enough.
Frozen 2 was really enjoyable, and how about that soundtrack? Amazing! And I loved the addition of new characters like Bruni and Honeymaven. Even though we had to wait a while for this sequel, I think it was definitely worth the wait!
These printable coloring pages are a lot of fun for both kids and adults, so go ahead and print some out for the whole family, play Frozen 2 on Disney Plus, and prepare some yummy Frozen 2 themed snacks!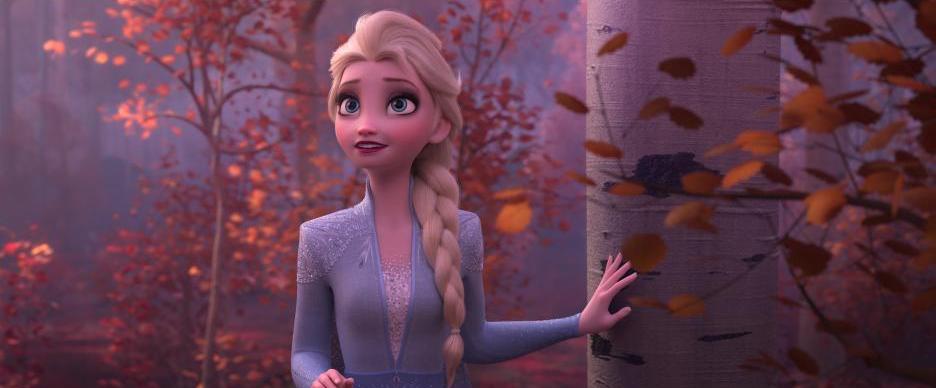 FROZEN 2 Printable Coloring Pages and Activities
To save these printable PDFs to your computer, click links below and the PDF will open in a new tab or window. Right click on the PDF and select "Save" or "Print."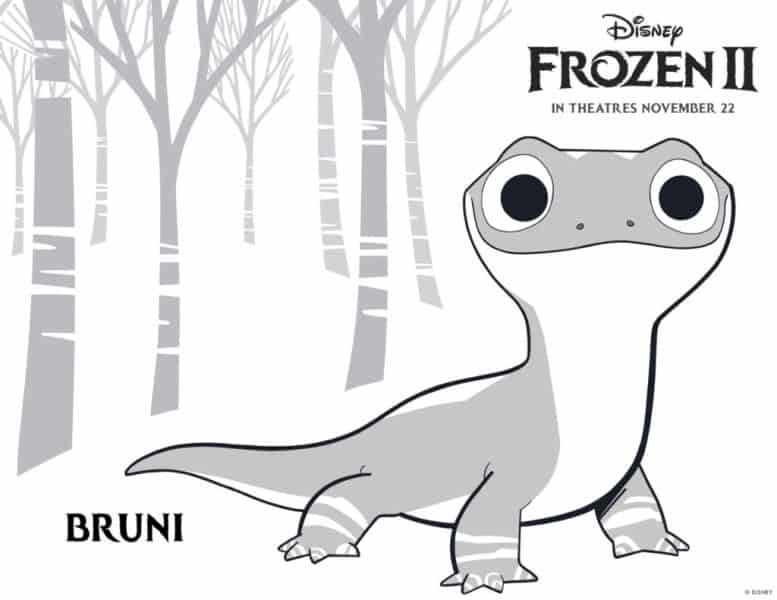 Okay, did you fall in love with Bruni like I did? He is sooo cute! I think he may be my new favorite Disney sidekick.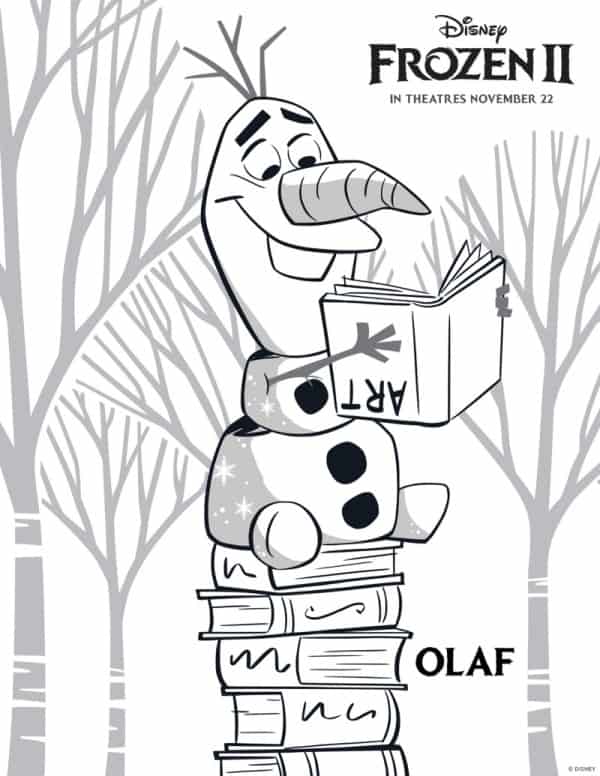 Olaf really matured during FROZEN 2, don't you think? He's so cute!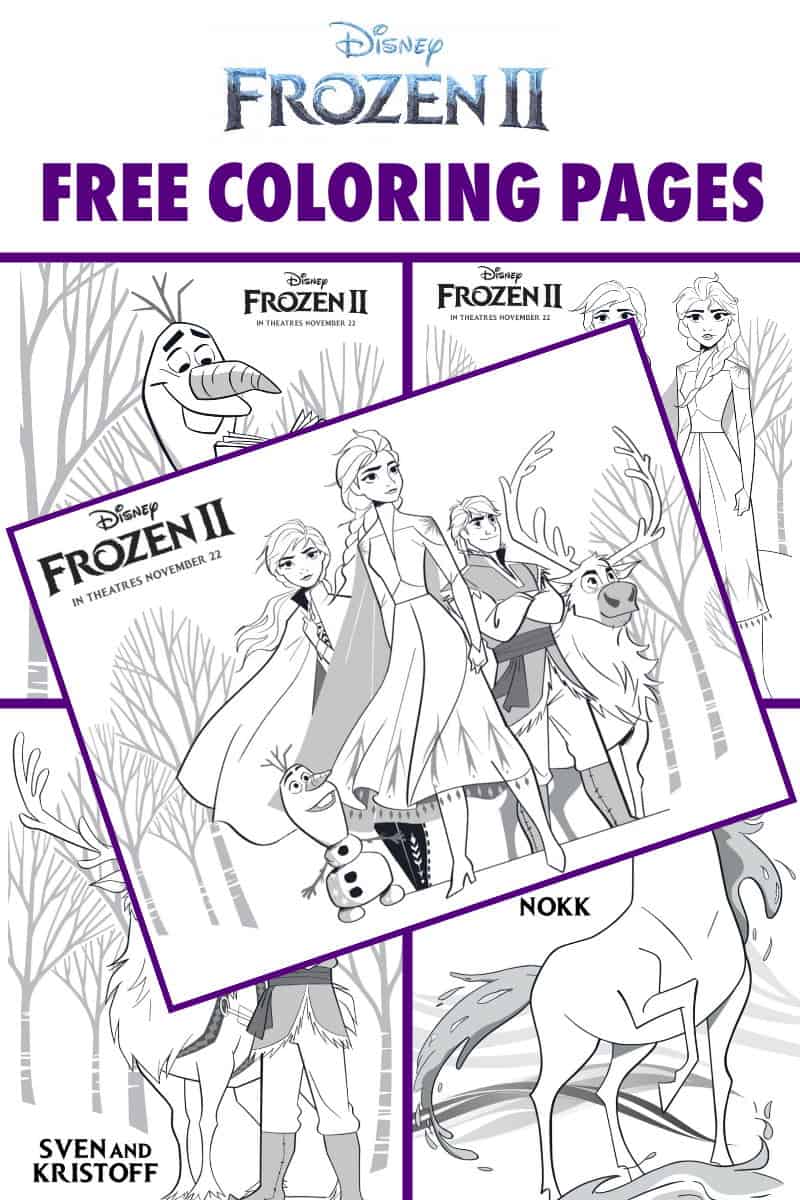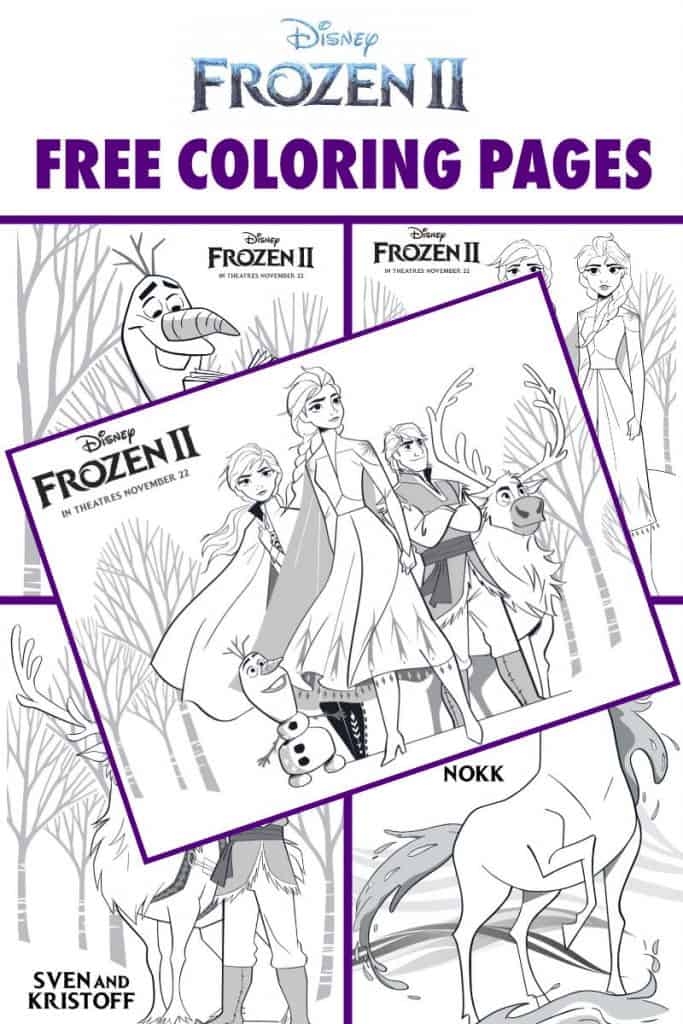 25 Ways to Bring Disneyland to You!
Subscribe to stay up to date with This Fairy Tale Life.