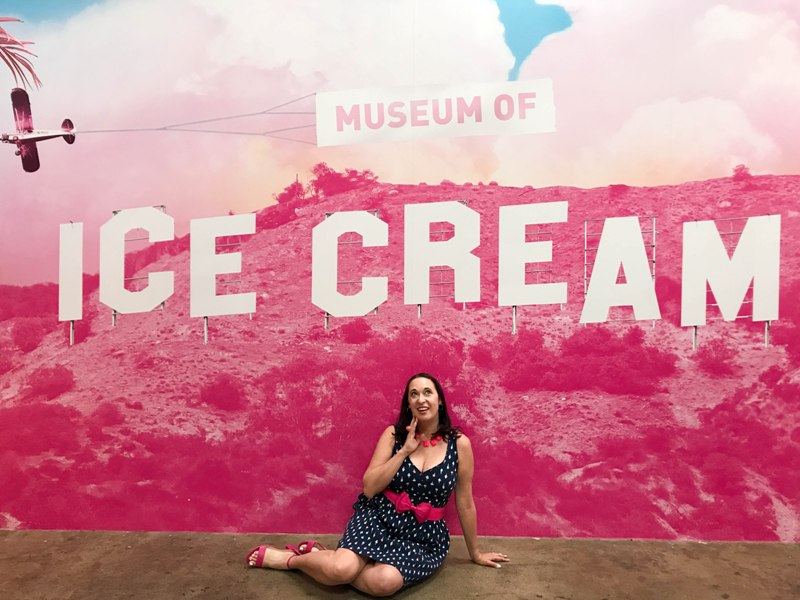 Looking for a place to cool down this summer? The Museum of Ice Cream is extending its run in Los Angeles! I visited the museum a few weeks ago and can vouch for its amazingness.
The Museum of Ice Cream is a traveling exhibit that started with a 45 day run in New York City and moved to Los Angeles for what was supposed to be a short run, but has been extended to at least six months due to high demand. In an interview with Forbes, the museum founder Maryellis Bunn says she hopes to bring the exhibits to San Francisco and Miami next and build a permanent fixture in New York in the future, which would contain a restaurant and spa (ice cream facials, anyone??).
The Museum of Ice Cream, with its bright pink brick exterior giving passersby a glimpse of what awaits them inside, is an Instagrammers paradise with room after room of colorful walls, sculptures, and activities that are begging to be photographed. (Search #MOIC on social.) And of course, there's ice cream. We received several yummy samples of unique ice cream flavors throughout the museum.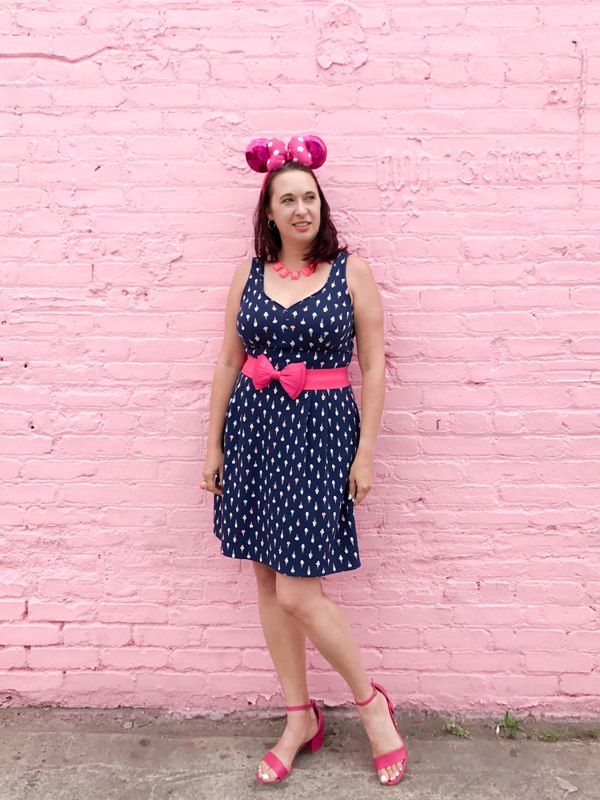 Of course, the highlight is the sprinkle pool (which is smaller than it looks on Instagram, and you only get about 5 minutes in the pool before you're ushered out so have a photography game plan ready).
With 13 exhibits and over 200 photos snapped, it's tough to narrow down my favorites. So please excuse the ice cream and selfies overload but this place was too fun not to share.
(Side note – my super cute ice cream cone dress is from Mason Jules at Macy's and rainbow freckle tattoos are from Amazon [affiliate links]).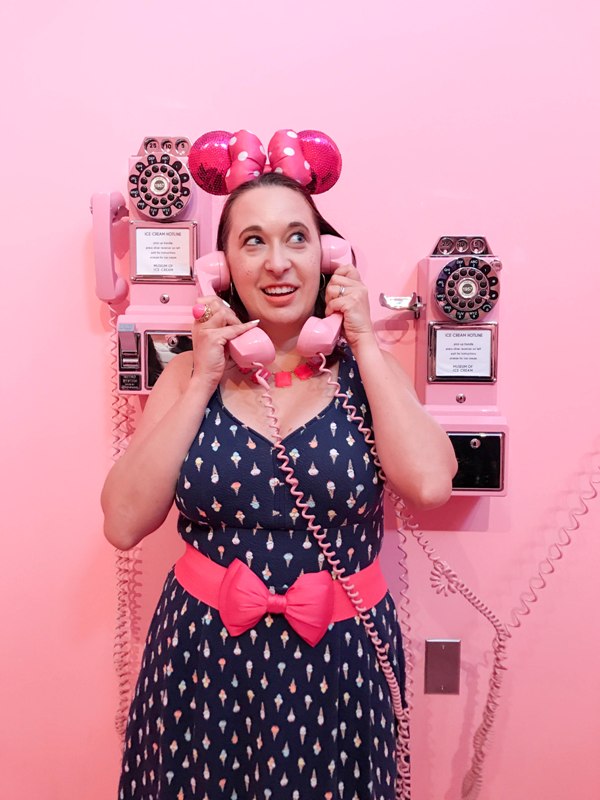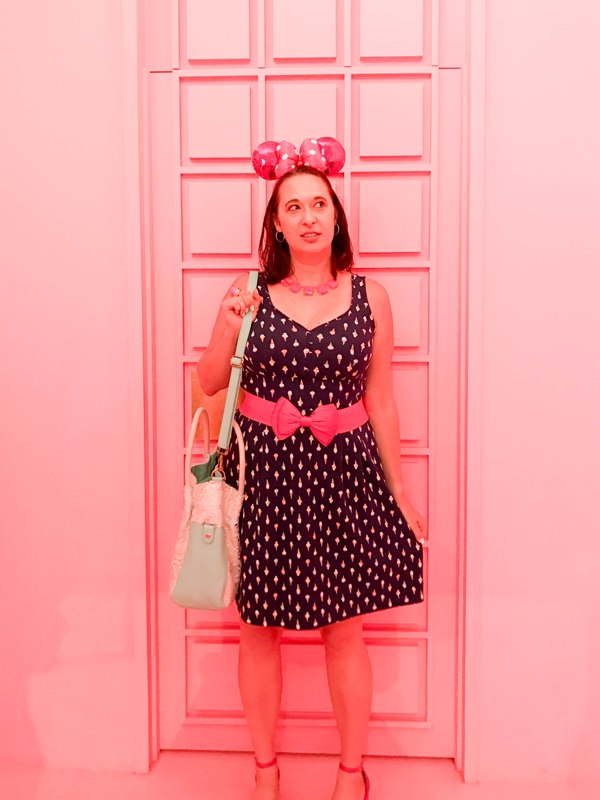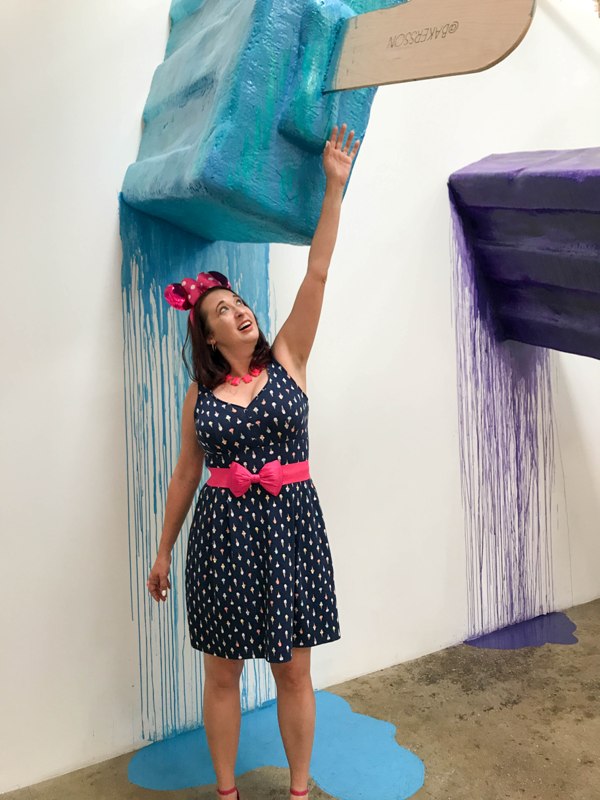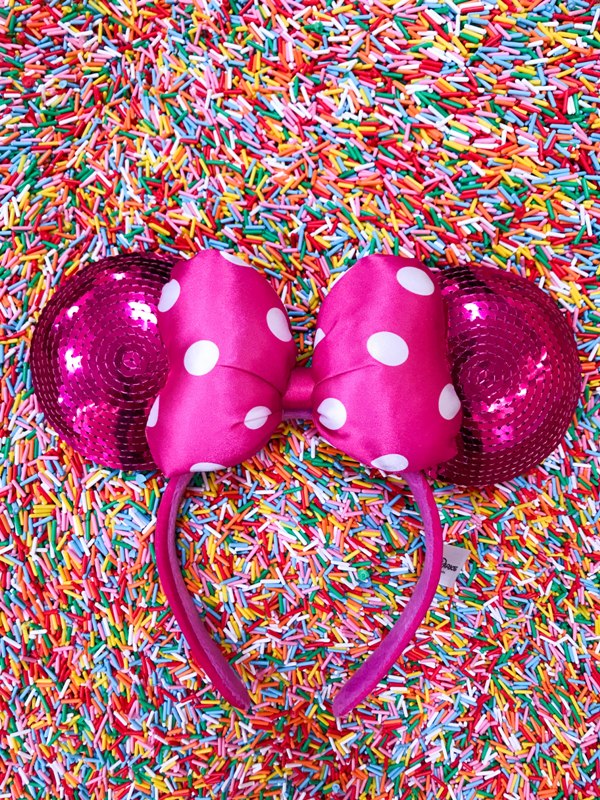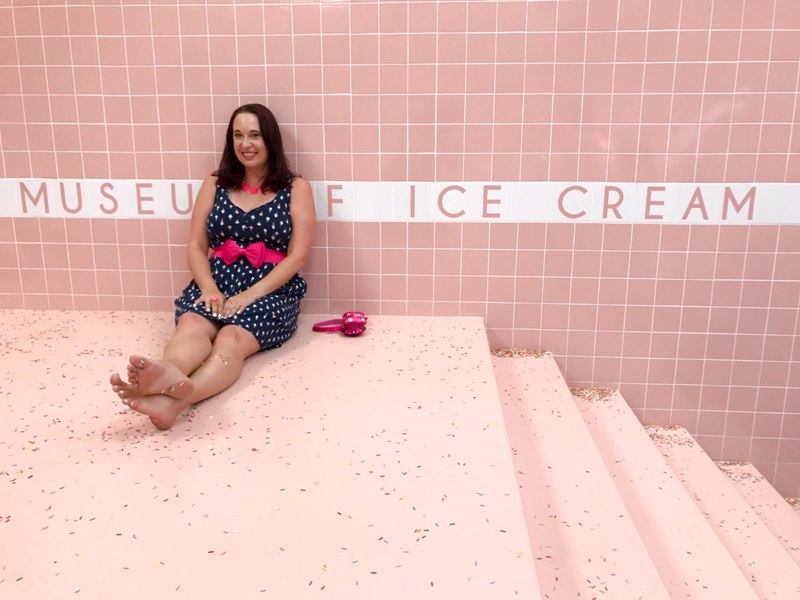 Additional sprinkle pool photos captured by my friend Trista with Altar Image Photography. (Thank you, girl!!!)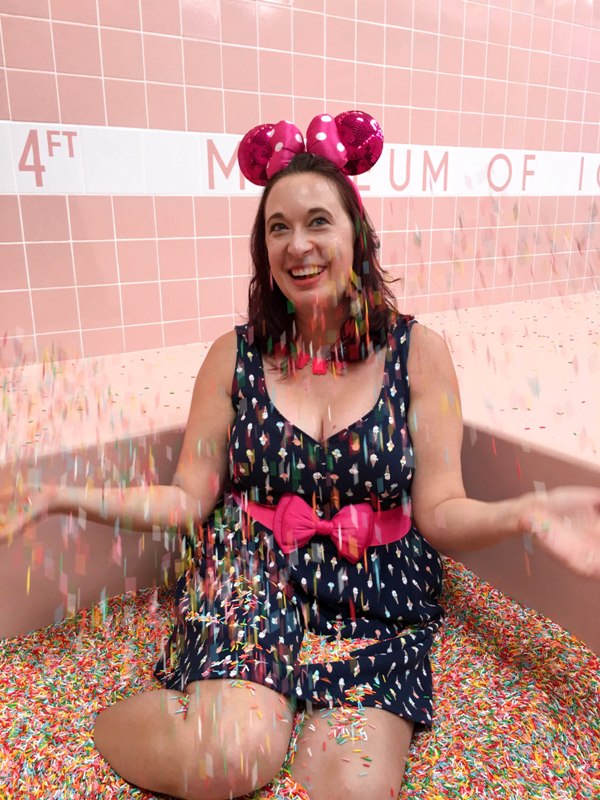 The next batch of tickets goes on sale Thursday 6/22 at 9am Pacific, and you gotta be quick to grab some! Visit Museum of Ice Cream website for more details.