Calling all Disney Brides and Grooms! Check out these new customizable Disney Bride phone cases being offered through D-Tech at Disneyland and Walt Disney World!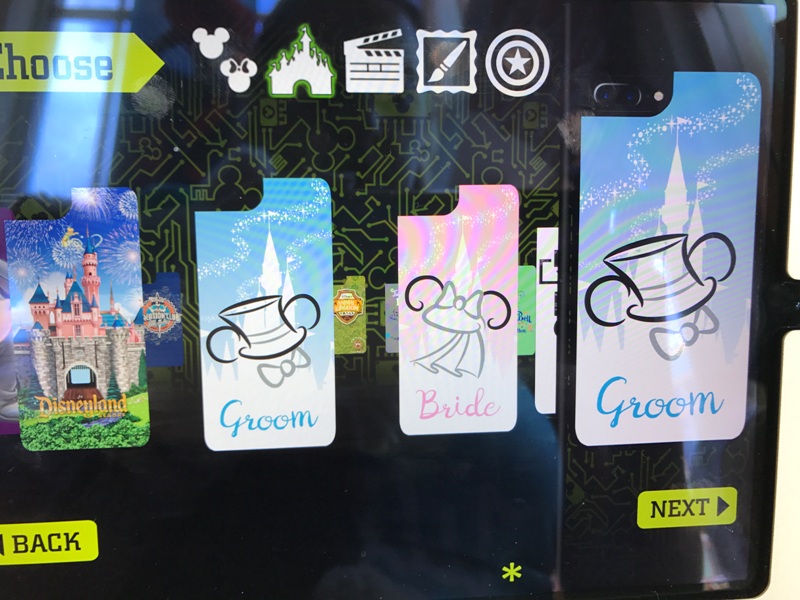 There are two designs: A large Mickey ears wedding hat over an icon of a castle. Pink veil ears for brides and blue tuxedo ears for grooms.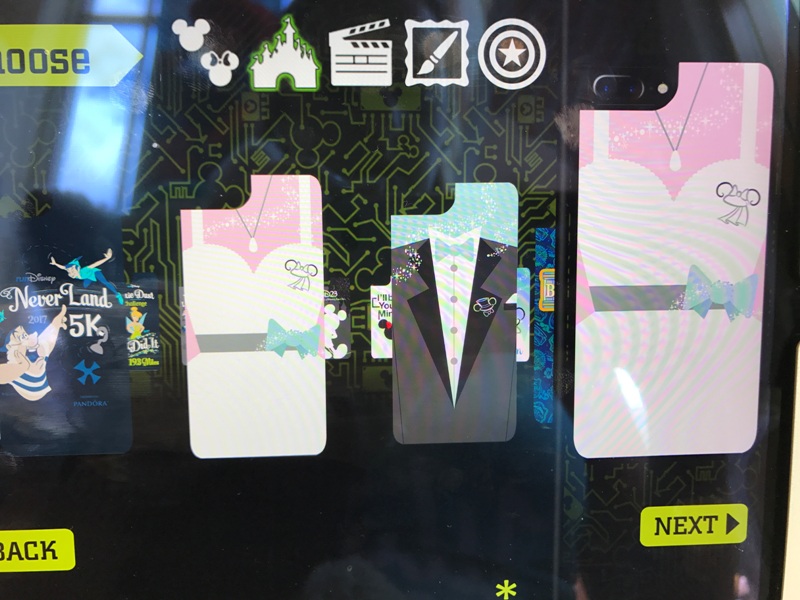 Or bride and groom wedding attire with little ear lapel pins. Very cute!
Names can be added to both designs. For the Ears design, it can either read "bride" or "groom" or you can add a name.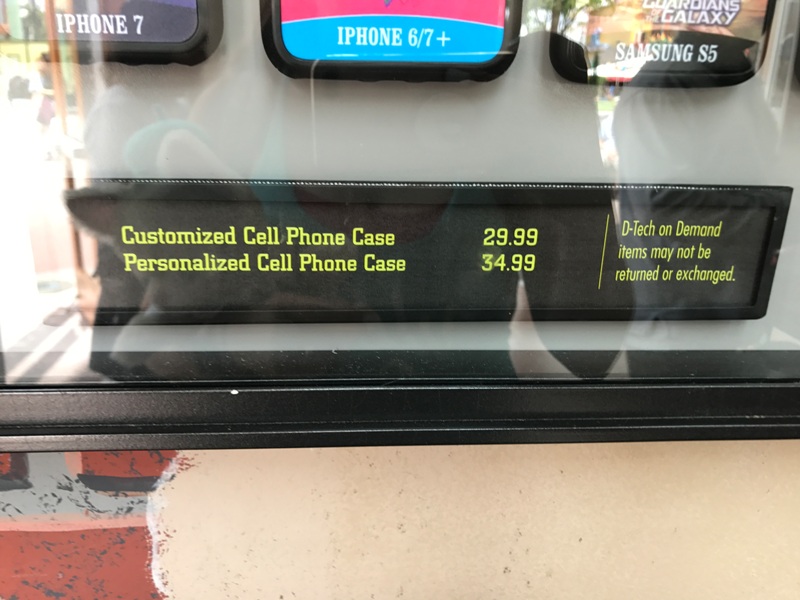 Current pricing is $29.99 for a standard case or $34.99 for a personalized case, and pricing is subject to change at any time. At Disneyland these are available at D-Street in Downtown Disney. At Walt Disney World you can find D-Tech stations at the Marketplace Co-Op in Disney Springs Marketplace, and Tomorrowland Light & Power Company in Tomorrowland at Magic Kingdom Park.
Comments
comments