Here it is! The final chapter of our Hawaii vacation trip report. This was such a fun trip; it's a little bittersweet that this is my last installment! But I saved the best for last – our two days in Kauai were absolutely wonderful. It's a beautiful island!
On our first day in Kauai we did a Cessna plane tour of the island, which was both terrifying and awe-inspiring. I'm not a fan of flying but was told an aerial tour of the island was a "must do." After reading a ton of reviews we booked a private Cessna flight with Wings Over Kauai. They offered group flights on larger planes but we opted to pay a little more for a smaller plane that seated 3 (ourselves and the pilot). Despite my fear of flying, this was a fantastic excursion and I'm so happy we did it.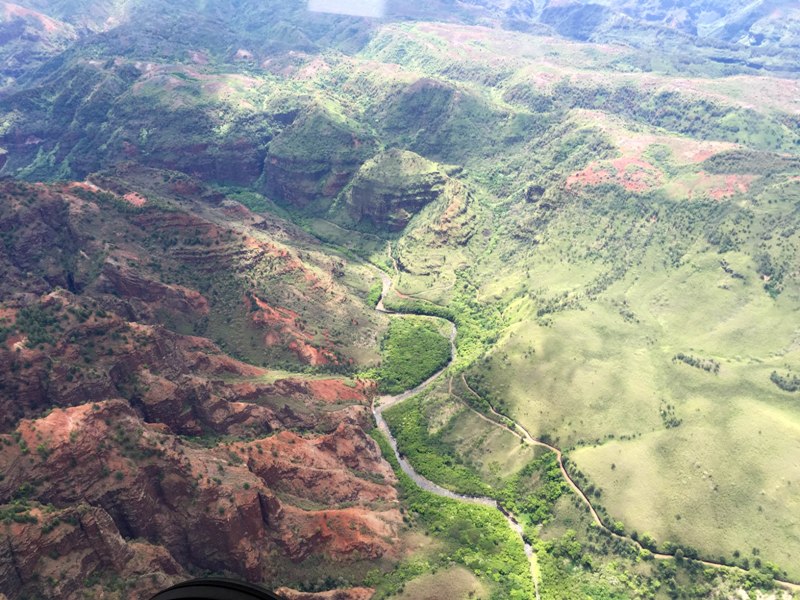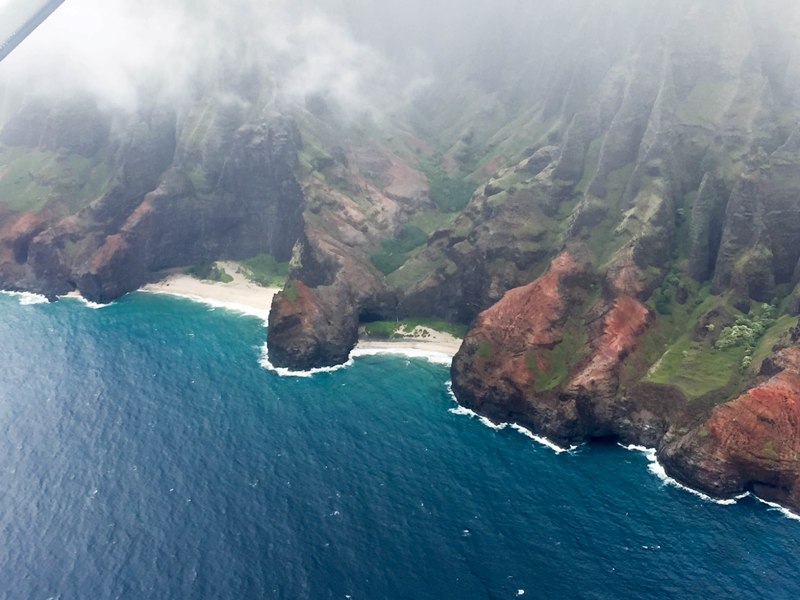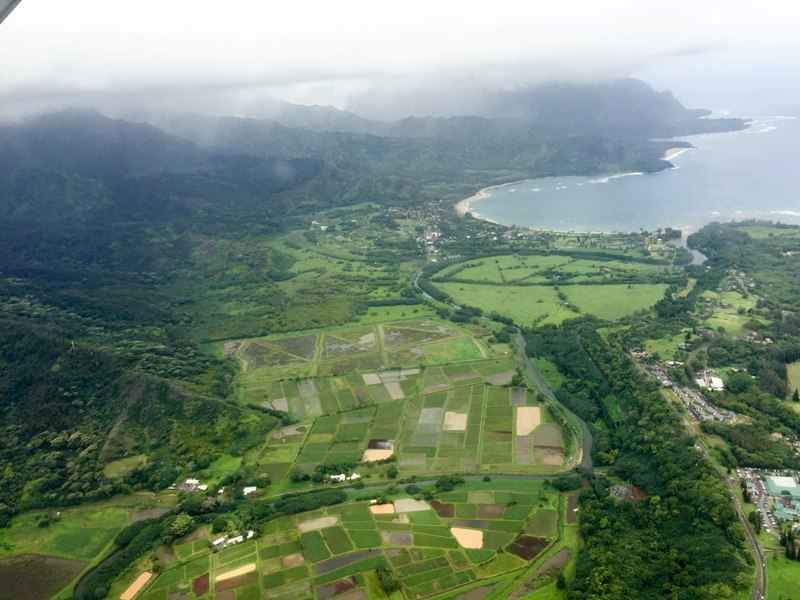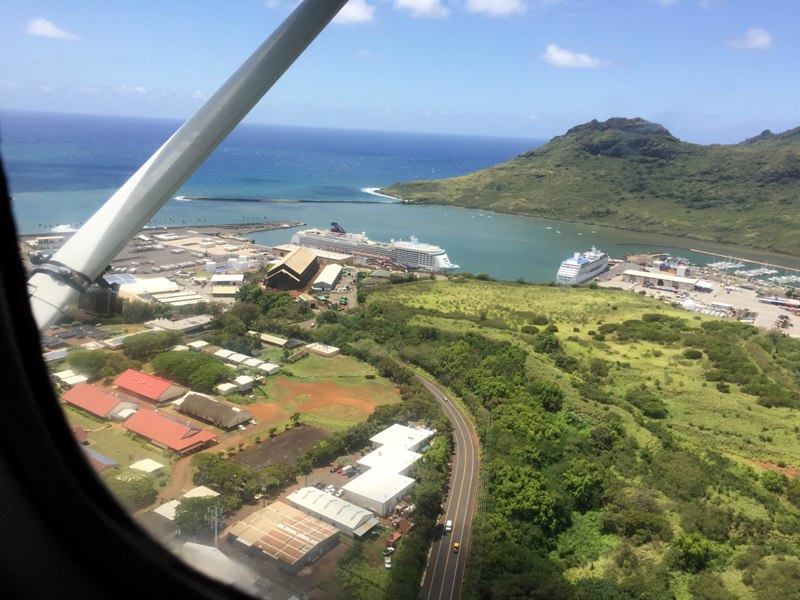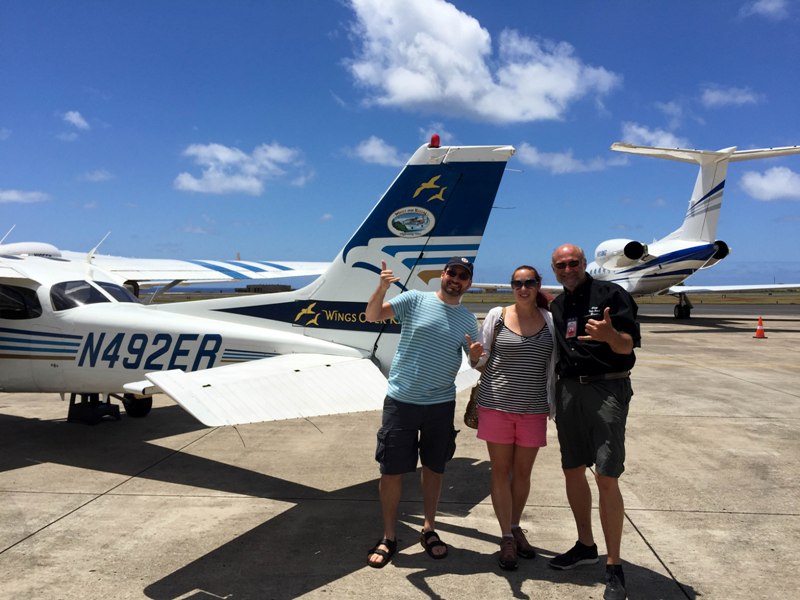 After our approximately hour long flight, we went back to the ship for a quick lunch and then picked up our rental car and drove around the south end of the island. We ended up at Poipu Beach which allegedly had good snorkeling conditions, but the seas were a little rough and we didn't see anything too exciting (except for a couple sea turtles lounging on the beach and, of course, chickens).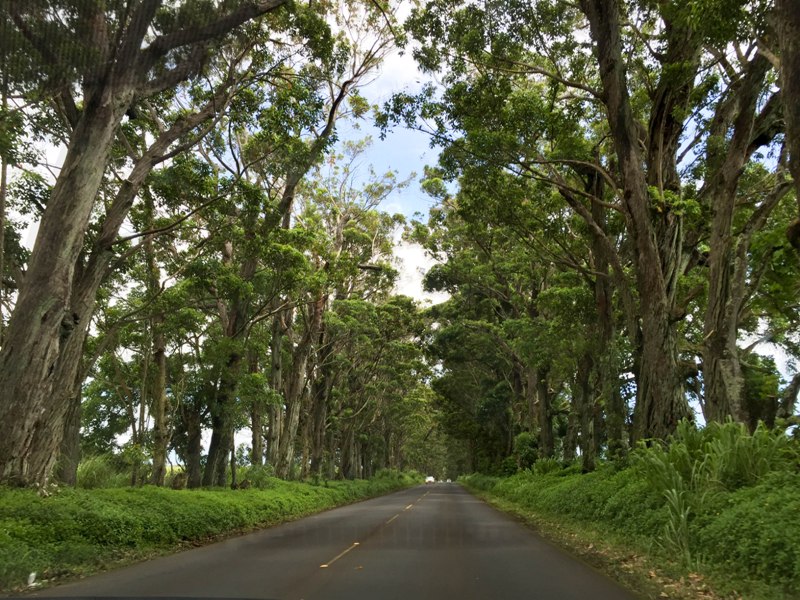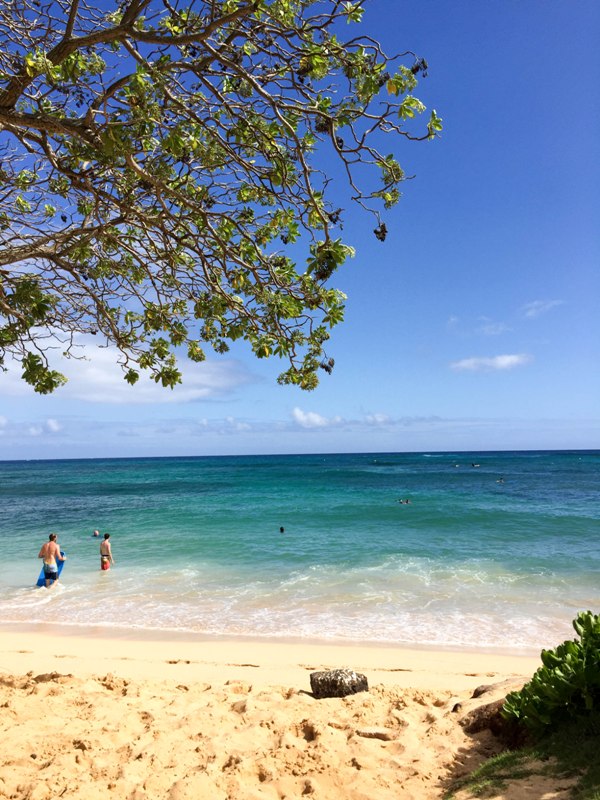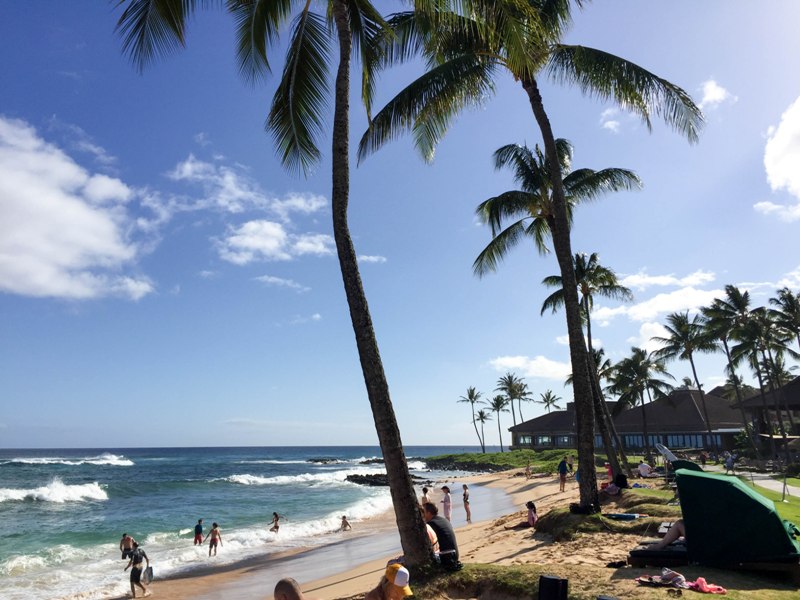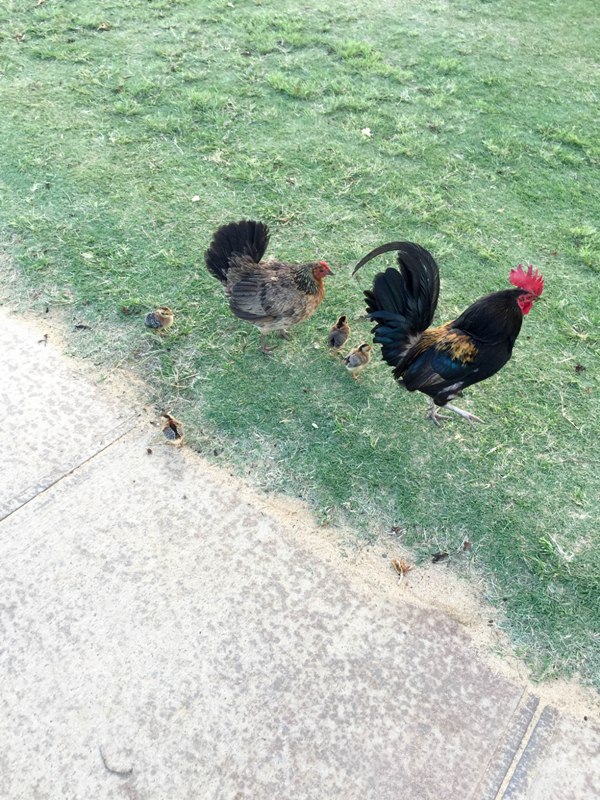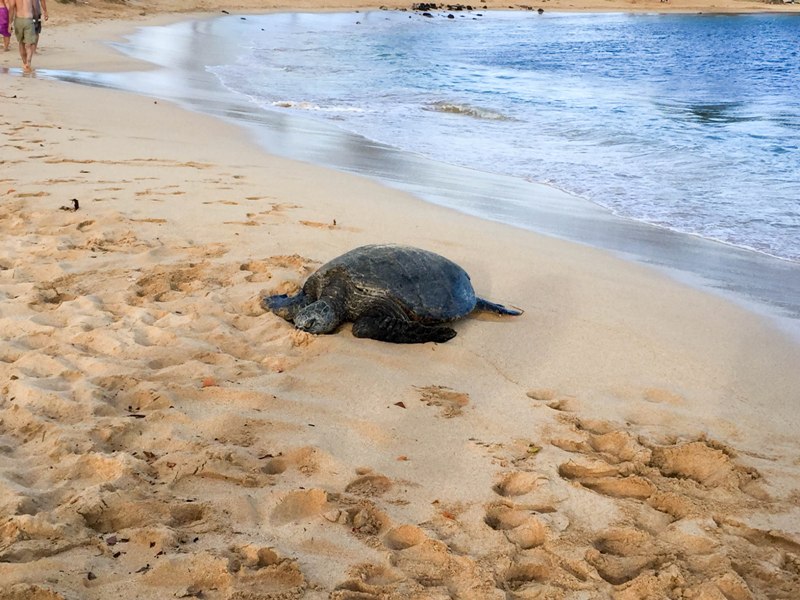 After stopping at a resort to change clothes and enjoy a couple drinks, we went back and sat on the beach until the sun was low, then we drove back to the port and returned our rental car.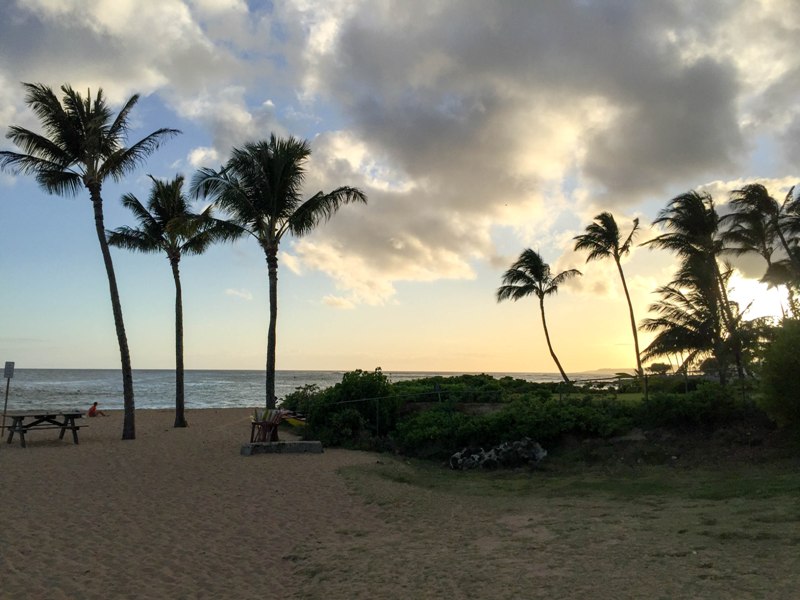 Our original plan was to return the rental car, then use ride share to take us to a nice restaurant somewhere on the island for dinner. But with my tummy troubles my appetite was not 100% and it seemed like a waste to spend the money on a nice dinner. We ended up back at Le Bistro on the ship and had a great meal.
The next day was a short day in Kauai, with the ship leaving at 2pm. We were up bright and early for our Journey to Waimea Canyon tour with Robert's Hawaii, which I already wrote about in detail here.
When the tour dropped us off, we went right back on the ship to prepare for our sail away around the Na Pali Coast. While we saw the Na Pali Coast from the air the previous day, we were excited to sail around the north side of the island for a different perspective. We poured mimosas and sat out on our balcony as the ship started to move. All of a sudden, there was a HUGE full rainbow right in front of us. I've never seen a rainbow so big and bright. It felt like I could reach out and touch it. I don't think I'll ever see anything like that again! Naturally we tried to take dozens of photos and the photos don't really do it justice.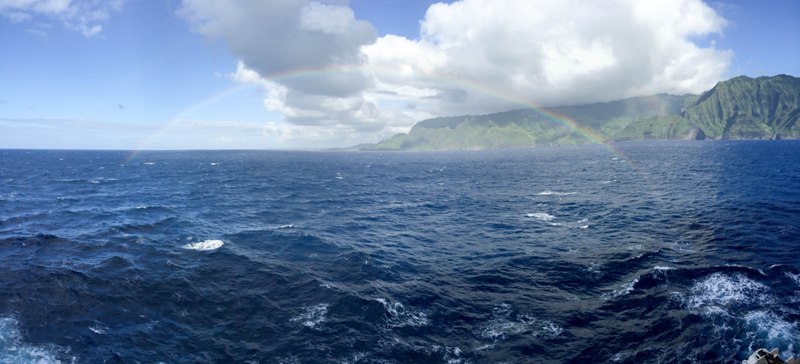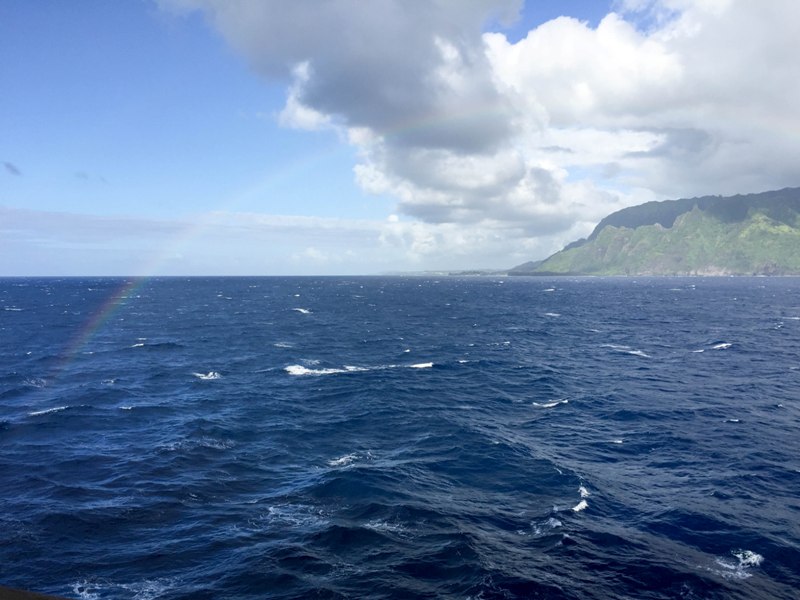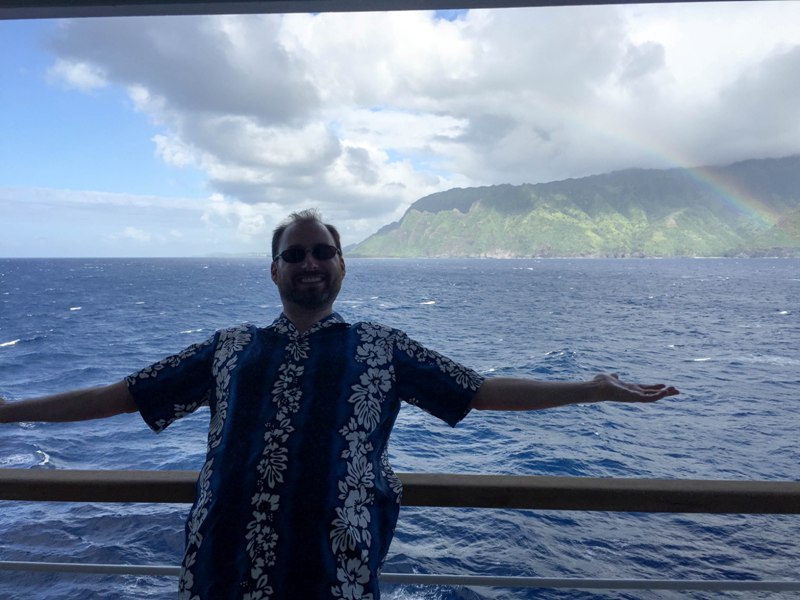 We sailed closer to the Na Pali Coast and listened to the ship's narration through the TV. The rugged landscape is really quite stunning and powerful. It was nice to be able to sit out on our balcony and watch the scenery. We were on the Port side, and I highly recommend getting your cabin on that side, even though the ship does turn around and go back the other way, you won't have the narration and the ship will be moving faster on the way out.
As the ship picked up speed and started heading back to Honolulu, we made our way to Cagney's Steakhouse for our final dinner on the ship. Of course I got a fabulous filet mignon and creme brulee for my last gluttonous meal.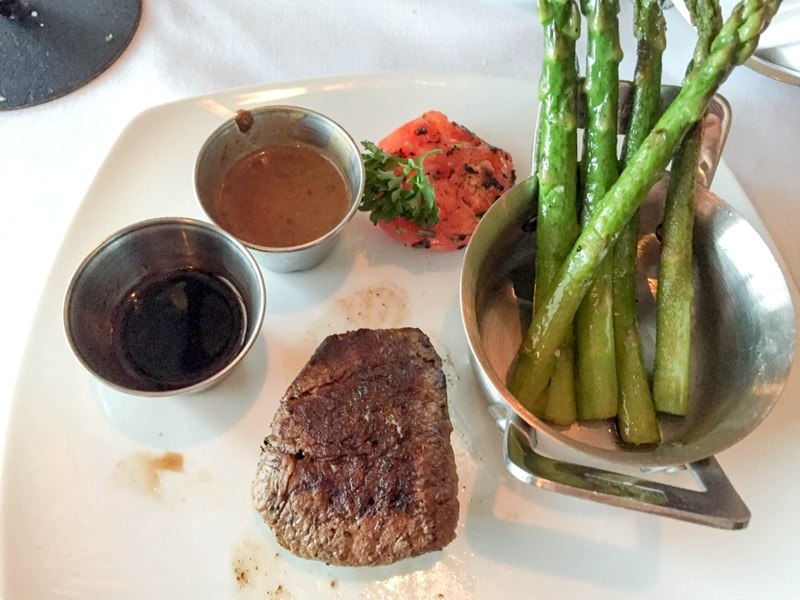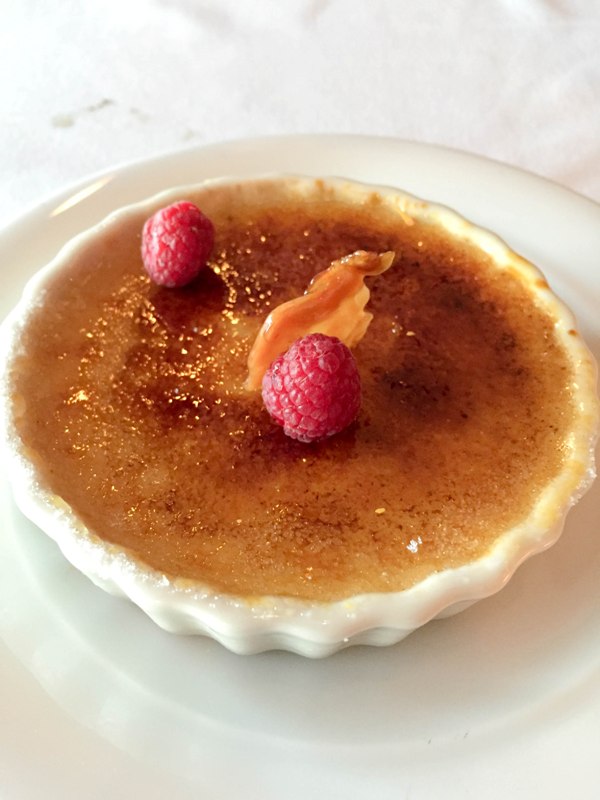 After dinner we took a walk around the ship and watched our final Hawaiian sunset.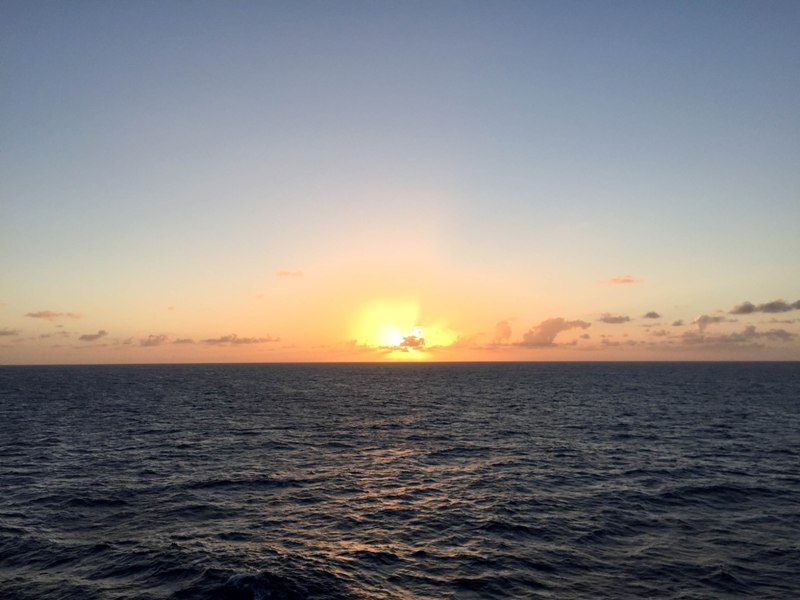 One final word of note – our disembark day was on June 11, which is a holiday in Hawaii. There was a big parade through town which made trying to get to the airport a nightmare. So, avoid traveling on this day, if you can. We had no other plans that morning than to get to the airport and wait for our flight, so we still made it to the airport in plenty of time. Also, this is the Honolulu airport. It's a far cry from the stale walls and florescent lighting of LAX.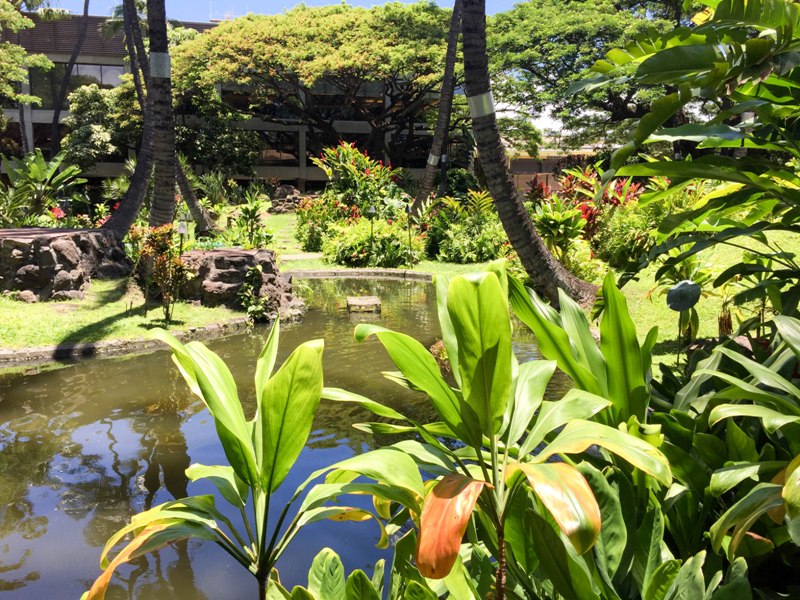 And so we've reached the end of our Hawaii trip report! Thank you for following along, and I'll see you on the next adventure!