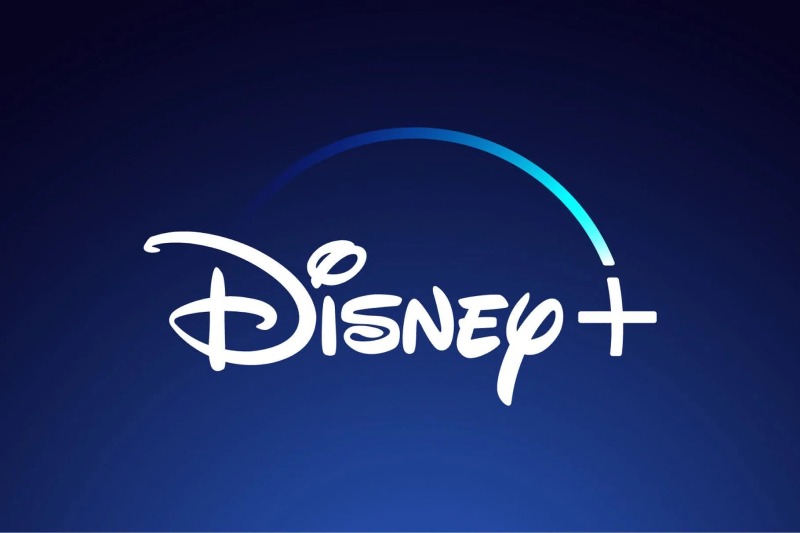 Are you in the know about Disney+? We learned a ton about it during D23 Expo, and I'm here to share what it is, why you NEED it, and how to get the best price!
Disney hosted me as media at D23 Expo 2019.
What is Disney+?
Disney+ (or Disney Plus) is Disney's new streaming (video and TV on-demand) service. Think of it like a Hulu or Netflix, but for Disney content. Disney+ will feature all of Disney's intellectual properties including Disney, Pixar, Marvel, Star Wars, and National Geographic. It will even include newly acquired Fox properties such as The Simpsons and Deadpool. It is estimated Disney+ will have approximately 7,000 television episodes and 500 films. Wow! That will keep me busy for a while!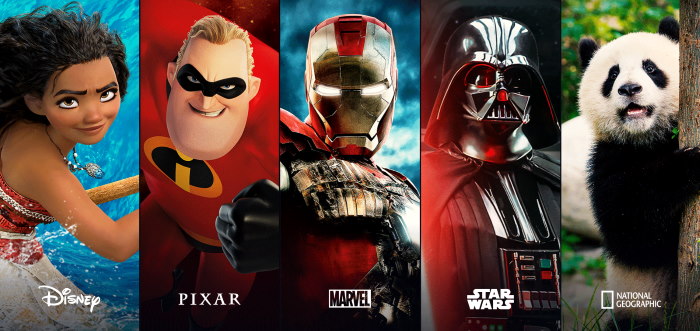 And, remember The Vault? That's a thing of the past! All classic Disney animated films will be available on Disney+ to watch any time you want. Isn't that cool?
When will Disney+ be available?
Disney+ will be available in the United States and Canada on November 12, 2019, with a roll out of the service worldwide over the following two years.
How can you watch Disney+?
You can watch Disney+ via web browsers on PC, apps on Apple iOS devices and Apple TV, Android TV, Chromecast, Roku, PlayStation 4, and Xbox One. Disney+ will allow accounts to stream on four devices concurrently and includes unlimited downloads for offline viewing.
What will be available on Disney+?
Not only will Disney+ feature classic and recent Disney animated and live action movies, but they will also produce their own original programs and movies! I was blown away with all the programs they announced at D23 Expo!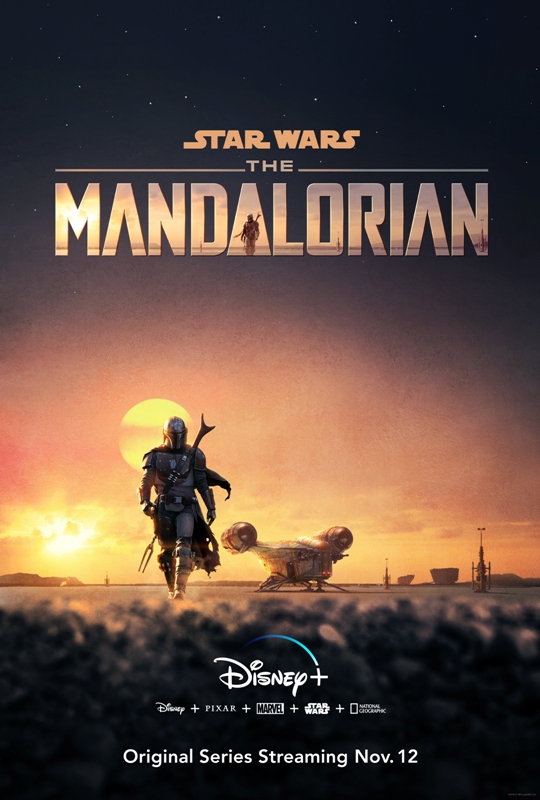 First up, I'll start with the ones I'm most excited about: Three new live action Star Wars series! The Mandalorian, which explores the galaxy post-ROTJ, will be available at launch. Next, a yet-to-be-titled show will follow the adventures of Cassian Andor and K-2SO pre-Rogue One (obviously). Finally, it was announced at D23 Expo that Ewan McGregor will return as Obi-Wan Kenobi in a new series! I'm so stoked for all three of these, plus new episodes of Star Wars: The Clone Wars, and I still haven't watched Star Wars Rebels. I'm going to be busy for a while!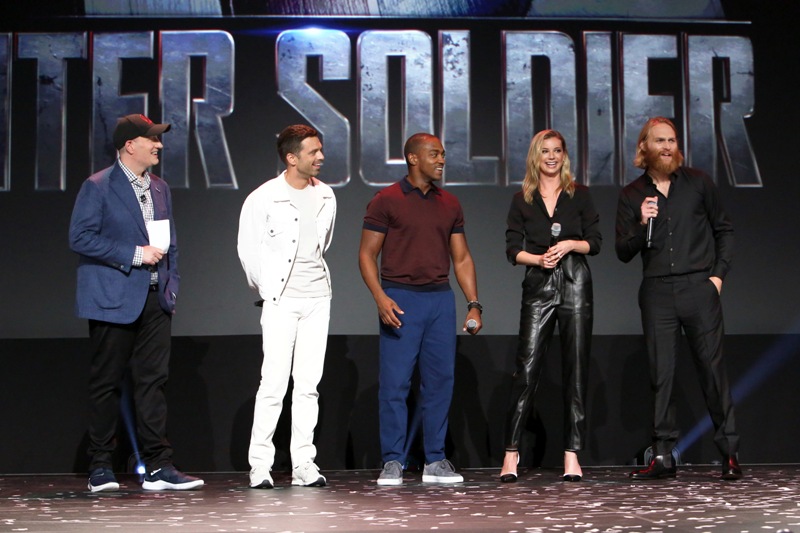 Disney+ will be a necessity for Marvel fans as well. The EIGHT new Marvel series announced so far will include The Falcon and the Winter Soldier, Loki, WandaVision (this one looks REALLY cool), What If …?, Hawkeye, Moon Knight, Ms Marvel, and She-Hulk. Sadly, Marvel fans will have to wait until late 2020 for the first series to start, but in the meantime you can watch Iron Man, Captain Marvel, Thor: Dark World, and Avengers: Endgame as many times as you want.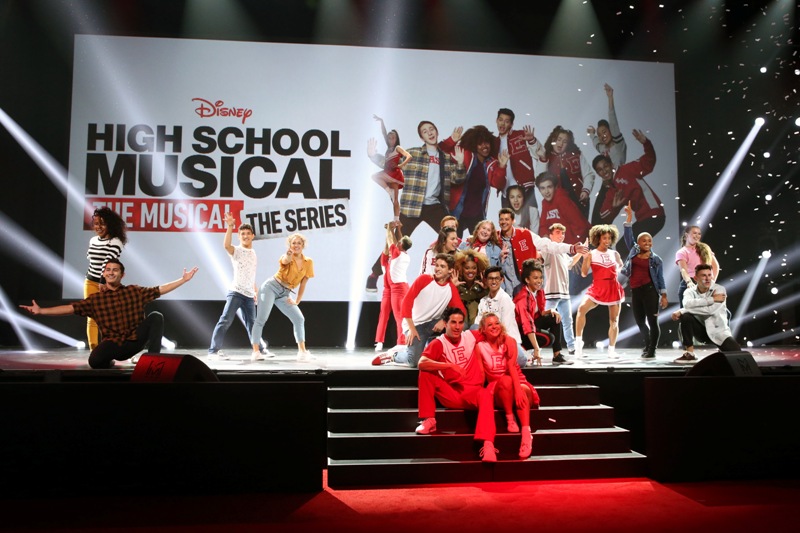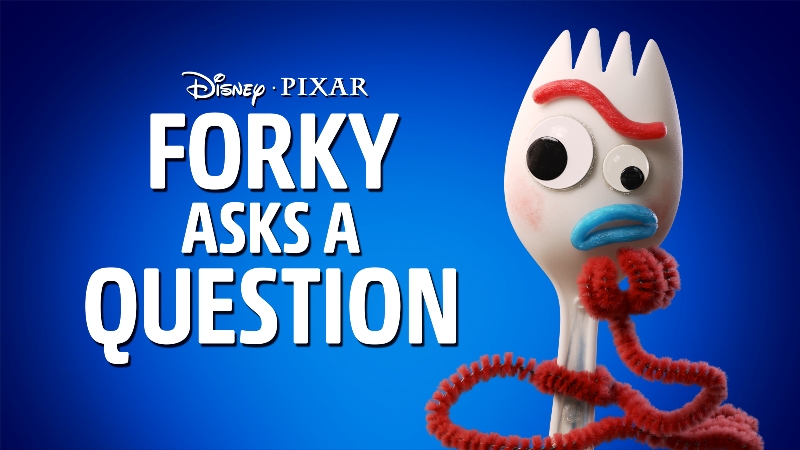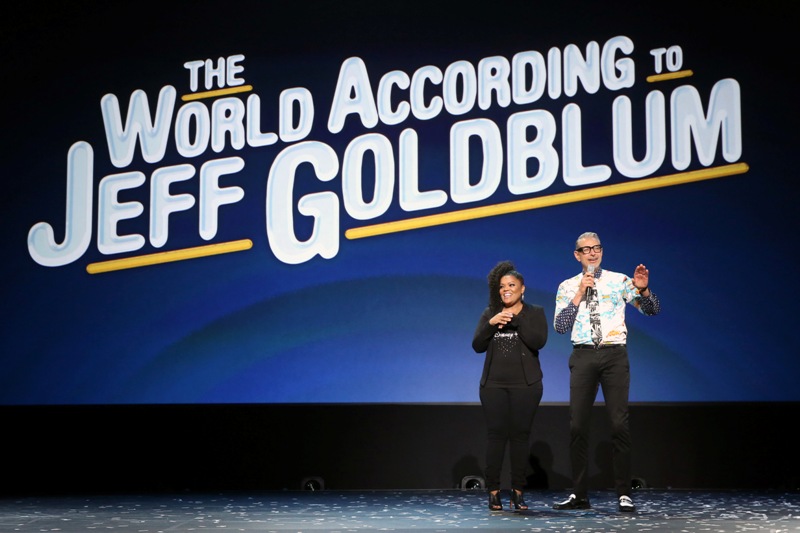 Other familiar friends on Disney+ will include Muppets Now, Monsters at Work, High School Musical: The Musical: The Series, a Lizzie McGuire revival, and Forky Asks a Question. (True story – I was laughing so loud and hard at Forky that the foreign language media sitting in front of me turned around and gave me "a look.") I'm also excited to watch two docu-reality series The World According to Jeff Goldblum, and Encore! starring Kristen Bell.
Disney+ is gonna have original movies as well! A live-action Lady and the Tramp will be available on day one, and year one will include an original holiday movie staring Anna Kendrick and Bill Hader called Noelle, a Phineas and Ferb movie, Stargirl, Timmy Failure, and Togo. All the trailers we saw at D23 Expo were really phenomenal. Theater quality movies in the comfort of your home at a great monthly price. Speaking of … .
How much does Disney+ cost?
Like other streaming services, Disney+ will require a monthly membership. The price at launch will be $6.99 per month, or $70 a year. HOWEVER, Disney is offering a special discount price for D23 members if you sign up for the service before September 2, 2019. The discount is $23 off the regular price per year when you agree to a 3-year subscription.
That comes out to $3.92 per month, 33% off the standard annual price! Y'all, that's less than the price of a churro!
And you are locked into this price for 3 years, even if the monthly price goes up (and I'm sure it will). If you're like me and you know you NEED to have Disney+ in your life, you might as well sign up and get the discounted price for 3 years!
Click this link to sign up for Disney+ before September 2, 2019 and receive the discount
Not a D23 member? No problem! You can sign up for a free D23 membership right here. For the free option, scroll down to "Become a D23 General Member." Or you can decide to join at the Gold or Family rate. No matter which option you choose, you will be eligible for the discount! (But hurry, because new members will receive their Disney+ discount offer between 24-48 hours after you join, so don't wait until September 2!)
What are you most excited to watch on Disney+?
Images copyright Disney