I'm finally ready to talk about it.
My colossal mistake. My costly mistake. And as a "Disney travel expert," my extremely embarrassing mistake.
This is the story of how my carefully planned Disneyland Paris trip was cancelled by Disney.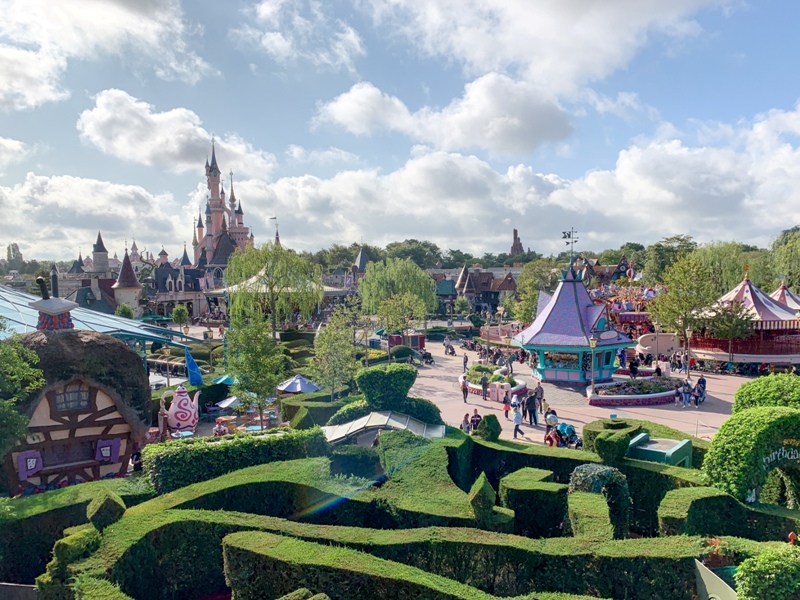 Around 8 months before our trip, my husband and I painstakingly researched hotels and packages for the RunDisney weekend in September.
We agreed on a standard room at Disney's Newport Bay Resort, calculated how many nights we would need for the races and downtime, and if we needed a dining package or not. The package also included my 36k race challenge registration.
After some struggle with the website interface, we finally got our deposit to go through and we were all set!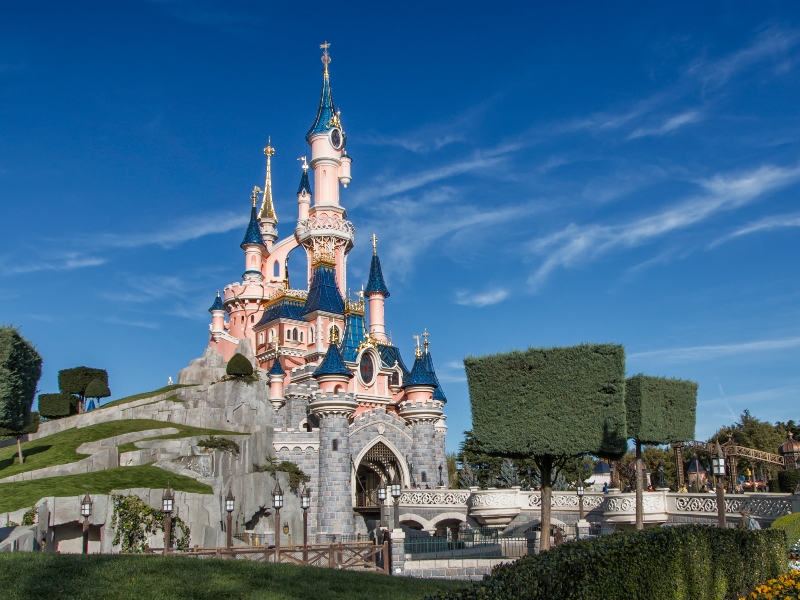 Months went by. I kept getting emails from Disneyland Paris with updates about planning for our trip, such as making dining reservations.
Eventually I received the email from RunDisney to complete the final registration for the 36k challenge, which I did right away!
I read every email Disneyland Paris sent to me. I didn't want to miss anything.
About 6 weeks before our arrival date, I received an unknown call that I let go to voicemail. It turns out it was Disneyland Paris calling, letting me know our final payment was overdue and our vacation package was in danger of being cancelled! OH NO!
It turns out the payment was due 60 days before our arrival date. I immediately jumped to my laptop and tried to pull up my booking, but I got an error … "we are having technical difficulties pulling up your booking, please try again later." So I tried again in a couple hours, and got the same error.
By this time, the Disneyland Paris phone lines were closed, since they are nine hours ahead of California time. I tried again before I went to bed, and then thought, "Okay, I will deal with the high phone charge and call them tomorrow morning."
However, I wasn't quite aware of the time difference at this point. By the time I called Disneyland Paris, their phone lines had JUST closed for the day.
Then, a couple hours later, I received an email notifying me my booking had been cancelled.
And, my heart completely sank. I was given essentially 24 hours notice about my overdue payment. If I would have known it would happen so quickly, I would have stayed up late that first night and called when their phone lines opened.
I had incorrectly assumed I'd receive an email alerting me when my final payment was due, like I'm used to with the American Disney parks. But after a bit of research, I discovered Disneyland Paris does NOT send any reminders.
Another horrible part of my situation – this all happened on a Friday, and when I called Disneyland Paris at midnight (their Saturday morning), I was told the departments that could help me did not work on the weekends!!!
So I had an agonizing weekend of wondering whether or not I would get my hotel, park tickets, and – most important – my race registration back! Everything was sold out at this point, so I was really in a panic all weekend.
A week & several phone calls later, I was able to get my booking and race registration reinstated, although my original hotel package was unavailable and I was forced to pay for Compass Club level, which was double the price of our original booking. I tried my best to argue against this, but I kept being reminded that I "accepted the terms & conditions when booking and I broke the terms & conditions when I didn't make my final payment on time."
Ultimately, by writing this article, my hope is someone else out there can avoid the nightmare, and financial hit, that I got myself into. So please read these tips carefully before you book your Disneyland Paris trip!
Avoid These 5 Mistakes When Planning Your Disneyland Paris Trip
1. Use a Travel Agent. All of my heartache could have been avoided if I had just used a trusted authorized Disney vacation planner to book my trip. It wouldn't have cost anything extra for me, but he or she would have been knowledgeable enough to 1) know when the final payment was due, and 2) made those midnight and early morning calls to France on my behalf.
Using a travel agent would have cost me nothing extra (in fact, it would have likely saved me money) and would have saved me all this trouble, but I thought I was smart enough about Disney travel that I didn't need one. (Heck – I *USED TO BE* a travel agent!!!)
2. Pay in full if you can. Or at the very least, mark down the payment due date (60 days before!) and pay your booking off a few days in advance. My problem is, I assumed I would get an email reminder when my final payment was due. Or they would charge the card on file when the final payment was due.
But, no. That is not how Disneyland Paris operates.
It is 100% up to you to make your payment on time. That is why I recommend paying in full when you book, if you are financially able.
3. If you need to call and speak with a human about your Disneyland Paris reservation, call this 800 number: 1-800-438-9876. The call center runs on Disneyland Paris' operating hours (12am through 11am Pacific Daylight Time) but since they are located in Orlando, the Cast Members are American and you can avoid a potential language barrier.
Learning about this 800 number was really a lifesaver for me, as I struggled to explain my situation to the primarily French speaking Cast Members on the phone.
4. If you do want or need to call France directly, use the Skype international plan. Download the Skype app and check the current prices for International plans. I found I could pre-purchase 400 minutes for $6.99, which was waaaay cheaper than my mobile carrier's International rate.
5. Join a Facebook Group for more advice. There are several Facebook Groups dedicated to vacation planning for Disneyland Paris. Simply do a search for "Disneyland Paris" and select the Group tab and scroll through.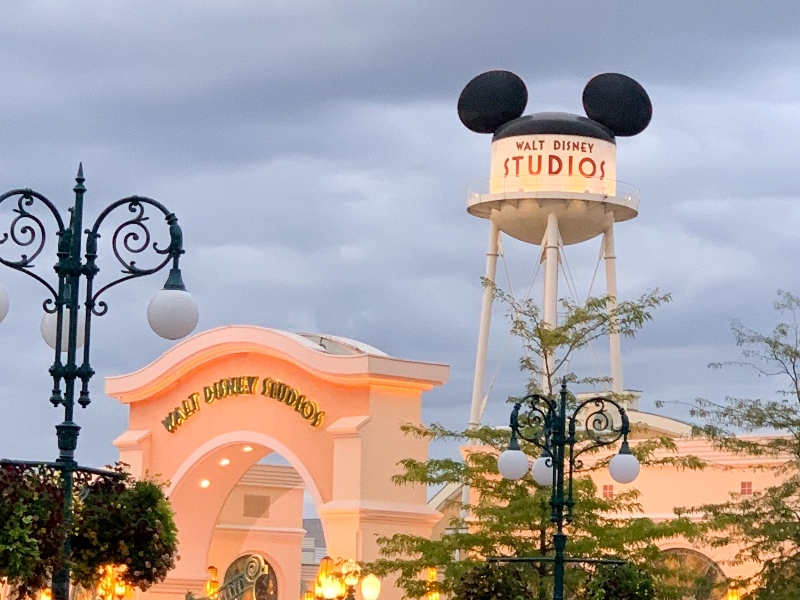 Now that the whole ordeal has passed, and I've gotten over the shock of paying double for my vacation, I'm getting excited about my Disneyland Paris vacation again.
If you have been to Disneyland Paris, what is one thing you recommend I must see or do?
[mv_create key="14″ layout="hero" title="You may also like:" type="list"]