D23 Expo has become not only a place to obtain exclusive peeks at Disney's latest offerings and purchase limited edition collectors items, but a place to see and be seen. The cosplay game consistently gets stronger and stronger, and recently it has been all about the mashups, which I LOVE. Some people are just so gosh darn creative! I always dream of doing something elaborate like these awesome folks and then I always run out of time. But I'm very happy to admire others' costumes and take pictures of them for my blog. Here is a collection of some of my favorite cosplay from D23 Expo 2015.
A trio of pretty princesses – Mulan, Rapunzel, and Cinderella.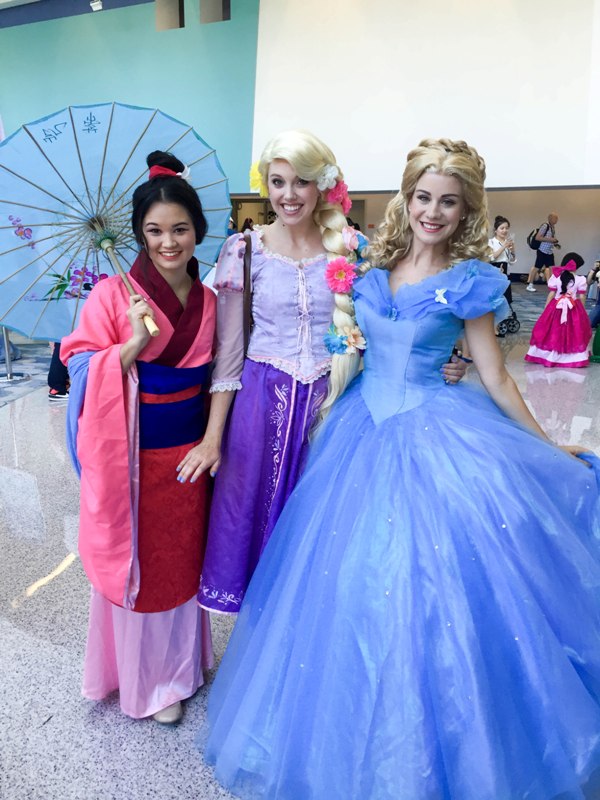 This #Disneyland60 Tink is so adorable!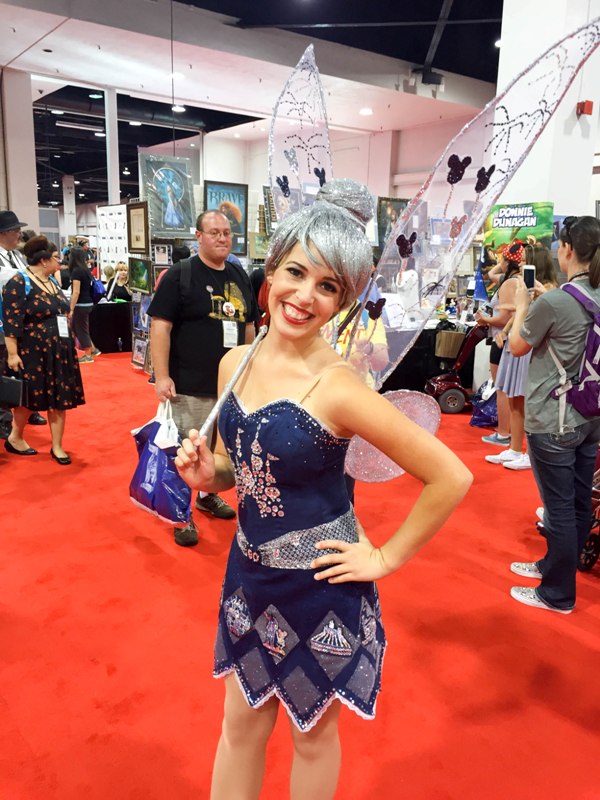 Very cute fairies – Fauna, Merryweather, and Flora.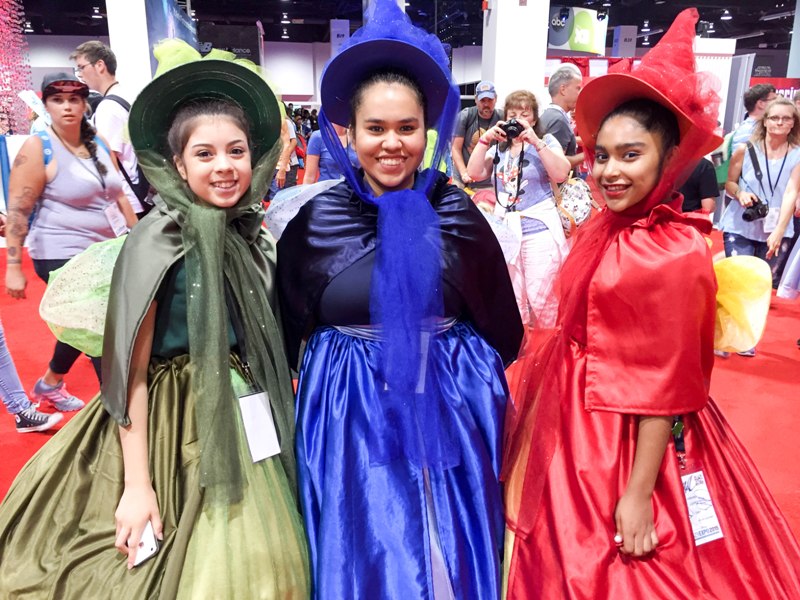 The DunBroch clan! King Fergus, Queen Elinor, and Merida.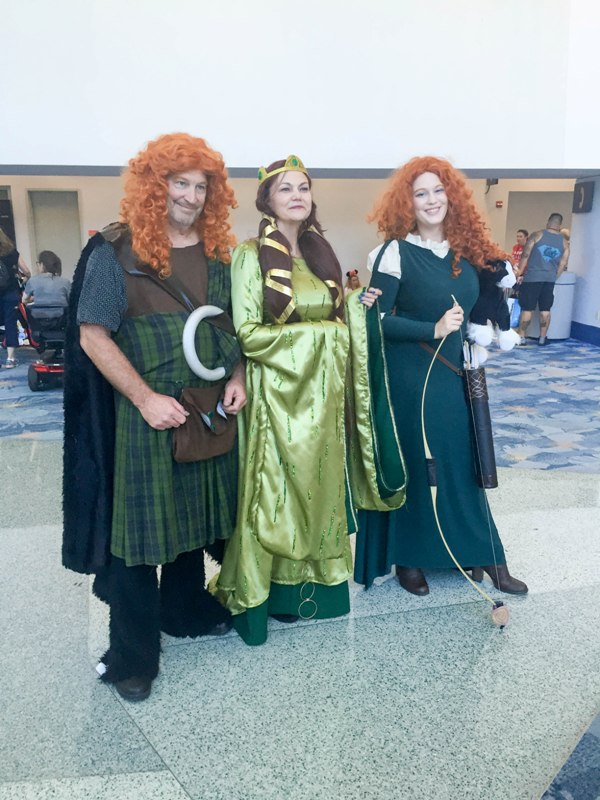 The Beagle Boys from DuckTales (WOOO-OO)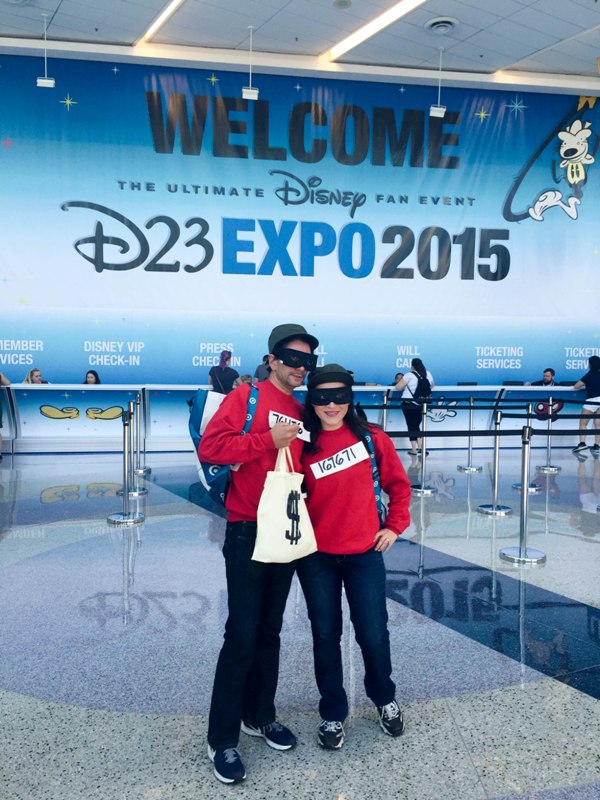 "Concubines …. ugly concubines …." (But these ladies are lovely!)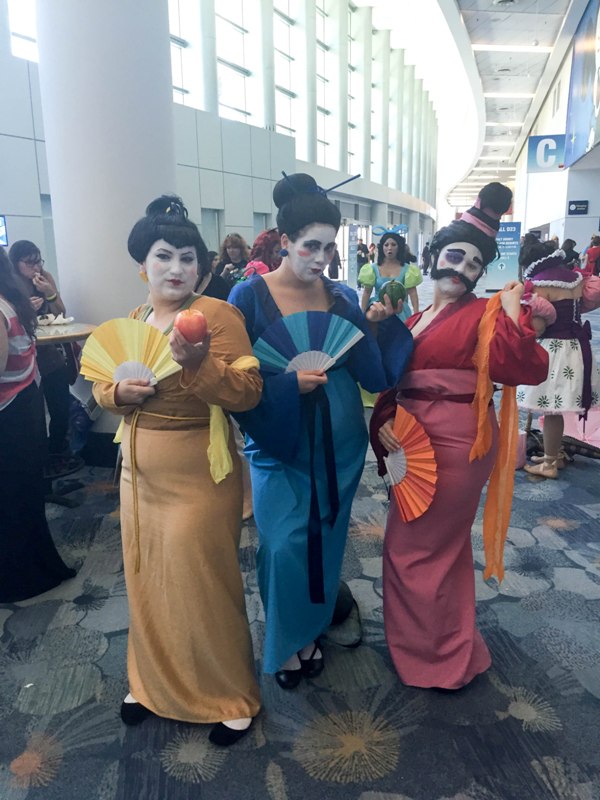 I can't get over this adorable tiny Cinderella.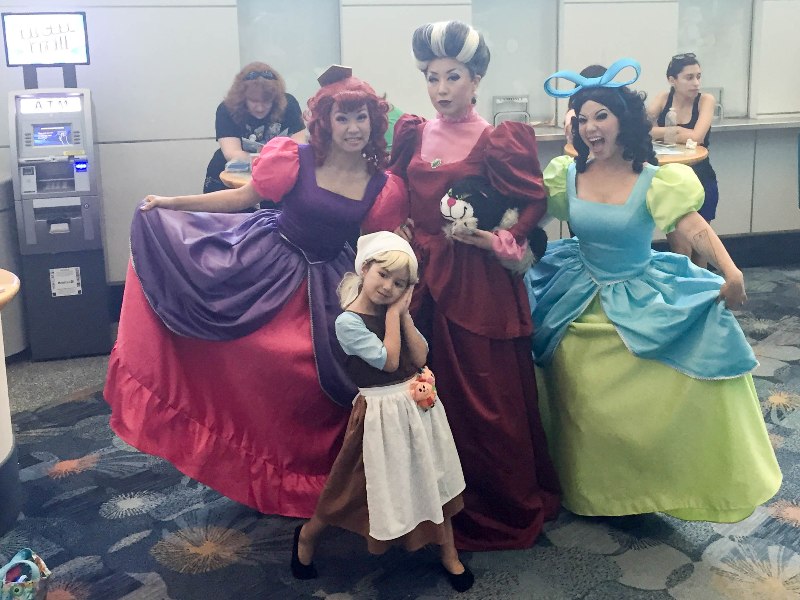 Shang Li and Ping!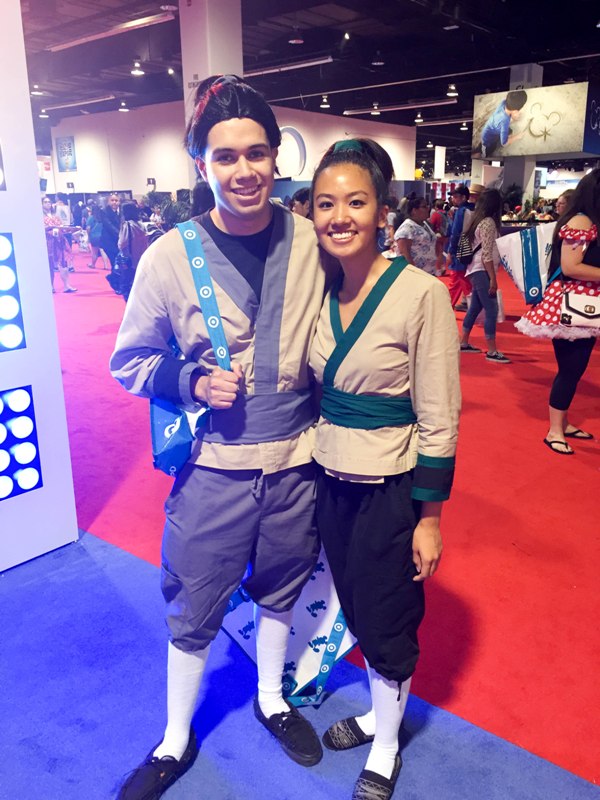 The Captain himself … Captain EO and Fuzzball.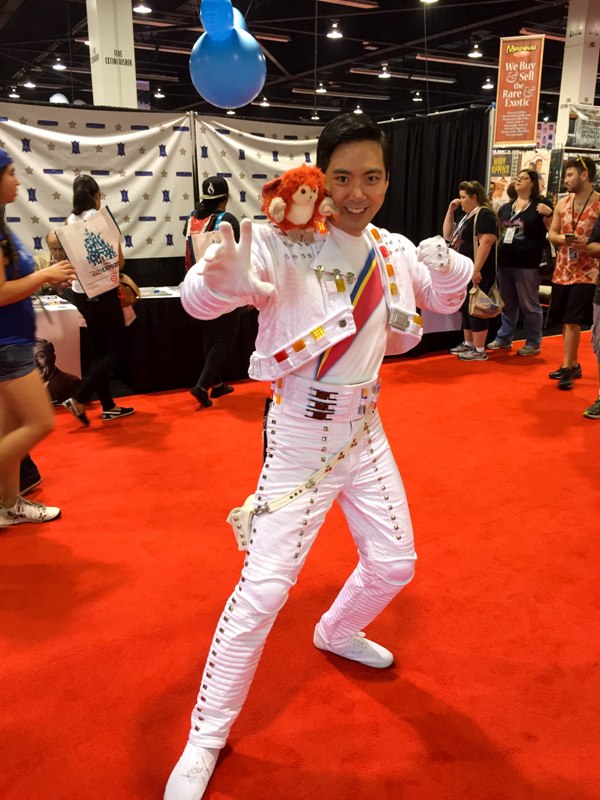 AMAZING homemade Honey Lemon costume.
I "lava" this couple! (Photo from my friend Niloufar at Bridal Hot List)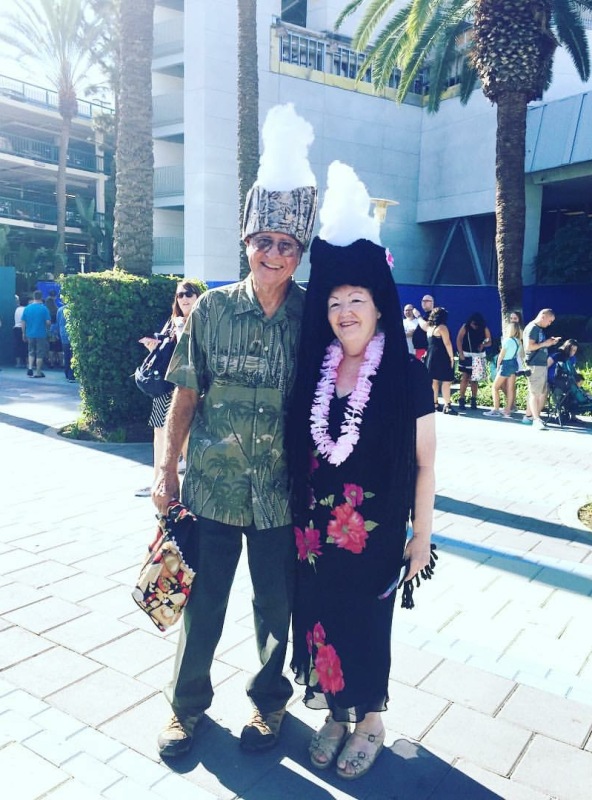 The below photos are from York in a Box:
Slave Leia Tink Mashup … !!!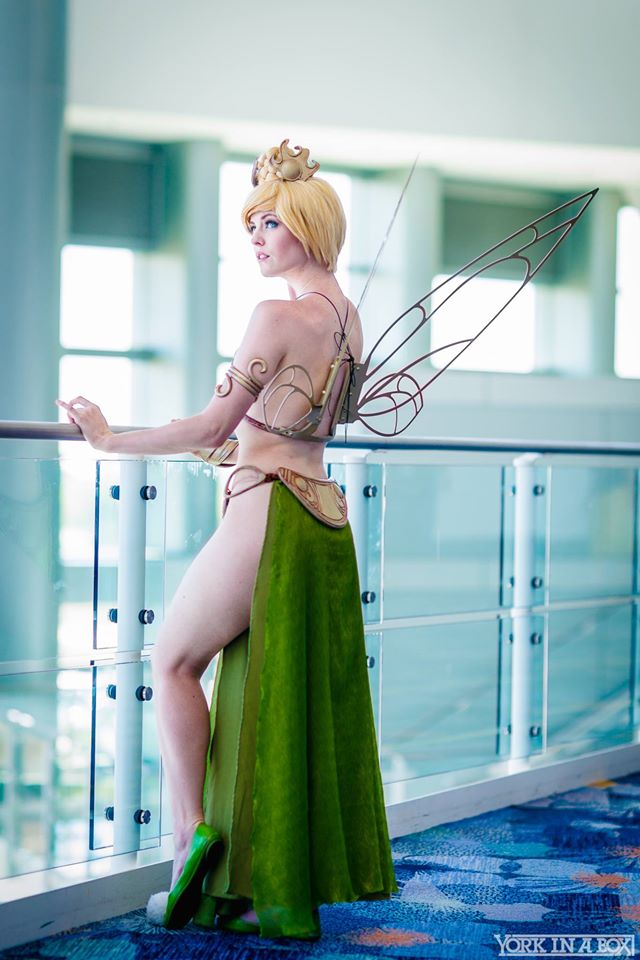 And "Disney Princess" Leia!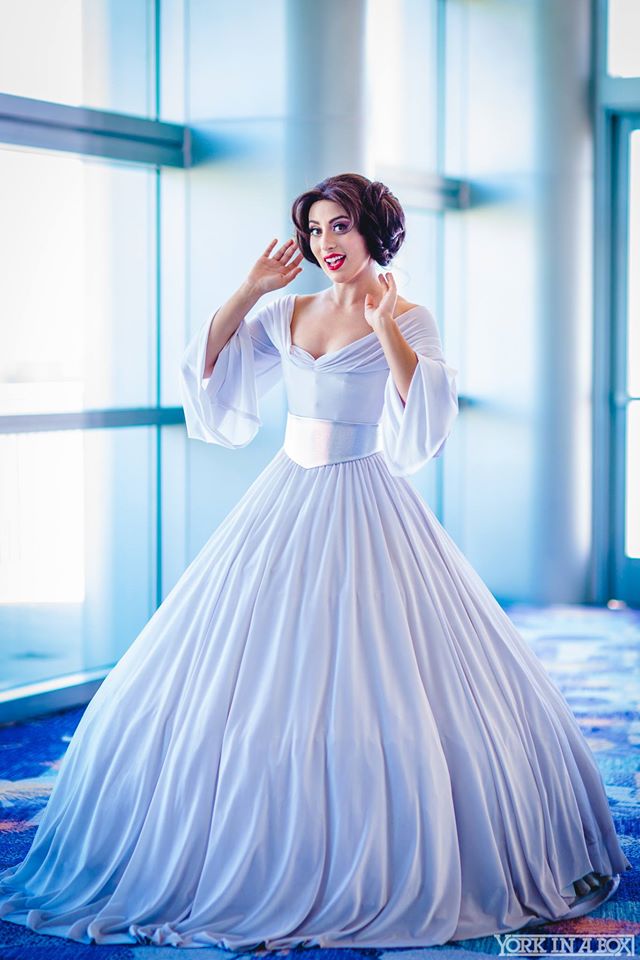 Disney princess ballerinas.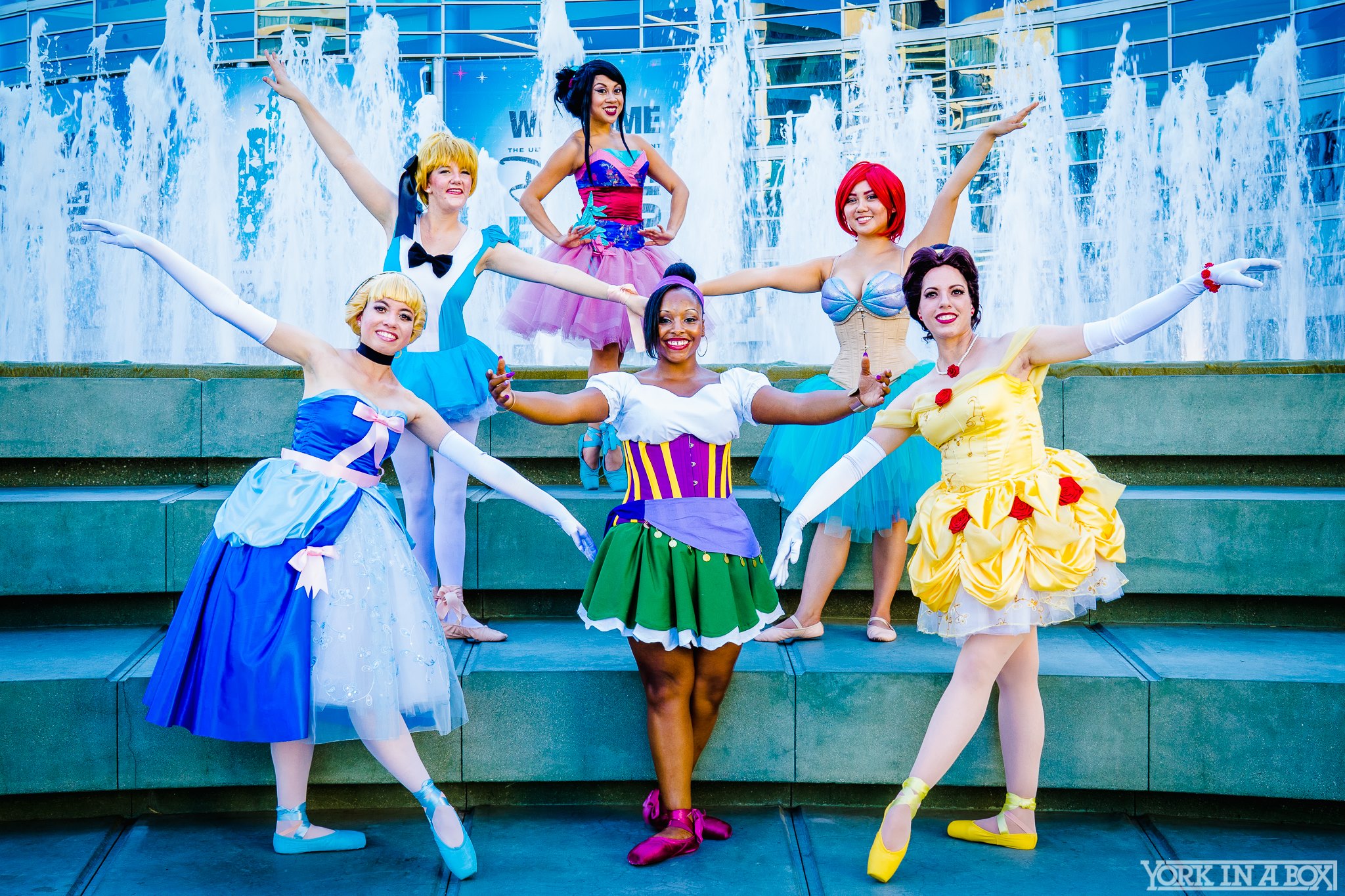 And my absolute favorite costume of the weekend … Art Nouveau Snow White.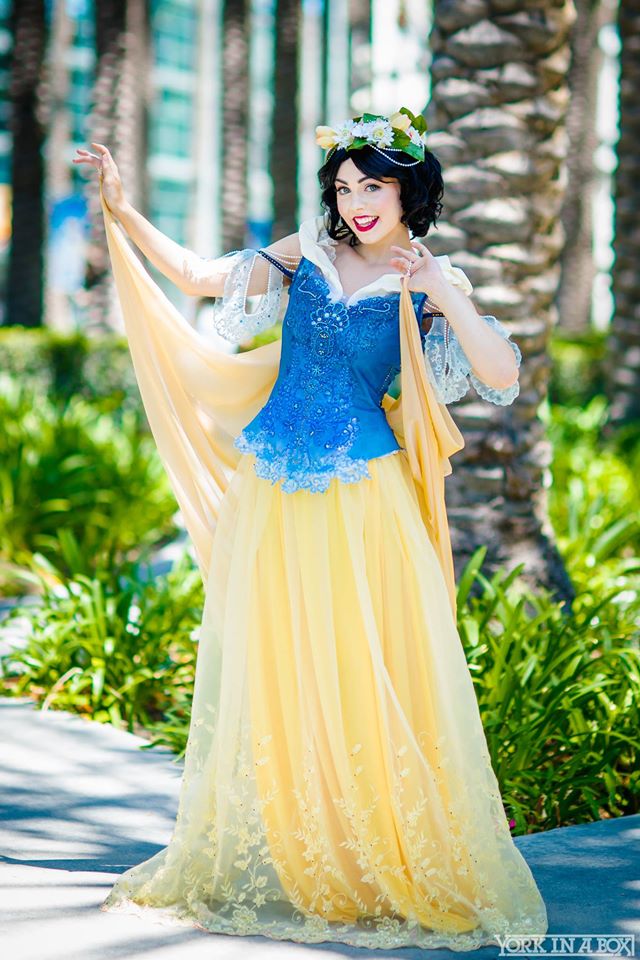 And also check out the Disney Style blog for even more fun and creative cosplay from D23 Expo!