Looking for a fun, easy, at-home activity for the whole family? These Inside Out printable activities are will entertain kids young and old, and they are absolutely free!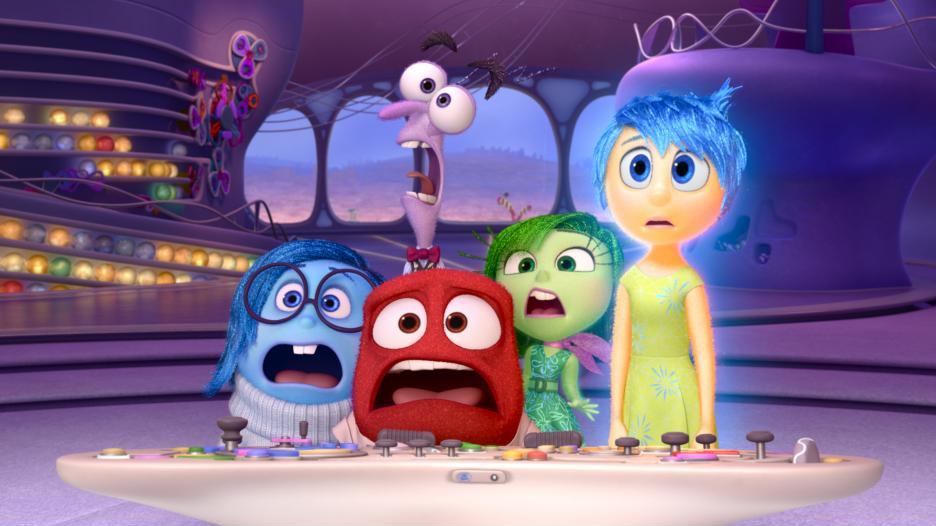 Welcome to Inside Out week on This Fairy Tale Life! Pixar's Inside Out movie opens up in theaters this Friday, June 19, and we are celebrating with a whole week of Inside Out themed posts.
To commemorate the release of Inside Out, Disney/Pixar has came up with these Inside Out printable activities and coloring pages. Just click on the links below to open the PDF, and you can print it right from your computer.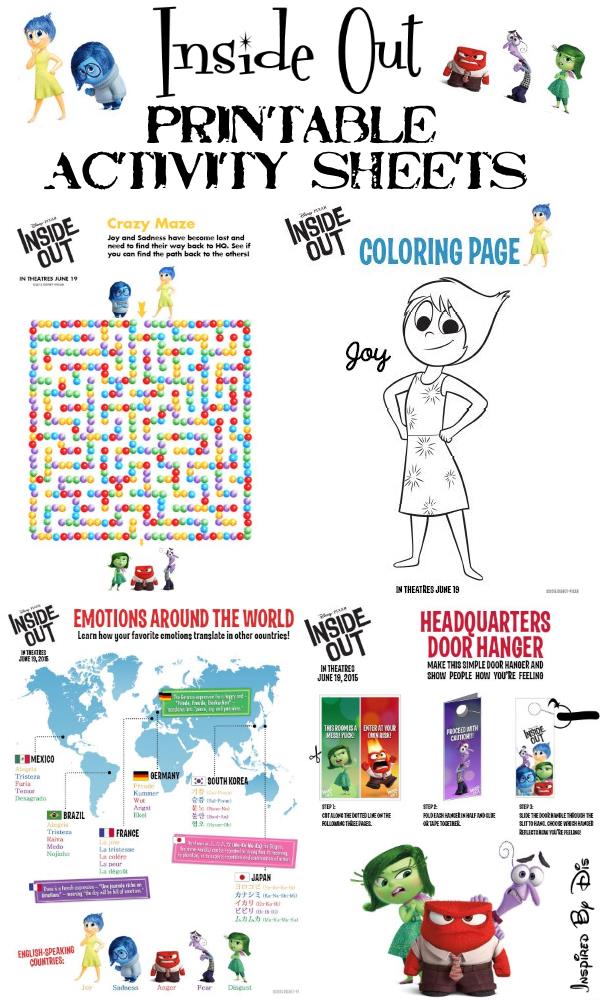 Inside Out Free Printable Activities
Inside Out Spot the Difference
Inside Out Maze
Inside Out Emotions Around the World
Inside Out Connect the Dots
Inside Out Coloring Pages
Inside Out Door Hanger
Inside Out Hexaflexagon
Disney/Pixar also put together some yummy recipes based on the movie and its characters. These would be perfect for an Inside Out themed birthday party! Those s'mores look delicious and only four ingredients!
Inside Out Inspired Recipes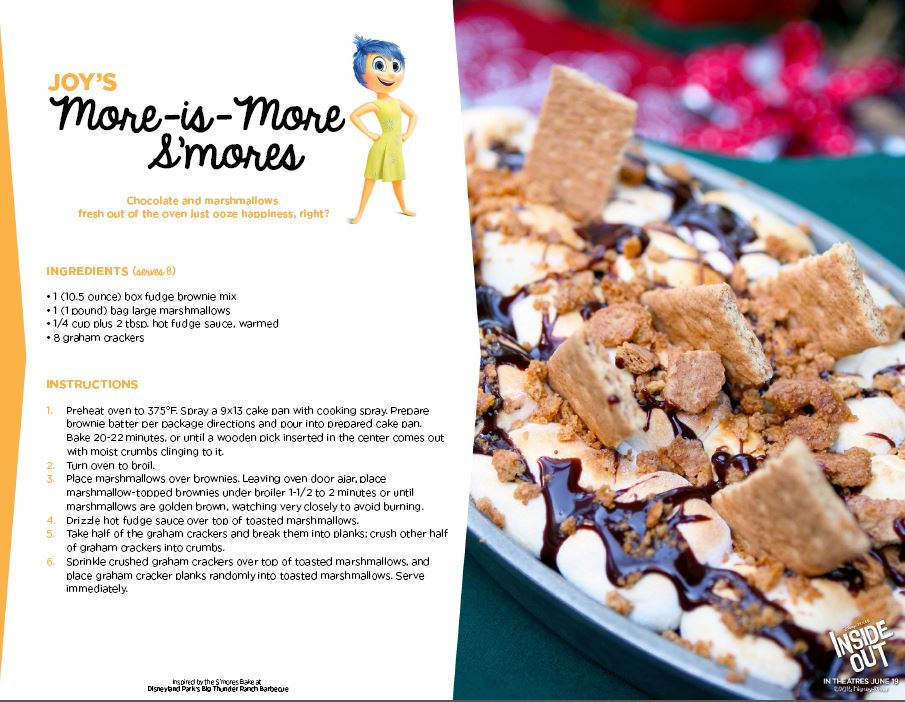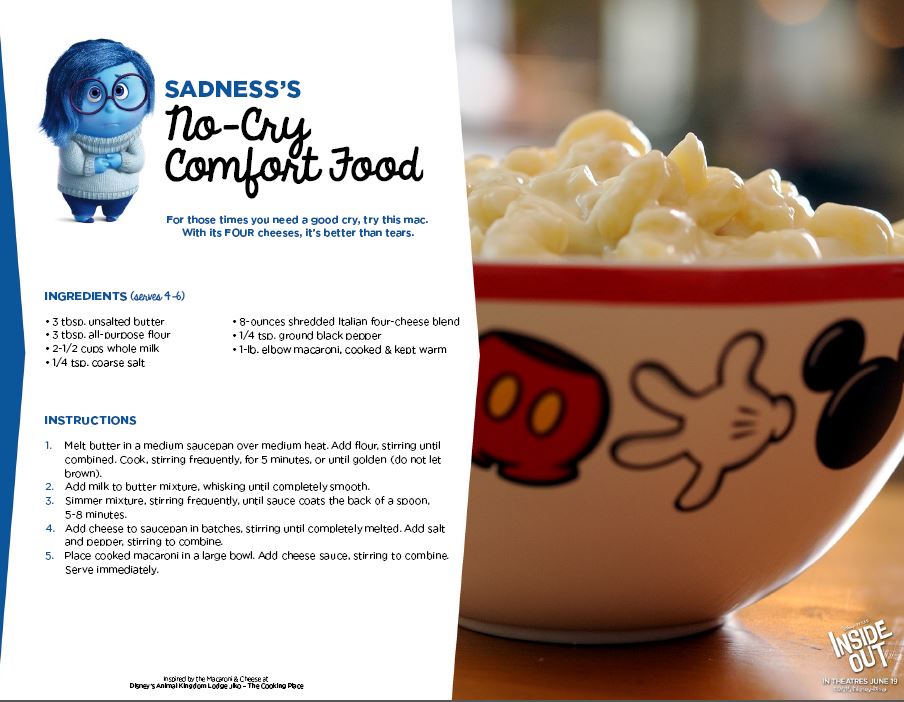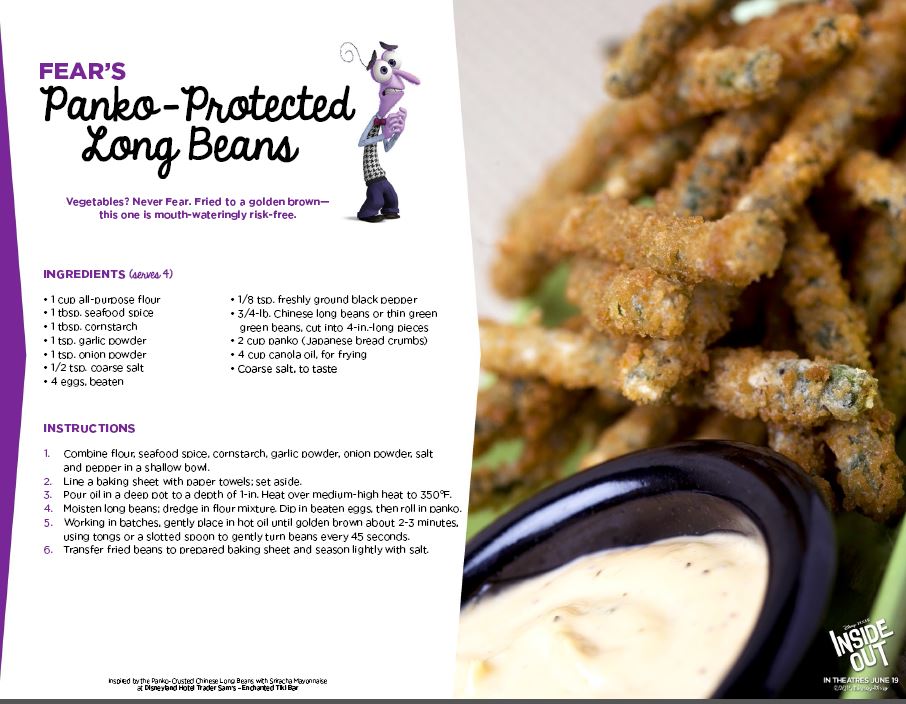 Fear's Panko-Protected Long Beans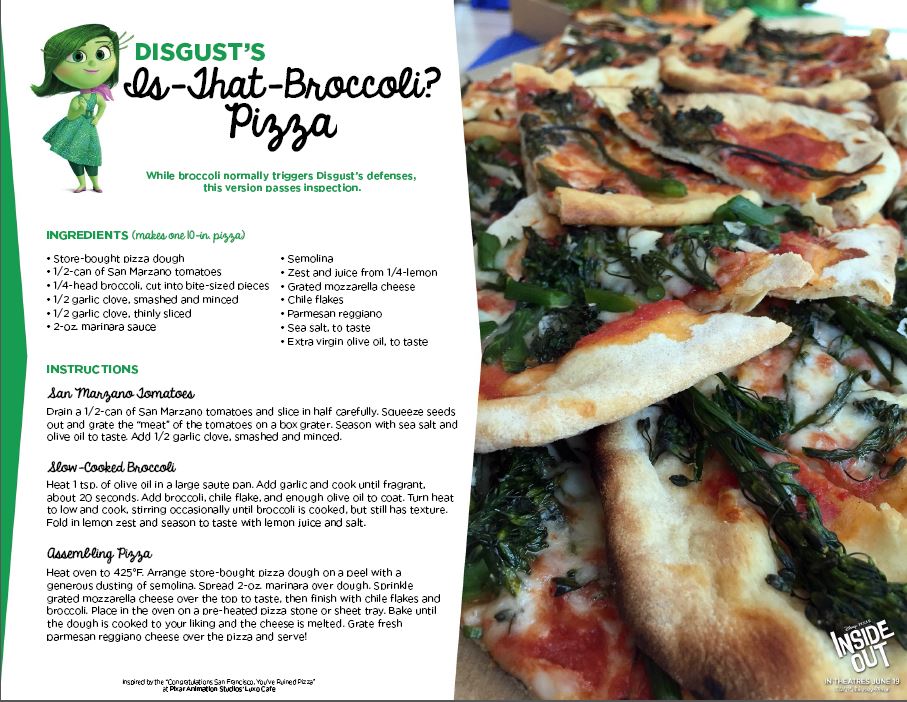 Disgust's Is-That-Broccoli Pizza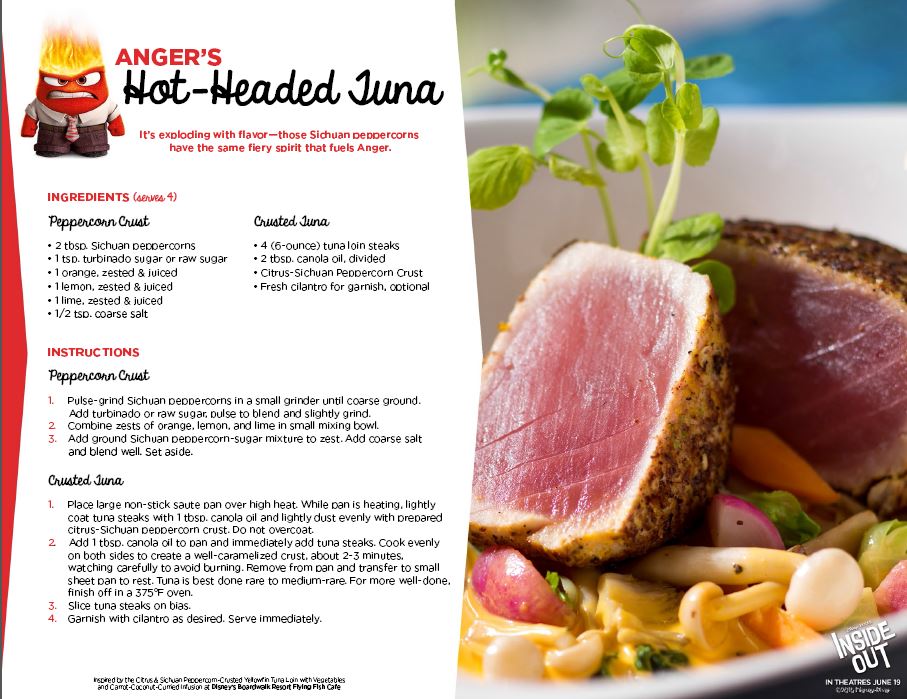 I'd love to know if you give any of these recipes a try!
Are you excited to see Inside Out when it comes to theaters?