I received a complimentary media pass for this event. All opinions are my own.
Aside from all things Disney, my biggest addiction is Hello Kitty. I've been obsessed with Hello Kitty and her Sanrio pals since I was a little kid. I remember the ONLY place I wanted to go when we visited the mall was the Sanrio store. I wanted to just sit there for hours, surrounded by the pink and the rainbows and the tiny candies and rows and rows of mechanical pencils. Visiting the Hello Kitty Supercute Friendship Festival took me back to that immersive experience.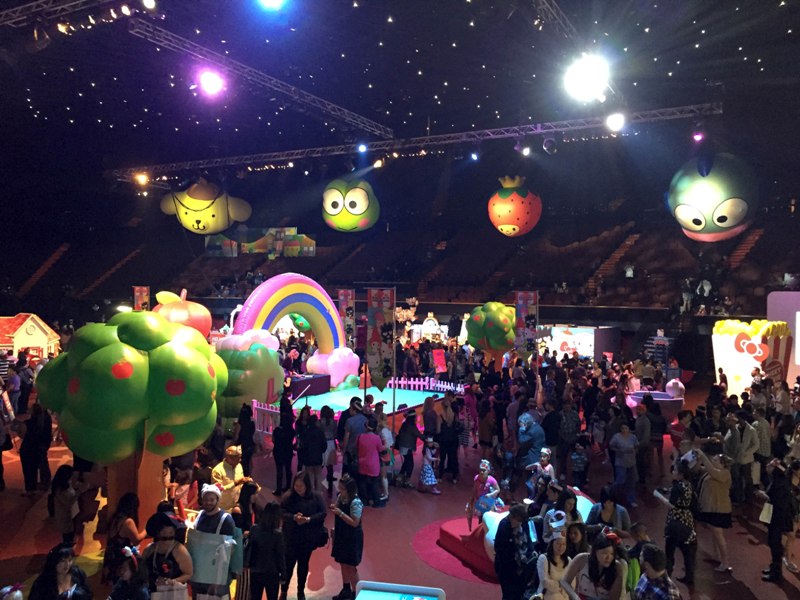 From the moment you walk into the floor of the arena, you are surrounded … literally … by Sanrio happiness. You can't help but smile as your eyes dart from a Keropi photo opp, to an inflatable rainbow stage, to ginormous Sanrio friends balloons floating high above you.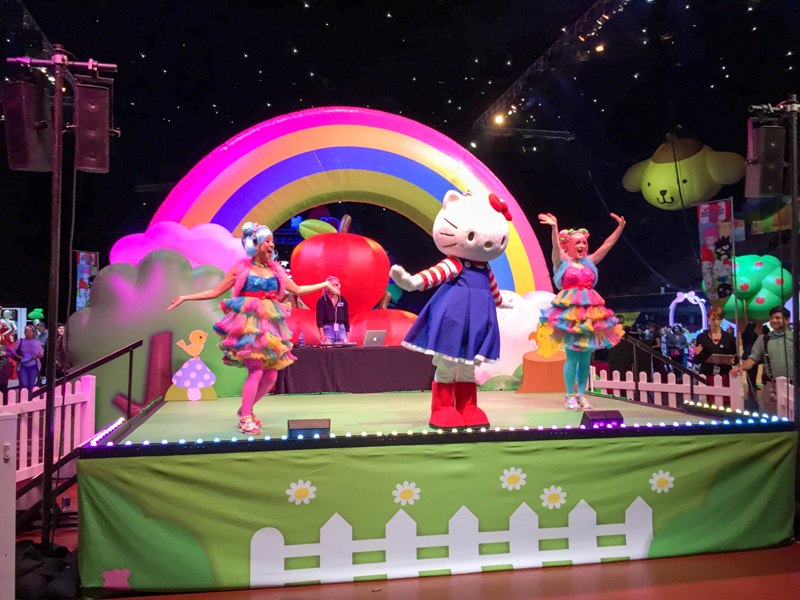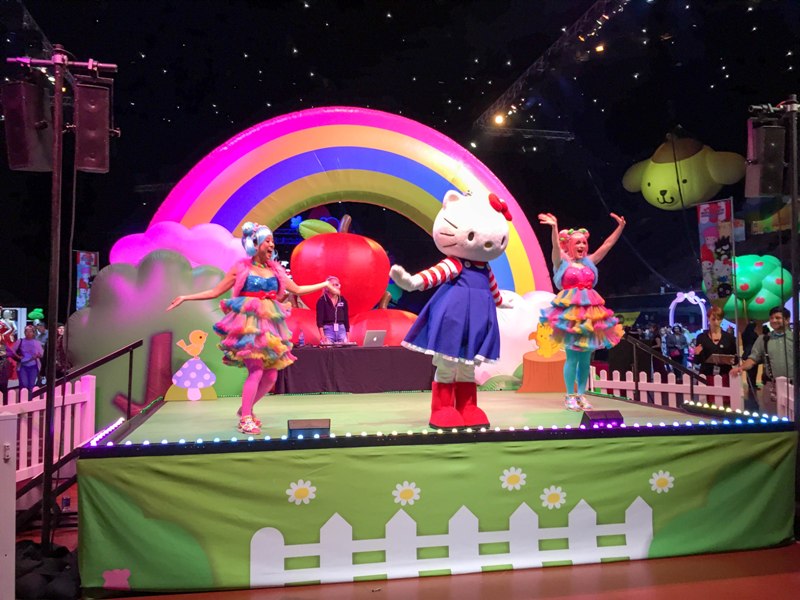 The Hello Kitty Supercute Friendship Festival is more than just a show. It's an interactive experience! Yes, there is a stage (two actually) where you can watch shows starring your favorite Sanrio friends, such as Batz Maru, Chococat, and Hello Kitty herself. There are also different stations where you can pose for photos, create your own origami Hello Kitty bow, learn to draw characters, drool over rare and vintage merchandise, take photos with the characters, and much much more. My favorite station HAD to be the Little Twin Stars Soft Galaxy, where everything was plush and fuzzy!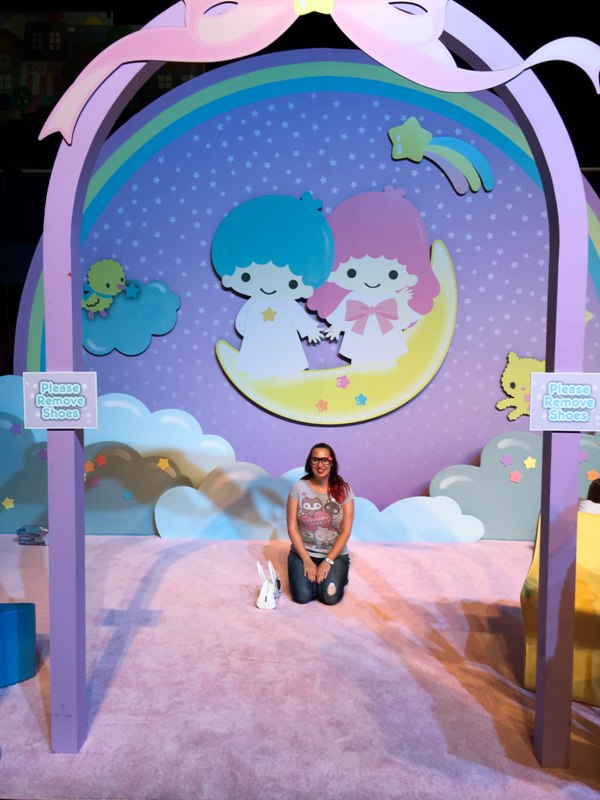 And, visiting with a friend is even better! I'm so happy I got to experience the Festival with my friend Marcia, who loves Sanrio just as much as I do!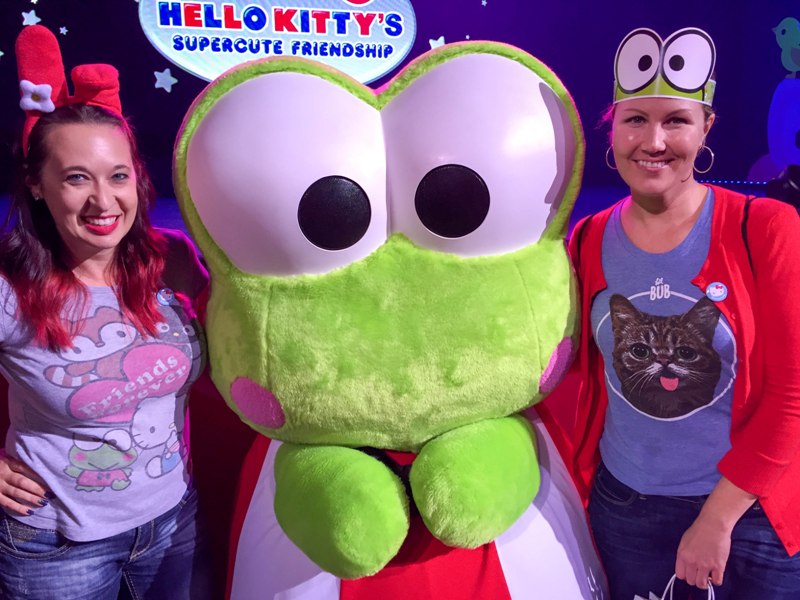 The Hello Kitty Supercute Friendship Festival is touring across the US this summer, and is in Los Angeles at The Forum this weekend, June 12-14, 2015. Check out their website for locations, dates, and ticket prices. If you're a Sanrio fan, you won't want to miss this!