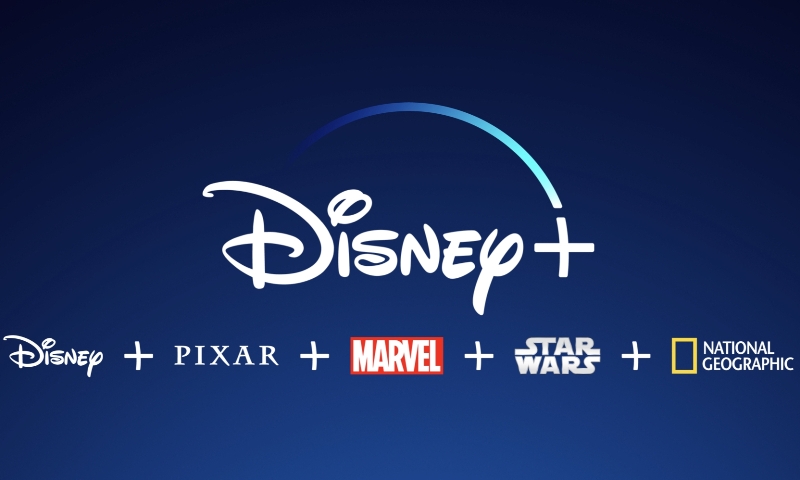 We are just a few hours away from the launch of Disney Plus, Disney's first streaming service, here in the United States! I'm so excited to binge all my favorite movies and shows, and discover new favorites!
If you're like me, you may have recently been asking yourself …. how the heck do I watch Disney Plus? So I did a little research and compiled all the need-to-know information for day 1!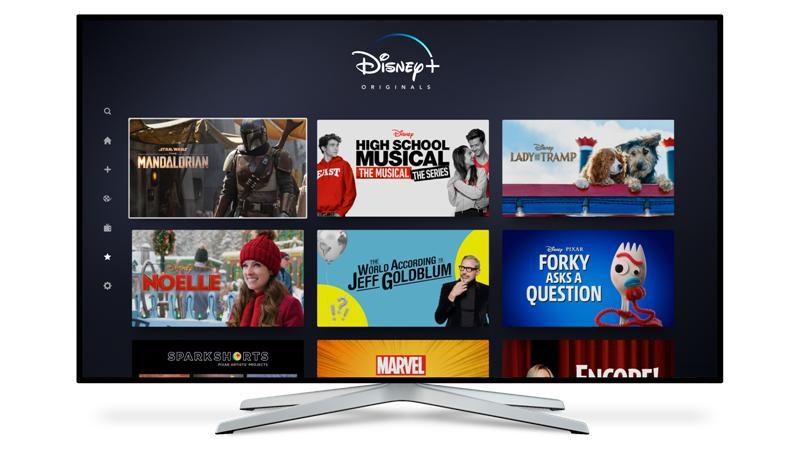 How to Watch Disney Plus
Disney Plus will be available via the following apps and devices on November 12, 2019: Desktop web browsers, Android mobile devices, Android TV, Apple TV, Chromebooks, Chromecast, Fire TV, iPads, iPhones, LG TVs, Samsung TVs, Sony PlayStation 4, Sony Smart TVs, Roku, and Xbox One.
You'll be able to stream four different shows or movies on four different devices at once for one account. You can also download any show or movie to watch offline, permitted up to 10 devices. Great for airplanes or long car rides!
In order to access Disney Plus, you must sign up via the Disney Plus website. The current cost is $6.99 per month or $69.99 for a year.
Some special deals and bundles will be available starting November 12. Verizon has announced their customers will receive a free year of Disney Plus. If you are a Verizon customer, keep an eye on your email, or contact Verizon customer service.
There will also be a Disney Plus + Hulu + ESPN bundle available November 12. This bundle will be $12.99 and current Hulu customers will be able to upgrade if they choose. Information about this will be available on the Disney Plus website starting November 12.
According to the countdown clock on their website, Disney Plus will officially be available at 3am PST / 6am EST. (But I'm gonna be checking the app store all day to see if it gets released early! Haha!)
What to Watch First on Disney Plus
I'm so excited for all the new content on Disney Plus, I've blocked off all of Tuesday morning to watch! Here are the shows I'm most excited about: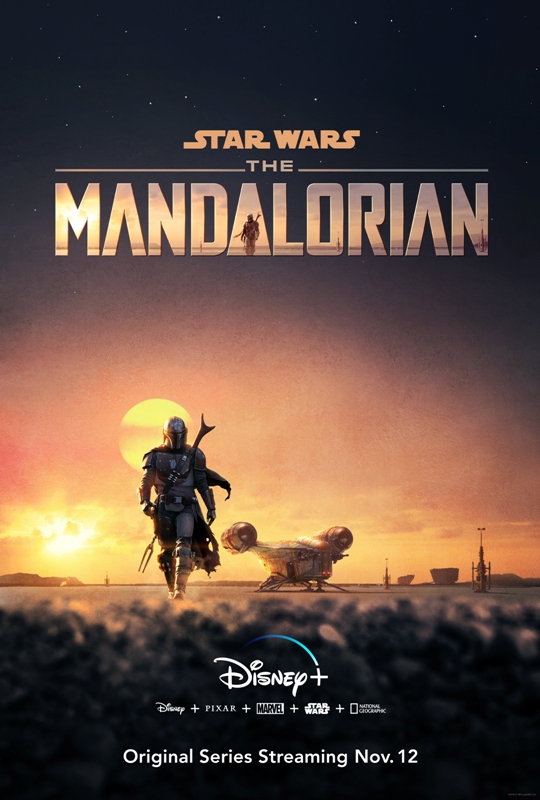 First up: The Mandalorian, which explores the galaxy post- Return of the Jedi. Episode 1 will be available at launch with subsequent episodes being released every Friday. I'm a huge Star Wars nerd so this will be item #1 on my viewing list! Plus I'll be able to get caught up on Star Wars: The Clone Wars, Star Wars Rebels, and Star Wars Resistance. This Star Wars fan is going to be busy for a while!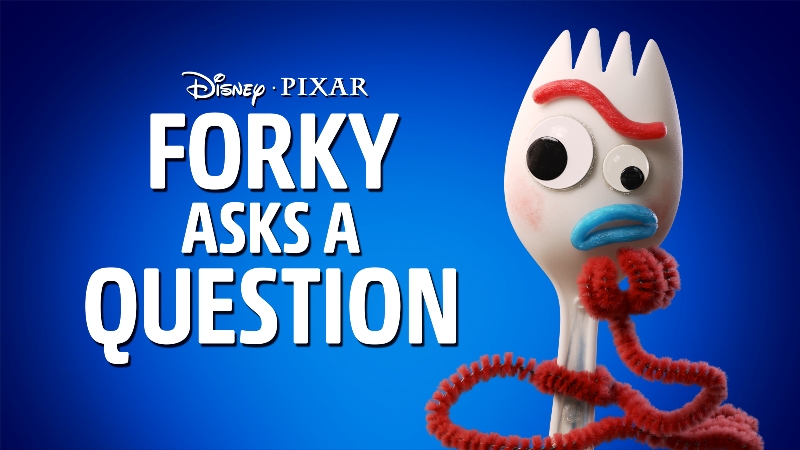 Okay, call me a huge weirdo if you want, but I *LOVE* Forky! Like, obsessed with Forky. So I'm really looking forward to the new animated short series, Forky Asks a Question. I laughed until I cried at the first episode "What is Money?" which we got to see at D23 Expo. I can't wait to see more.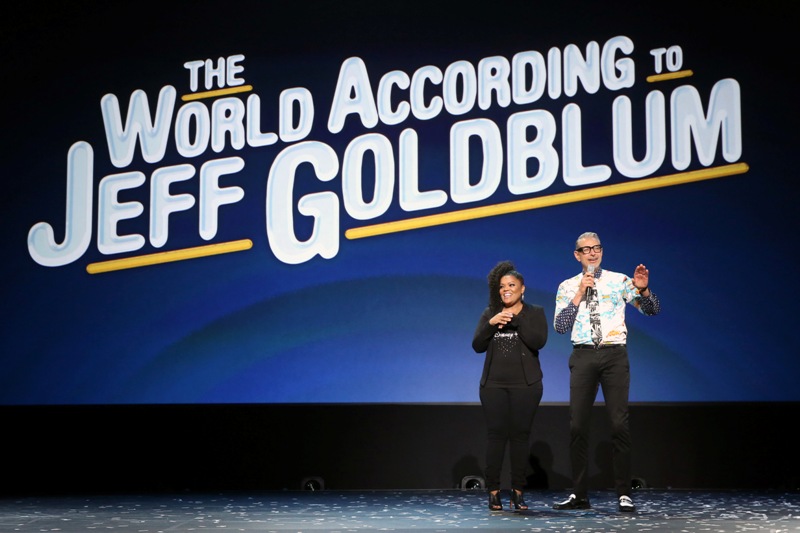 I'm also looking forward to watching the docu-reality series The World According to Jeff Goldblum, because Jeff Goldblum is a fascinating human.
Disney+ is gonna have original movies as well! A live-action Lady and the Tramp will be available on day one, and I love puppers so this one is definitely on my must-watch list.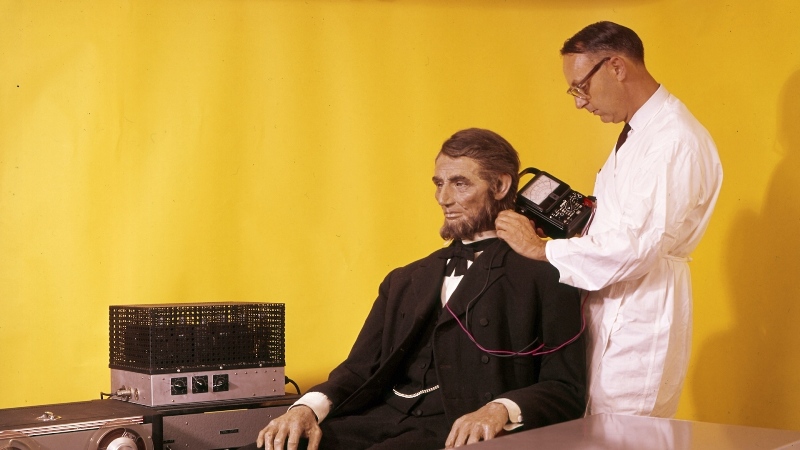 Since I'm a huge Disneyland fan, I can't wait to watch The Imagineering Story, celebrating all the Cast Members who bring the magic to life for guests!
Now that you know how to watch Disney Plus and what's available, what will you be watching first?