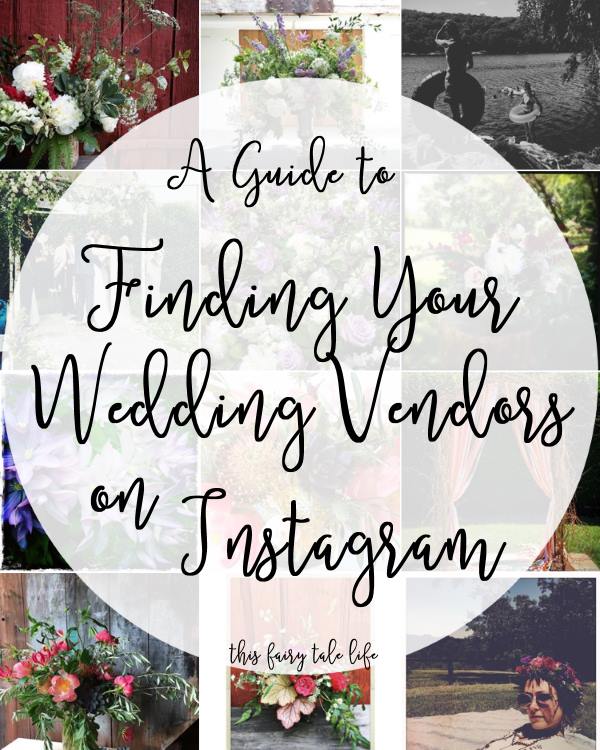 Disney Bride Teresa is planning an At-Home wedding with a Haunted Mansion theme for October 2016.
Hi, my name is Teresa and I'm a crazy planner. You'll find the theme of me being a crazy planner runs throughout all of my blog posts. I have always been someone who takes comfort in planning. I'm not a very "go with the flow" kind of girl, which can sometimes be a nightmare if you are friends with me. Thankfully when it comes to planning your wedding you can really embrace your crazy planner side – if you have one – with no apologies.
Getting all our vendors booked as soon as we secured our venue was a big deal for me. The last thing I wanted was to not get the florist or photographer that I wanted because I waited too long. I also had an absolute refusal to go to bridal expos. I went with my sister to bridal expos when she was getting married and I just wasn't about them at all. I also had the same issues when it came to looking for vendors on wedding websites. All of the traditional ways to find your vendors just seemed way too formal and everything was one big giant glossy advertisement.
In the end, I ended up doing what any sane 21st century bride would do … I picked most of our vendors out on Instagram! I will admit I started following certain wedding vendors on Instagram well before I was engaged. Whenever I would stumble across an account that looked appealing to me I would hit the follow button. I've been following my photographer and florist for years now. One of the hidden advantages is that your feed becomes filled with gorgeous images of flowers and weddings and, I mean, who wouldn't want that? Following these types of vendors of Instagram was a really helpful way of narrowing down people I wanted to potentially work with and also figuring out who would be able to share and be inspired by my vision.
Some of the reasons I loved using Instagram was that it gives you a more behind the scenes look at the vendors you are thinking about working with and it lets you hear their real voice verses their "selling" voice. I came to discover my future photographer loves quirky styles and enjoys large sweeping backdrops. She also really loves connecting and learning about the couples she works with. I learned my future florist understands spooky (perfect for our Haunted Mansion themed wedding) and loves to tackle sculptural floral projects. I also liked and commented on their pictures and developed a social media connection with them before I was even engaged. When I reached out to them they were excited to hear from me and wanted to work with me.
Another great thing about discovering wedding vendors through Instagram is that Instagram is free, for both you and for vendors. Wedding expos and wedding websites cost big bucks for advertisements. Sometimes they price out smaller businesses that can't afford that type of marketing. You could really end up finding some hidden gems by searching region specific wedding hashtags. The only vendor I didn't find through Instagram was my DJ who came out of a referral from one of my other vendors, so in a round-about way I did find them through Instagram, too.
Finding our wedding vendors through Instagram really worked for me and wasn't as time consuming as traditional methods, like attending wedding expos or flipping through magazines, could be. I'm always on Instagram so it was just second nature to use it as a tool for my wedding. If you are still on a hunt for wedding vendors I would definitely try it out!
Instagram screenshots from dark_and_diamond. You can also follow Teresa at GrimGrinningTeresa.