This article contains affiliate links.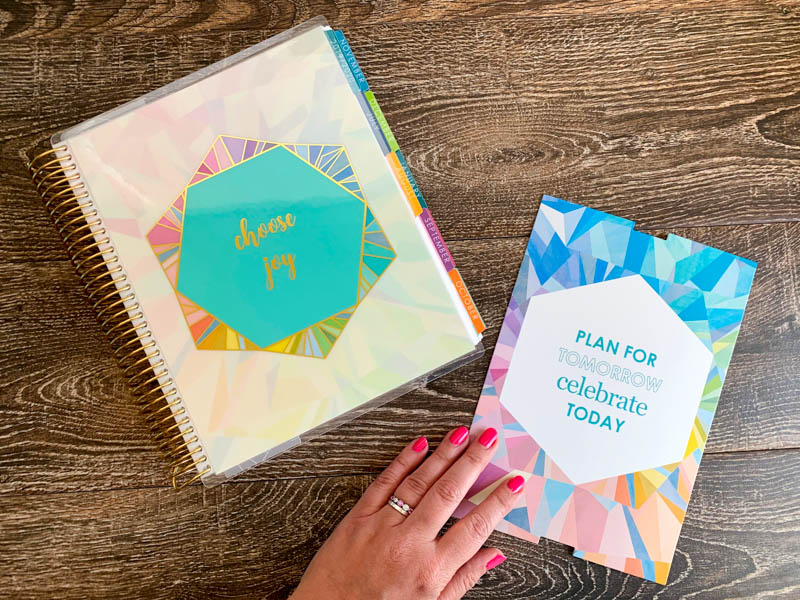 How do you keep yourself organized? I've tried a bunch of different day planners, and by far my favorite is the Erin Condren LifePlanner. Erin Condren recently gifted me a few planner supplies for the upcoming year and I'm excited to show them off! Keep reading to find out why the Erin Condren planner is my favorite!
One of the best things about the Erin Condren planners are the accessories! They have several sticker packs & sticky notes to add to your planner to help keep your day organized.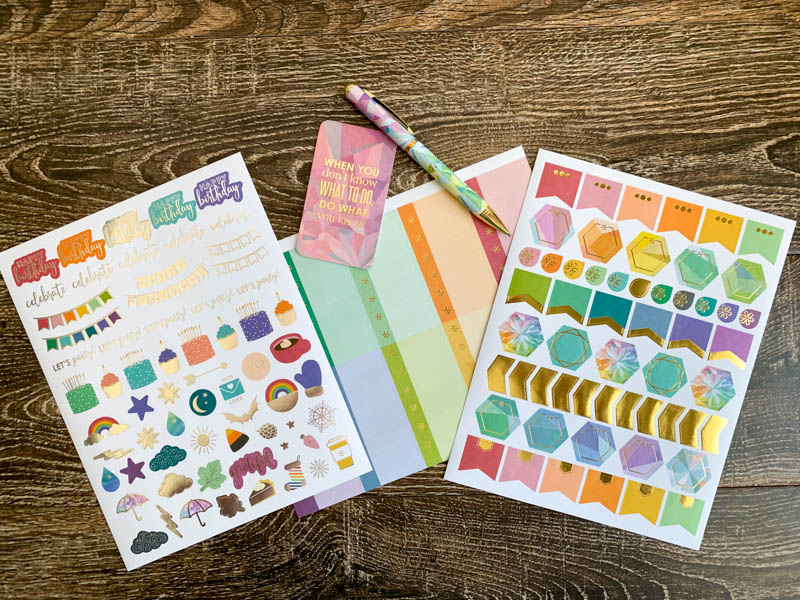 I love that the covers are changeable and personalizable. You can add your full name, nickname, or business name! Or leave it as-is. I wonder if the EC team knew my middle name is Joy when they sent me this? It's perfect!
Every EC LifePlanner comes with a selection of fun stickers. Mark important dates and reminders with stickers to make them stand out!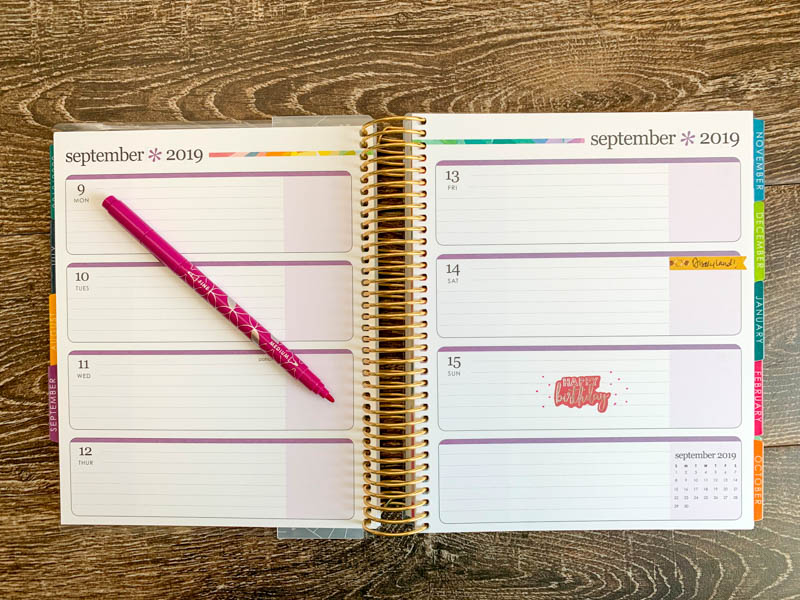 I also love this write-on place holder to make important notes for the week ahead! So much more "green" than all the sticky notes I'm prone to using.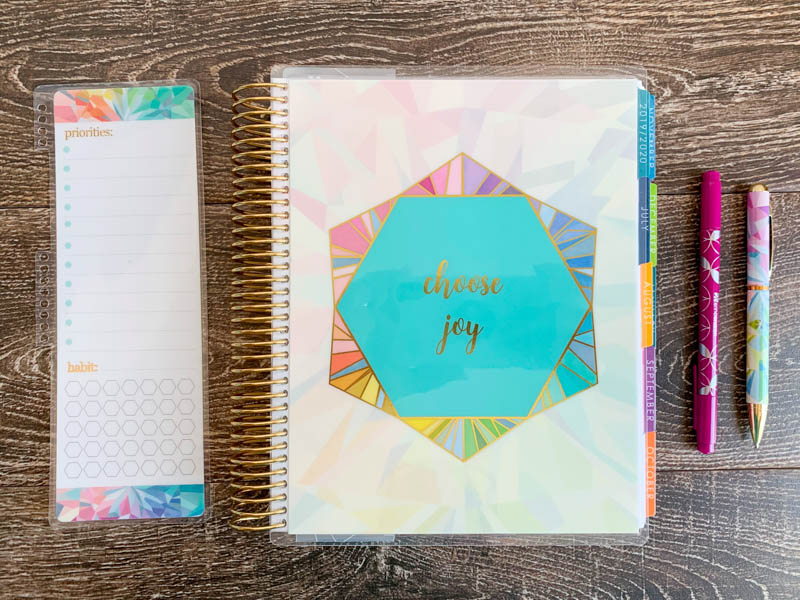 New this year is the Planny Pack! The Planny Pack is a pouch to carry all your pens, sticky notes, phone, ID, etc, and it attaches to your planner with an elastic band for easy transport!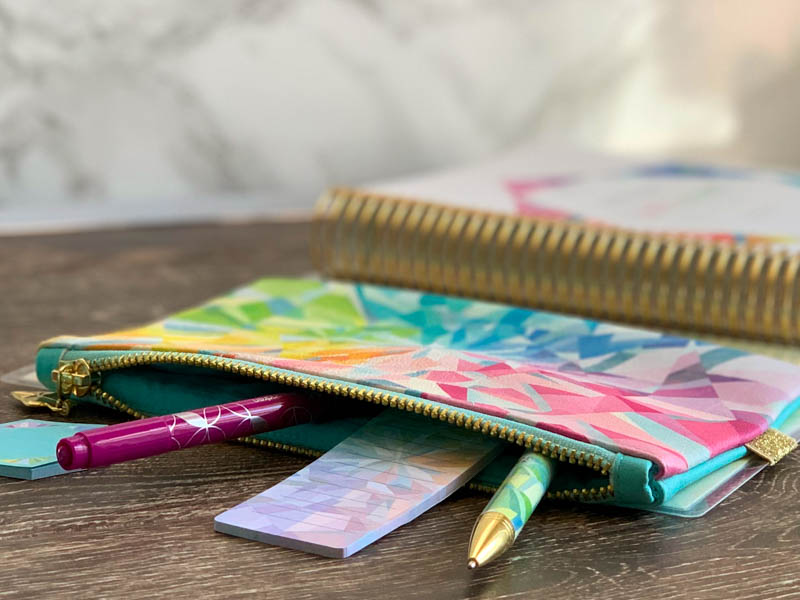 Check out the new Erin Condren LifePlanner for yourself. You can even get a planner for July 2019-December 2020 so you can start to get your life organized RIGHT NOW!
If you're new to Erin Condren, for a limited time you can get the Erin Condren Planning Bundle, which is $113.00 worth of products for only $90.00! This is a GREAT deal! The bundle comes with:
-Non-custom LifePlanner™ in new colorful Kaleidoscope (non-metallic) with colorful vertical guts and silver coil
-Multi-colored dual-tip markers 10pk
-New monthly classic edition 5 sticker book
-Kaleidoscope snap-in stylized sticky notes
-Turquoise planny pack
Visit the Erin Condren website for more details!
Thanks to the Erin Condren team for all the fun goodies! You sure know how to make this Type-A personality so happy!
See the entire product unboxing on my IGTV!