I'm happy to report the Disney's Fairy Tale Weddings Showcase at Disneyland is returning in 2023!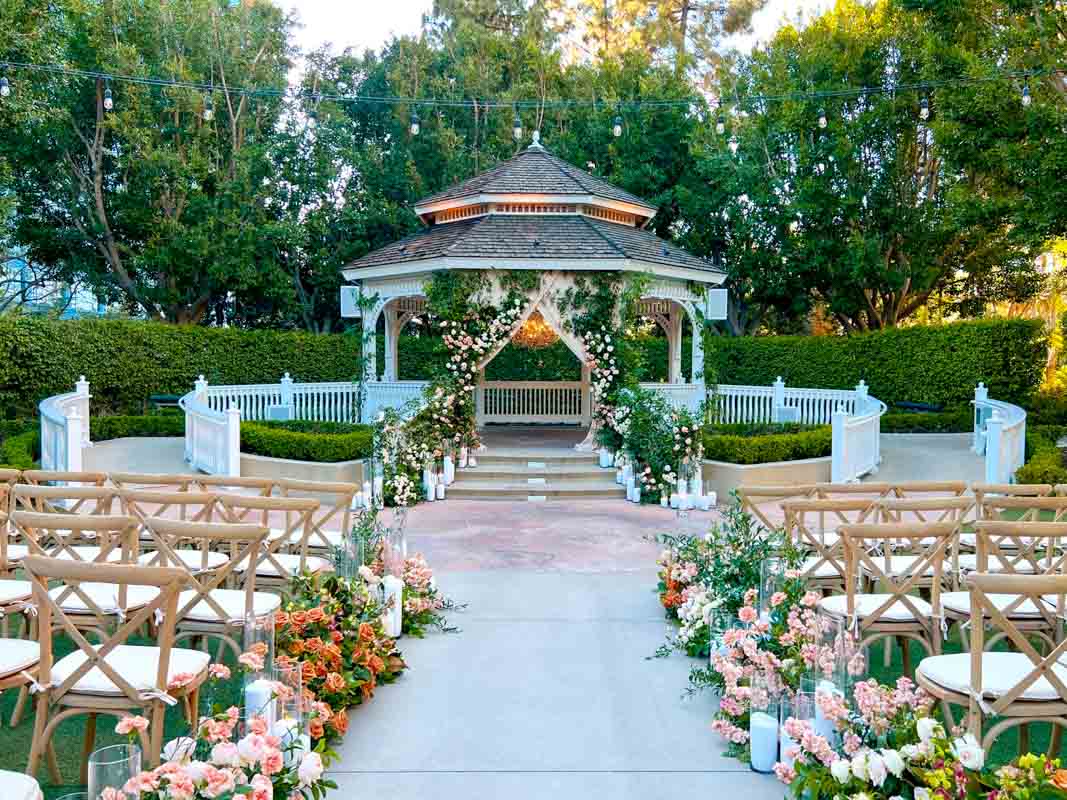 The weddings showcase is a ticketed event that allows engaged couples and interested parties to experience a little bit of what a Disney's Fairy Tale Wedding is like.
Disneyland Weddings Showcase for 2023
In 2023, the Disneyland weddings showcase will take place on Saturday, March 4, 2023.
The exact location and time of the showcase and the ticket price will be revealed at a later date.
There will also be a separate menu tasting event, which will give guests the chance to taste a sample wedding reception dinner, as well as visit with the Disneyland Resort chefs who will be on hand to answer questions.
Registration opens for the event on January 6, 2023. Space will be limited so sign up early to guarantee your spot!
What to Expect at the Disneyland Weddings Showcase
The Disney's Fairy Tale Weddings Showcase at Disneyland is a great way to meet the Disneyland wedding planners and preferred vendors, try some tasty food and cake, and see some amazing ceremony and reception displays by Disney Floral and Decor.
Maybe you'll even see some familiar friends!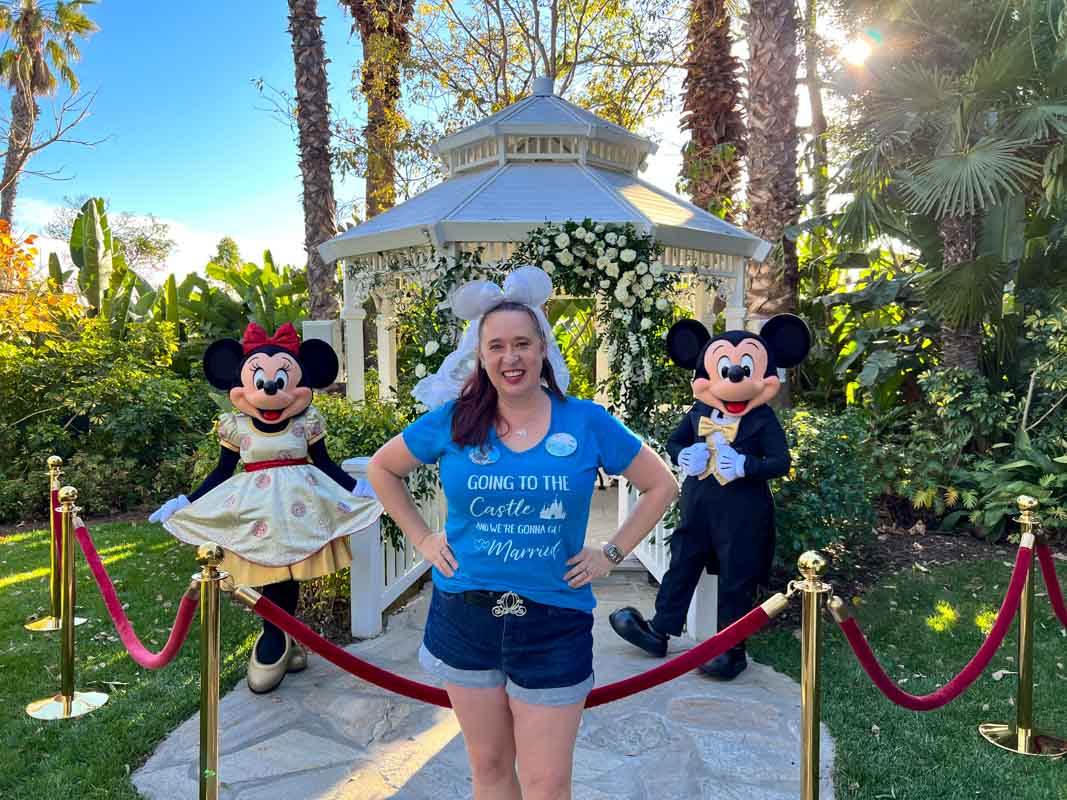 On the registration form, you must provide your name, address, phone number, and list whether you are a bride, groom, family or friend of the bride/groom, a future bride or groom, or considering a vow renewal.
Learn more about the Disneyland Weddings Showcase by visiting the DFTW Ever After Blog or my recaps of past events:
2022 Disneyland Wedding Showcase Recap
2020 Disneyland Wedding Showcase Recap
Does Walt Disney World Host a Weddings Showcase?
As for Walt Disney World, they do not host weddings showcases any longer. Instead, you can visit with the Florida weddings team during one of their bi-monthly open houses!
Are you excited for the next Disneyland weddings showcase?