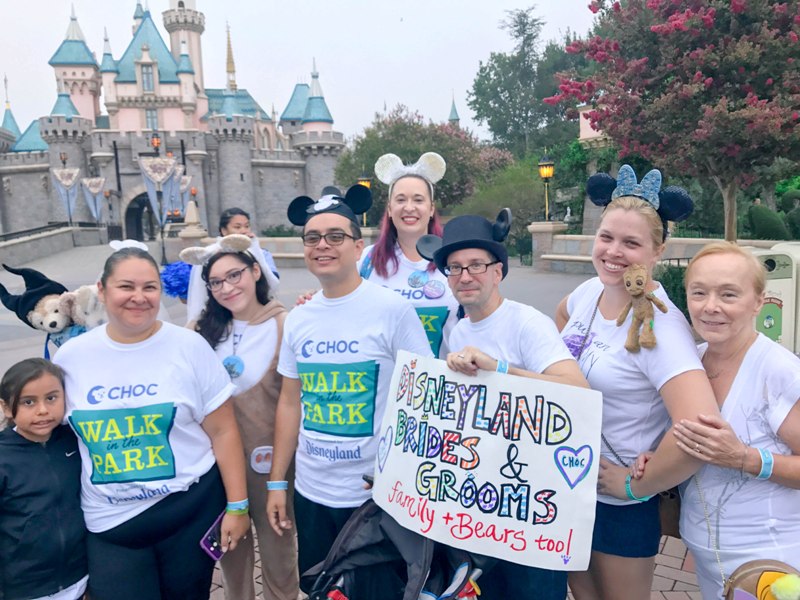 For the fourth year in a row, Team Disneyland Brides and Grooms (and Family and Friends) participated in CHOC Walk in the Park, a great fundraiser held at Disneyland raising money for Children's Hospital of Orange County. I'm so proud of our team, which raised over $1200 this year. Thank you everyone!
The CHOC Walk in the Park is a lot of fun because you get to walk through Disneyland and Disney California Adventure before it opens to the public. Seeing the park so quiet and peaceful is really special.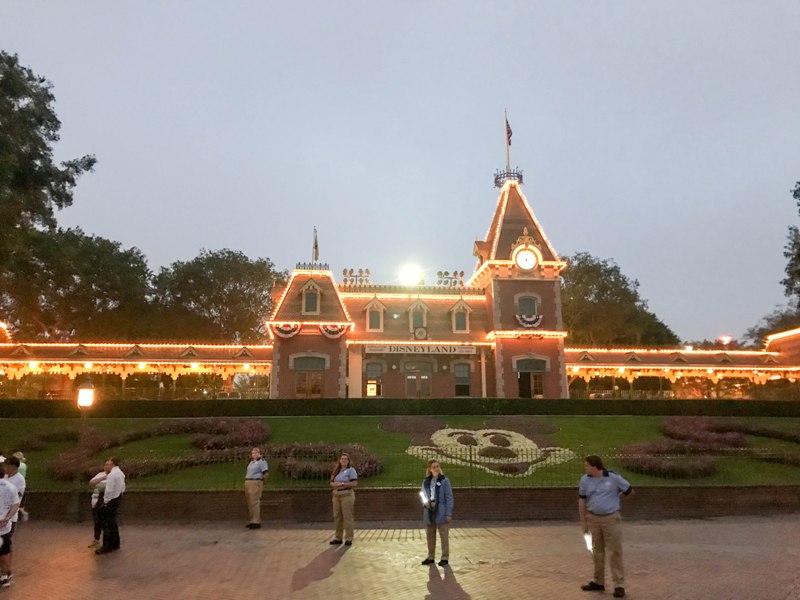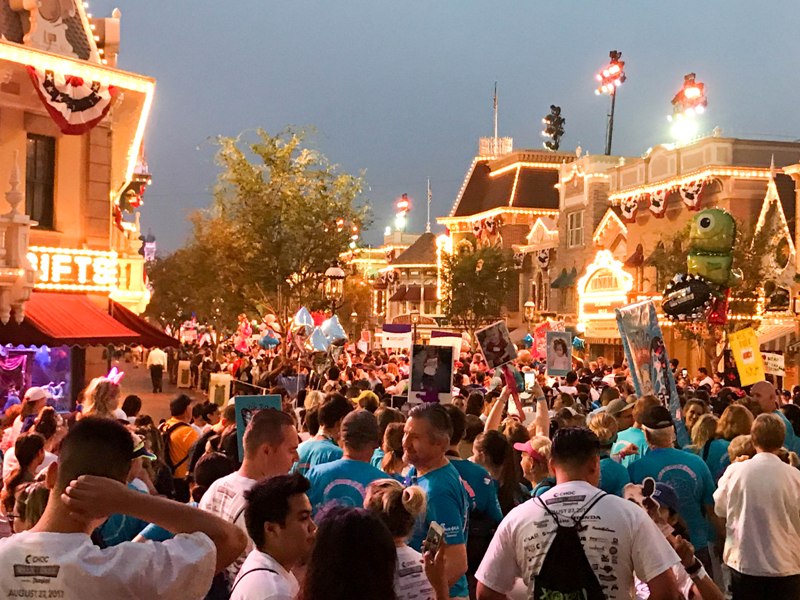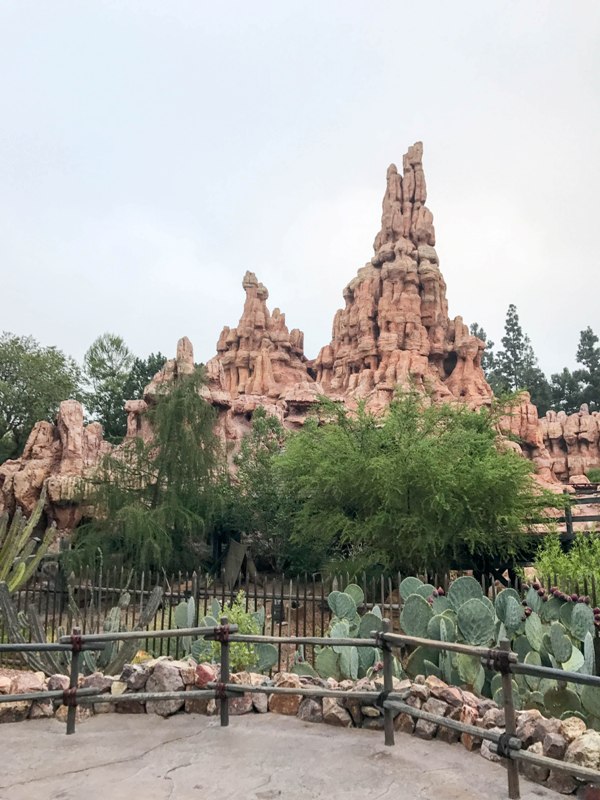 You also get to see a lot of characters! We saw Jessie and Bullseye in Frontierland, Bert and Mary on the carousel (it's a little blurry but trust me), Stormtroopers and Boba Fett in Tomorrowland, and we even saw a few Princesses as we were leaving Disneyland!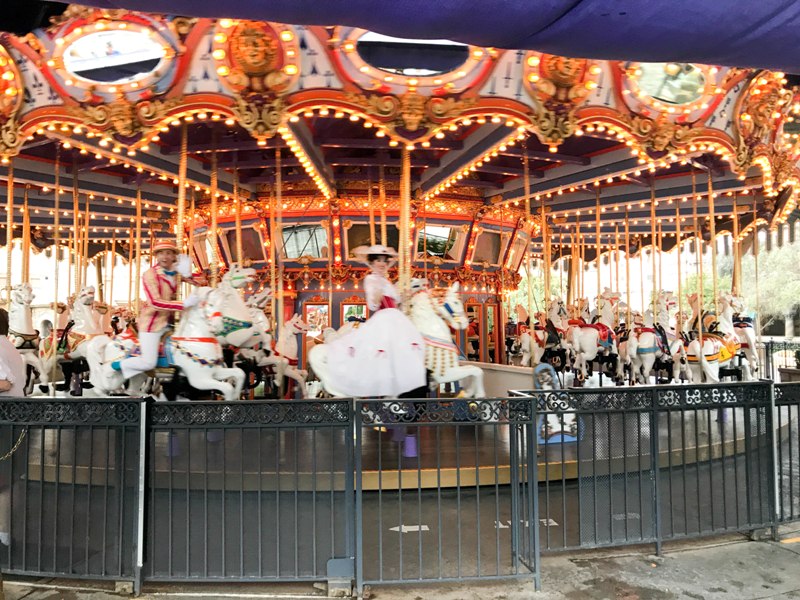 In DCA we saw Chip and Dale and the Ellis Island Boys, Flik and Atta in Bugsland, and Ariel and Eric at King Triton's Carousel.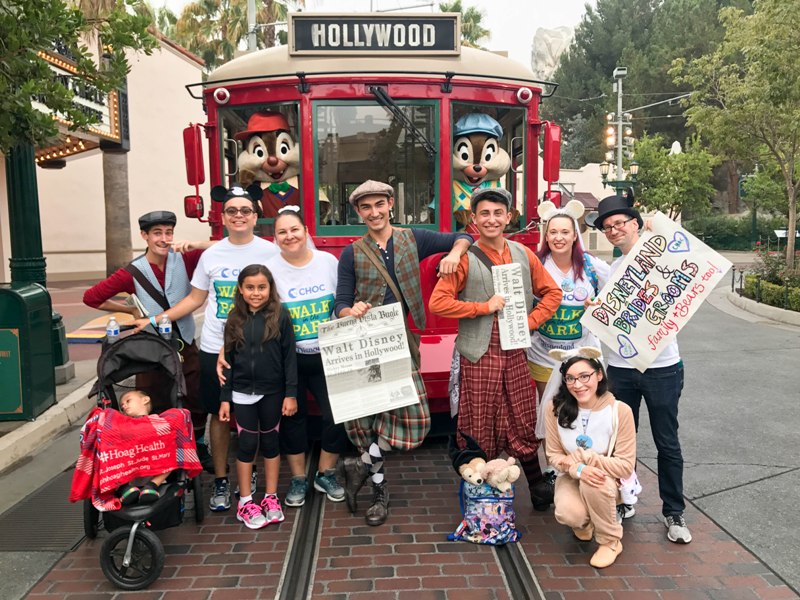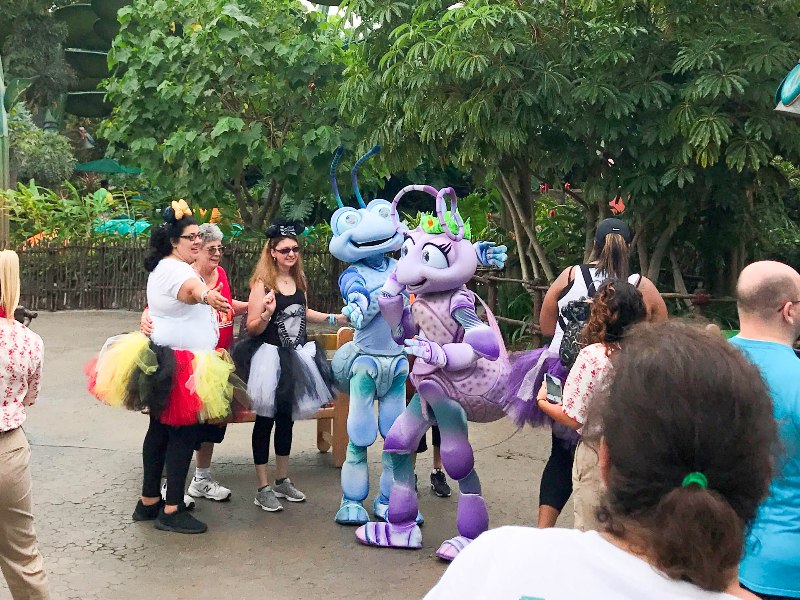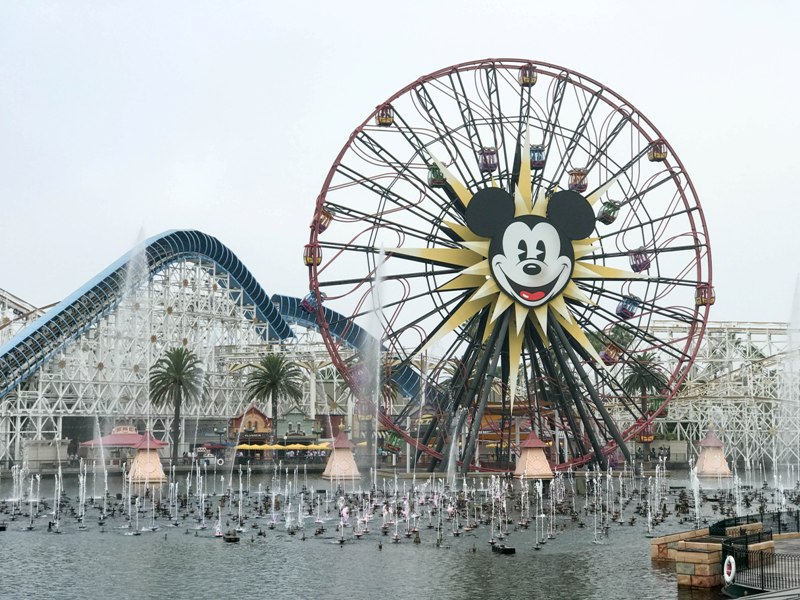 In Downtown Disney I got pixie dusted by the ladies at Anna and Elsa's Boutique right before we crossed the finish line. How magical!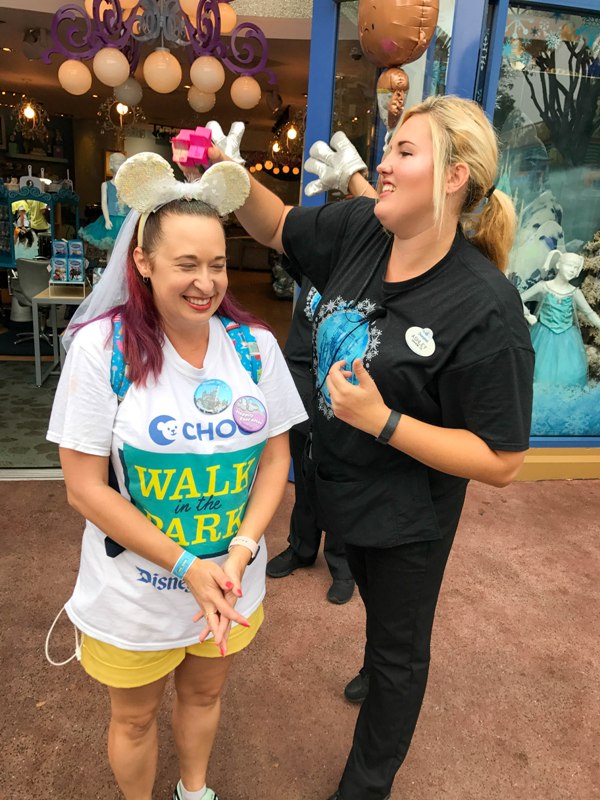 I'm so proud of the Disneyland Brides and Grooms community for coming together every year for this charity event. Be sure to keep an eye on the blog for the announcement for next year's CHOC Walk!