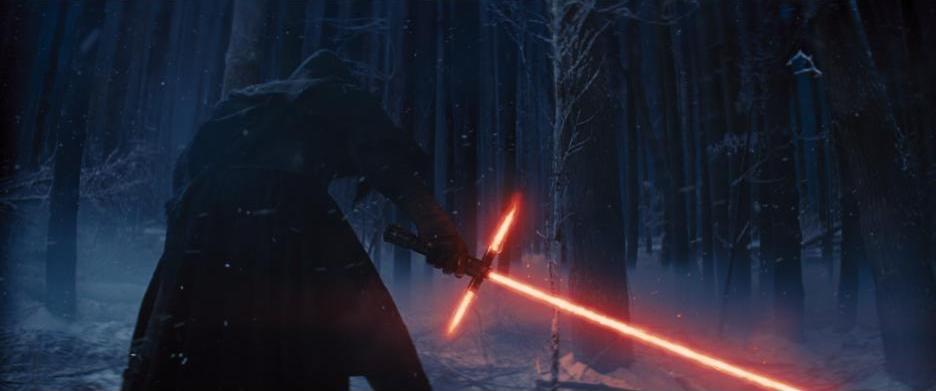 There has been an awakening.
If you've been reading my blog for a while, you already know I'm a massive Star Wars fan and have been very excited about The Force Awakens. But before I jump right into my Star Wars: The Force Awakens review, here is a little more background on my own personal Star Wars saga:
I am just ever-so-slightly too young (I don't get to say that often) to have experienced the original trilogy in theaters. I was 3 when Return of the Jedi was released, and I'm not sure what my first movie was in the theater but it's safe to say that wasn't it. But I knew of Star Wars. I watched a lot of TV and saw pieces of the movies on cable, and I knew the major characters and plot points. But I did not consider myself to be a fan.
I was in high school when the original trilogy "Special Editions" were released in theaters. I remember going to see all three of them at midnight with some of my friends. Seeing the full movies on the big screen surrounded by big time Star Wars fans? THAT was when I "got it." I jumped in a little deeper. I went on the Internet and read back stories and theories. I read a few of the Extended Universe books. I got hooked on Star Wars legos and had quite an impressive collection before I sold them all on eBay for college tuition money.
When The Phantom Menace came out in 1999, I was working as a manager at a video store and it was complete Star Wars mania. I was inundated with merchandise and customers who wanted to talk about the series (and I was happy to oblige). I realize now the movies were …. not great. But at the time, it was a lot of fun and I sunk deeper into the fandom. I was sad after I saw Revenge of the Sith and realized it was likely the final time I'd see a new Star Wars film in the theater.
But, nope. Thank the maker I was wrong.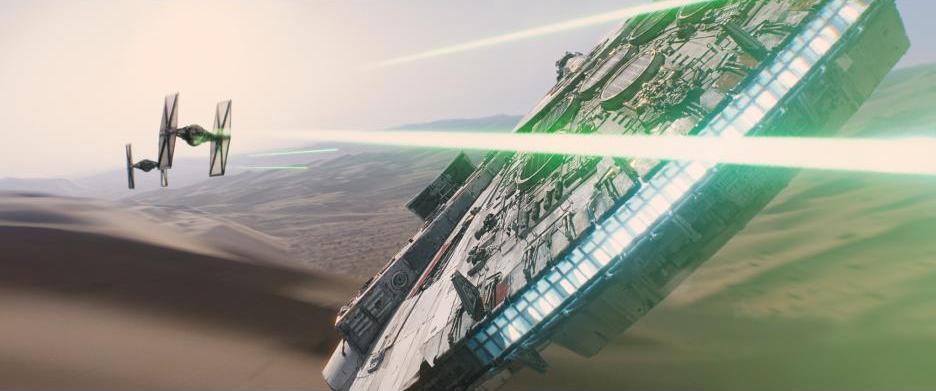 Thanks to Disney, Lucasfilm, and JJ Abrams, we have a new trilogy to look forward to. The next wave of Star Wars fans are being formed; perhaps they are kids, perhaps they are teens like I was, perhaps they are adults who weren't impressed with the prequels but are willing to give it another shot.
After seeing The Force Awakens, I think everyone will be pleased.
The Force Awakens had a very tough job to do. Not only did it have the already extremely difficult burden of being a sequel to arguably the most popular and beloved movie franchise of all time, but it had to bring back those fans who hated the prequels. It also had to impress the next generation of Star Wars fans who never saw a previous film, standing completely on its own merit. And it had to adequately introduce and make us emotionally invested in the new characters we would be following for the next two movies. In my opinion, The Force Awakens checks off all these boxes.
That's not to say I don't have my issues with the film. I have so many issues I practically have a subscription. But that's an article for another time, perhaps, since I want this review to be completely spoiler-free. But even with my gripes, I can safely say I loved The Force Awakens. It felt good. It was fun. It was funny, very funny, something that was really lacking from the prequels. I laughed and I cried and I gasped and I smiled. I clapped when I saw my old friends and I felt like I had made some new friends by the time the credits rolled. The Force Awakens gave me all the feels, which is what a good movie is supposed to do.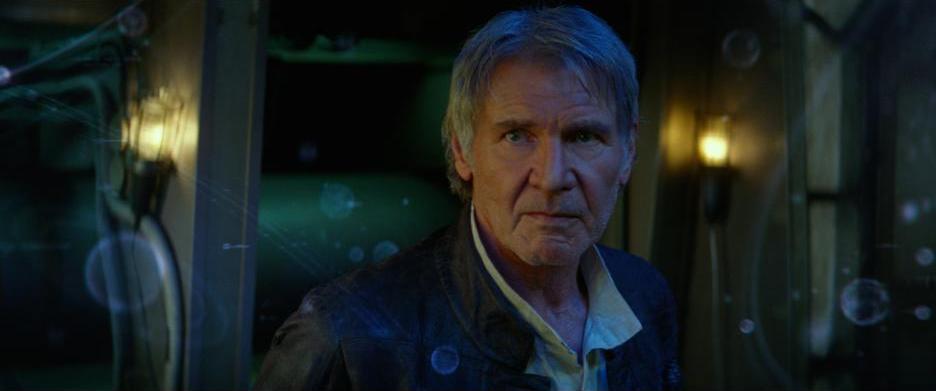 Whether you are a life-long die hard Star Wars fan or not, The Force Awakens is a solid action film with amazing cinematography, witty and sharp dialogue, and a lot of heart. Go see it in the theaters now. Like, right now.
Star Wars: The Force Awakens is in theaters everywhere December 18, 2015.
(PS – According to my Star Wars app, only 524 days until Episode VIII, wheeeeee!)