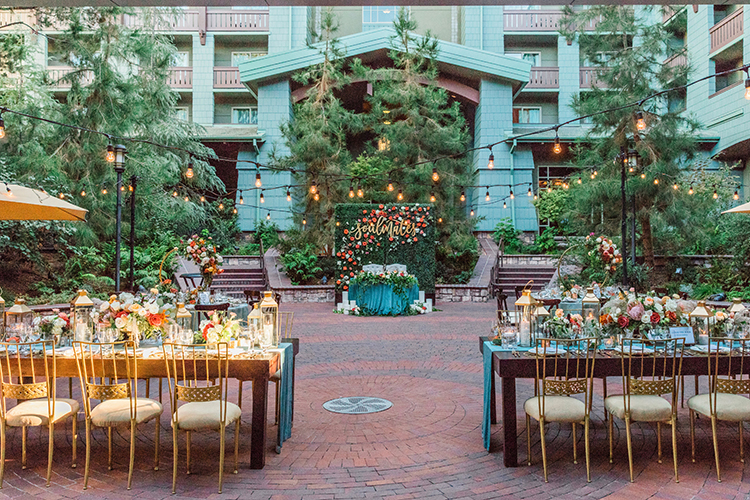 A week ago, Disneyland hosted their annual Disney's Fairy Tale Weddings Showcase at Disney's Grand Californian Hotel and Spa. This year was special because they opened the showcase up to anyone who wanted to attend (for a small fee). Sadly I was out of town visiting Walt Disney World for my birthday so I could not attend myself, but I lived vicariously through the DFTW social media channels and friends who sent me photos.
This year the spotlight was on three lovely venues: Brisa Courtyard, The Wedding Garden, and Sequoia Ballroom. There didn't seem to be any Disney theme this year (last year had a Tangled theme which was lovely); just an overall modern garden theme featuring shades of pink and orange and pops of turquoise.
Here are some photos shared on the official Disney's Fairy Tale Weddings blog.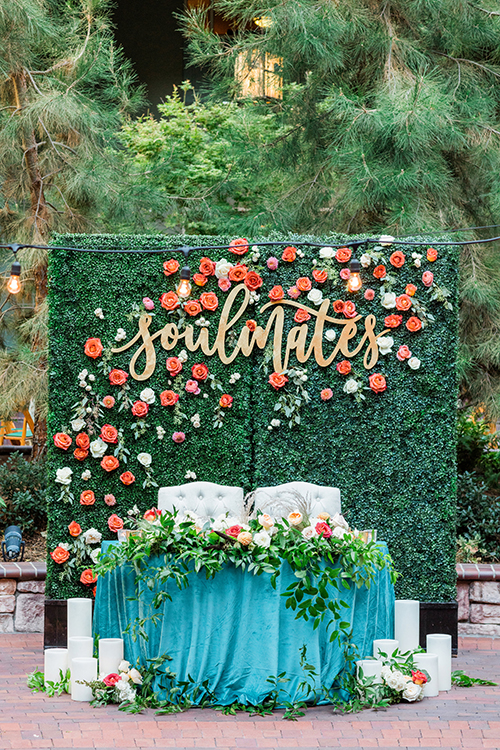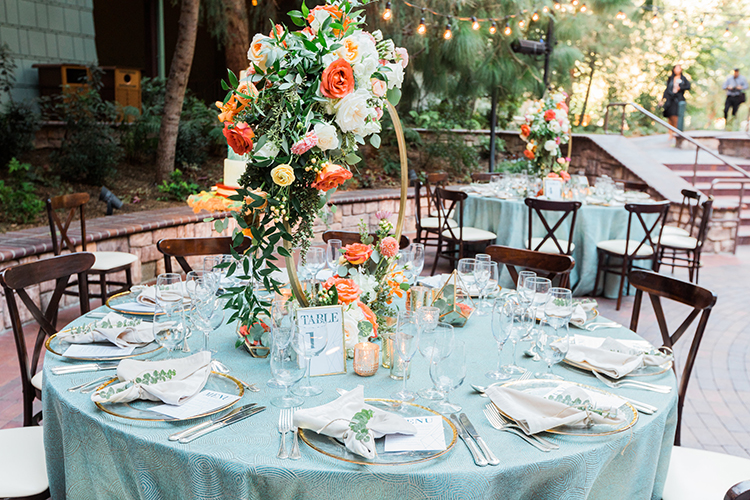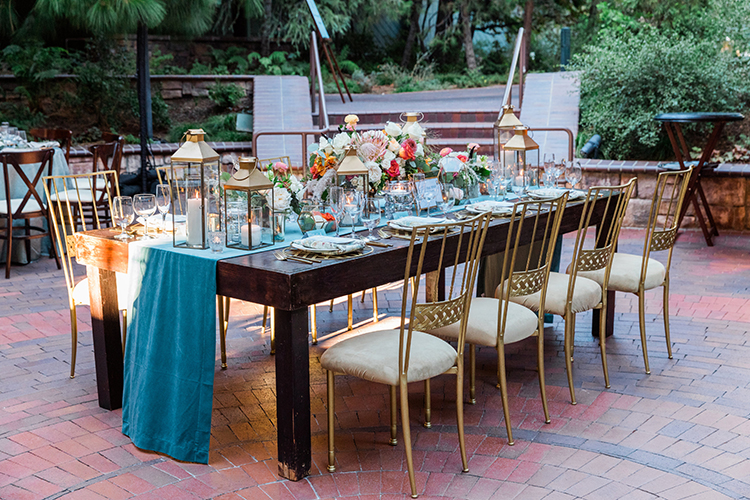 How cool are these embroidered napkins? I wonder if they can personalize them with names and dates?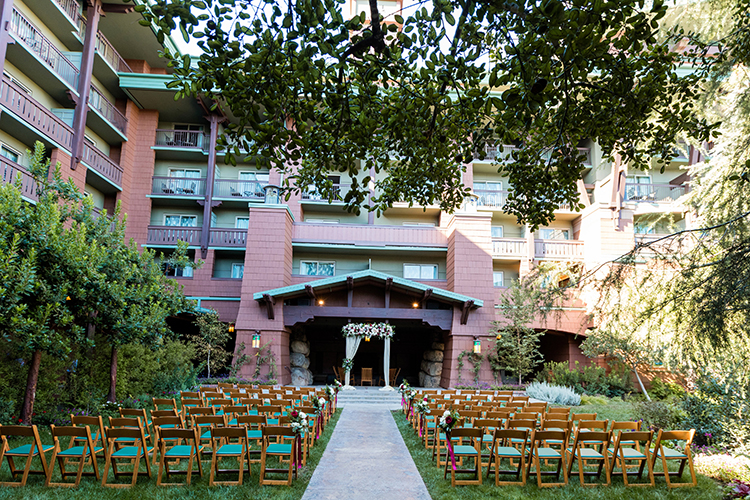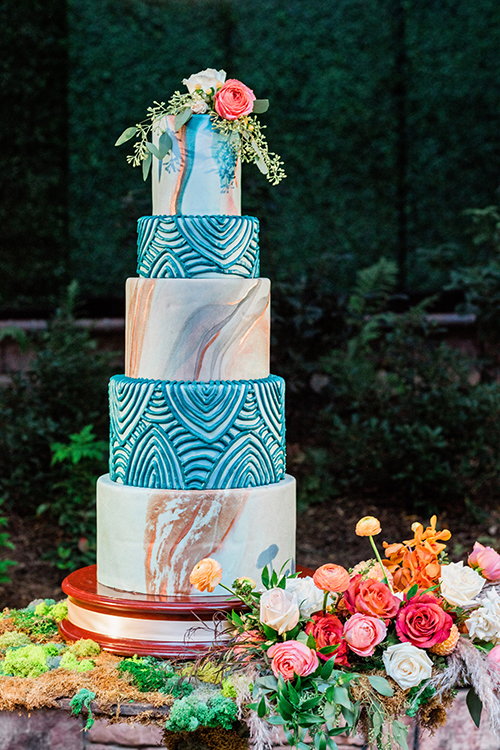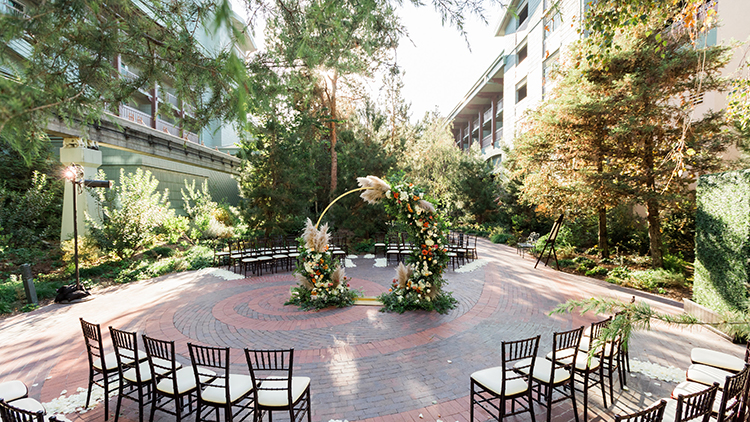 And here are some photos sent to me by attendees: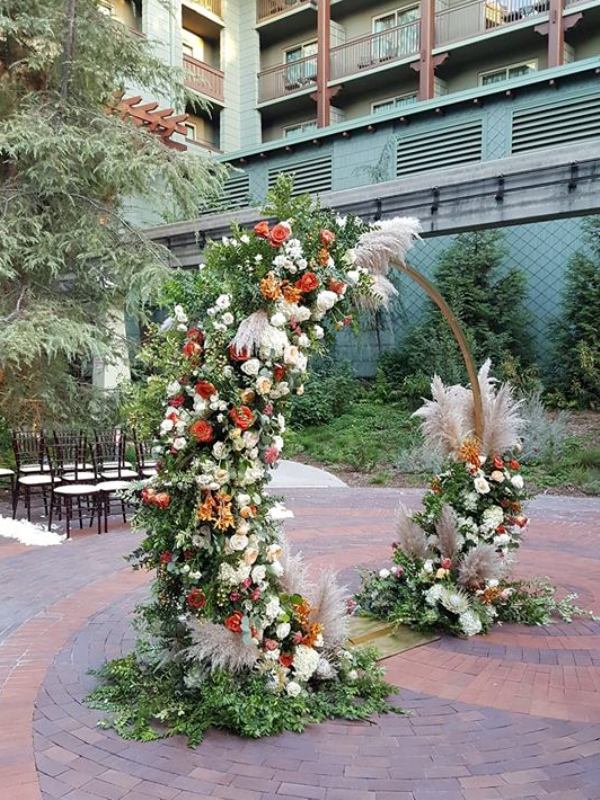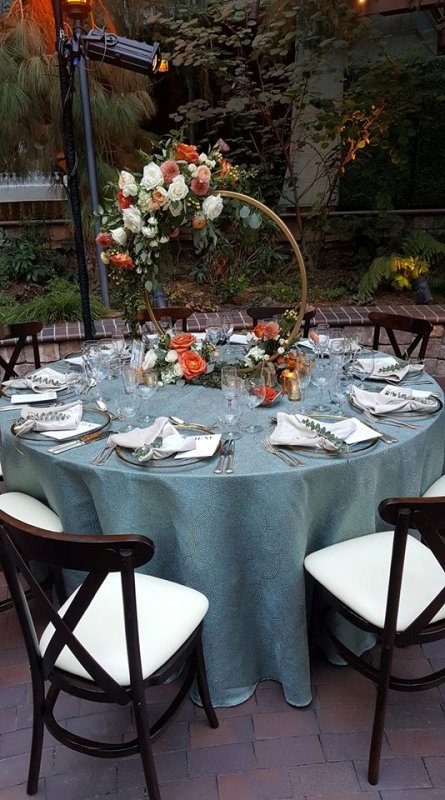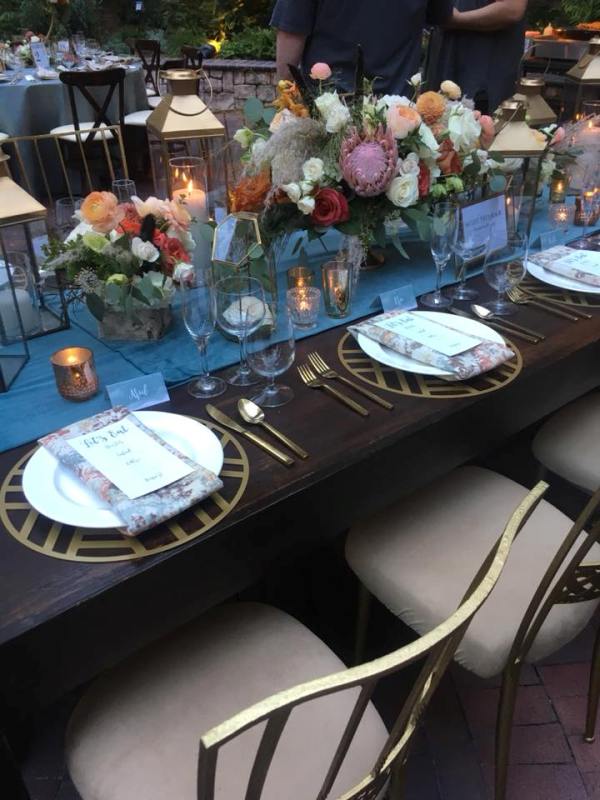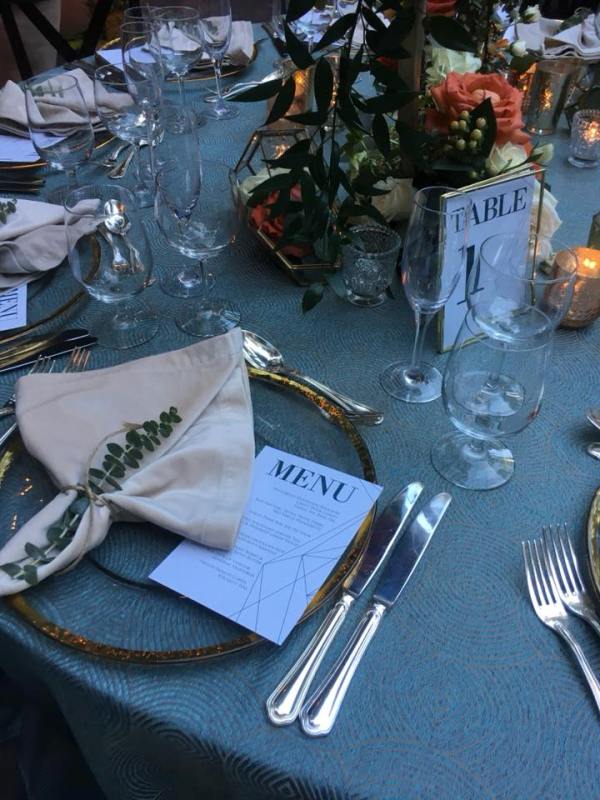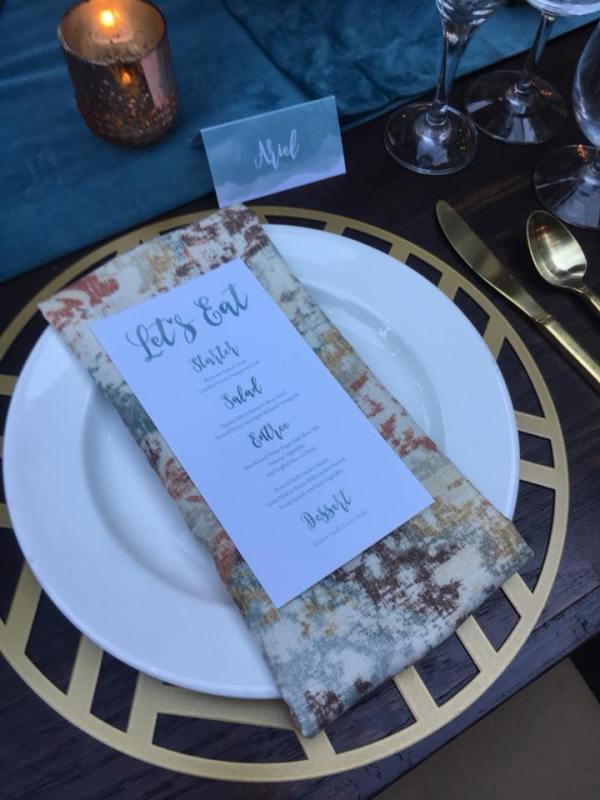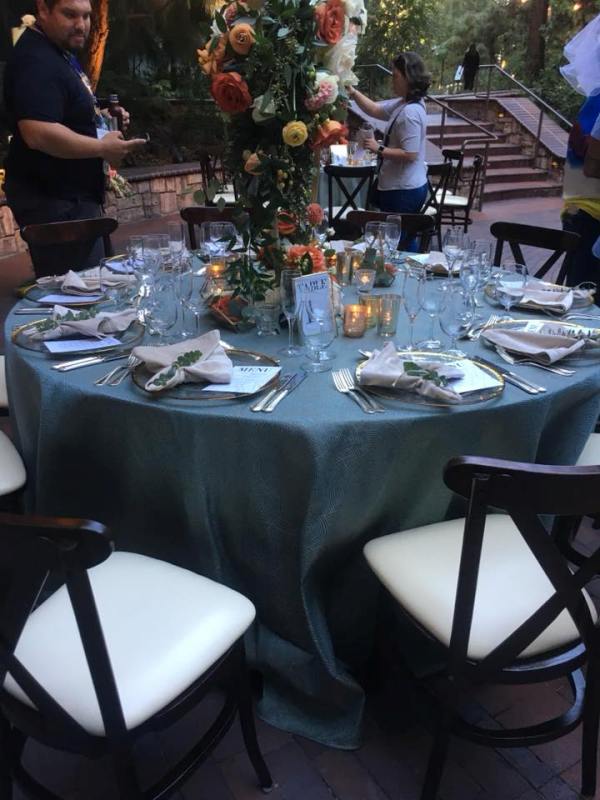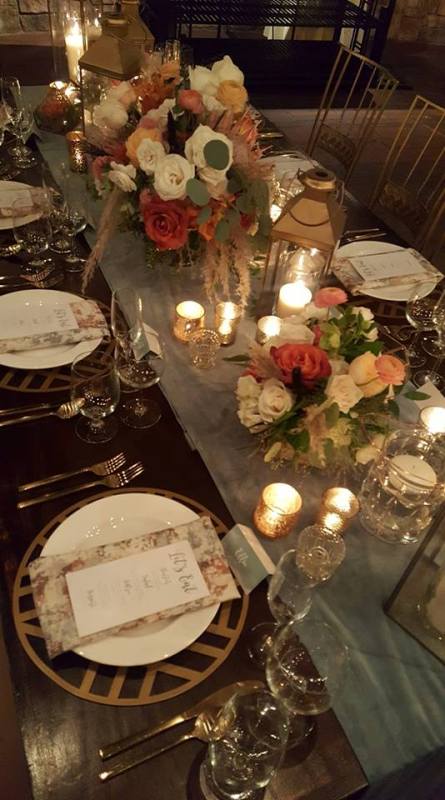 One of the coolest features on display are these monitors that spell out LOVE that can show video!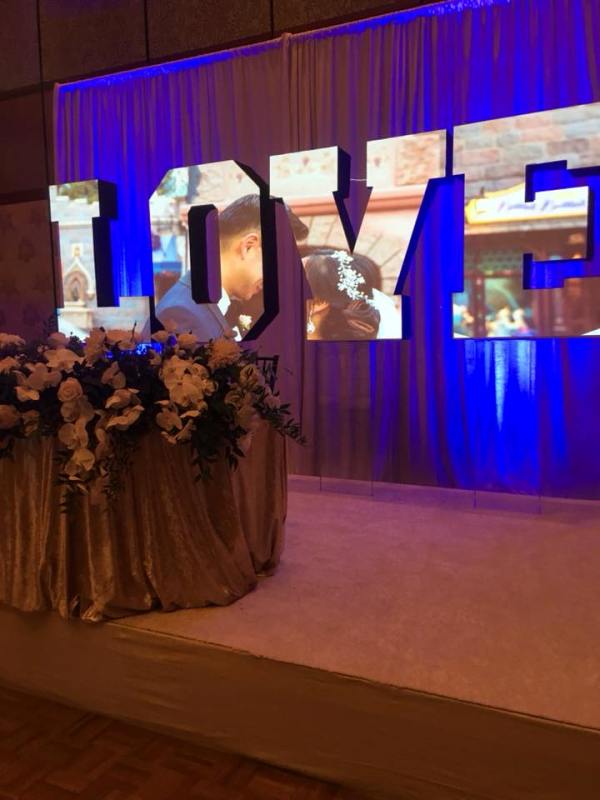 One thing I didn't get to see is pictures of the FOOD, so if anyone who attended wants to share what food they had, please drop me a comment!