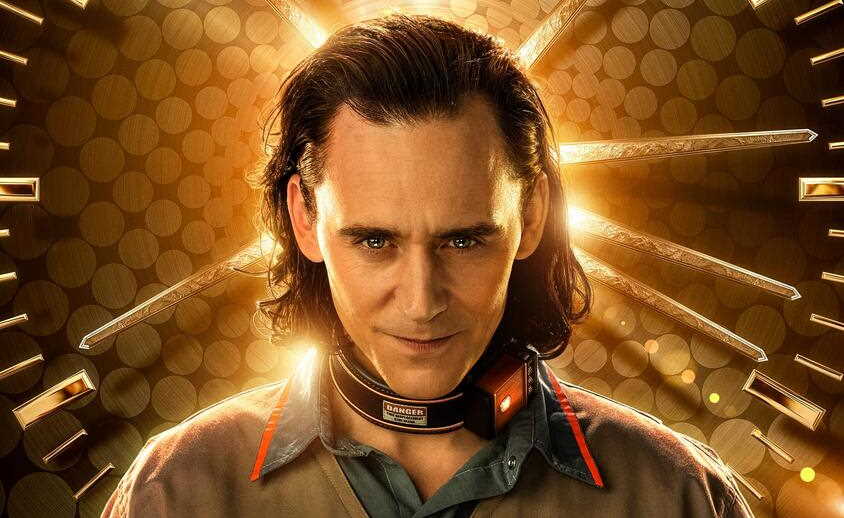 You all knew this was coming, right?
Turns out I'm a Marvel fan now, thanks to the Disney+ show LOKI. Which I've watched and rewatched, erm, a few times.
If you have any Loki fans in your life, I've rounded up a few of my favorite Loki products for your gift-giving ease.
Loki Fans Gift Guide
Looking for an easy TVA Loki Disneybound? This shirt + this belt are the perfect combo!
Fathead – Loki standees, wall decals (as seen in my Instagram Reels!), and posters.
A few of my favorite items from Amazon:
Definitely not officially licensed but who can resist cuddling up with Tom, not me.

TVA Loki is the best Loki.

Also unlicensed but I'm including it because of this bullet point: "'I am burdened with glorious purpose' – a quote easily the best part of what is all together an amazing film."

I am begging someone to throw me a birthday party with this decor.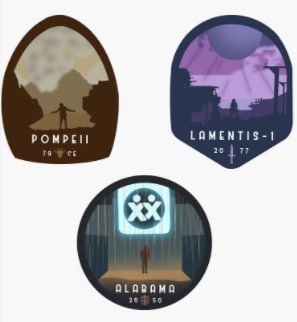 Loki Apocalypse Collection Stickers – Fan art on Redbubble. I think these are really cool!
***