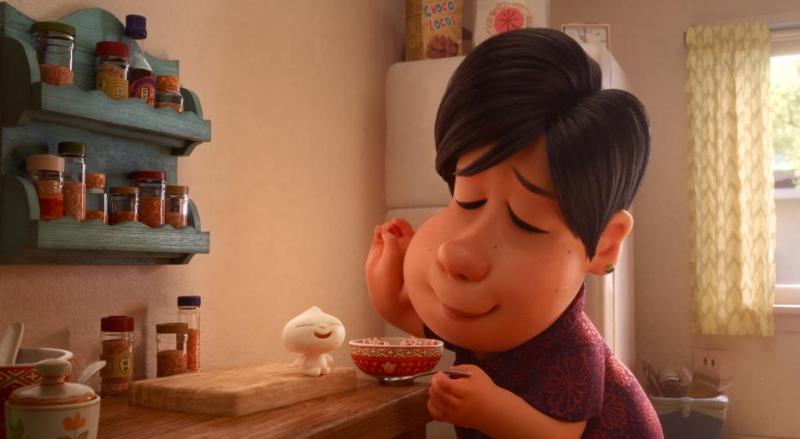 If you saw Incredibles 2 in theaters this weekend, then you've already met Bao! Bao is the Disney/Pixar short film playing before the movie. Disney/Pixar is known for their wonderful heart-tugging shorts and this one is no different. Bao has risen to the top of my list of favorite Pixar shorts!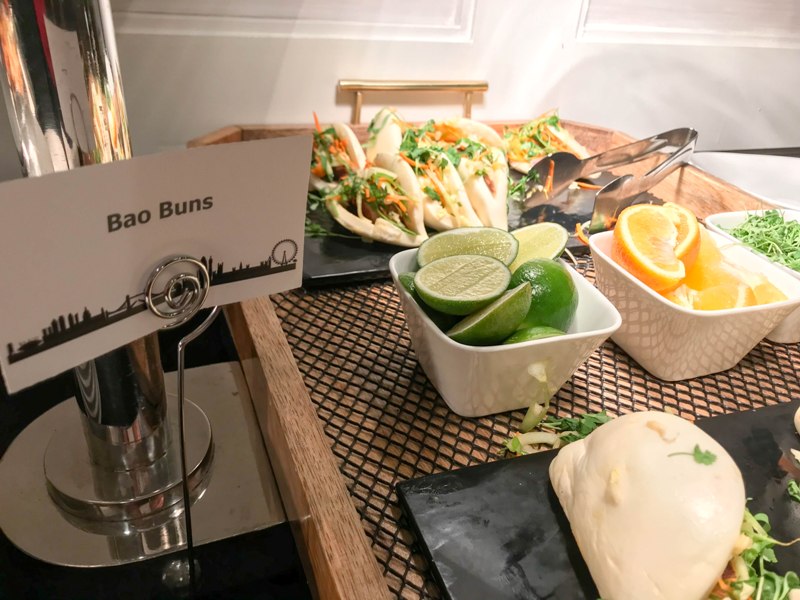 At the media day for Incredibles 2 we were able to watch a presentation by the director and producer of Bao, who gave us a behind the scenes look at how this short was imagined and brought to life. (They also fed us some delicious bao buns; thanks Disney!)
Director Domee Shi spoke about how she's always been obsessed with food, and always loved the idea of creating a short film starring a little dumpling. Did you know bao is not only a type of steam bun, but can also mean something precious. Which is really fitting for this story!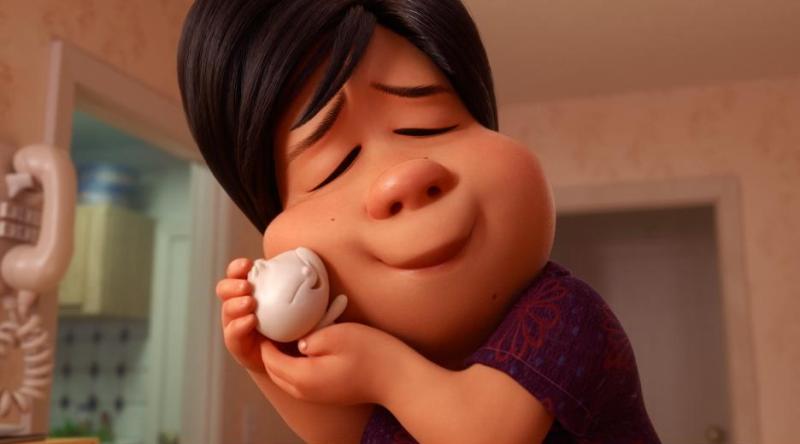 On the surface, Bao may look like a cute film about food, but it actually has a very deep and emotional meaning. In the short film we see a woman who creates some dumplings, and much to her surprise or one of the dumplings comes to life! We see the woman taking care of the dumpling as a baby, and growing into a child. Soon the dumpling grows into a teenager and then a young man, and starts to get some attitude. Soon the dumpling meets a woman and tries to leave home. It's a story about empty nest syndrome and the love a mom has for her children. (Warning – bring your tissues, this is Pixar after all!)
Domee Shi admits she drew a lot of inspiration from her own mother. Shi grew up as the only child in her Chinese-Canadian family, and admitted her mother doted on her a lot. Shi's mother was actually there with her, smiling proudly the whole time! Shi said her mother was very involved with the creation of the film, even coming to the Pixar headquarters to teach everyone how to make pork dumplings.
Producer Becky Neiman-Cobb found herself more involved than she expected, when she had her own "bao baby" during production and became the resident expert on all things baby and all the feels being a new mother brings. She also shared a little bit about the actual production of the short, including how they matched the lighting to the mom's feelings or the dumpling's mood. Those little things that make a film special but as a casual viewer you don't even really notice!
I was very surprised at how much work goes into these short films. Bao was in production for four years! It took on several iterations and several re-writes before the final film was ready to show to audiences. But the time was all worth it, because Bao was one of the most precious films I've ever seen!
See BAO playing before INCREDIBLES 2, in theaters now!