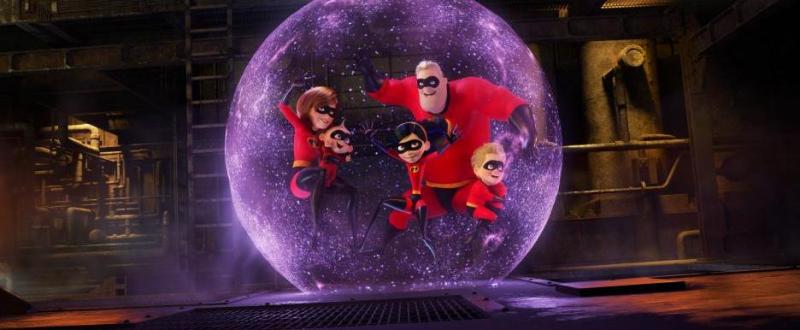 After a long 14 years, The Incredibles are finally back in theaters! In Incredibles 2, the movie picks up right where the first movie ends (like, literally right after) and we follow the Parr family on their next adventure.
INCREDIBLES 2 Movie Review: Just as Super as the First!
Official description from Disney/Pixar:
In INCREDIBLES 2, Helen (voice of Holly Hunter) is called on to lead a campaign to bring Supers back, while Bob (voice of Craig T. Nelson) navigates the day-to-day heroics of "normal" life at home with Violet (voice of Sarah Vowell), Dash (voice of Huck Milner) and baby Jack-Jack—whose super powers are about to be discovered. Their mission is derailed, however, when a new villain emerges with a brilliant and dangerous plot that threatens everything. But the Parrs don't shy away from a challenge, especially with Frozone (voice of Samuel L. Jackson) by their side. That's what makes this family so Incredible.
Watch the trailer:

At the beginning of the movie, the plot may feel a little predictable. Our superhero family is once again being shunned for the collateral damage caused by saving the day. They find themselves out of work and out of options, stuck hiding at a hotel and not quite sure what to do next. (Side note – there's a really fun Easter Egg at the top of the movie for anyone who lives in or is familiar with Burbank, CA – where the Disney Studios are located. You'll love it!)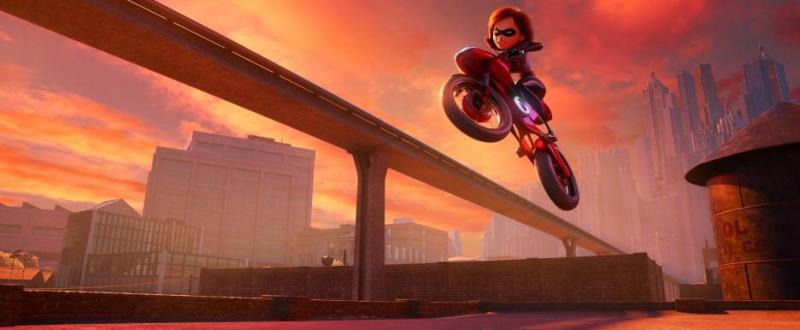 But the movie soon pivots in an exciting new direction, led by billionaire tycoon Winston Deavor (voiced and physically modeled after Bob Odenkirk) and his sister and tech genius Evelyn (voiced brilliantly by Catherine Keener). When the Deavor siblings call for Elastigirl to work their first assignment, we see a much appreciated role reversal, with Helen going off to work while Bob stays home with the kids.
Meanwhile, remember when we saw a glimpse of Jack-Jack's powers towards the end of the first movie? Well, now it's the family's turn to experience them, and no one is really sure how to react, especially when Jack-Jack takes on a grumpy looking raccoon in the backyard. Jack-Jack's powers are a running gag throughout the film with surprises in every scene.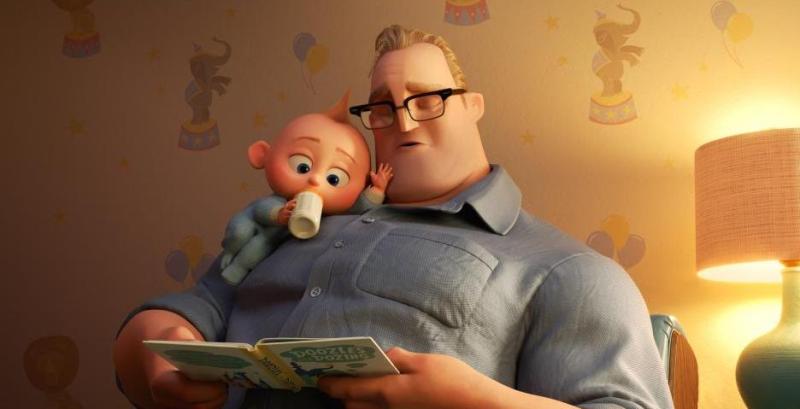 At the press event, Bob Odenkirk commented that the movie feels like 5 movies in 1. He's right – there's a lot going on! The movie flies by quick and at times I wish things could slow down so I could process it all. This is one you may have to see two or three times to catch everything that's happening!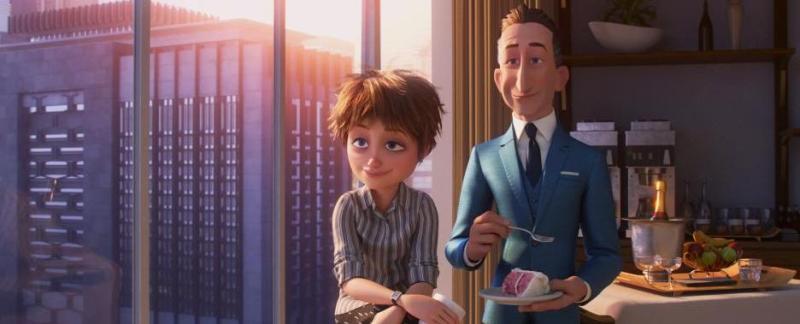 And even though this movie is set in the 1960's, it offers a WALL-E-esque warning about being zombified by our screens. (The villain is named Screenslaver, after all). And while there are a lot of subtle messages in this movie – feminism, politics, etc. – perhaps the strongest of all is to break away from the screens and pay attention to each other.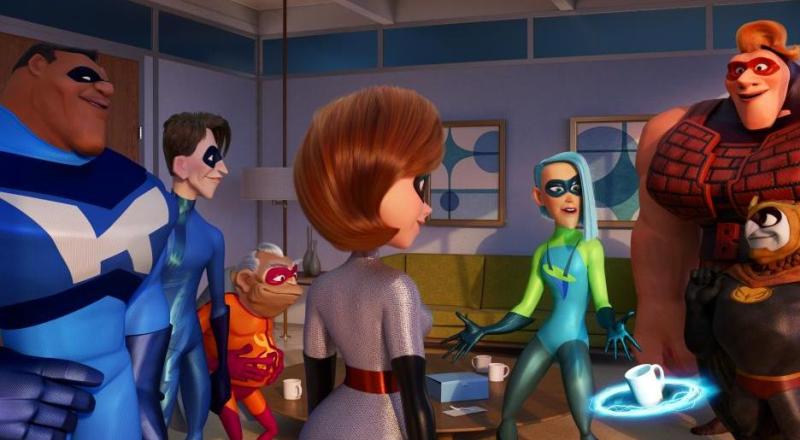 I can't really overstate how much I loved Incredibles 2. The whole team did a really great job continuing this story and keeping the same "feel" of the original movie, even after so many years. Everything about it is just so good – the plot, the writing, the voice acting, and all the little animation details. So, so good. But don't just take my word for it, dahling! It currently has a 94% fresh score on Rotten Tomatoes, and positive reviews across most outlets I've seen!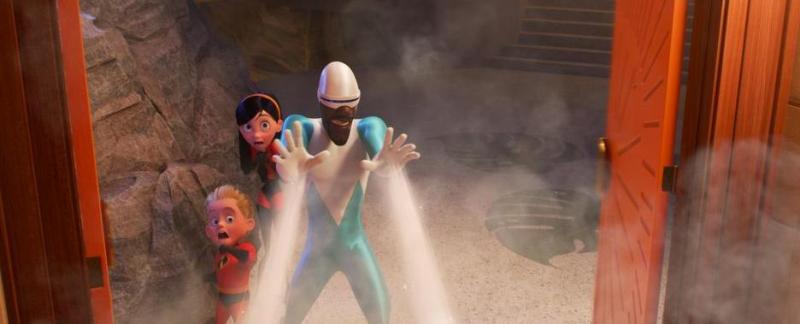 See Incredibles 2, in theaters Friday June 15!