This post contains affiliate links.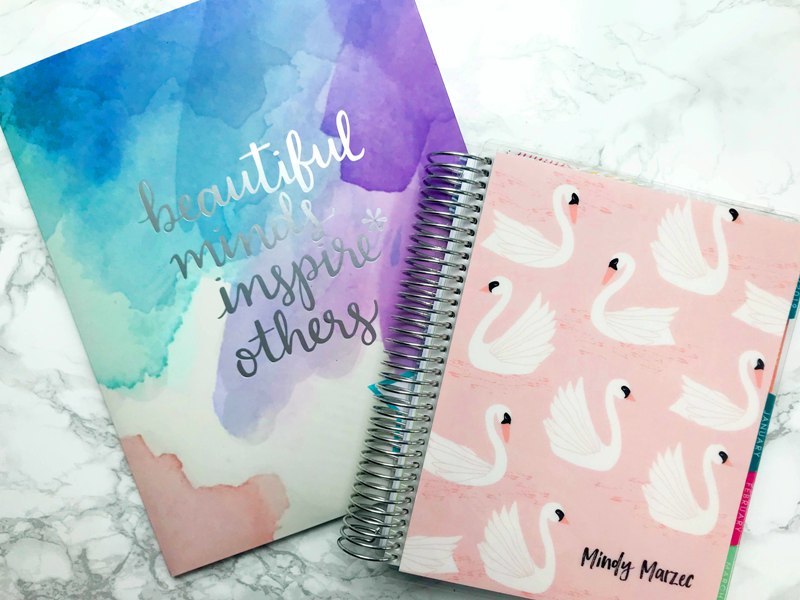 Last week I was invited to attend a fun party introducing the new Erin Condren LifePlanner designs and accessories for the upcoming year!
Thank you to the Erin Condren team and Carly at Lipgloss and Crayons for inviting me and showing us with so many fun goodies. (If you don't already follow Carly's blog, she does lots of cute Disney posts including Mommy & Me fashion!)
Photo credit: Maile Mason Photography
I've been using the Erin Condren planner for the first time this year, and I'm officially a lifer. It is absolutely perfect for what I need, and the stickers and accessories are so much fun.
I mean, look at this …. did the EC team nail it or what? Pink, swans, rose gold?!? It's all my favorite things! I love that the covers are personalizable. You can add your full name, nickname, or business name!
And you can't have an EC LifePlanner without the stickers. The Classic Collection sticker book contains around 500 stickers, so there's something for every occasion!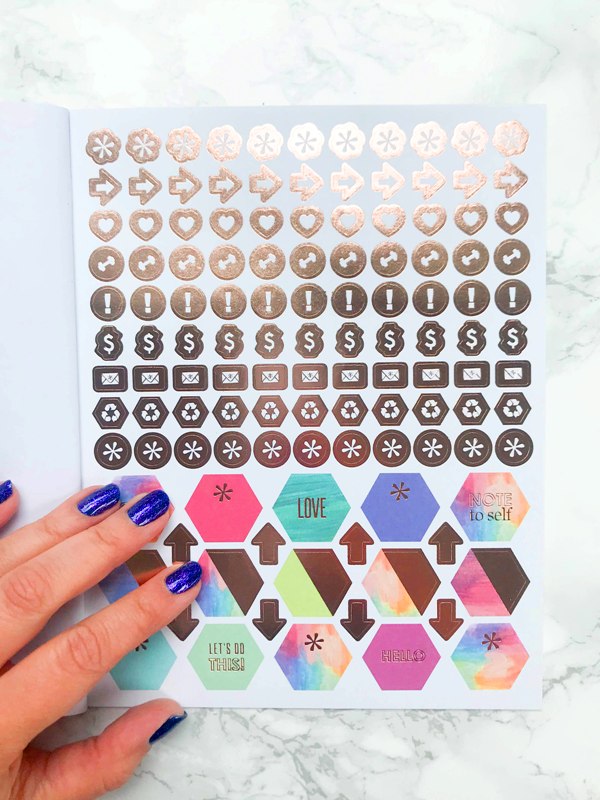 New this year, the Planner Folio! A soft case to hold your LifePlanner and all of your important accessories.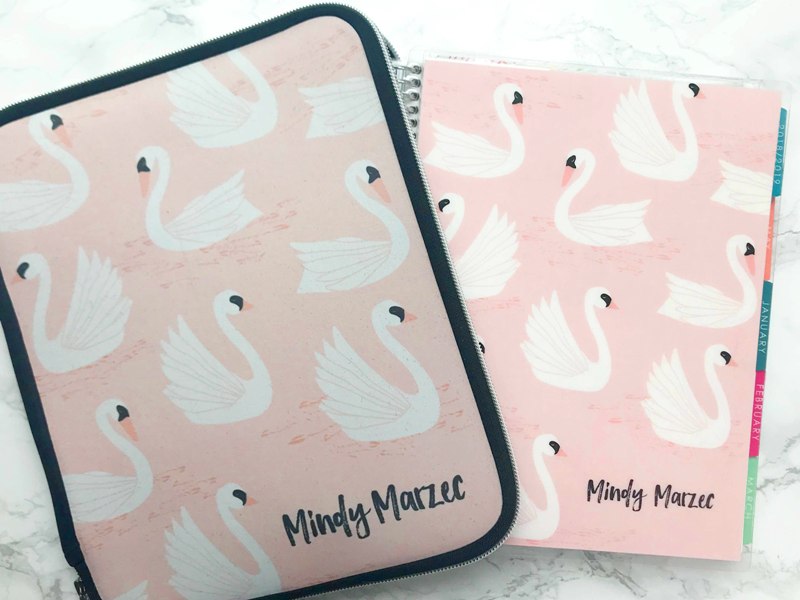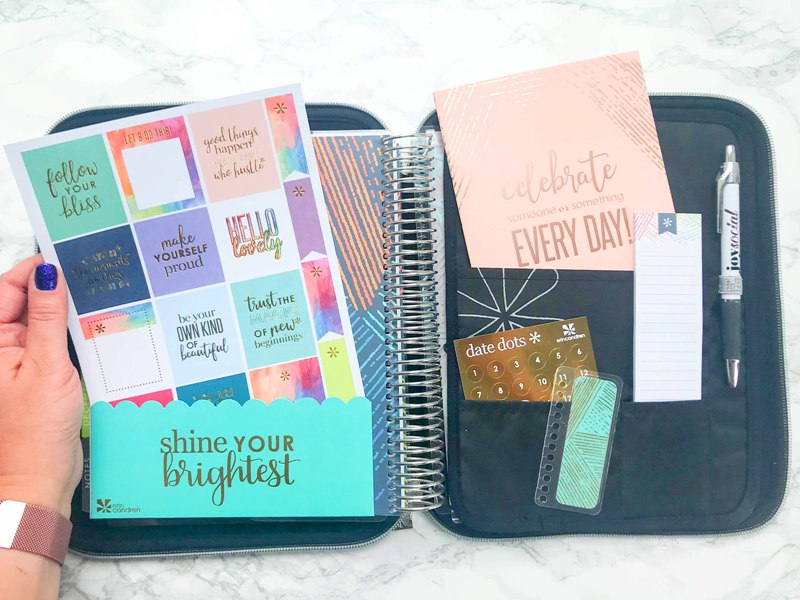 One of the things I love most about the Erin Condren LifePlanner are the interchangeable covers. Because a year is a long time to commit to just ONE design! This is one of the new designs, Woven Wonder. Woven Wonder embodies the love for PLANNING that weaves us all together, and it's available in bright colors or metallics. You'll also see the Woven Wonder pattern inside all of the EC LifePlanners for 2018-2019!
I also love this write-on place holder to make important notes for the week ahead! So much more "green" than all the post-it notes I'm prone to using. And these little date dots help mark important days in your planner.
Check out the new Erin Condren LifePlanner for yourself. You can even get a planner for July 2018-December 2019 so you can start to get your life organized RIGHT NOW!
Thanks to the Erin Condren team and Carly for a fun night out and all the fun goodies! You sure know how to make this Type-A personality so happy!