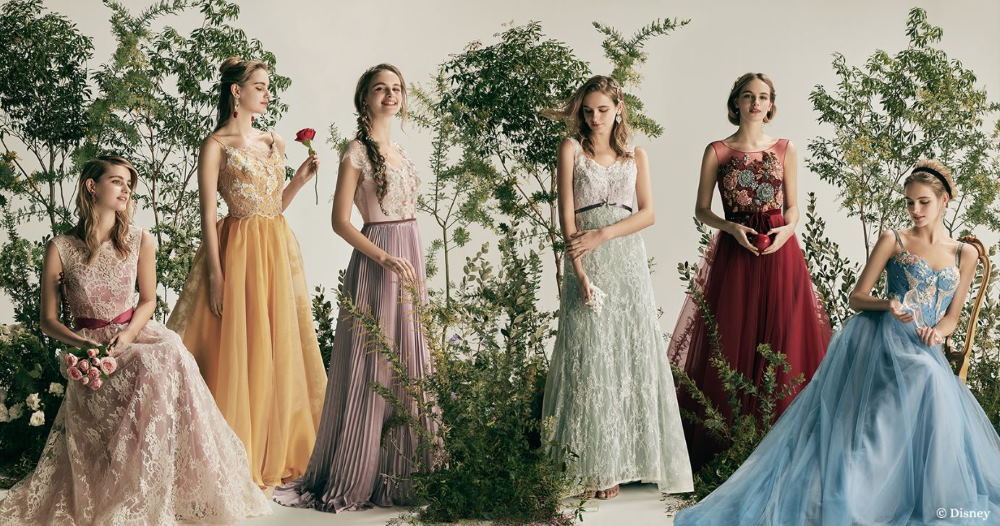 The Japanese couture clothing company Kuraudia has once again released a line of Disney wedding dresses that has me swooning!
You may remember when Kuraudia first released their Disney Wedding Dress Collection, featuring designs inspired by several iconic Disney princesses.
Now an all new Platinum collection for Disney wedding dresses for 2020 has been released, featuring Cinderella, Aurora, Ariel, Rapunzel, Belle, and Snow White. I love the ethereal, romantic feel of this collection, with the lace and beaded bodices and flowy skirts.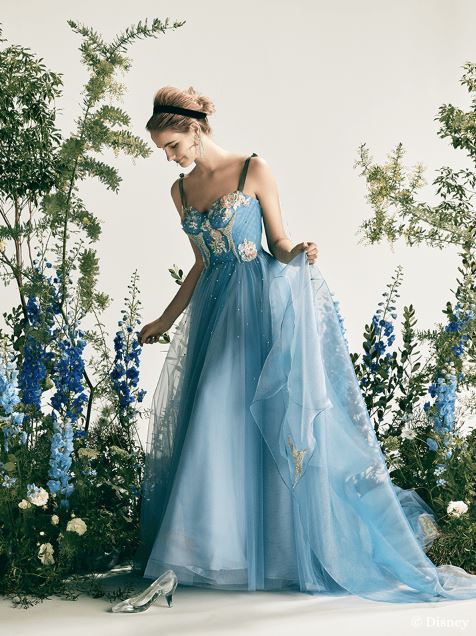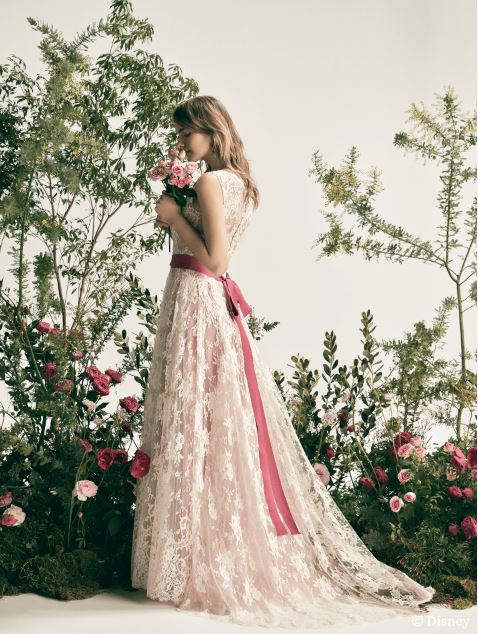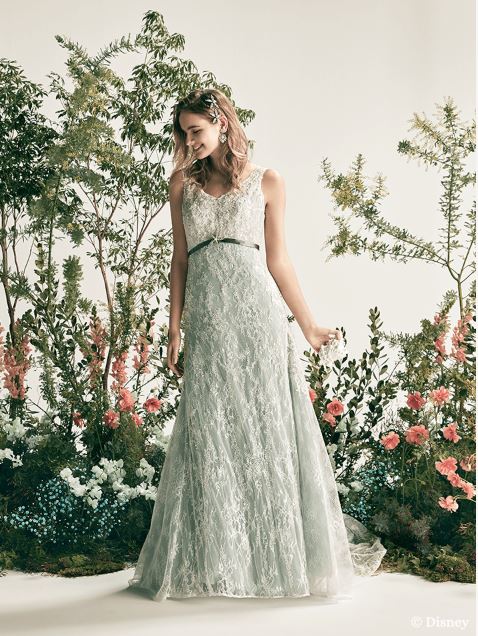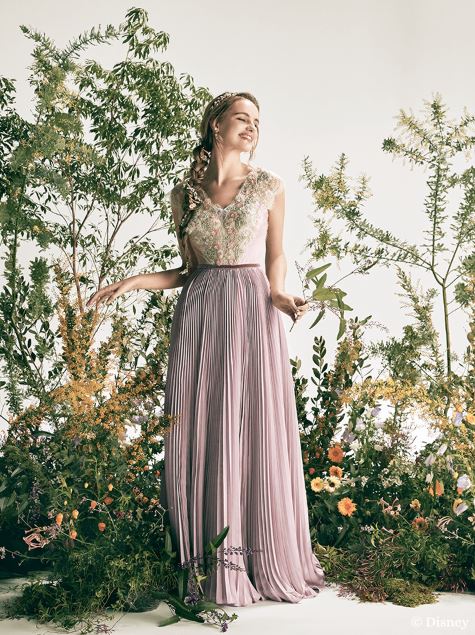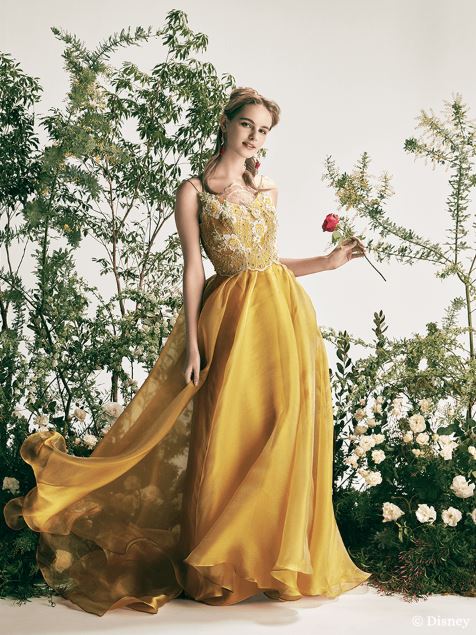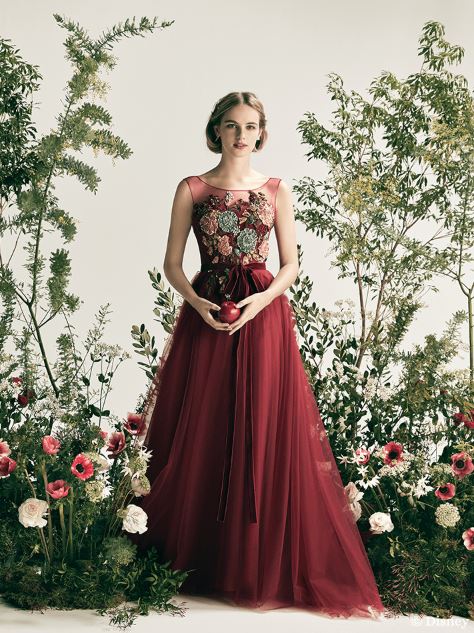 There is also a group image of princess gowns in classic white, in different styles.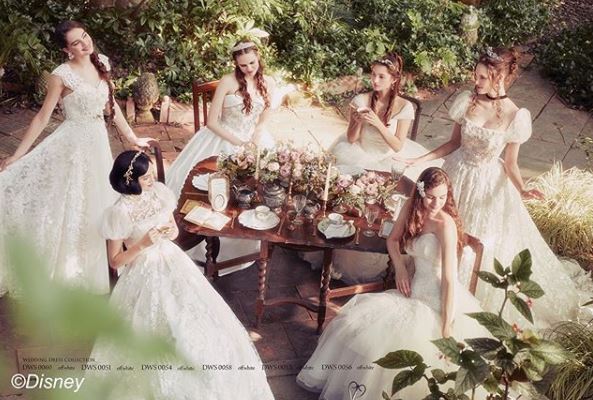 But that's not all! They have even more fantasy princess gowns that would be perfect for a wedding or vow renewal!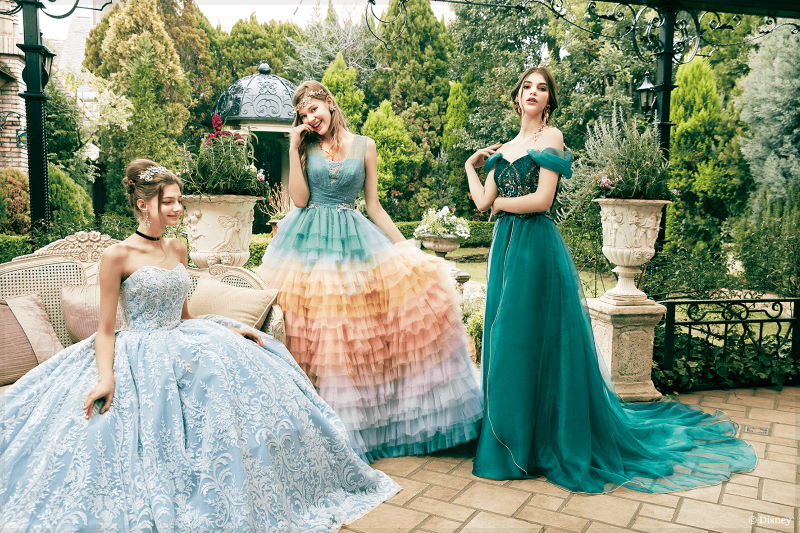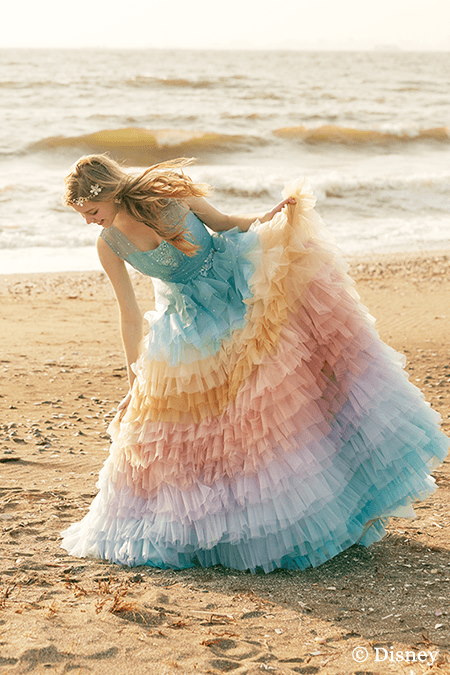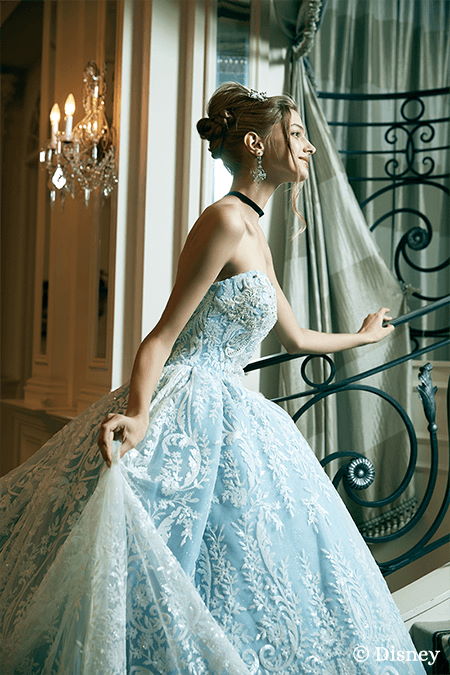 The guys are well represented, also.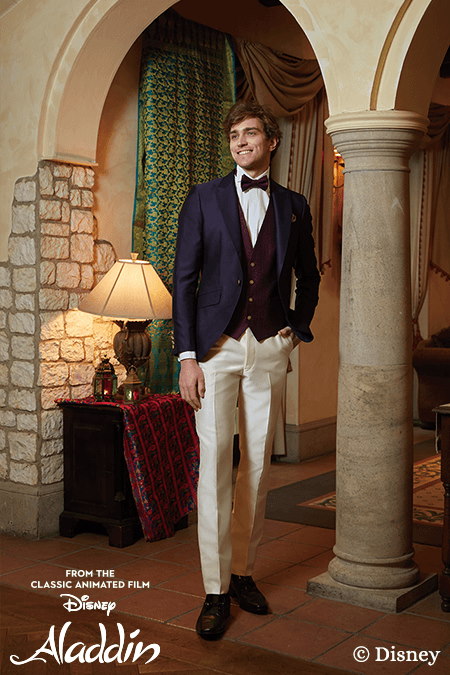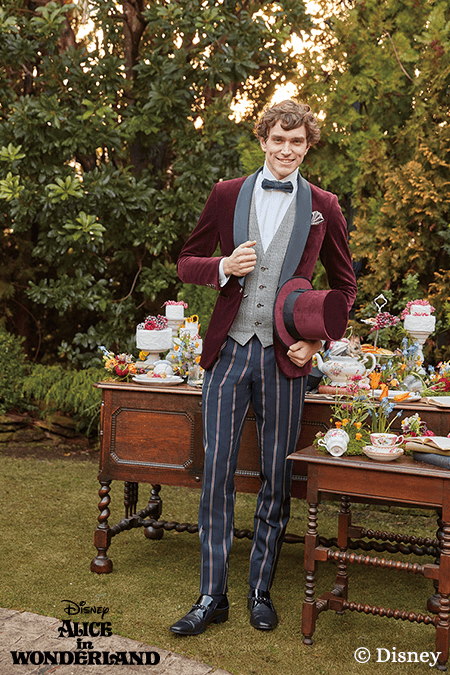 These gowns and tuxes, and gowns from the prior Kuraudia Disney wedding dresses collections, are available at various retail shops in Japan. Check their website for locations. Unfortunately it does not look like shipping to the United States is available, but check with shops directly!
All photos copyright DISNEY/KURAUDIA CO.