This post contains affiliate links.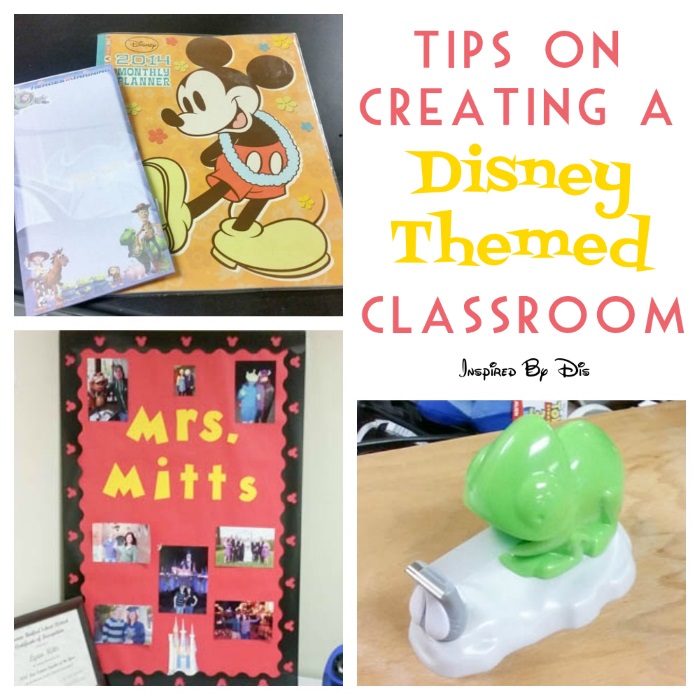 Who says Disney decor is just for your home? Mrs. Mitts (aka Lynn) is sharing her love of Disney with the next generation with her Disney themed classroom! I remember I had one teacher in Junior High who loved, loved, loved Disneyland! We used to chat about Disneyland all the time. He even let me bring in a VHS of Disneyland attraction highlights (a 30 minute video my parents bought at the Park) to watch on a free day. He was definitely one of my favorite teachers, and I bet a lot of Lynn's students enjoy and appreciate her love of Disney, too! Lynn shares lots of clever ways to incorporate her favorite mouse into her daily classroom tasks. I hope this gives all you Disney-loving teachers out there some ideas! Thank you, Lynn!
I have been teaching 8th grade science for three years and adding my own Disney style to my lab activities and assignments. When I was asked to move into one of our science labs at our school site, I knew I needed to step up my Disney decorations. I wanted students to be able to see one of my passions and connect with them on some level. I love hearing about my student's Disney experiences and also their wishes for when they finally will get to go (field trip to Disney anyone?!). Check out how I welcome students, organize supplies, and decorate my space!
Upon another teacher's advice, I wanted to keep within a color theme. I decided what's more Disney than the black, red, and yellow representing Mickey Mouse?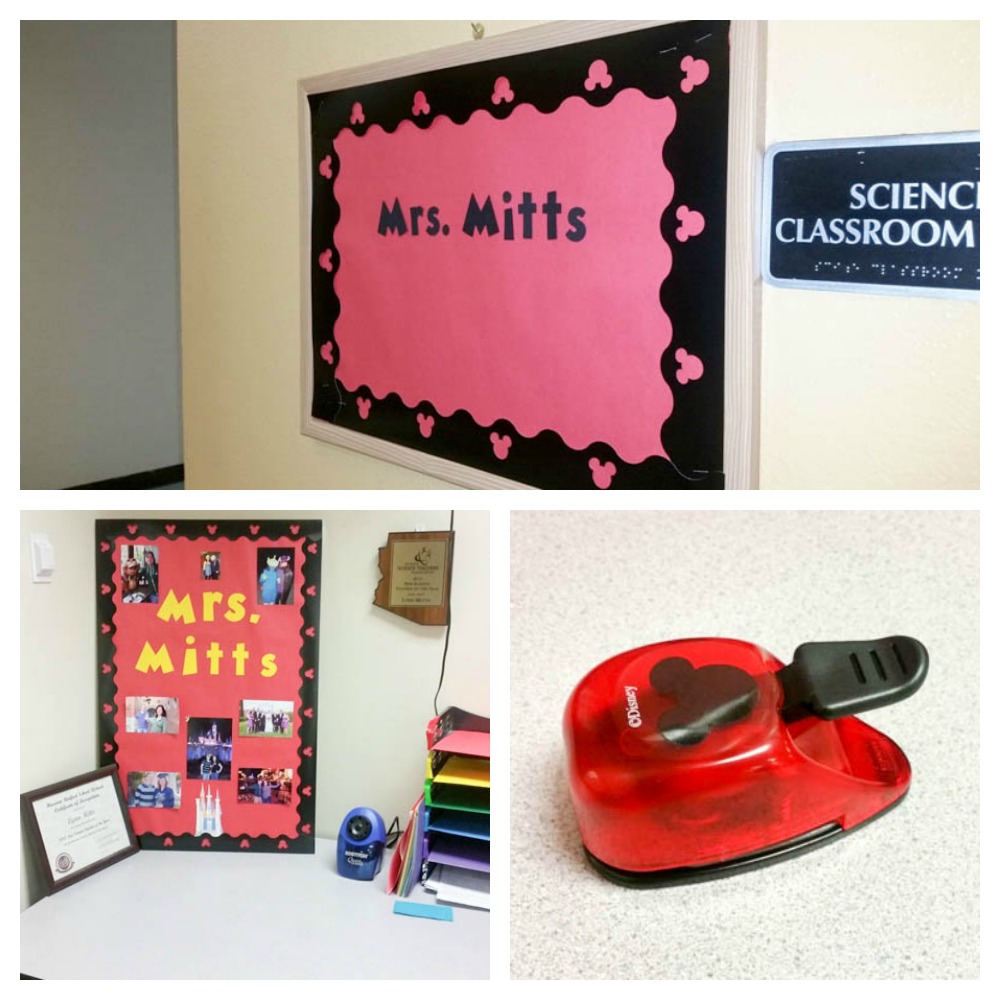 Picture 1 – Bulletin board outside my classroom
Picture 2 – "About Me" board right inside my classroom with past Disneyland trips and Halloween costumes included!
Picture 3 – This Mickey Mouse punch from Hobby Lobby helped to create Disney classroom borders on my bulletin boards.
Teachers need to share key pieces of information within their lessons. I have set up areas of my classroom that hold our content goal for a lesson, our agenda for the week, and unclaimed work (no name folders!).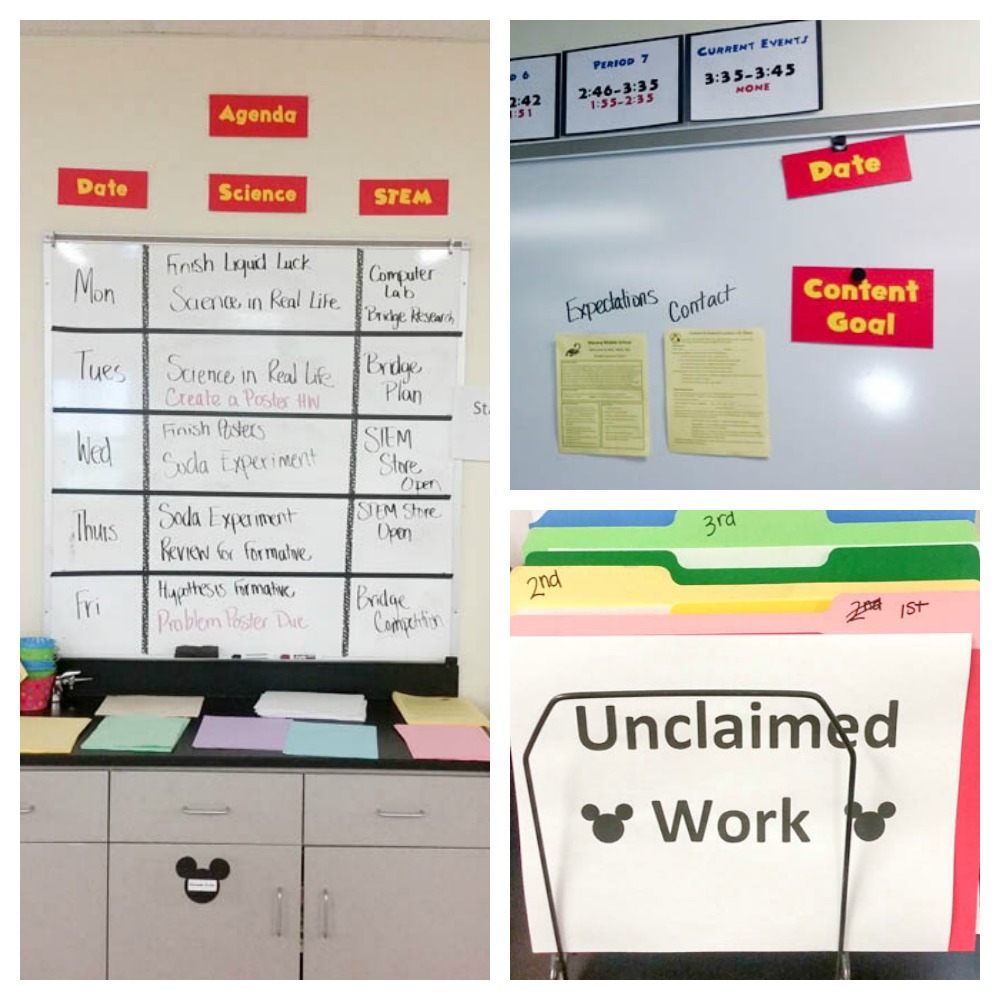 Picture 1 – Agenda for the Week
Picture 2 – Content Goal
Picture 3 – Unclaimed Work – No Names!
I have two areas of my classroom that serve other functions. In my classroom I have a parking lot and a STEM Store.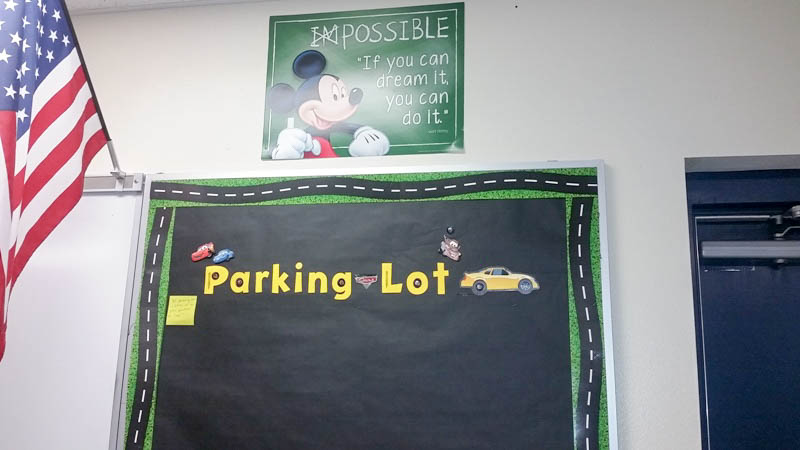 My classroom parking lot allows students to ask questions during class and they become research topics for future lessons. I want to support their questions but sometimes you have questions pop up and they can derail the lesson momentum.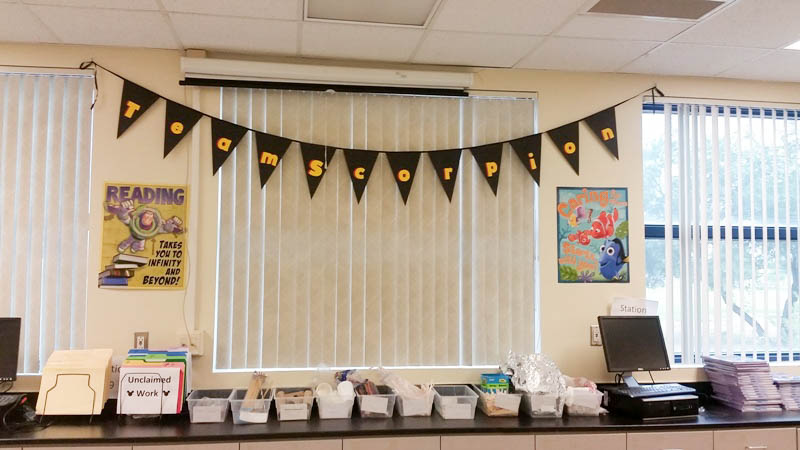 This year my school has increased elective choices by offering a STEM elective. For those that don't know, this stands for Science Technology Engineering and Math. Basically this class builds a lot of projects. We have plans this year to build catapults, balloon cars, and egg drop projects. This requires a lot of supplies. Students can buy supplies from the STEM store to help model budgeting. This will be an exciting new adventure this year!
My school district has adopted an instructional model that uses group work in the classroom. Having labeled tables, student storage cabinets, and poster space is important for collaboration.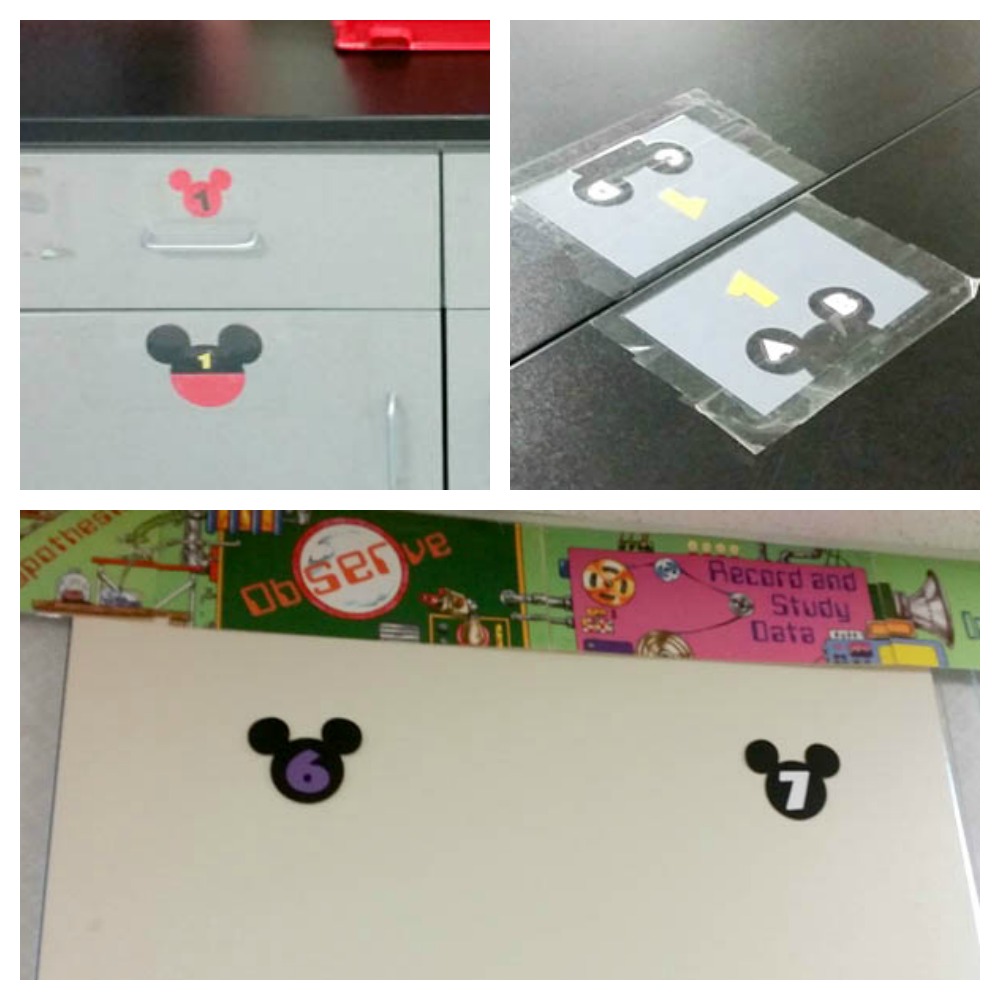 Picture 1 – Student Storage
Picture 2 – Table Labels
Picture 3 – Student Work Display
Teaching would not be nearly as satisfying without stores like Office Max and Target. Office supplies make me smile so my toolbox is crucial to my organization. I discovered the "Teacher Toolbox" on pinterest and knew I had to make one this summer to help keep track of my supplies!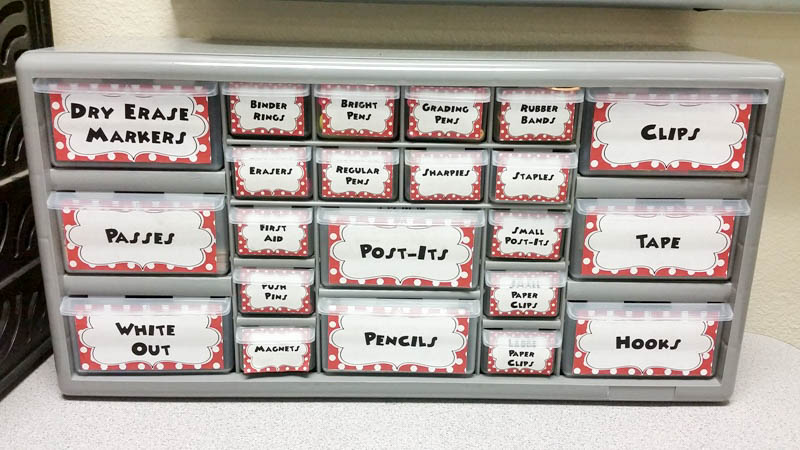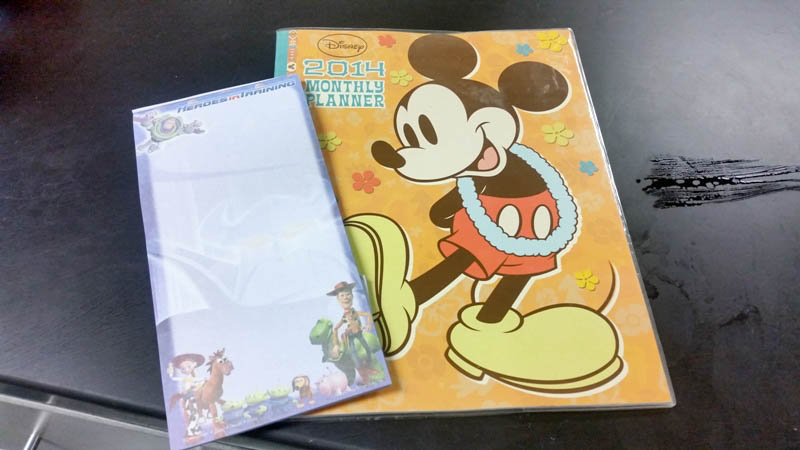 As if all the things at my school weren't enough, Mondays really are the BEST days of the week. Our school has classes after school for students to sign up for various things: Dissection Exploration, Minecraft, Beading, or… my favorite – Game Club! I love playing games and have quite the Disney game collection.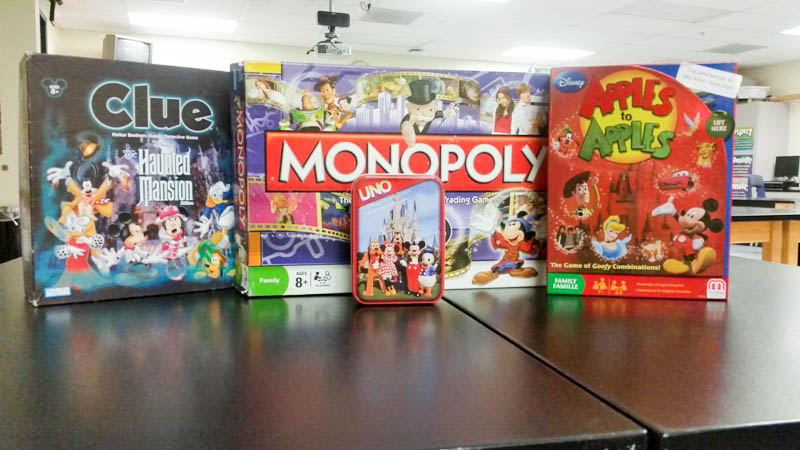 Finally, here are other pictures of posters I was able to find to stay in theme in my classroom and help decorate Disney style!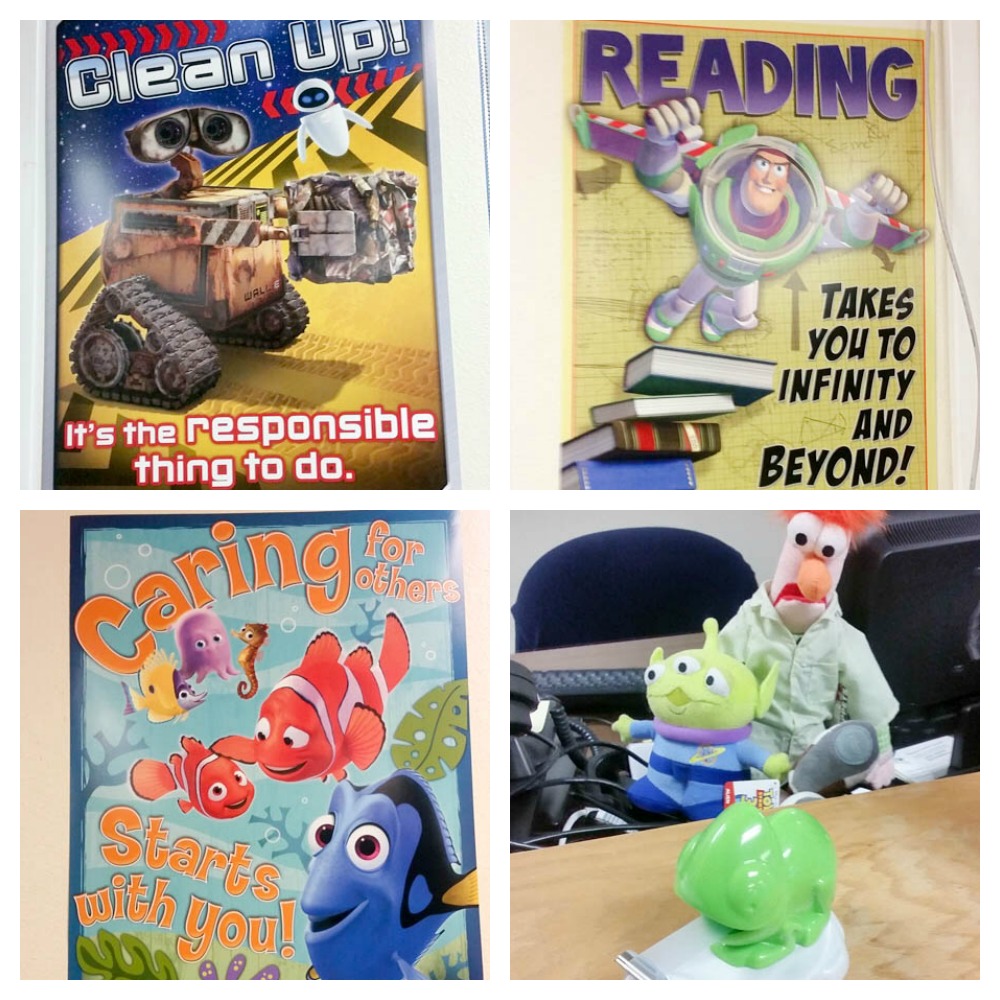 Picture 1 – Wall-E
Picture 2 – Buzz
Picture 3 – Nemo
Picture 4 – Beaker, LGM, and a Pasqual tape dispenser!
I hope you enjoyed seeing a peek into the world of a Disney-fied 8th grade science classroom!