For the fifth year in a row, Team Disneyland Brides and Grooms (and Family and Friends) participated in CHOC Walk in the Park, a great fundraiser held at Disneyland raising money for Children's Hospital of Orange County. This year our amazing team had nearly 20 members and raised over $2800 for CHOC! We more than doubled our team size and fundraising amount from last year. Thank you everyone!
The CHOC Walk in the Park is a lot of fun because you get to walk through Disneyland and Disney California Adventure before it opens to the public. You do have to endure an early morning wake up call but it's worth it! The opening ceremonies gets you pumped up.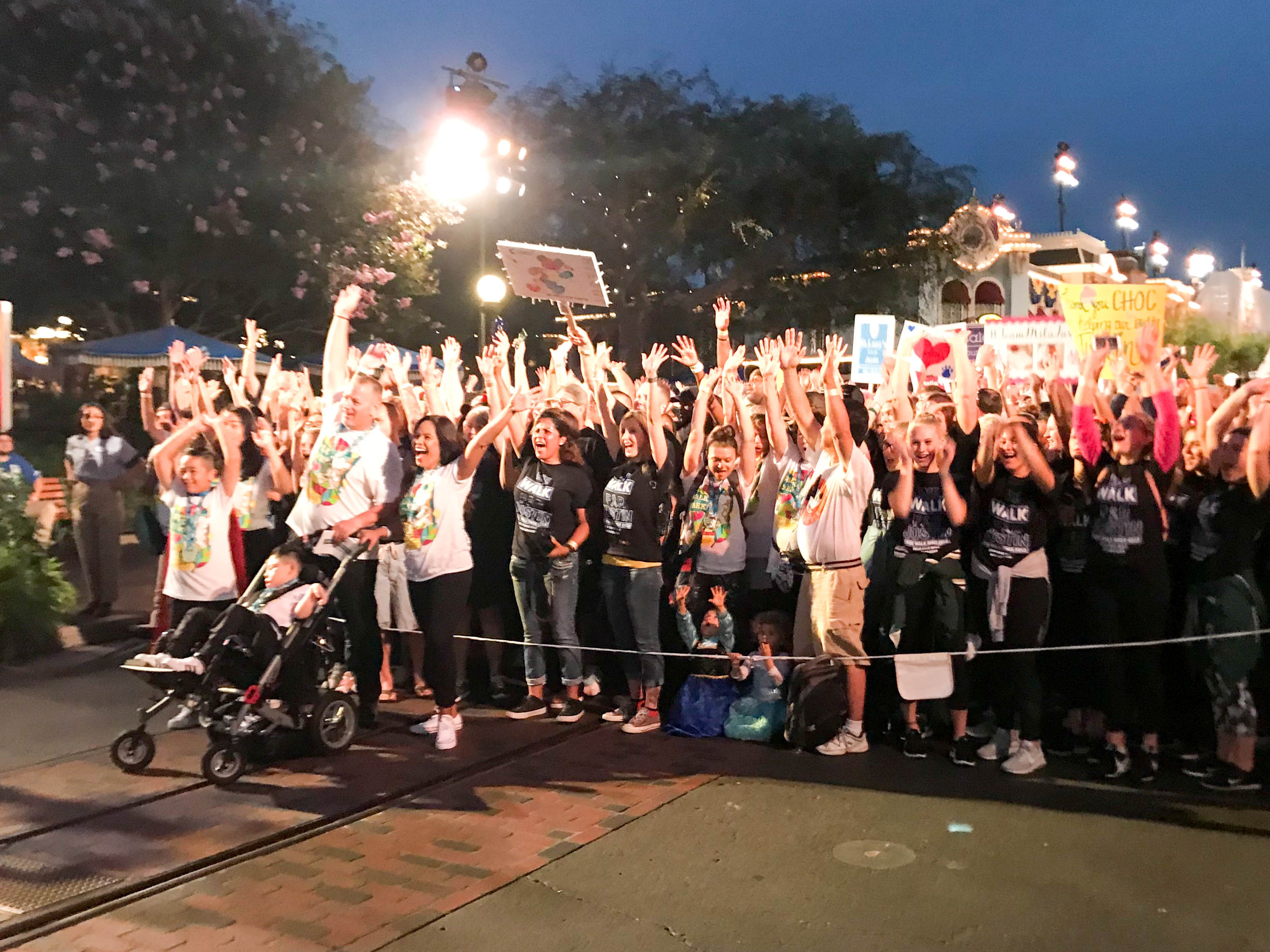 This year, in keeping with the summer Pixar Fest theme, our opening ceremonies was hosted by The Incredibles!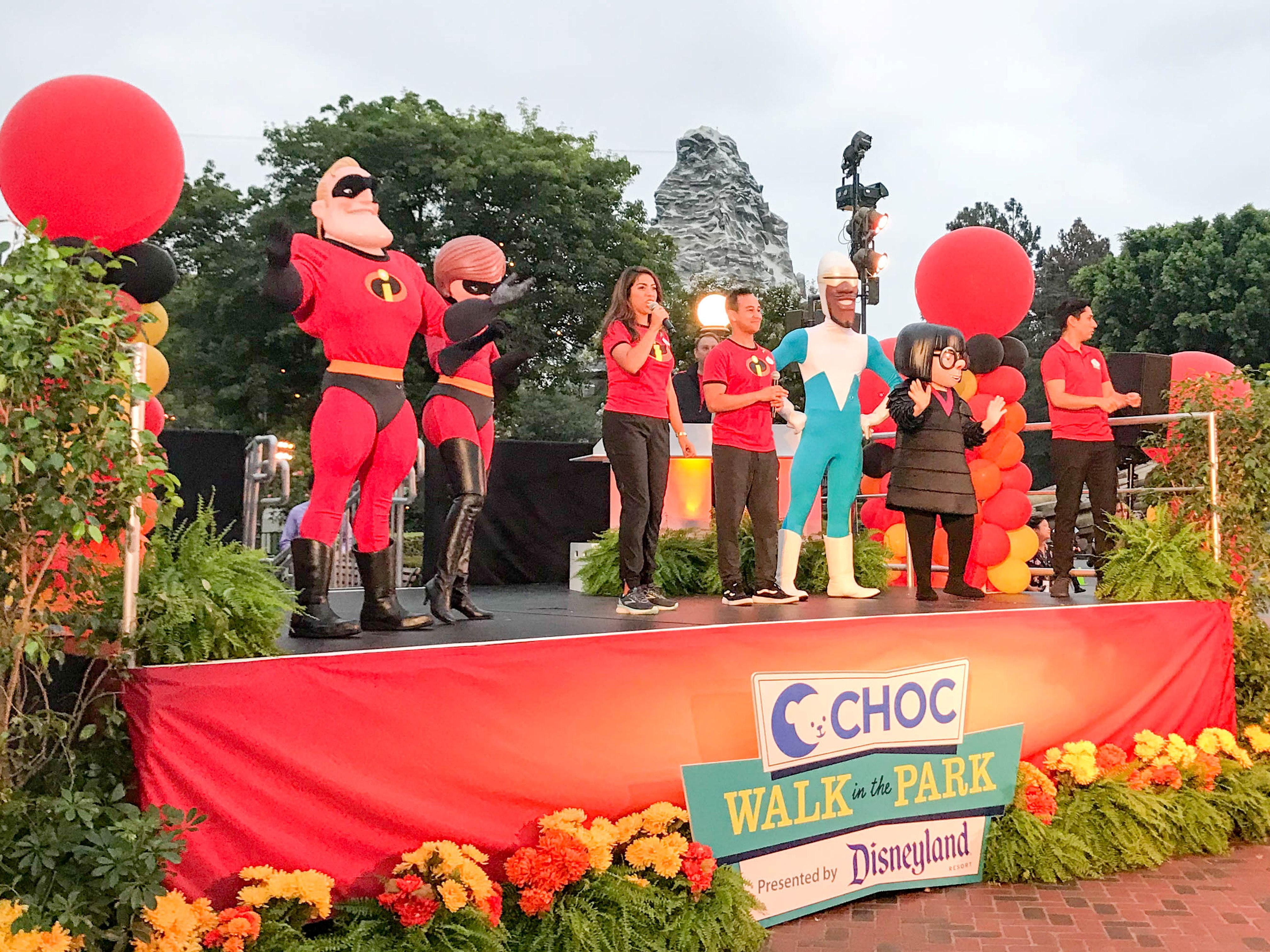 The Disneyland Ambassador team Mikey Trujillo and Alexa Garcia introduced Disneyland Resort President Josh D'Amaro and a Kim Cripe, President & CEO of CHOC to speak about how important CHOC is to the community. Next Henry DeCarlo from KTLA local morning news introduced the family of Justin Helper, this year's CHOC Walk Ambassador. Justin has a rare neurological condition called lissencephaly and has to receive care from CHOC on a continued basis. The family spoke such kind words about CHOC which was emotional to hear. This hospital does such great things for children and families!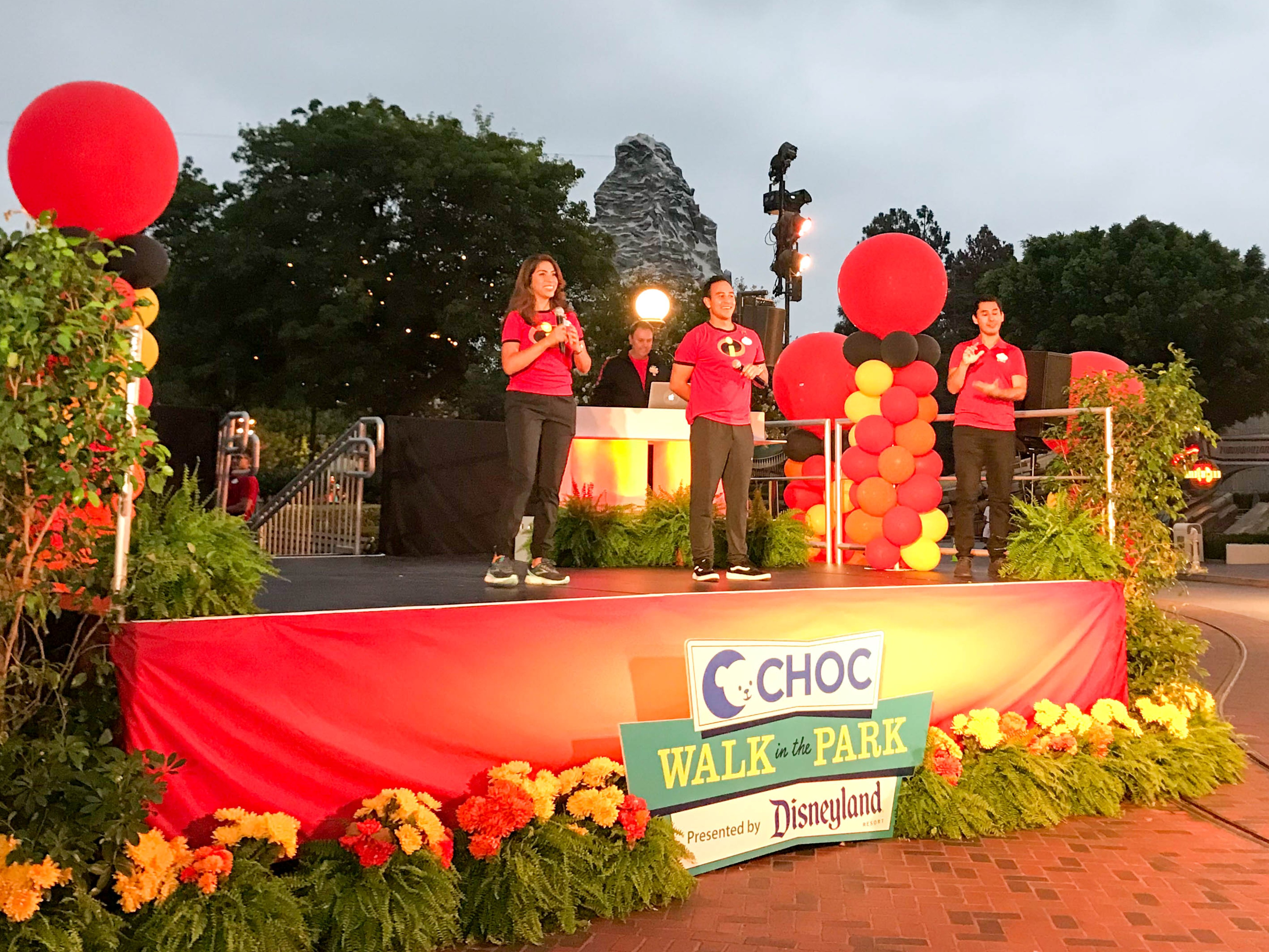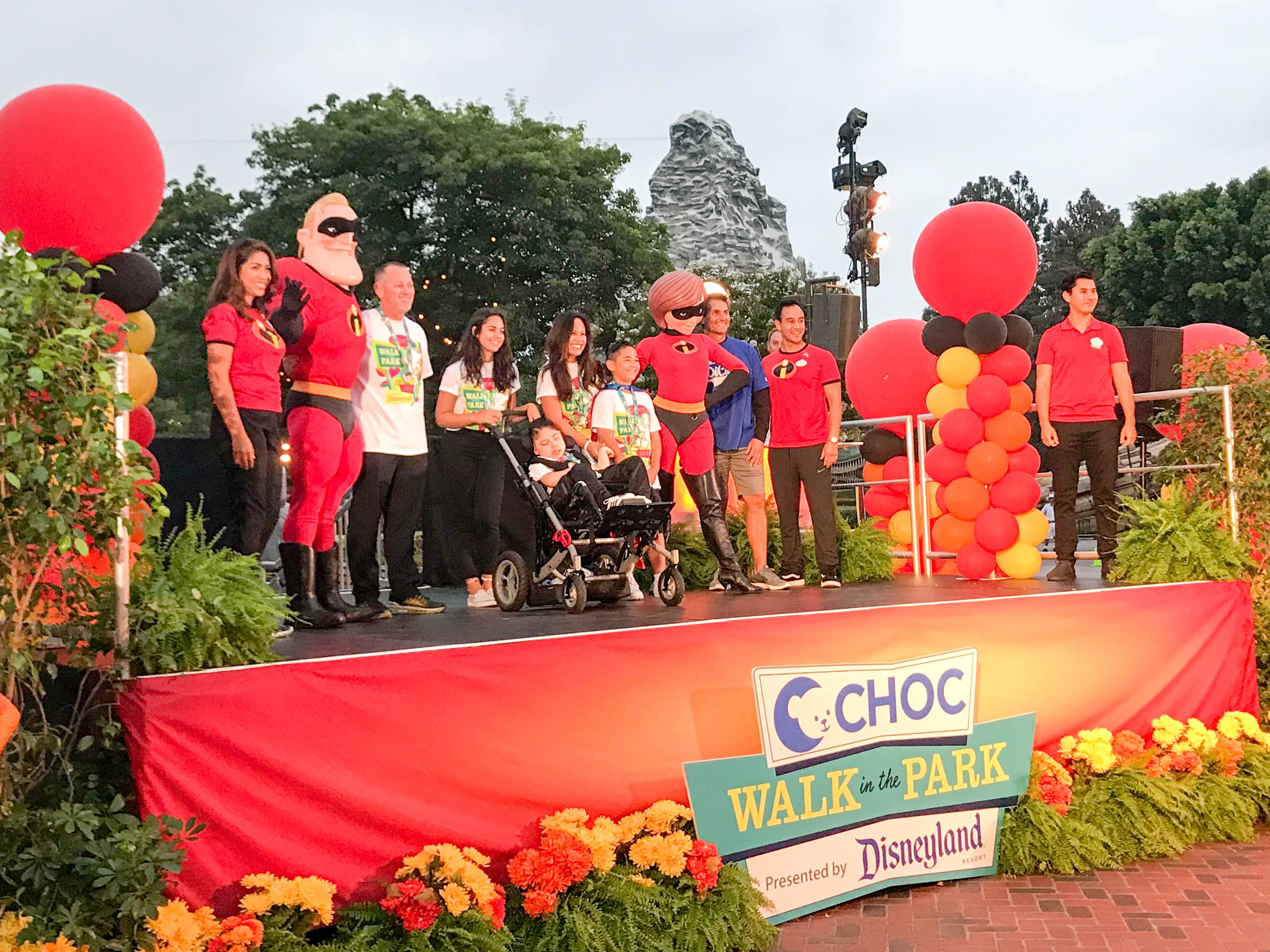 One fun thing about CHOC Walk is you get to see some rare characters! This year we saw Tiana and Naveen, Frontier Donald in Frontierland, Cinderella, Jasmine, and Mulan on the carousel, Alice and Mad Hatter at the tea cups, and Captain Phasma in Tomorrowland. As we headed out of Disneyland, Minnie waved to us by the train station!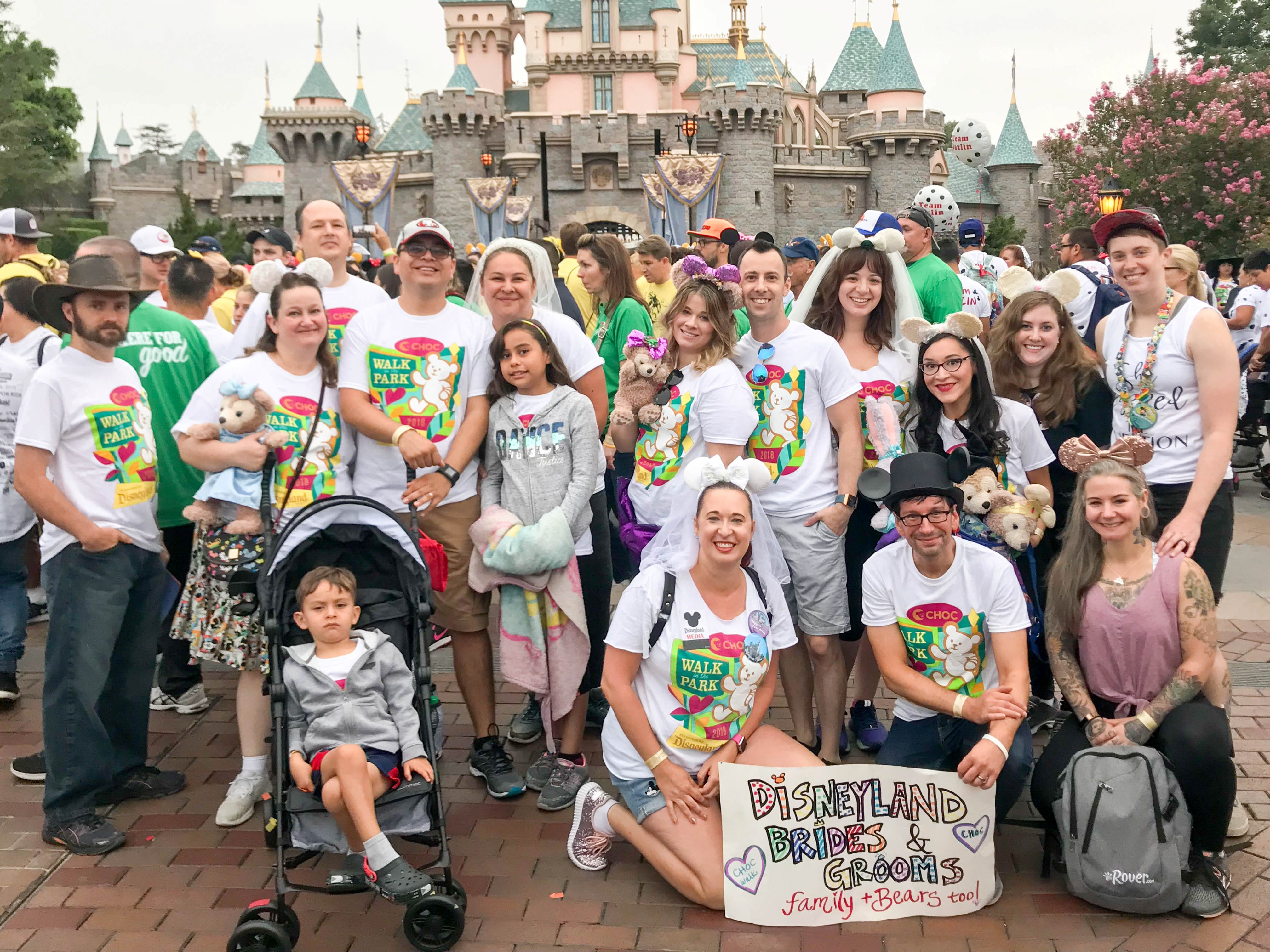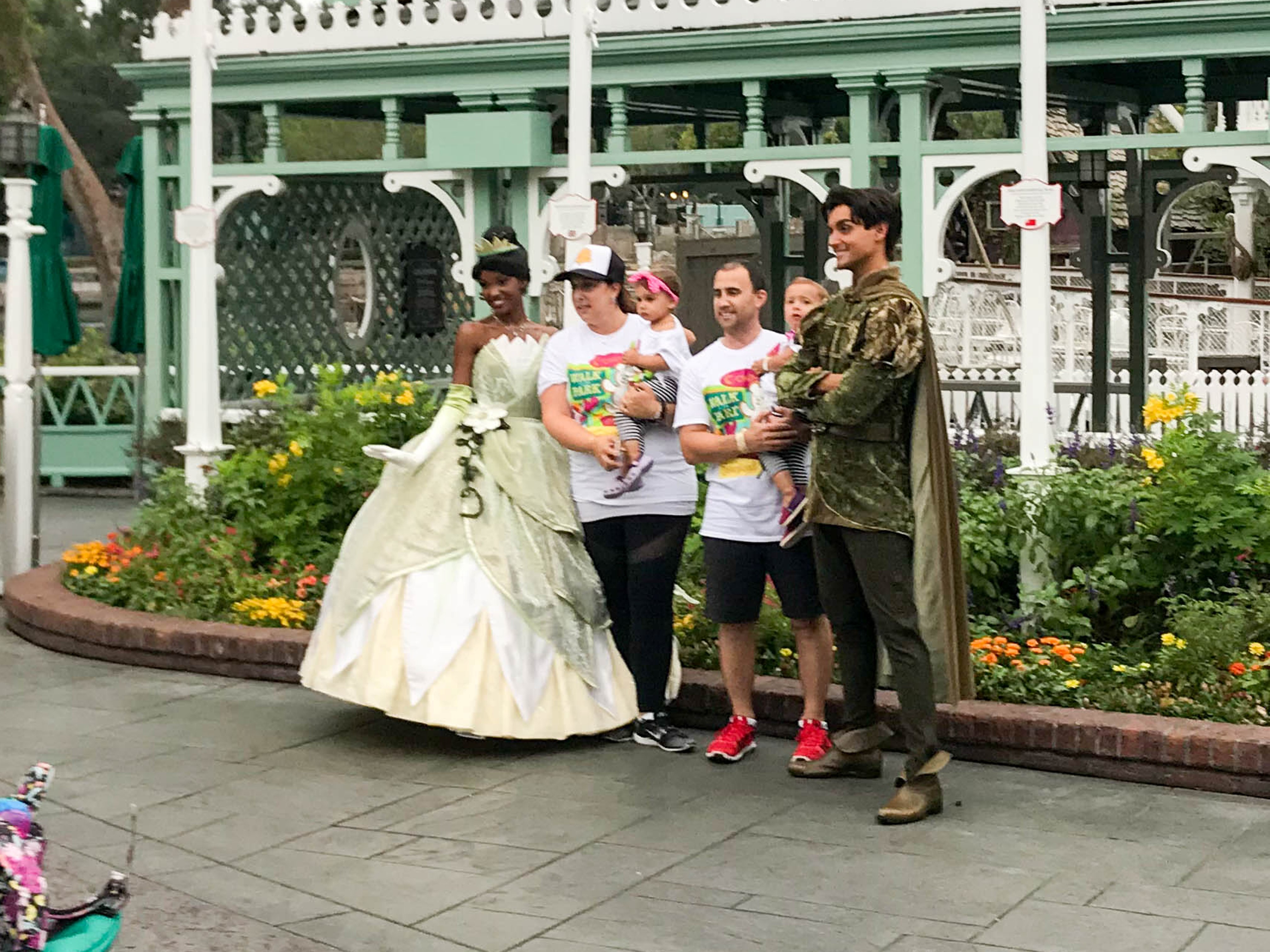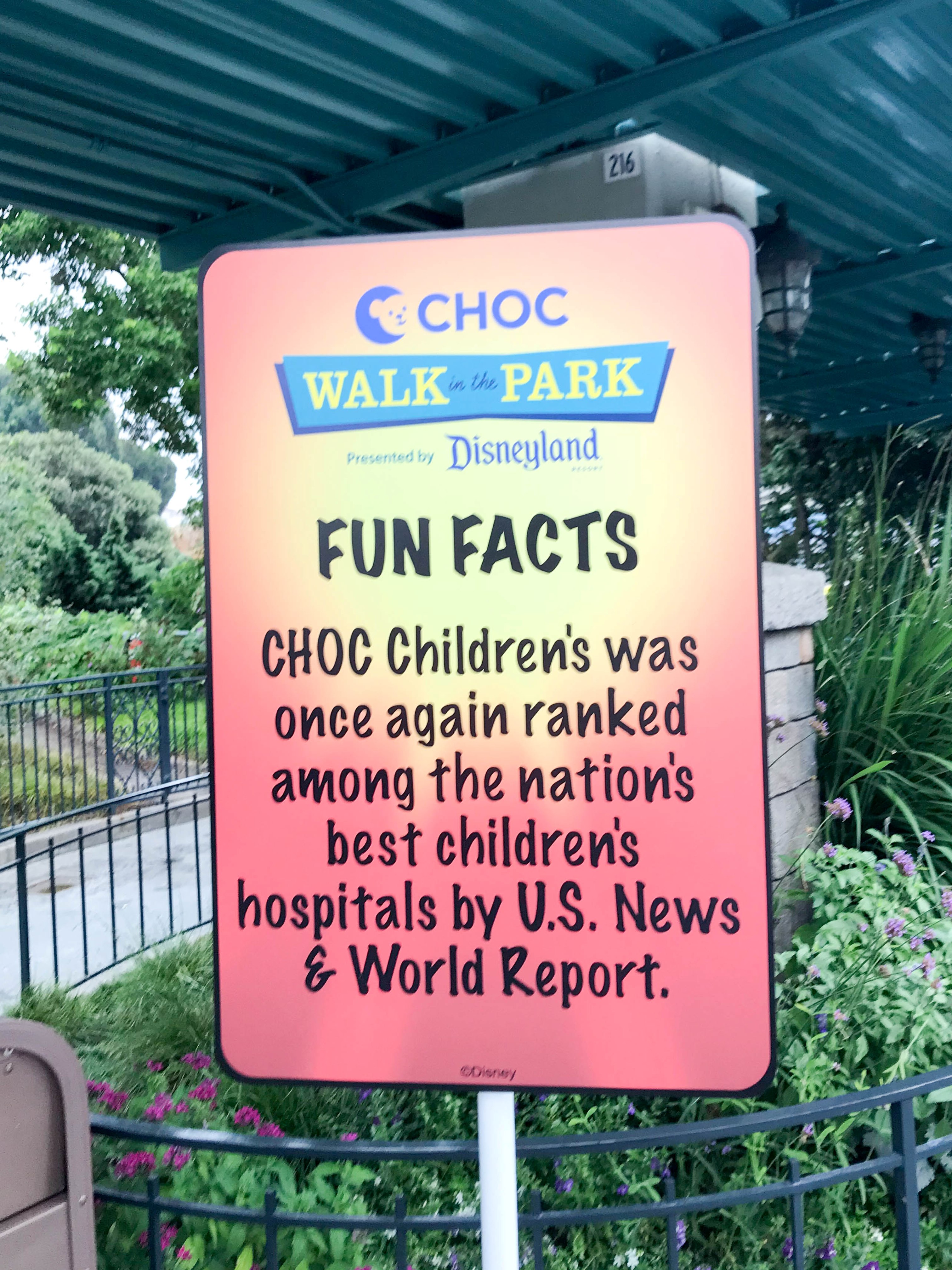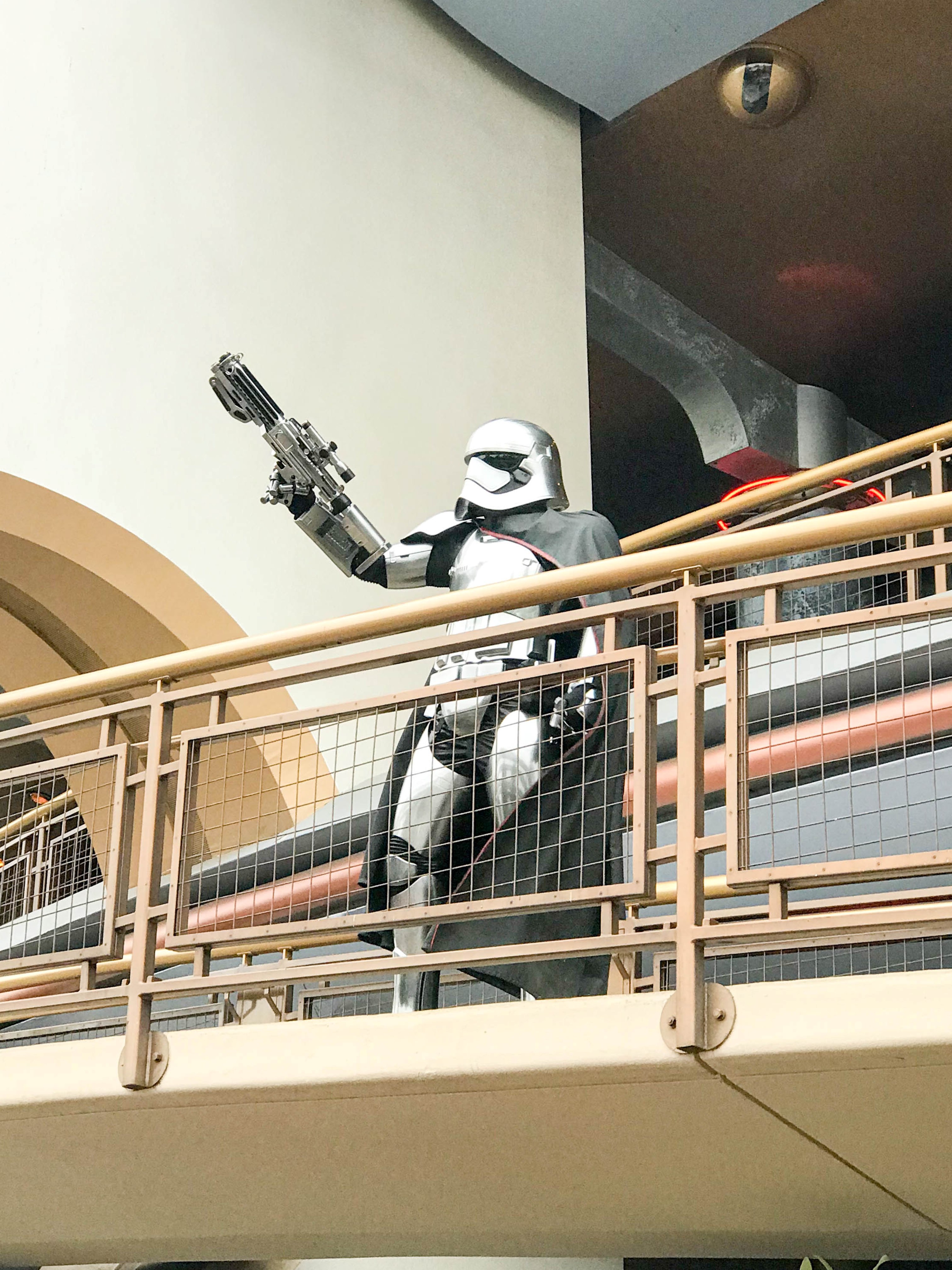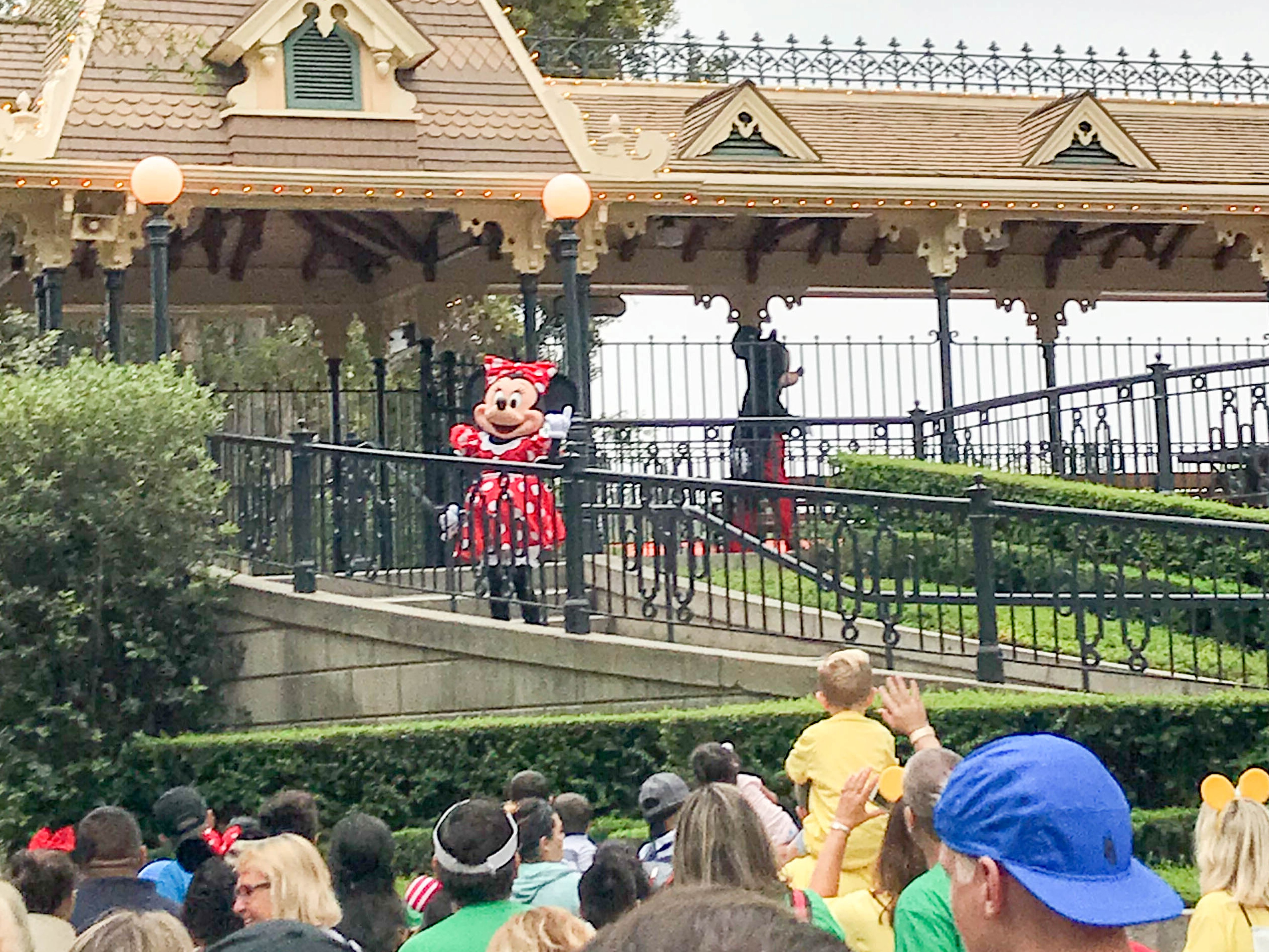 In DCA we saw Chip and Dale and the Ellis Island Boys, Flik and Atta in Bugsland, Boo and Green Army Men at Pixar Pier, and Meeko near Grizzly Peak.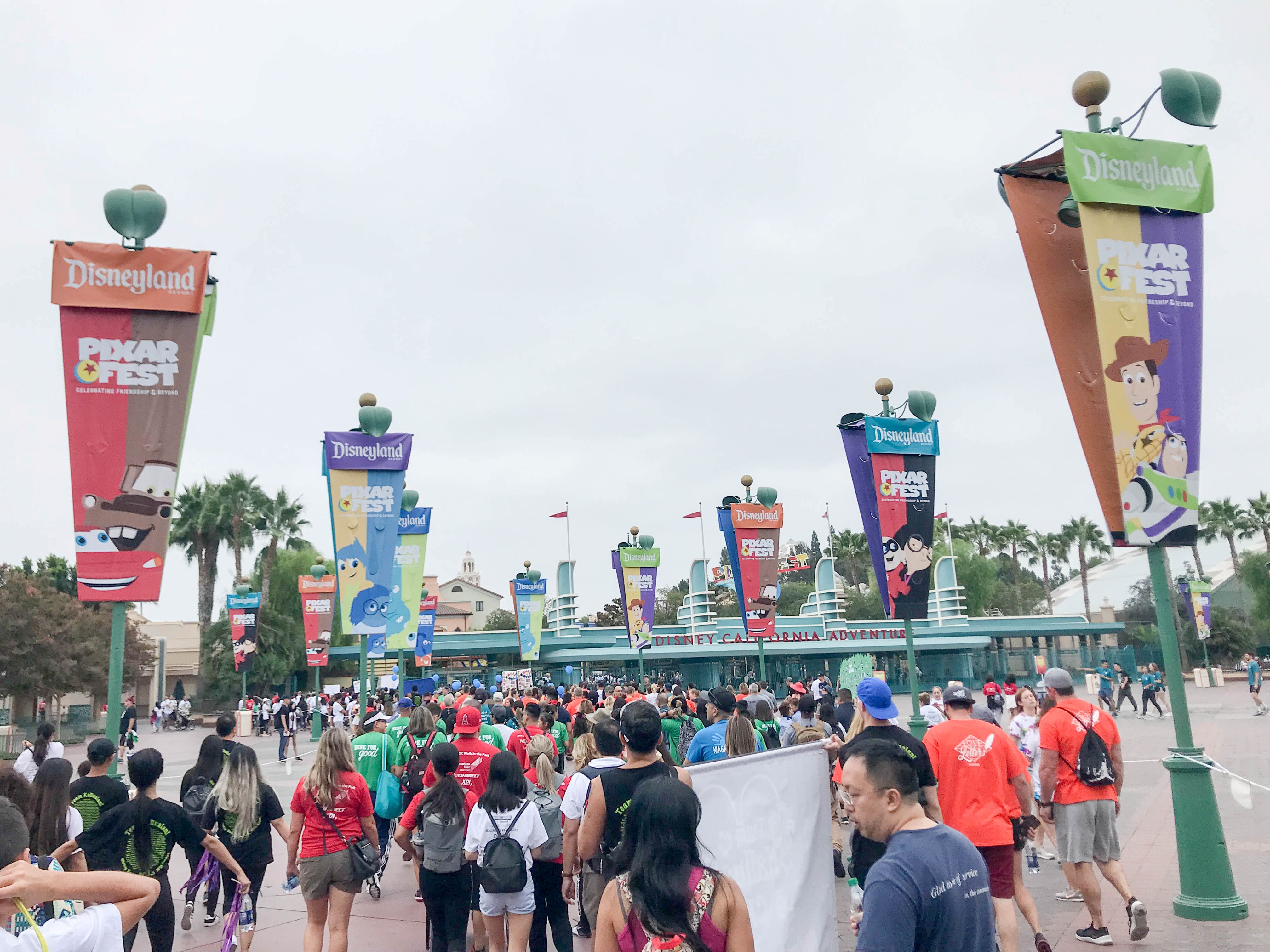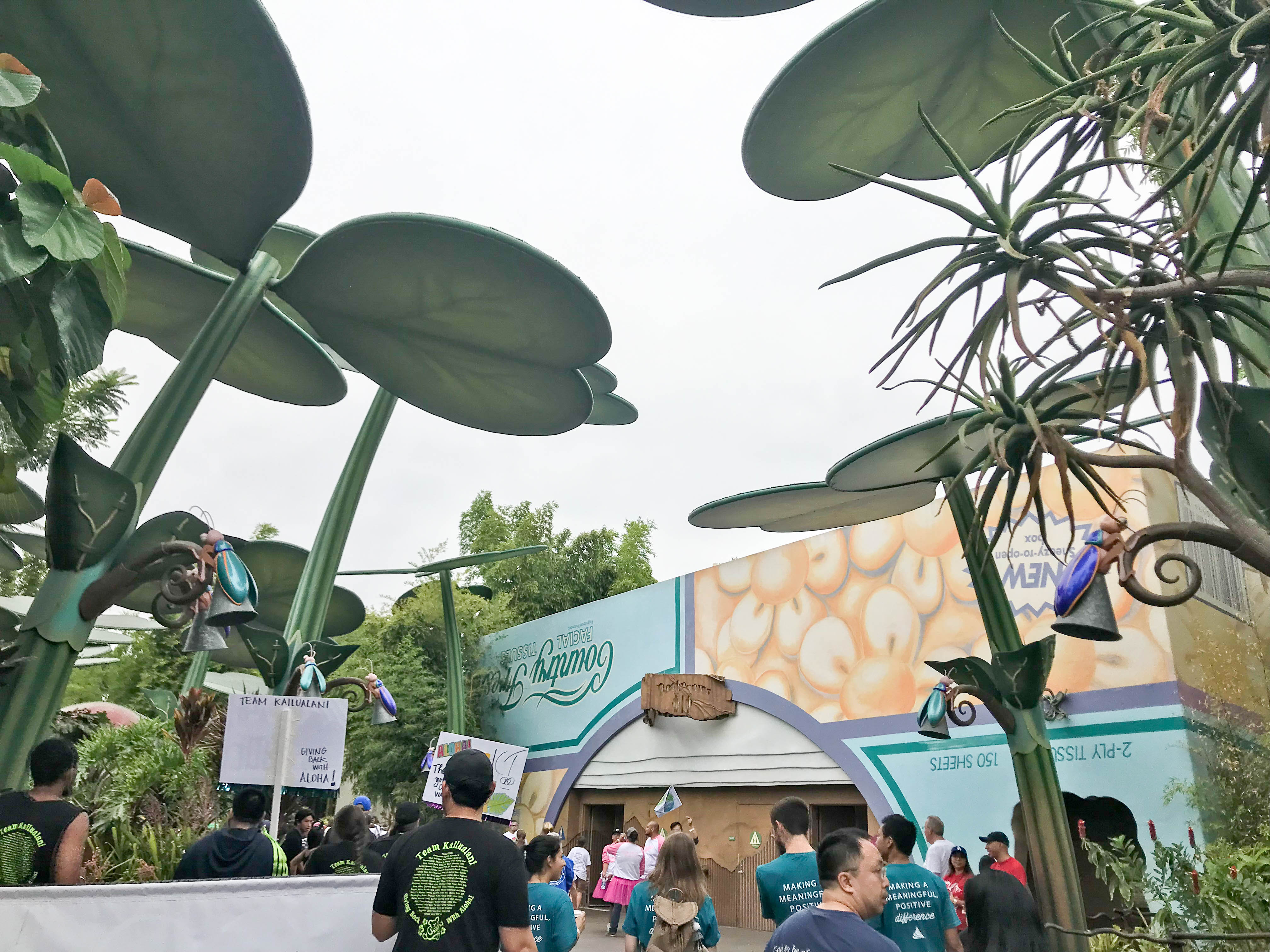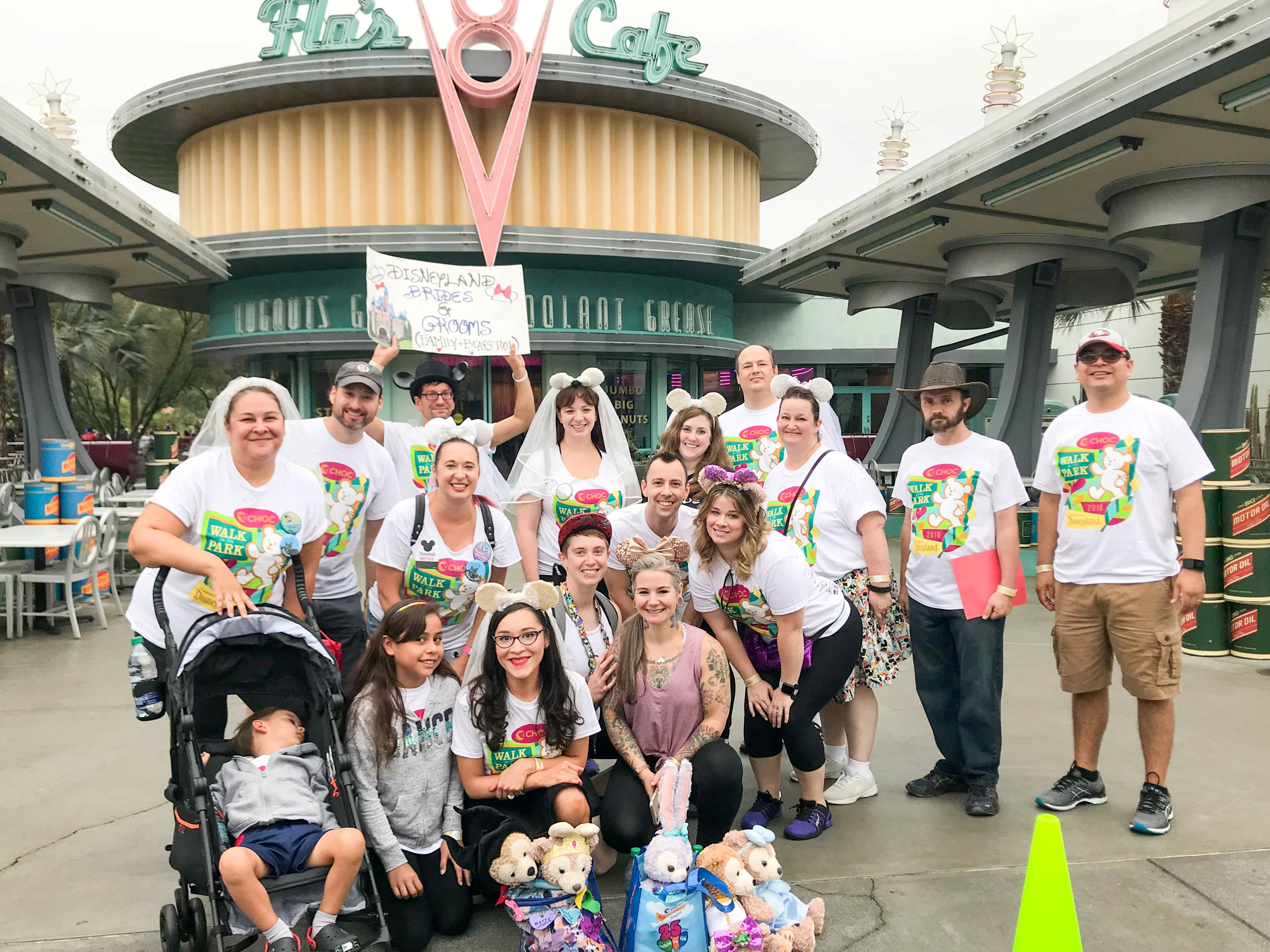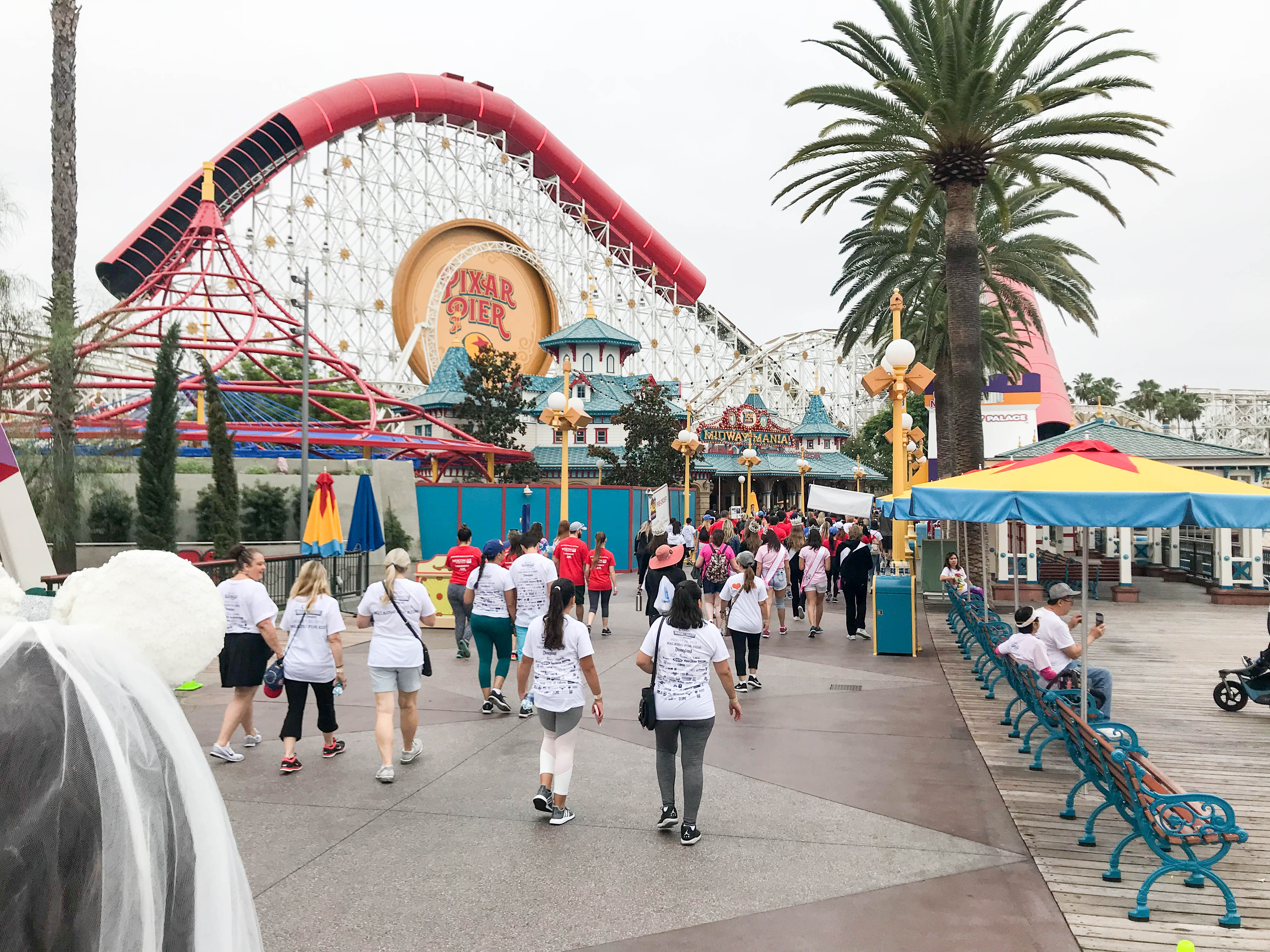 For the second year in a row, the Grand Legacy at the Park hotel hosted my stay! I'm so grateful for them and their support for the CHOC Walk. Thank you Grand Legacy!
Grand Legacy at the Park is located on Harbor Blvd just a short walk from the Disneyland front gates. Their rooms are recently renovated and super nice. This year we stayed in the front tower building, which is the closest to the street.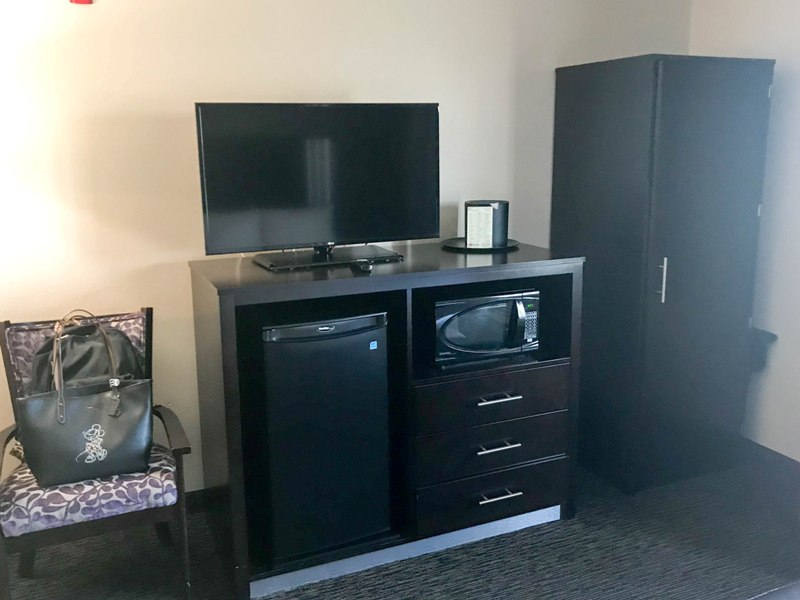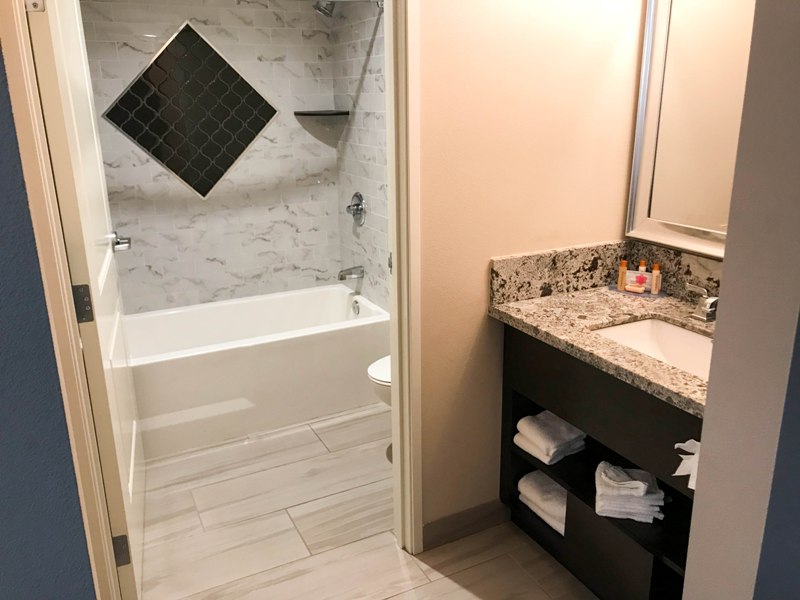 The team at Grand Legacy also gave me a little goodie bag! I love the purple theme. Thank you!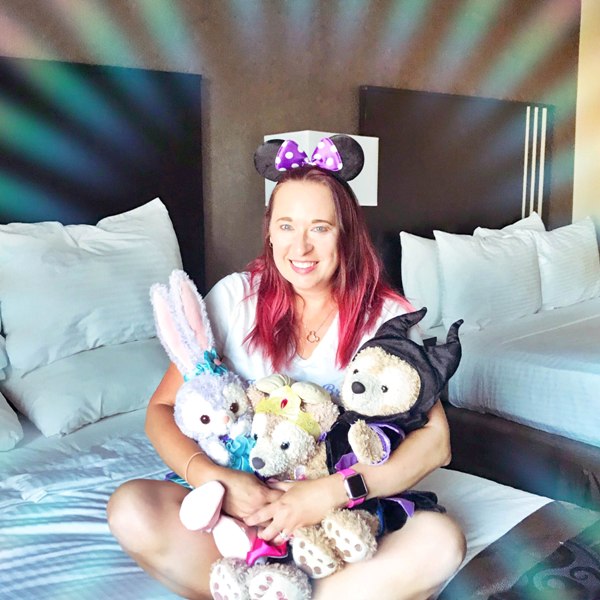 Grand Legacy at the Park also has an amazing roof top bar and restaurant called The Fifth. I ate there for the first time during my stay and really enjoyed my food and cocktails. You can see the Disneyland fireworks and they pipe in the soundtrack, too. I loved being able to watch the fireworks without even leaving my hotel!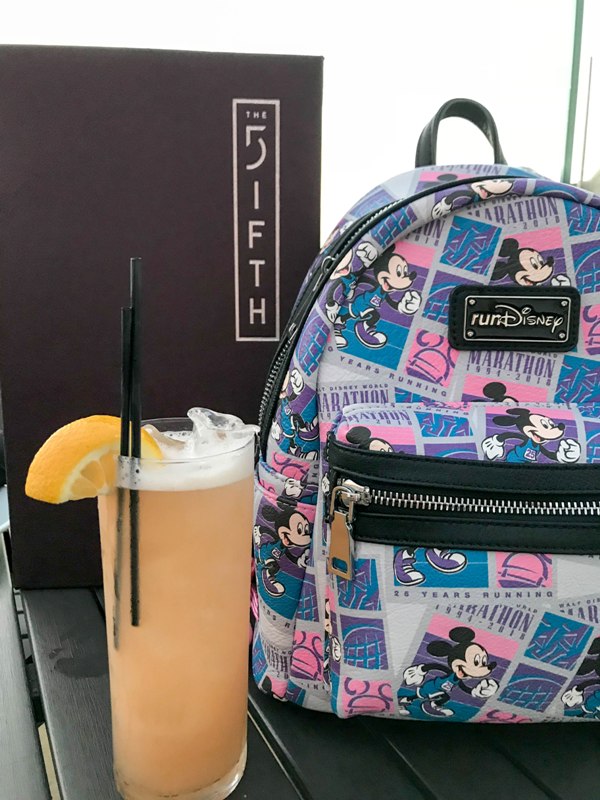 Click here to read my full review of Grand Legacy at the Park hotel.
After the CHOC Walk a few team members gathered for lunch and to celebrate our fifth CHOC Walk. And you can't celebrate without cake!
I'm so proud of the Disneyland Brides and Grooms community for coming together every year for this charity event. I'd love our sixth year to be our BIGGEST group yet! Be sure to keep an eye on the blog for the announcement for next year's CHOC Walk!