This post contains affiliate links.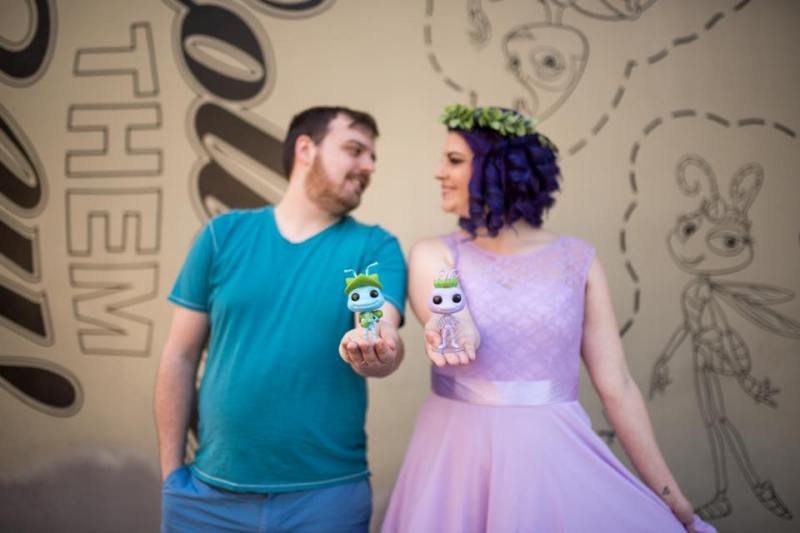 With the announcement that A Bug's Land at Disney California Adventure is closing this summer, I thought it was the perfect time to honor this cute corner of the park! Molly and Evan wanted to take anniversary photos in this colorful, playful spot and they took it to the next level by Disneybounding as Flik and Atta! ADORBS!
From Molly and Evan: "We wanted unique and original photos and we thought A Bug's Land doesn't get the attention it should. We were especially drawn to the attention to detail that land has, how fun of an area it is, and the amount of colors we could work with for photos."
White Rabbit Photo Boutique did a great job capturing every corner of this special little land. I'm sure going to miss it!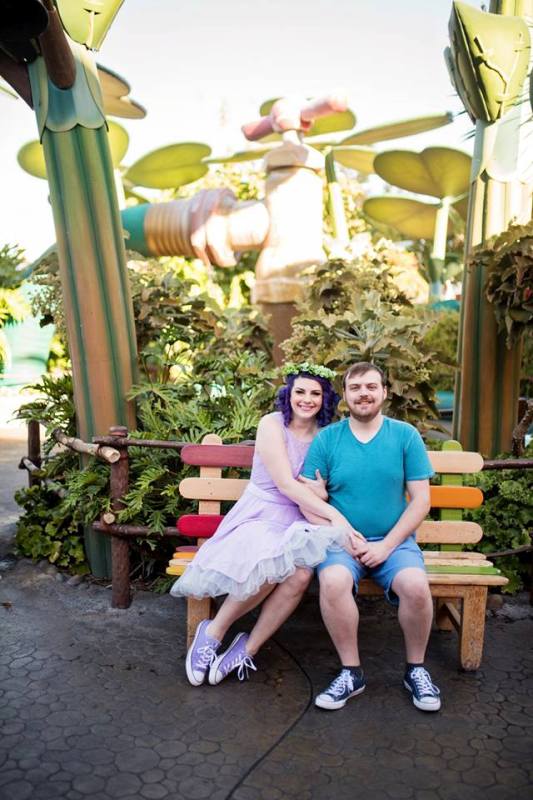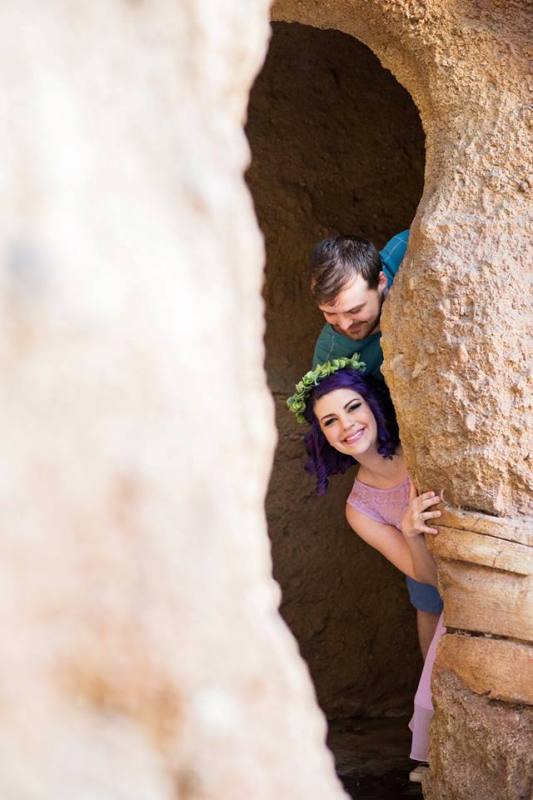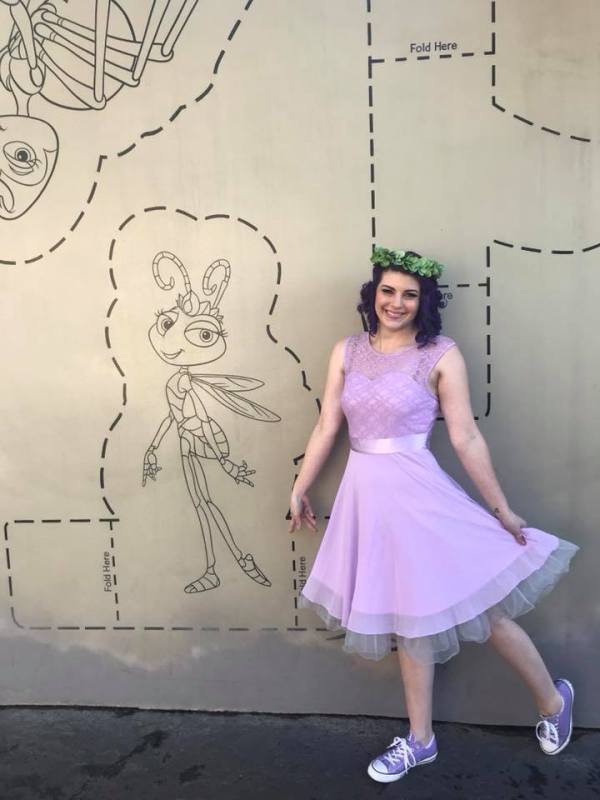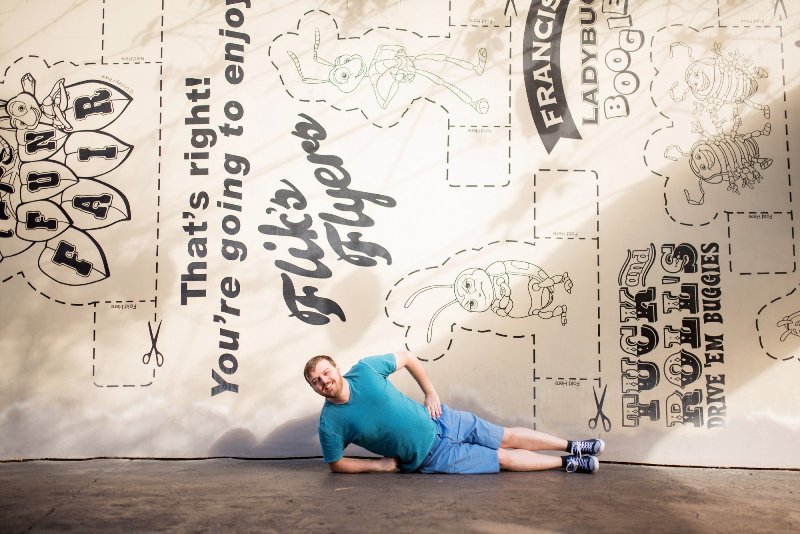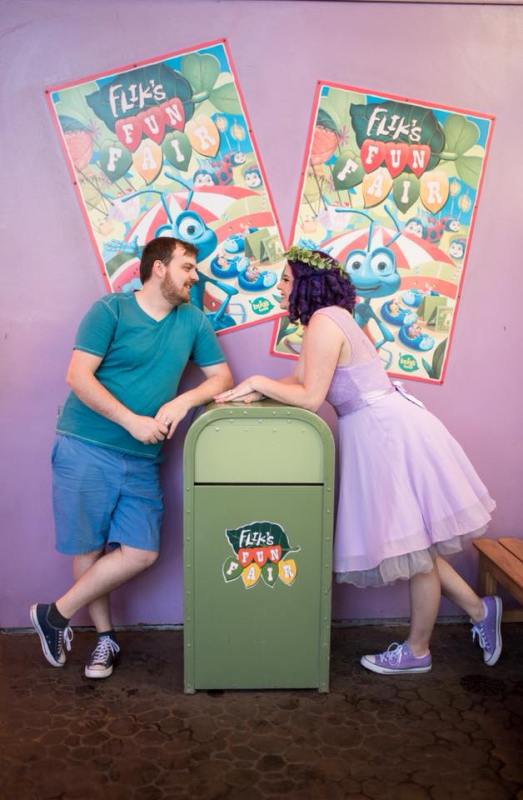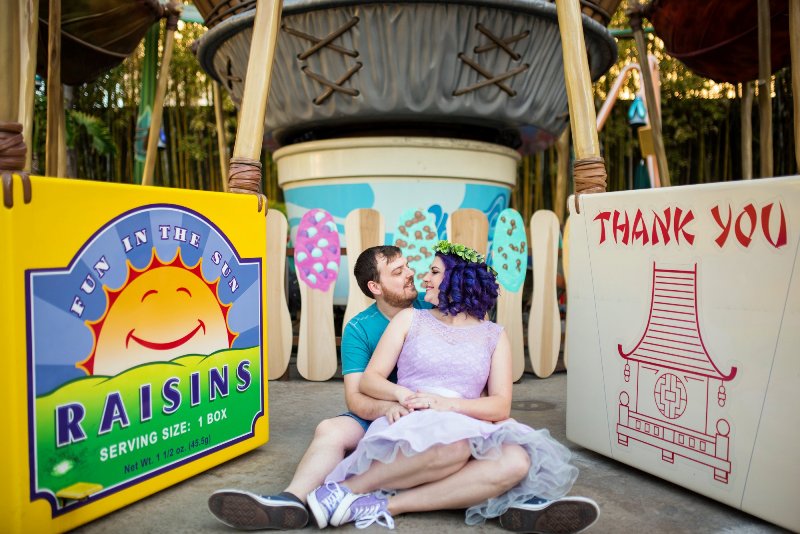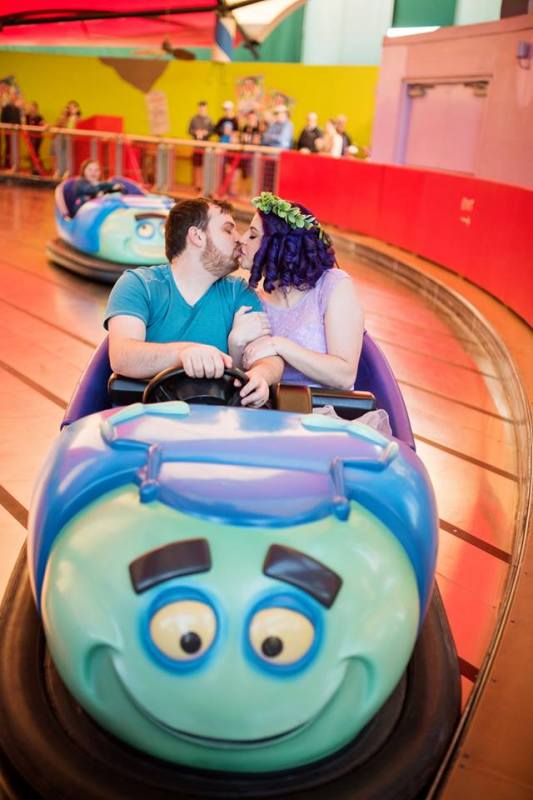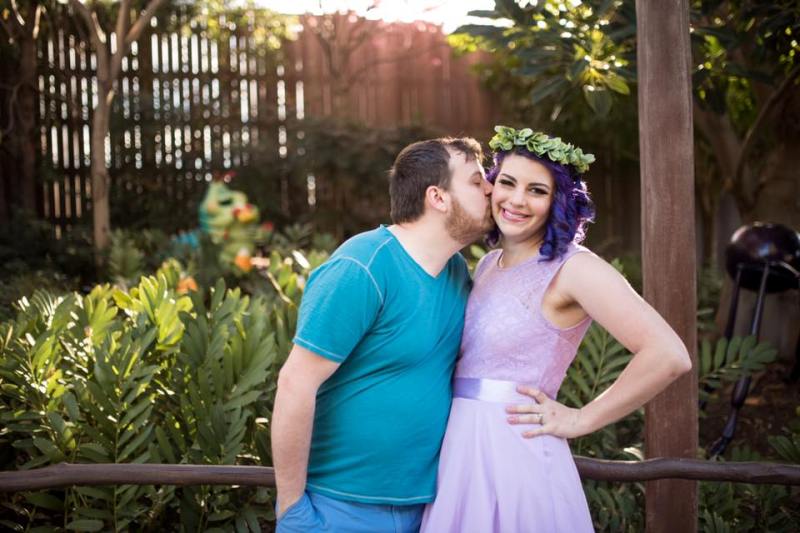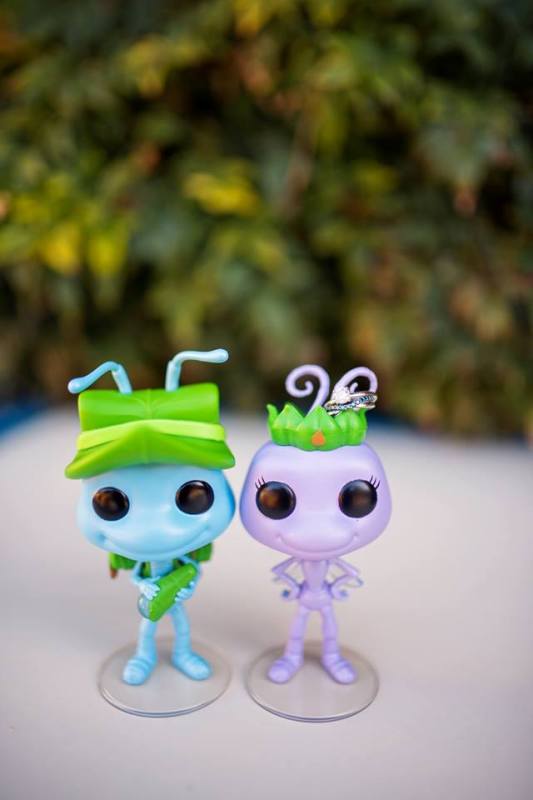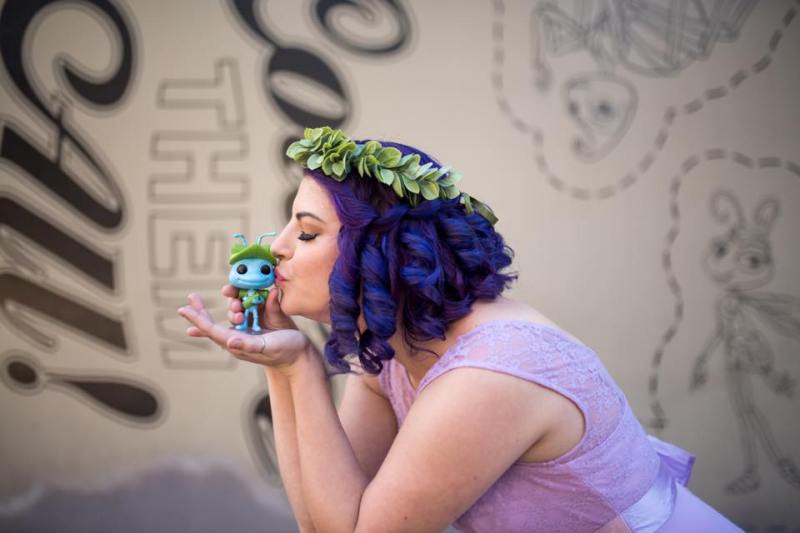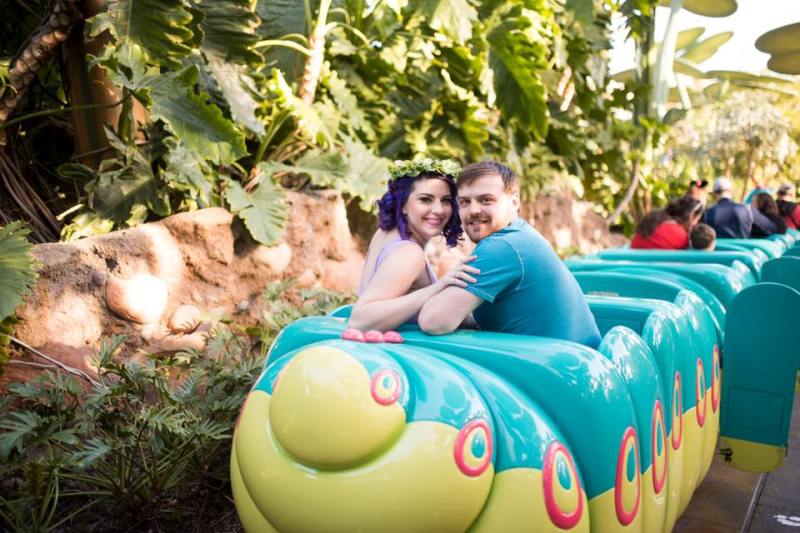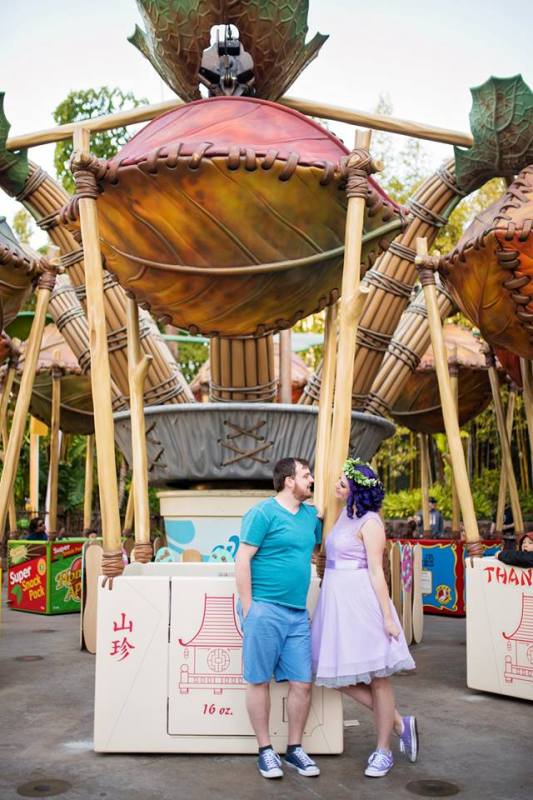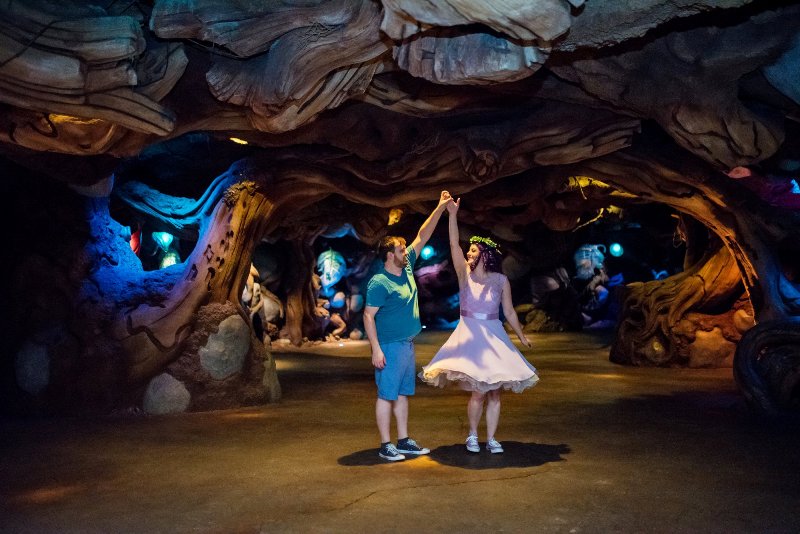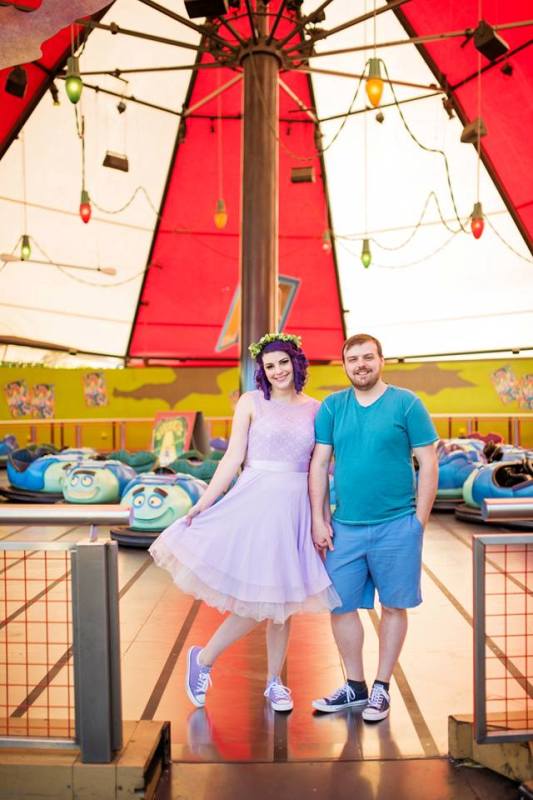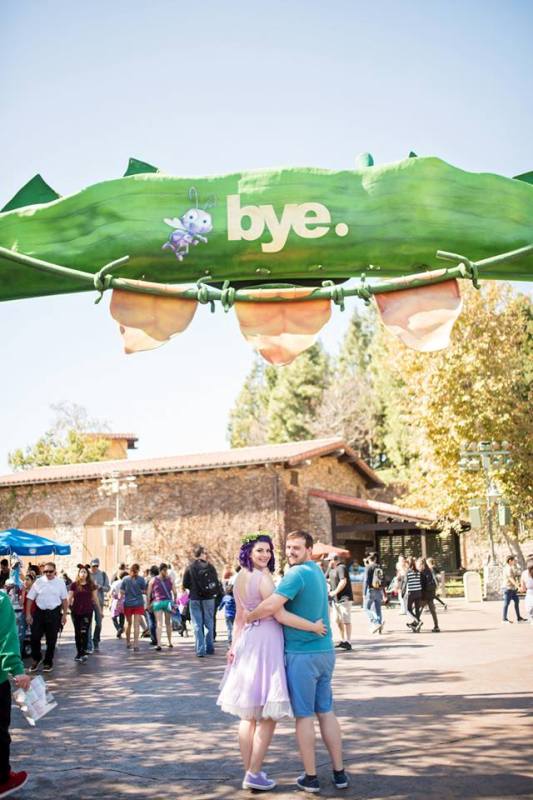 Credits:
Photography: White Rabbit Photo Boutique
Hair and Makeup: Fairytale Hair and Makeup
Molly's Dress: BeryLove Women's Floral Lace Dress in Lavender
Petticoat: Grace Karin Petticoat in Grey
Molly's Crown: Floral Fall Headband in Green Leaf
Flik POP Figure
Atta POP Figure