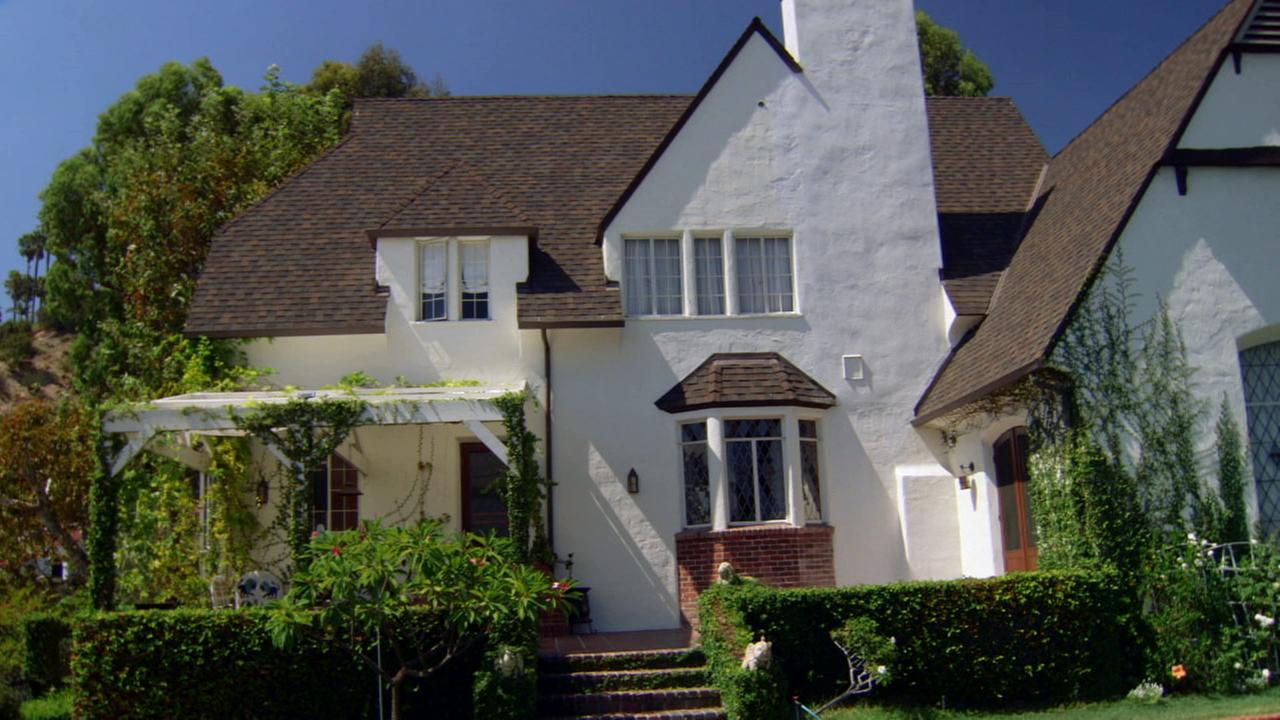 Recently, ABC7, a local news station here in Southern California, ran a story giving a rare glimpse into Walt Disney's Loz Feliz home. This property is located at 4053 Woking Way, and Walt and his family lived there from 1932, when Walt had the home built just a few minutes from his studio (which was later relocated to a much larger piece of land in Burbank), to 1950, when they moved to a newly built house in the Hombly Hills area of Los Angeles. This is the second home Walt built in the neighborhood of Los Feliz, and some call this property "the house that Mickey built" since it was purchased and built after Walt's iconic mouse burst onto the scene and became America's newest sensation.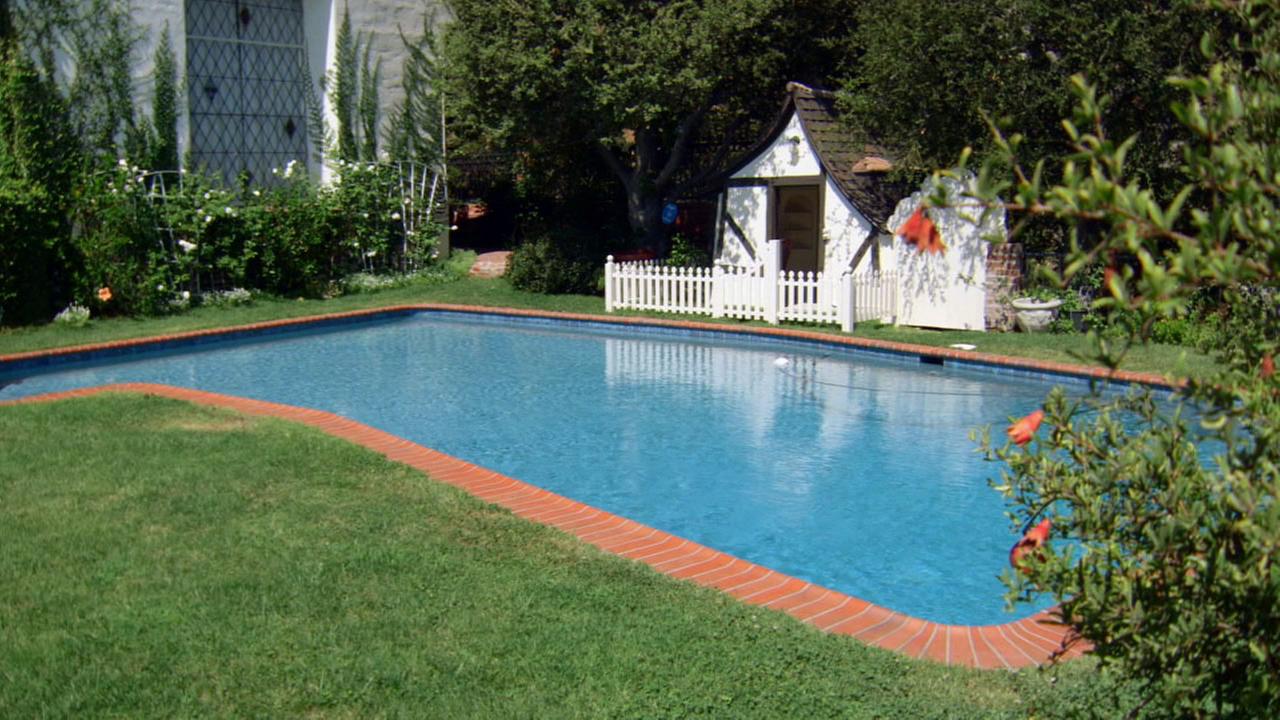 The house was built in the French Provincial style and has many charming elements, including painted ceilings and a playhouse in the backyard, all original to when the Disney's lived there. The house is now privately owned but it appears the owners, and the owners before them, have maintained and preserved the style of the house, so you can still picture Walt and Lillian relaxing at home (as if Walt ever relaxed!).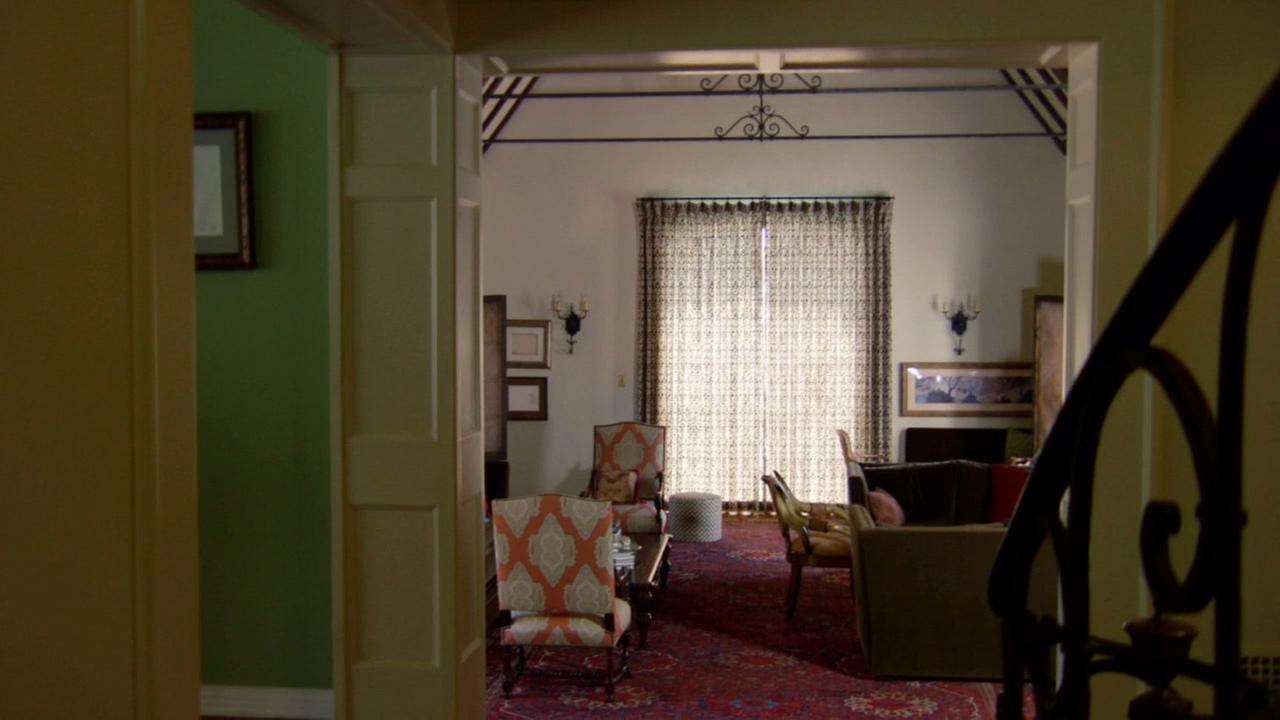 Be sure to visit the ABC7 website to watch the video for a tour of the home. The lady in the video is a "Disney Historian" … how do I apply for THAT job?!?
All images credited to ABC7. Visit ABC7 for the full story and even more pictures.