This post contains affiliate links.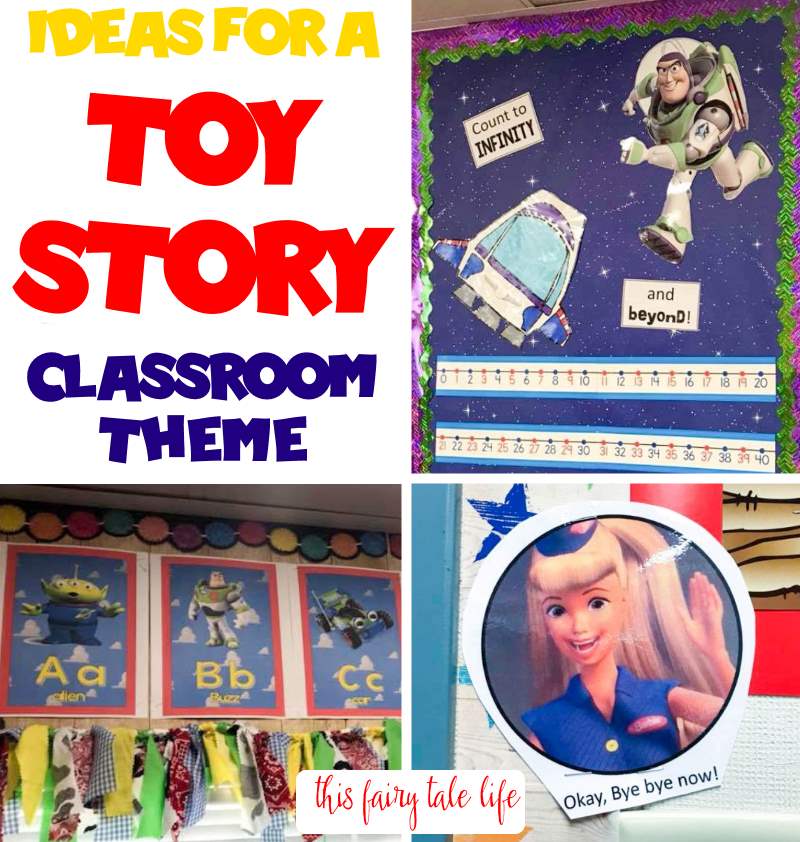 Even though it feels like the middle of summer, my Facebook feed is full of back-to-school photos! I have a lot of teacher friends and I love to see how they decorate their classrooms every year. I especially love the Disney themes! (Duh.)
I saw this cute Kindergarten Toy Story classroom theme in one of the Disney fan Facebook groups I'm in and I asked the teacher, Mandy Newton, if I could share the photos here! I love seeing the creativity and imagining the next Disney animator or director or writer among the inspired students.
From Miss Newton:
I decided to use Toy Story as my theme because I love the song, "You've Got a Friend In Me." I think it represents exactly what I hope each child in my class will experience from each other as they adventure through Kindergarten. Disney is nostalgic of my childhood. I have so many happy memories in the parks, watching the movies and still singing the songs.
Ideas for a TOY STORY Classroom Theme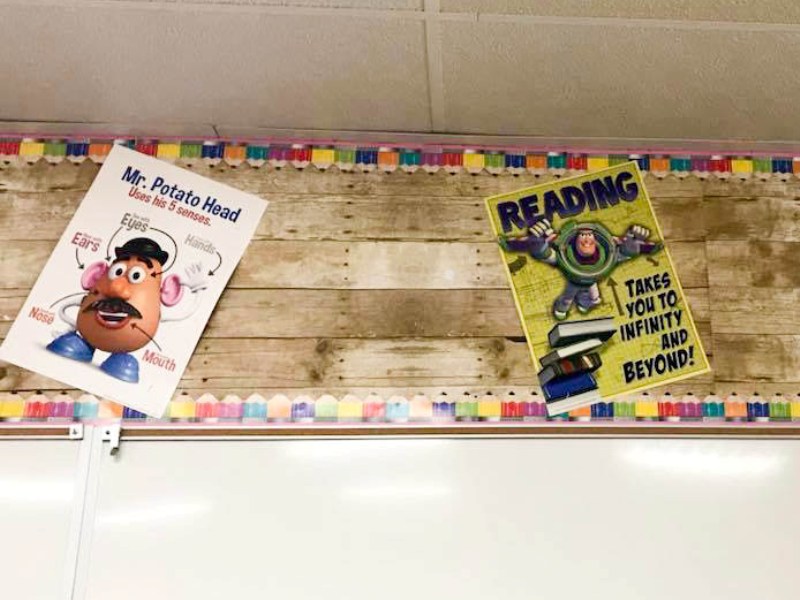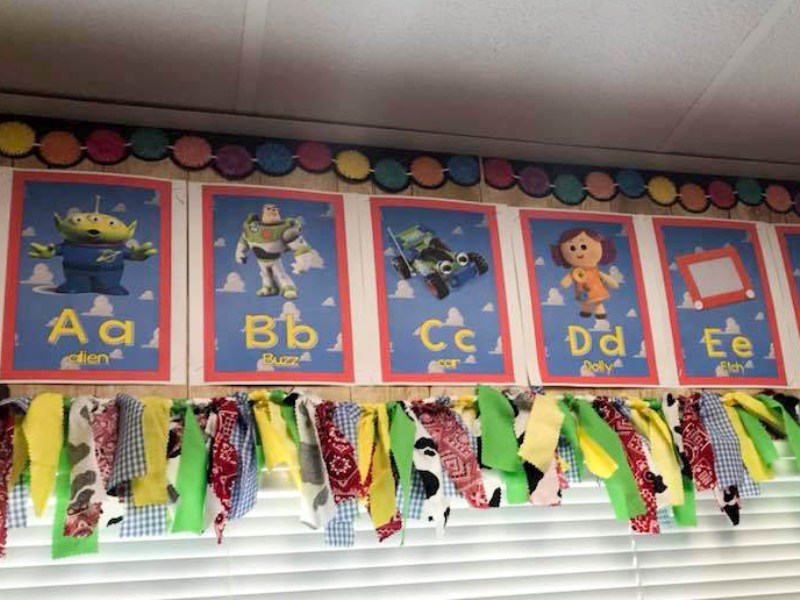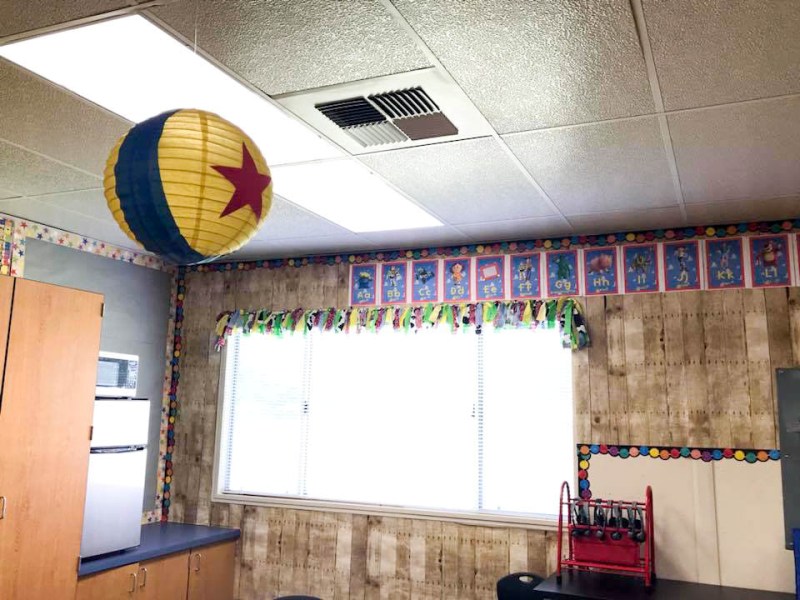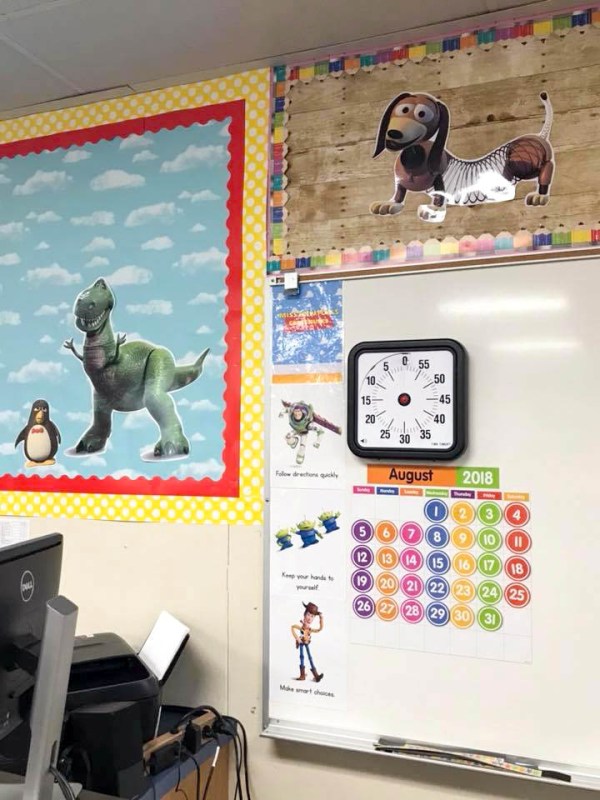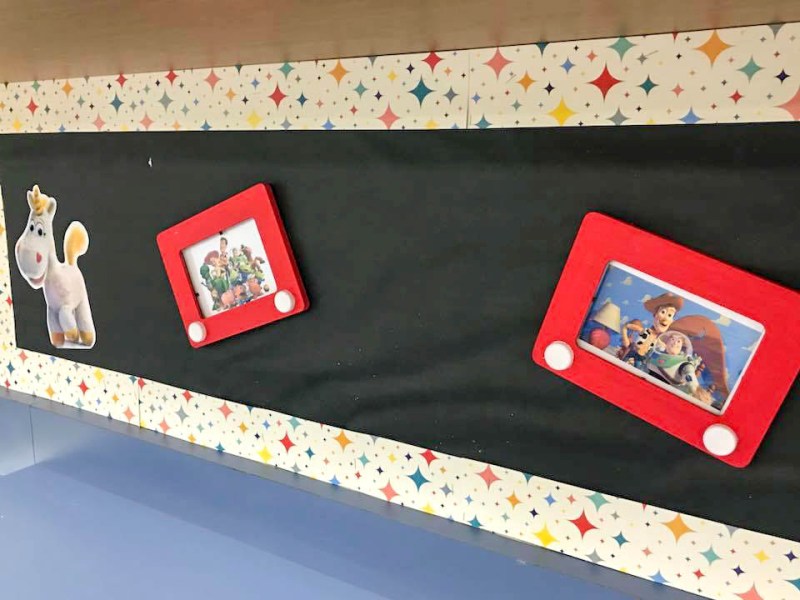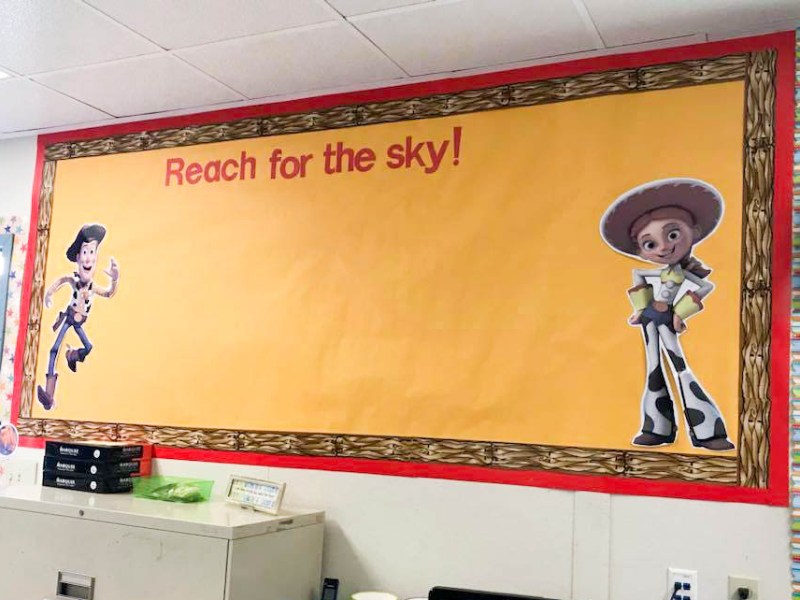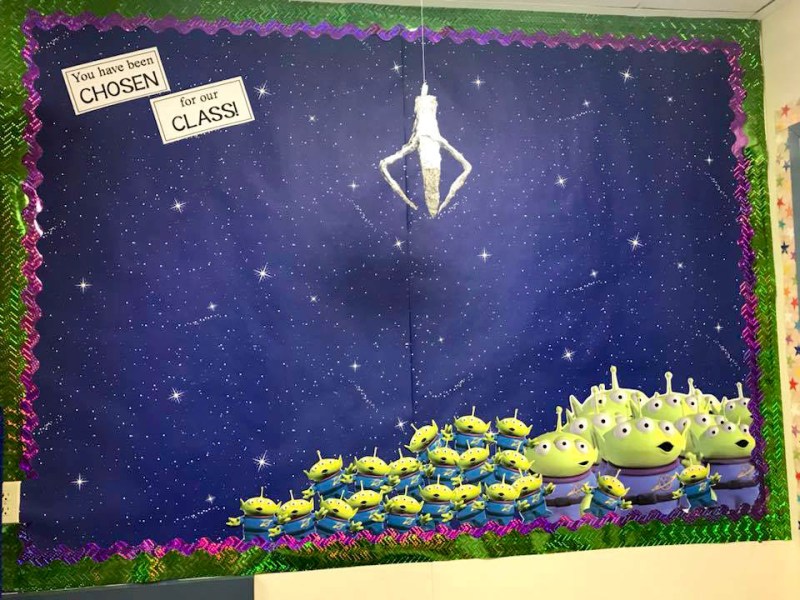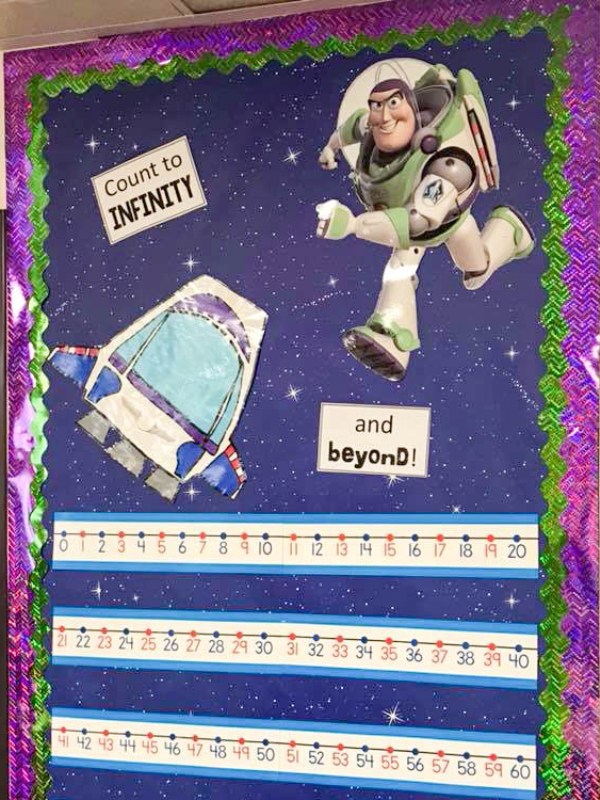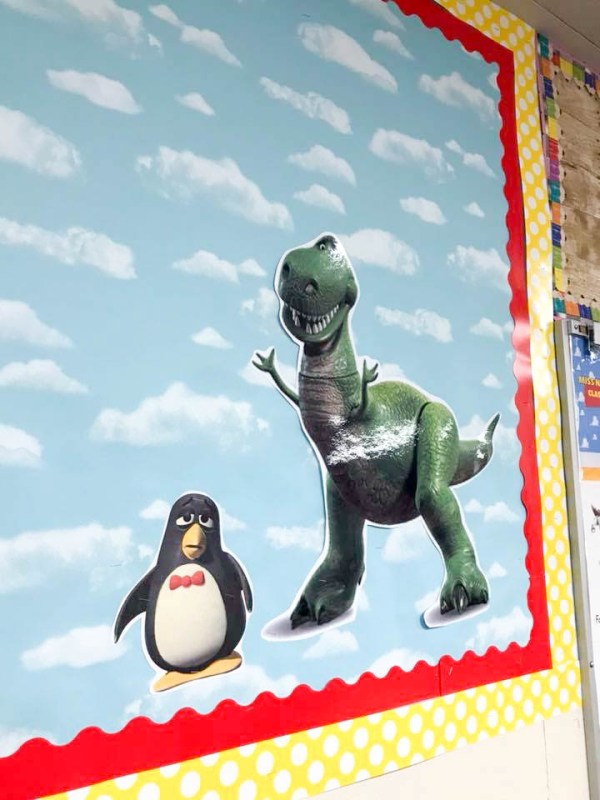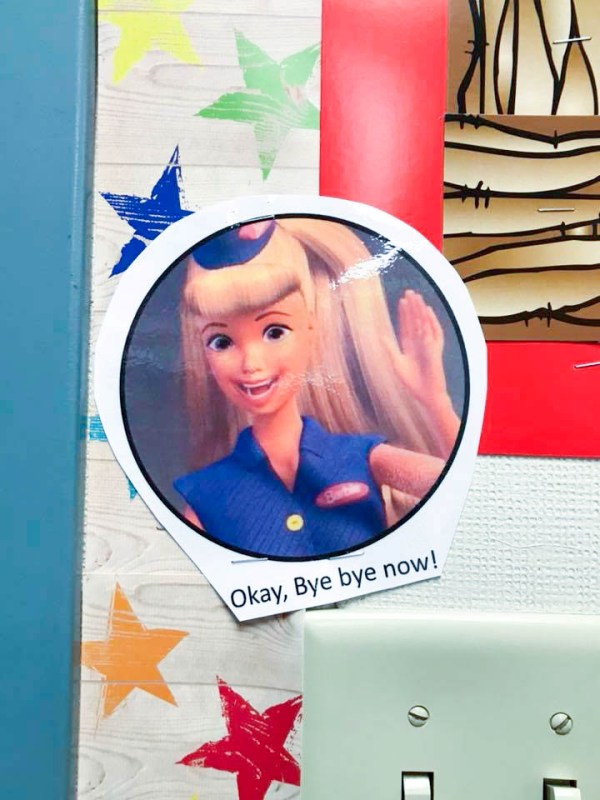 Shop this Post: