I was invited to the 2015 Disney Social Media Moms Celebration. I paid a conference fee to attend and received discounted and complimentary items from Walt Disney World and their sponsors. All opinions are my own.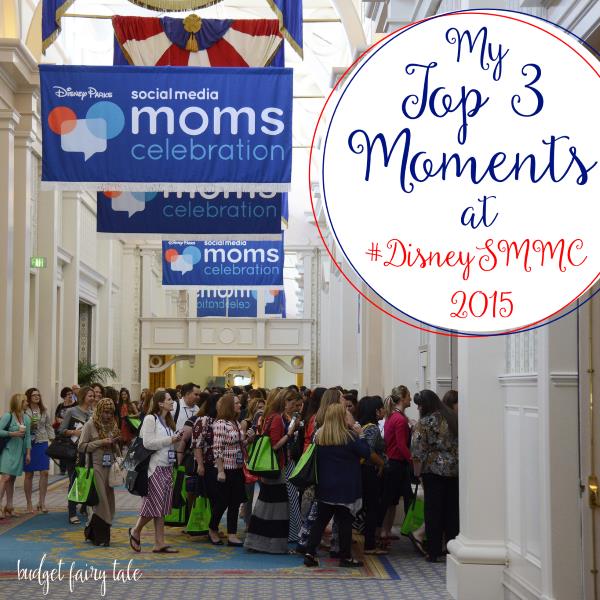 If you're wondering why the blog has been kind of quiet this month, it's because I have been vacation for two weeks! Well, three vacations, actually. And two of them involved Disney parks! My life is super crazy sometimes.
Hands down the highlight of my travels was attending the Disney Social Media Moms Celebration at Walt Disney World. This was my first time being invited to the conference and my first time at Walt Disney World! AHHHHHHH! I'm still screaming internally about it. The conference lasted three days, with each day being more magical than the last. While I experienced so many fun things and listened to so many amazing presentations, these are my top 3 moments of Disney Social Media Moms Celebration (in no particular order)!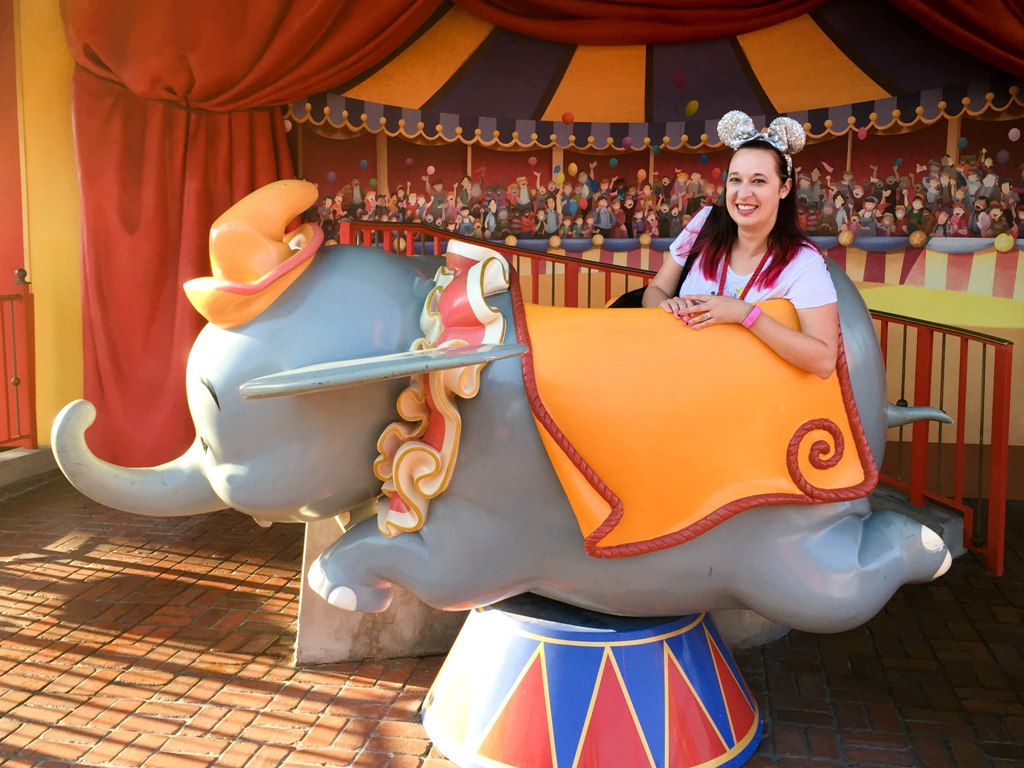 Riding Dumbo – I know, I know … "But Mindy, you have ridden on the Dumbo attraction dozens of times!" This one was different! Early Saturday morning, before the Magic Kingdom park opened to the public, I had the opportunity to ride my favorite childhood ride, Dumbo! And, Disney video recorded it for me! They mounted a GoPro to one of Dumbo's ears (but don't worry, it didn't hurt him). Several attendees were brought in via backstage and given their own private ride on Dumbo, complete with video capture. This is such a wonderful treat I will cherish forever. My first time in Magic Kingdom, my first time on their Dumbo, my favorite attraction.
Meeting Chris Brogan – I have been following Chris Brogan for so long, I was excited to finally listen to him live AND chat with him for a little bit! Chris is a brilliant blogger and social media guy. I have listened to him on podcasts about online business marketing and success, and he is always really inspiring. Also, his twitter feed is awesome – it's just the right mix of business articles, motivation, and real life stuff. Chris was nice enough to give all attendees a copy of his latest book, (affiliate link) The Freaks Shall Inherit the Earth, and I can't wait to dive into it. I'm a Freak about Disneyland weddings, and I feel like I have just scratched the surface regarding turning my passion into a career.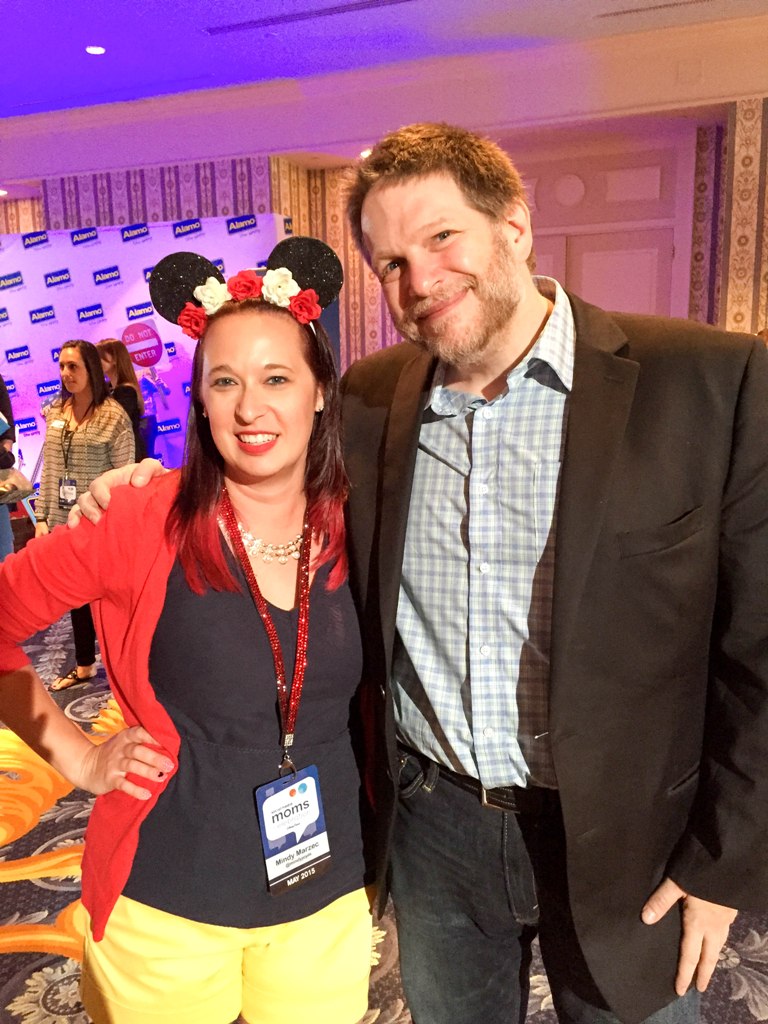 Listening to Vivienne Harr – This young girl was such an inspiration, and when she was done speaking there wasn't a dry eye in the room. Young Vivienne, now 11 years old, travels the world speaking about the charity organization she started when she was 8 years old. Vivienne set up a lemonade stand every day, raising money to stop child slavery. Her story went viral and in less than 200 days she raised $100,000. She has been the subject of a documentary, has written a book, has rung the bell at the NYSE, and spoke before The United Nations. I encourage you to read her full story to learn more about this remarkable young woman. At the conference, Vivienne reminded us one small effort can make a big change in the world. You don't have to have a lot of money, or a lot of success, you just have to turn "compassion into action" and take a stand for what you believe in.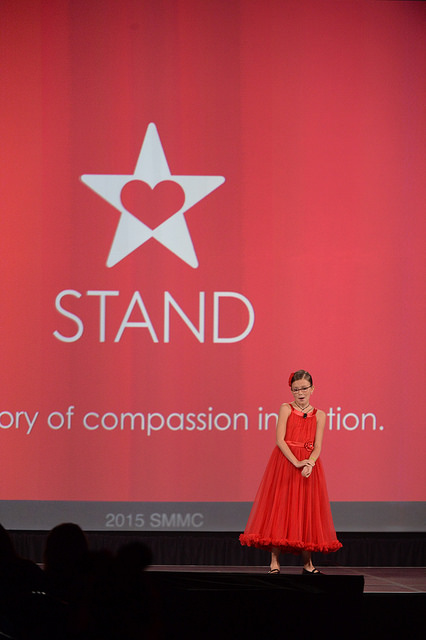 It was difficult to narrow it down but when I look back on my time at #DisneySMMC, those are three moments that definitely stand out. I'll have many more detailed posts to come, so keep checking back!
Top photo and Vivienne Harr photo credit Preston Mack/Disney.