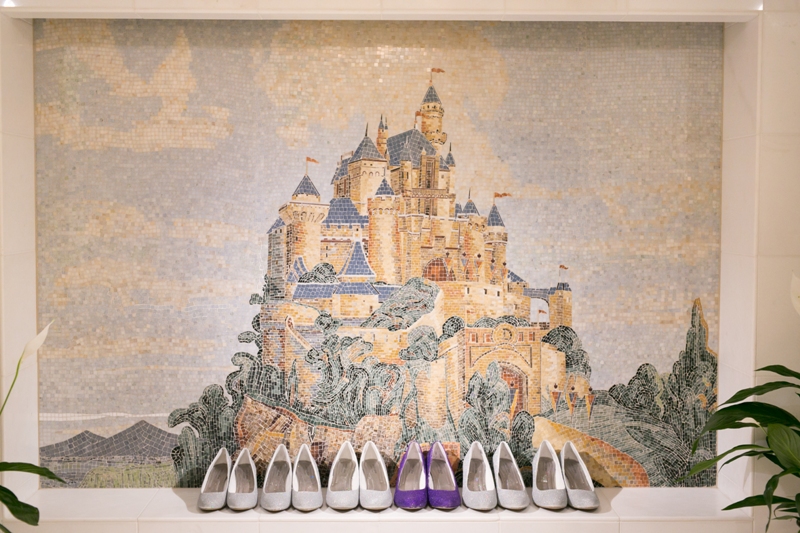 Image credit: Chris + Jenn Photos

All photos submitted must have authorization from the photographer and proper photography credit. Please only send photos without watermarks.
Weddings – If you would like to have your Disney wedding featured, please go to this link and follow the instructions: https://tftl.co/submissions.  It's really helpful if you could share your budget, but you don't have to.
If you have a question for our advice column, "Ask a Disney Bride," please submit your question to [email protected].  All questions will be posted anonymously!
Engagements/Anniversary – I love featuring Disney engagement and anniversary photo sessions! Please email me at [email protected]
Parties – If you threw a Disney themed party for your child (or anyone else!) I would love to see the pictures! Please send 10-15 pictures highlighting Disney elements from the party, accompanied with a short paragraph about how you put the event together. [email protected]
DIY Projects – If you have a Disney themed DIY project you would like to share with my readers, please send the step-by-step photos, supply list, and detailed instructions to [email protected].
ADVERTISING!
Advertise on This Fairy Tale Life and connect with thousands of Disney fans every month!  Contact [email protected] for more information (place "Advertising" in the subject line).
And remember, this blog is not associated with Disney, Disney Fairy Tale Weddings, or The Walt Disney Company.  The opinions expressed on this blog belong solely to the author.