Per request, our next featured Disney movie on Poster Palette is Beauty and the Beast!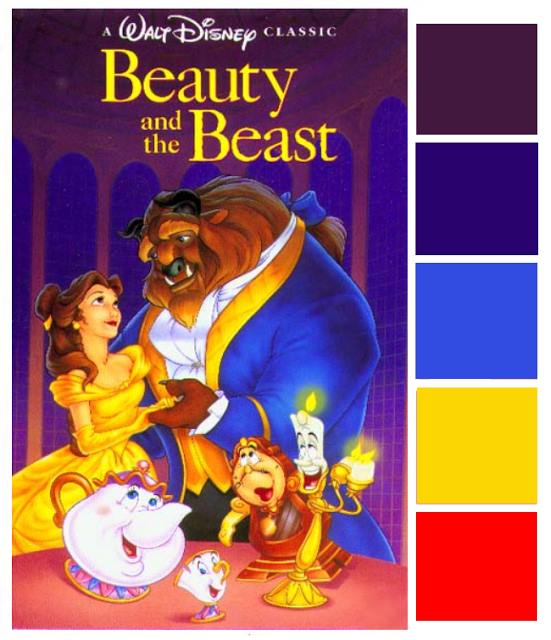 The purple and blues evoke the mystery and drama surrounding Beast's castle, while the gold of Belle's dress adds instant sunshine! And you can't forget a pop of red to symbolize the enchanted rose!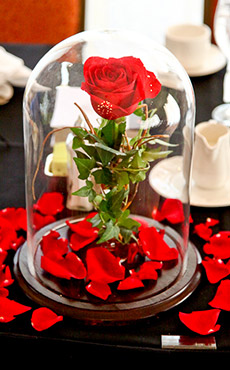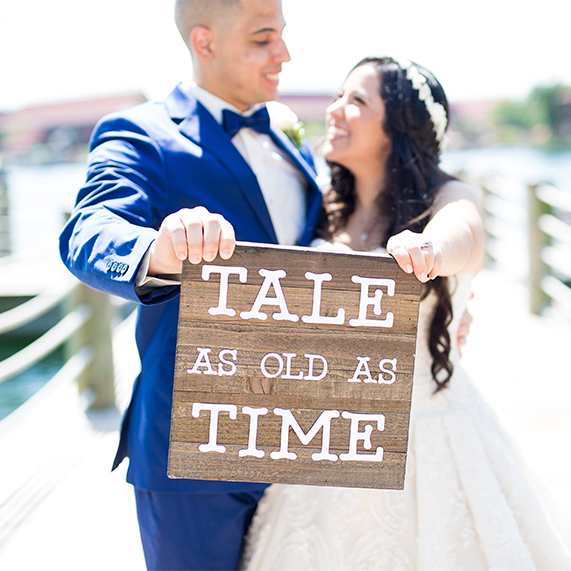 What do you think of this unique palette, dear readers?  And let me know from which movie you would like me to draw inspiration next!