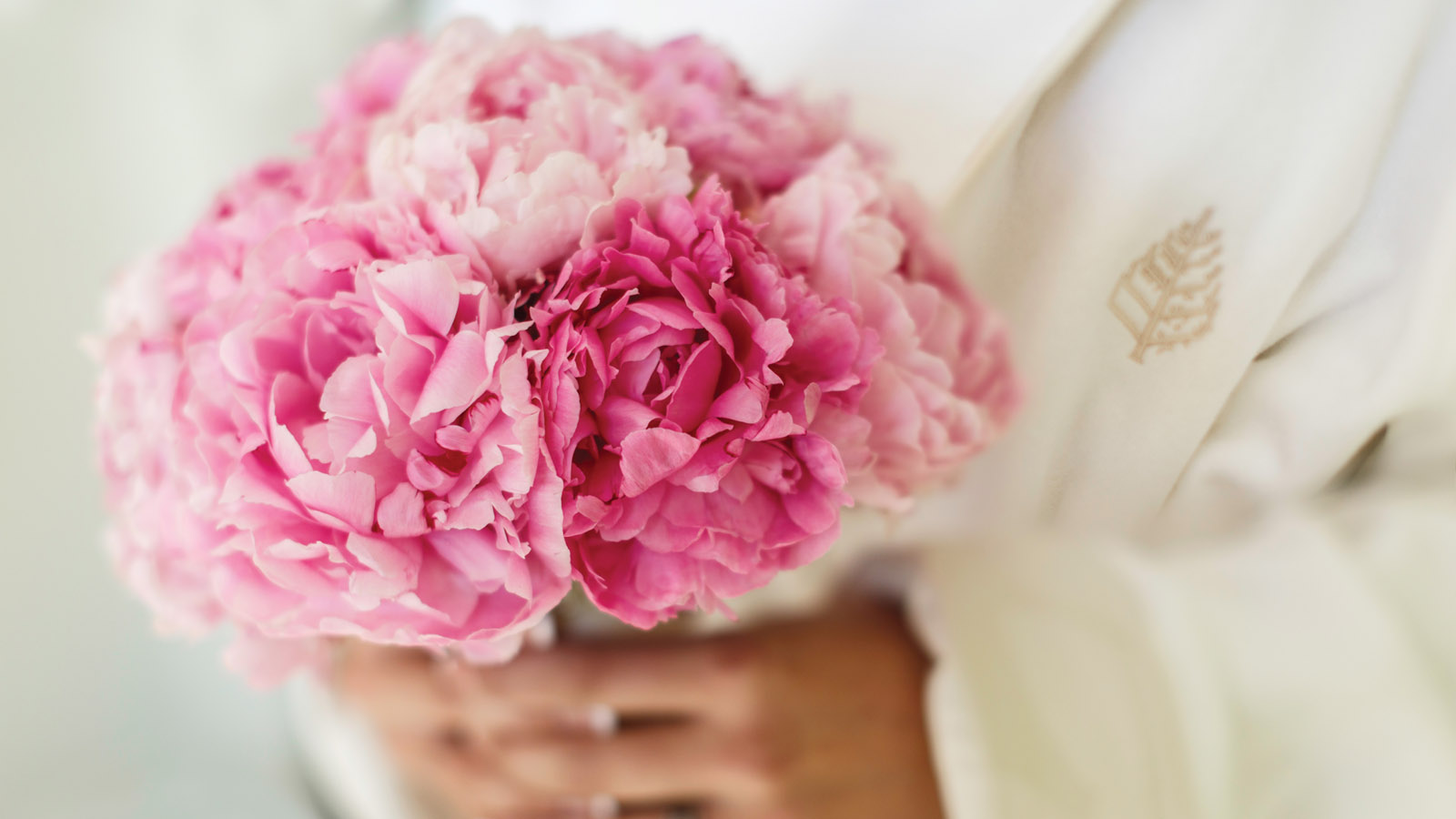 For couples wanting to get married at Walt Disney World, but also want something a little more traditional and swanky, the new Four Seasons Resort Orlando will be offering weddings with just a hint of Disney magic.
"Brides and grooms are going to love everything Four Seasons has to offer for weddings," says Laure Hitzig, Director of Catering. "From intimate lakeside gatherings to lavish receptions, guests will be amazed not only by our spectacular setting, but also by the cuisine, and our signature Four Seasons guest service."
Four Seasons Resort Orlando, located on the Walt Disney World grounds just north of EPCOT and a short drive from the Magic Kingdom, will have a relationship with the Disney Events Group so small touches of Disney can be incorporated into Four Seasons wedding celebrations. We're not sure what that means exactly; it could be something small like hidden Mickey crystals in your centerpieces, or something big like a special appearance by Mickey and Minnie themselves! We will just have to wait for those first few couples to plan their Four Seasons Orlando weddings.
The Four Seasons Resort Orlando will feature two event ballrooms, one with a foyer featuring a glass atrium ceiling ideal for pre-reception hour. For more intimate events, there are two stand-alone buildings on the lake for up to 30 people. Based on the information on the Four Seasons website, it looks like standard wedding packages start at $150/per person and go up from there, with "intimate" weddings starting at $3,600.
The Four Seasons Resort is a well known name for hosting lovely and lavish wedding celebrations. It will be fun to see these events combined with the magic of Walt Disney World! The Four Seasons Resort Orlando resort will be opening August 2014.