This article contains affiliate links.
We are creeping up on Halloween, so you know what that means … it's time for my annual Sexy Disney Halloween Costumes post.
Another year, another batch of insanely inappropriate sexy Disney Halloween costumes. You know, this is my third year of doing these sexy costume round ups and every year I get a lot of virtual high fives and "lols," which is what I'm going for.
But I also get some criticism for doing them. Mostly anonymous commenters like to tell me I'm a prude and "old" (AGE IS RELATIVE, OKAY?!?), and some have told me I'm a bad representative for my gender for not supporting a woman's right to choose whatever she wants to wear.
Sigh.
I don't do these to be mean or to insult anyone who wears costumes like these.
I do it 1) because it amuses me, 2) I stand by my beliefs that women are over-sexualized in pop culture and we should be having conversations about it, and 3) there's just something so wrong about turning these innocent Disney characters into sexy eye candy.
Some of these are just plain re.donk.u.lous. REDONKULOUS. I mean, OLAF, REALLY??? THERE'S NOTHING SEXY ABOUT OLAF. STOP MAKING OLAF SEXY.

Okay, breathe, Mindy. It's going to be okay.
Anyway, as always, please drop me a comment and let me know what you think. Interacting with you guys makes my day. But if you're mean just for the sake of being mean and don't have anything constructive to share, I will delete your comment. Because this is all in good fun, okay?
So on that note, we'll go ahead and start with the news-making ones (no seriously, I saw a story about this on my local morning news in September).
These costumes aren't listed on Yandy.com anymore, sadly probably because they are beyond sold out, but the images live on forever on Buzzfeed.
Even grumpy old me will admit Anna's costume is not so bad (at least her top is modestly covered!) but again with the Olaf bathing suit and is the up-to-there Elsa dress really necessary.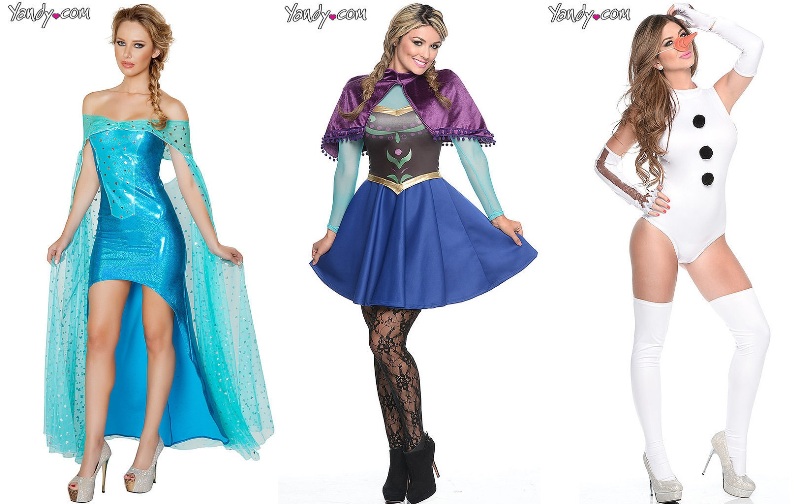 This Evil Queen's dress is a little skimpier than I remember from the animated movie … hmmm …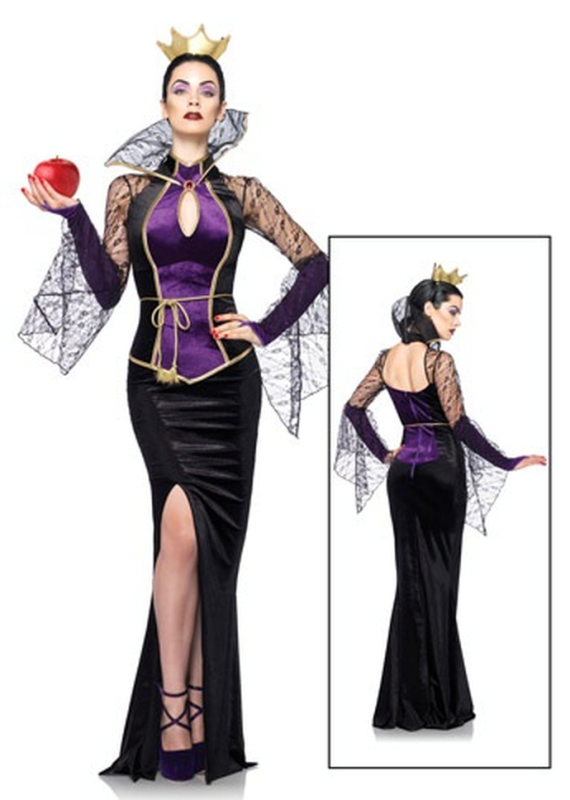 This "Sweet Mermaid" costume isn't too bad (at least it has a nude covering on the midrif and arms) but my big question is …. how does one walk while wearing this?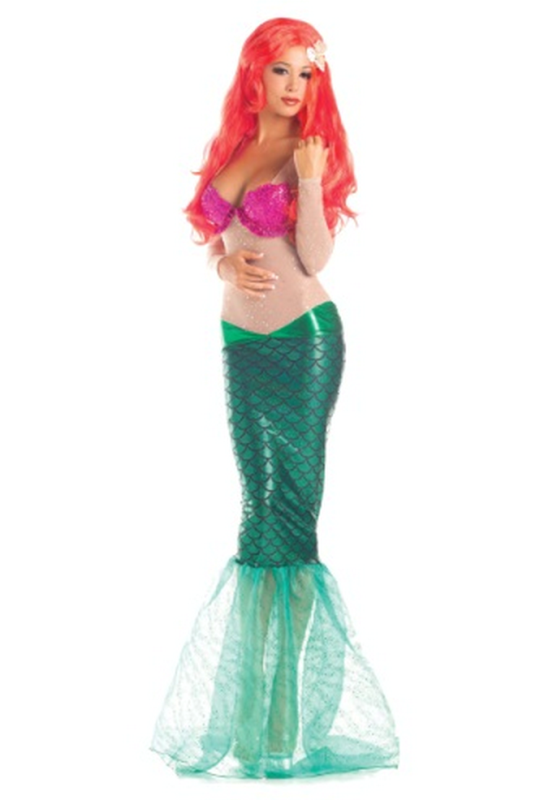 This "Seashell Sweetie" costume on the other hand, or should I say fin …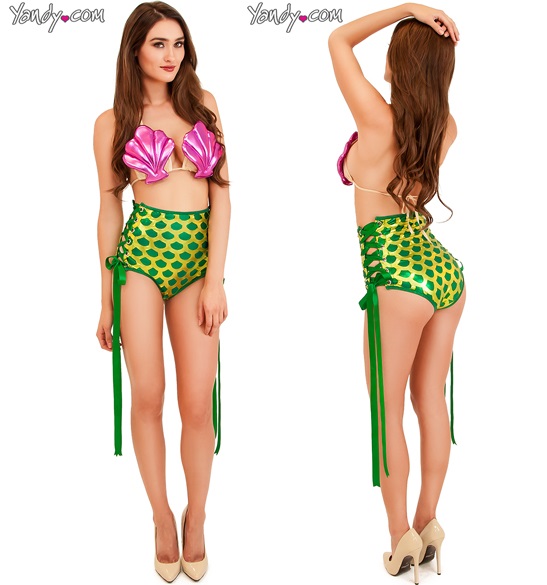 But this … I can't even with this …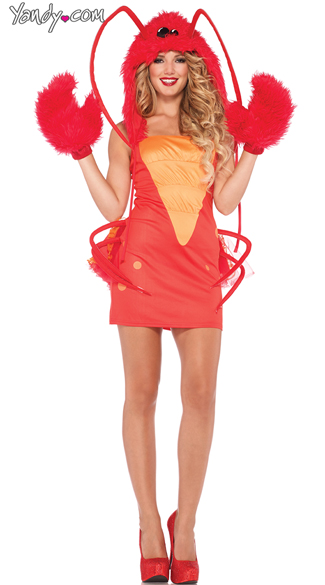 Tigger, they got to you, too?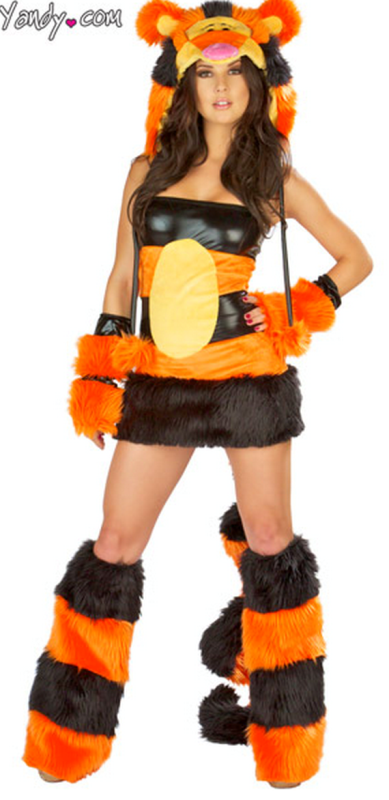 Can't get much skimpier for a Snow White costume …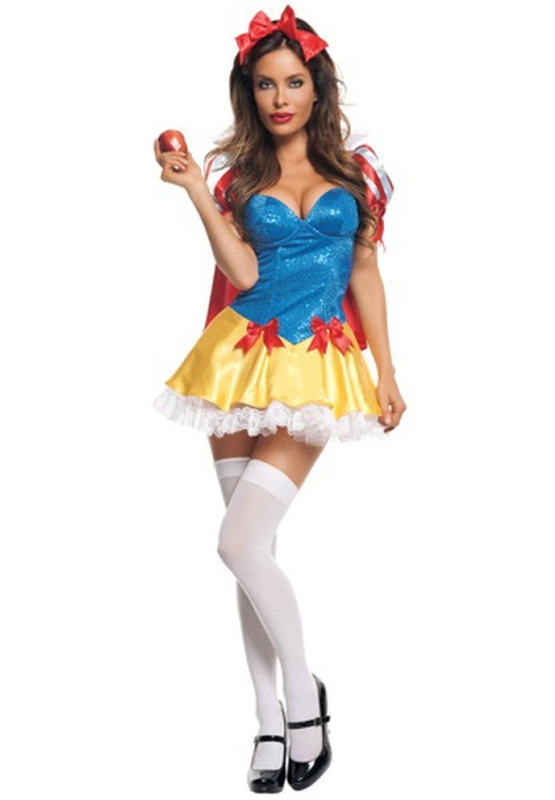 I stand corrected.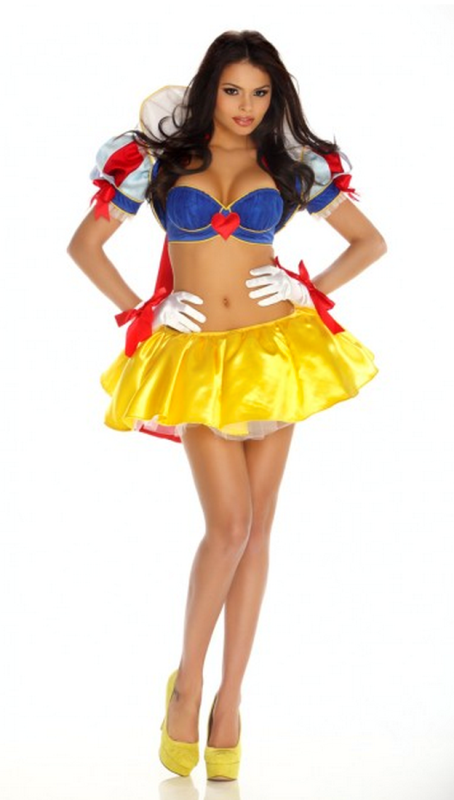 I don't remember Tiana wearing anything like this Sexy Frog Princess costume.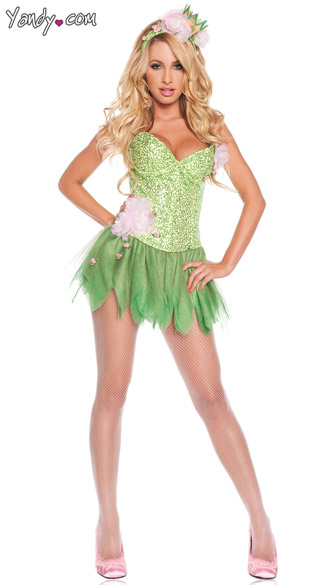 This year's Belle costume might be even skimpier than last year's Belle Costume, if possible????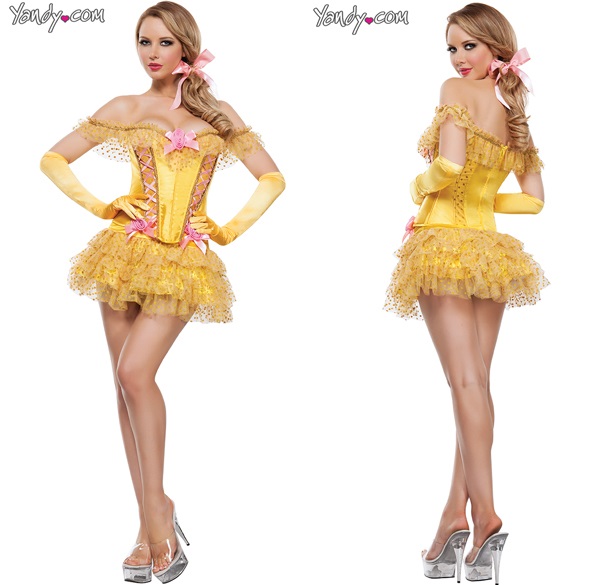 This little number is called the "Cruele LaVillain" costume (the best copyright-avoidance name yet). And don't forget your SEXY DALMATIAN costume to go with it. (Let me repeat that in case you didn't hear me the first time … SEXY DALMATIAN.)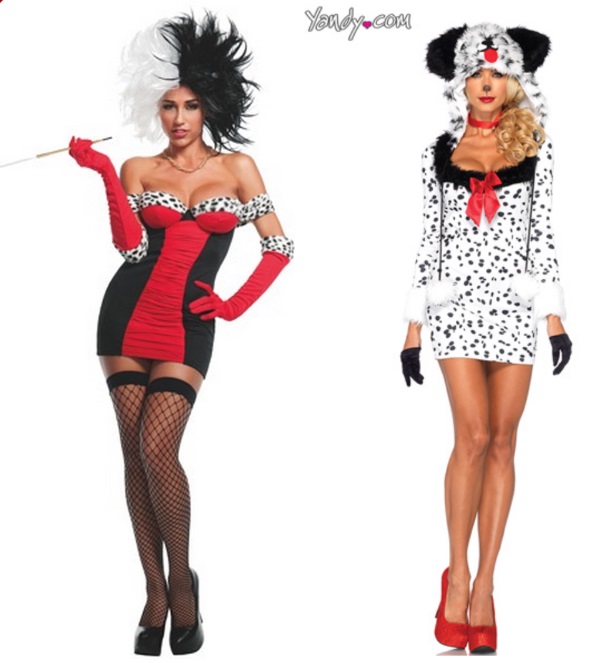 Remember when Jessica Rabbit wore that leotard? ME NEITHER.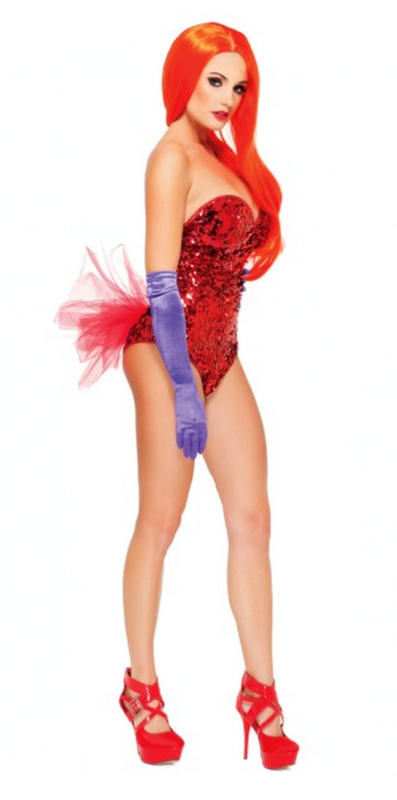 And if Jessica isn't showing enough skin for you, you can always be Sexy Roger Rabbit.
WHY WHY WHY. WHO IS BUYING AND WEARING THIS.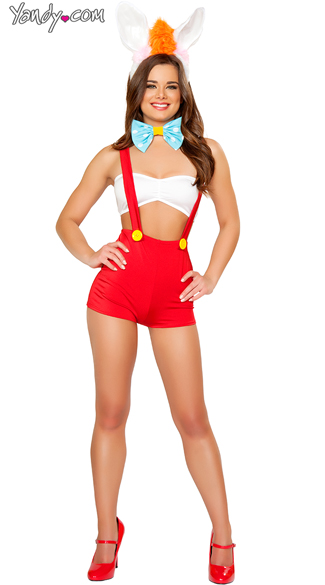 Ladies and gentlemen … You didn't think it could be done, but here it is. I present to you … SEXY PLUTO.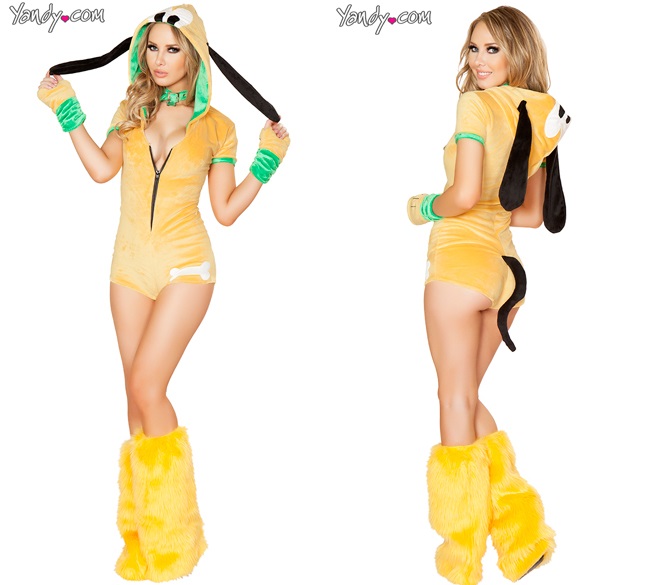 AND SEXY DONALD, WHAT. #stopthemadness
(Me to my husband as I was researching for this post: "Maybe I should dress as sexy Donald this year? I know he's your favorite." Husband: "You do whatever you want to do." Translation: "Please don't ruin my childhood.")
And finally, the inappropriate sexy Disney costume to end all inappropriate sexy Disney costumes. I'll be real honest, this one makes me feel a little dirty. I'll never watch Fantasia the same way again.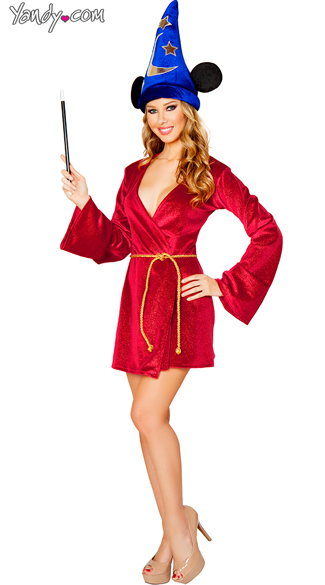 All images from Yandy.com, ami clubwear, Spirit Halloween, and Halloween Costumes.