If you're looking for a fun way to celebrate Easter, look no further than The Disneyland Resort! The Big Thunder Ranch Jamboree area has been transformed into the Springtime Roundup, where you can decorate your own pair of bunny ears, see intricately decorated Easter eggs, and meet some of Disney's most famous rabbits.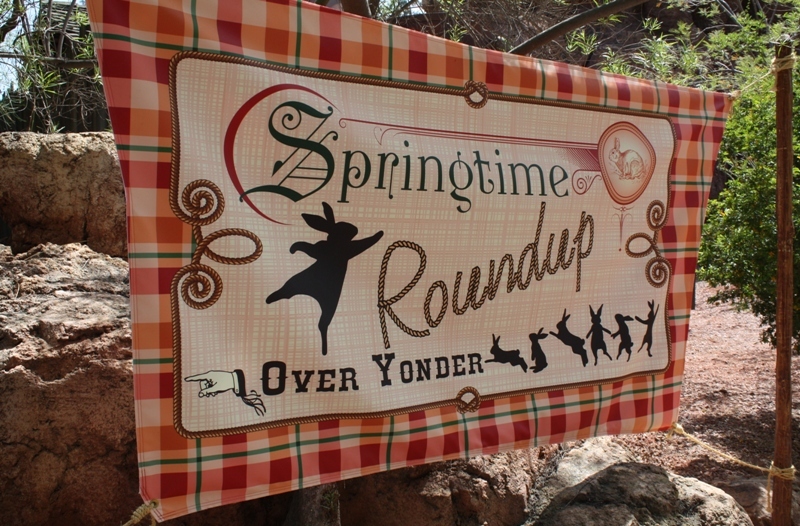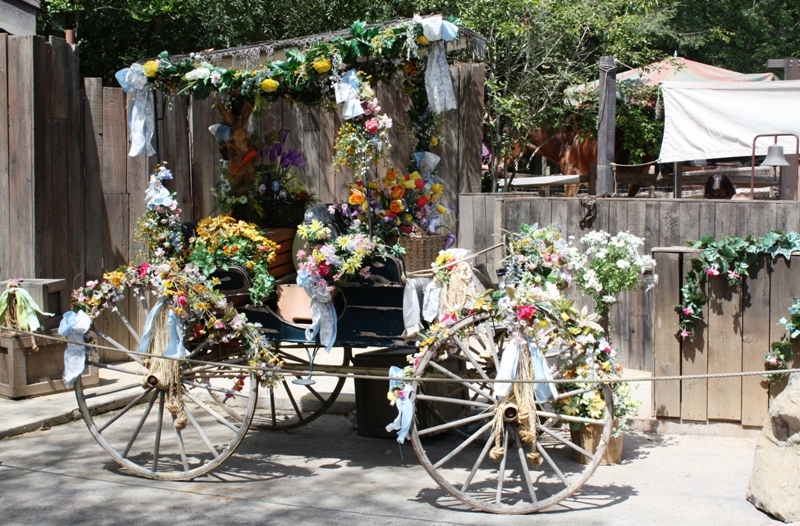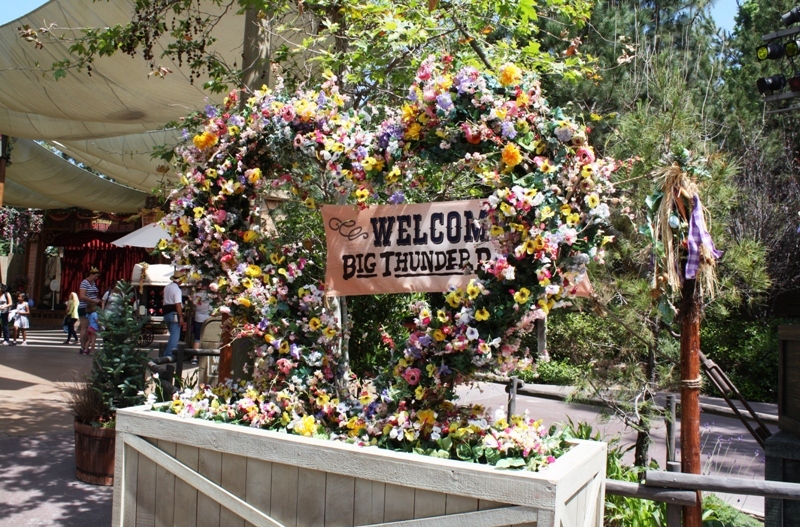 Right when you walk in, there's some amazing painted eggs, showing some of our favorite Disney characters. The talented artists are painting them right there!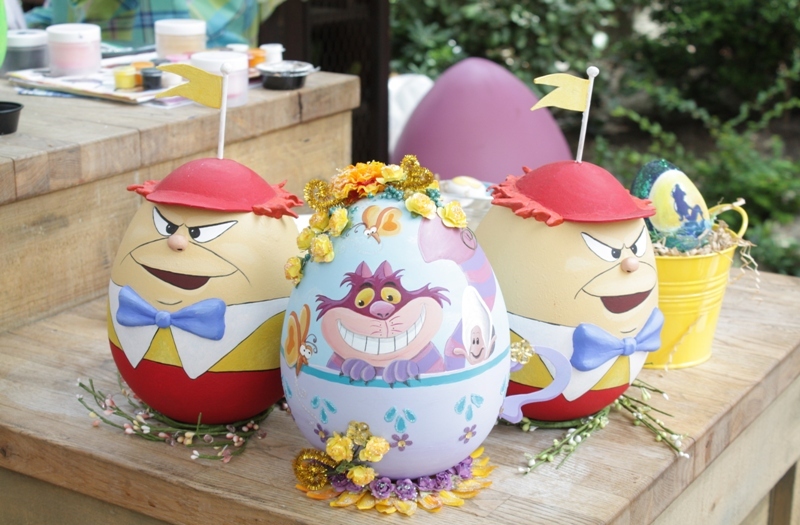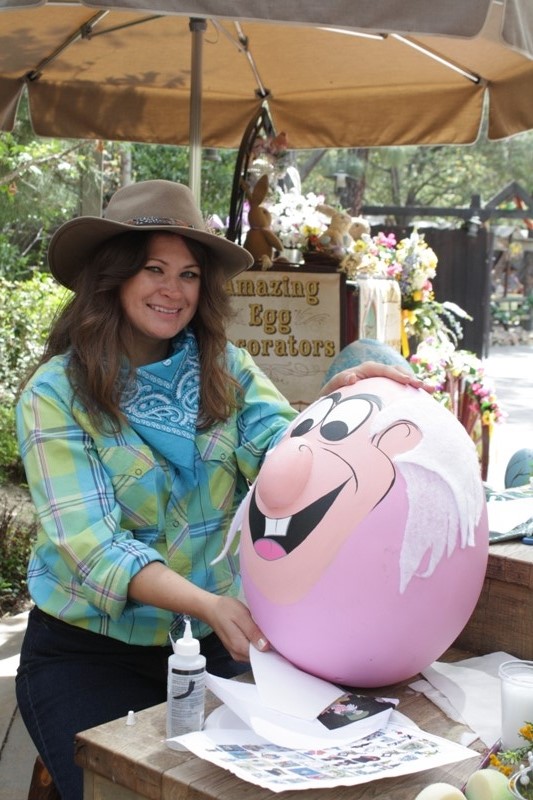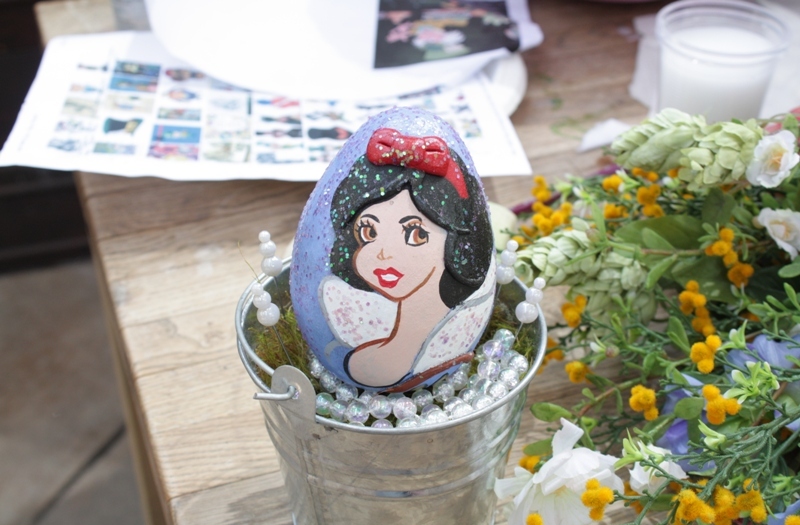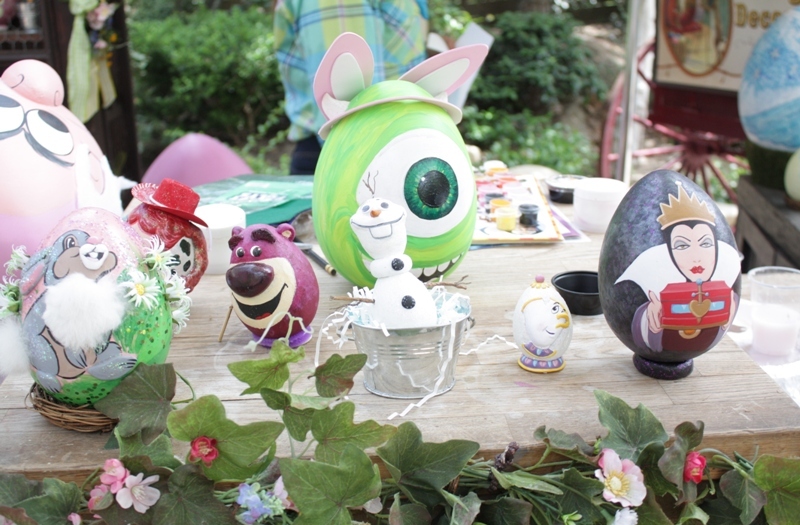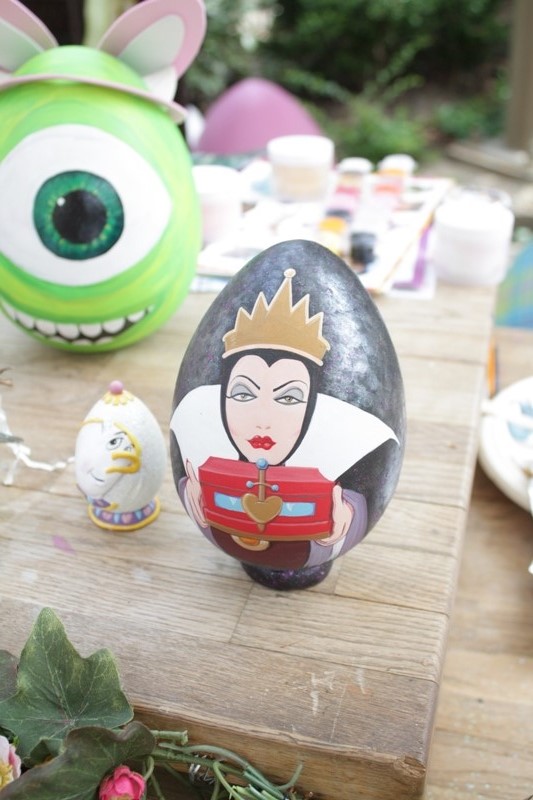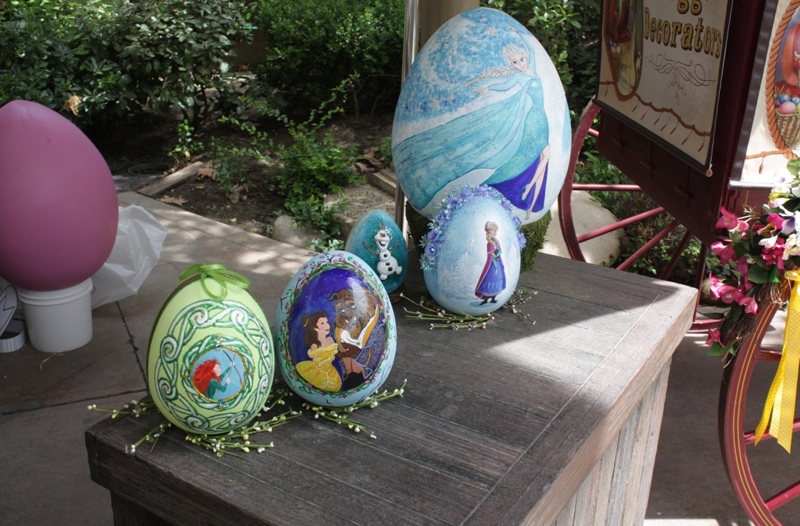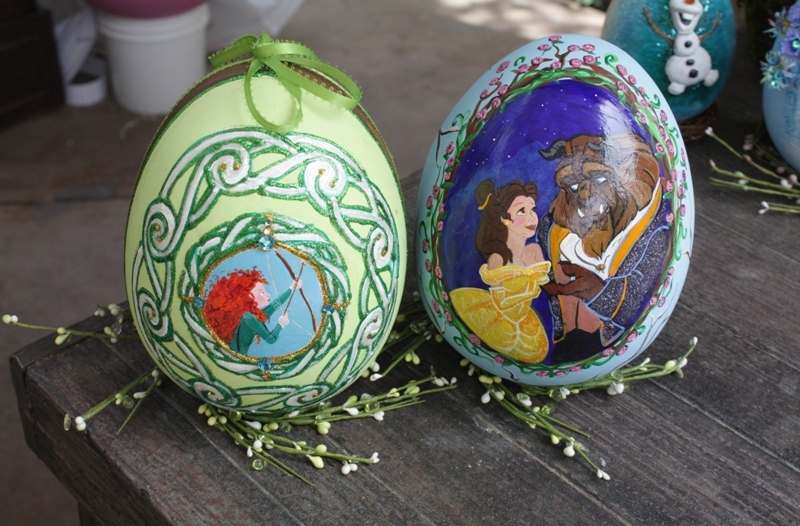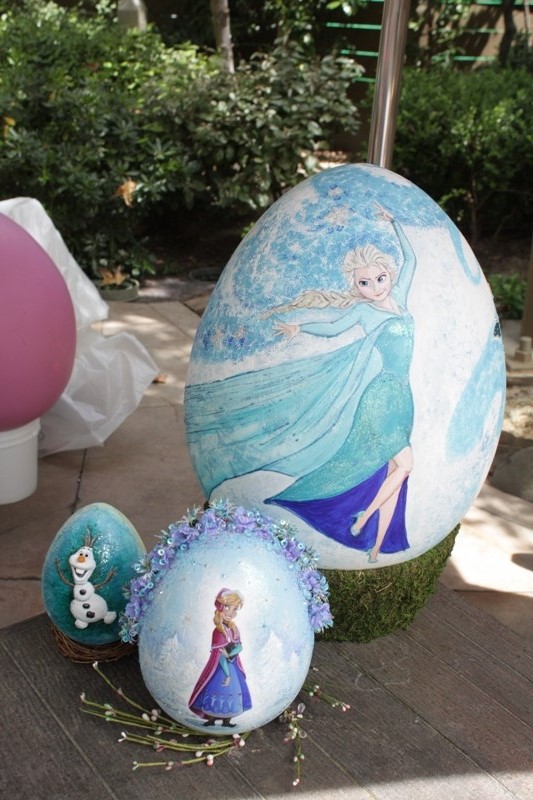 The best part of the Springtime Round Up is the characters! All the bunnies are out for meet-and-greets. I met Roger Rabbit, Thumper, and Br'er Rabbit! Then as I was walking out I spotted the White Rabbit. We had to take a selfie because everyone around me had their hands full with babies. That's what happens sometimes when you go to Disneyland by yourself!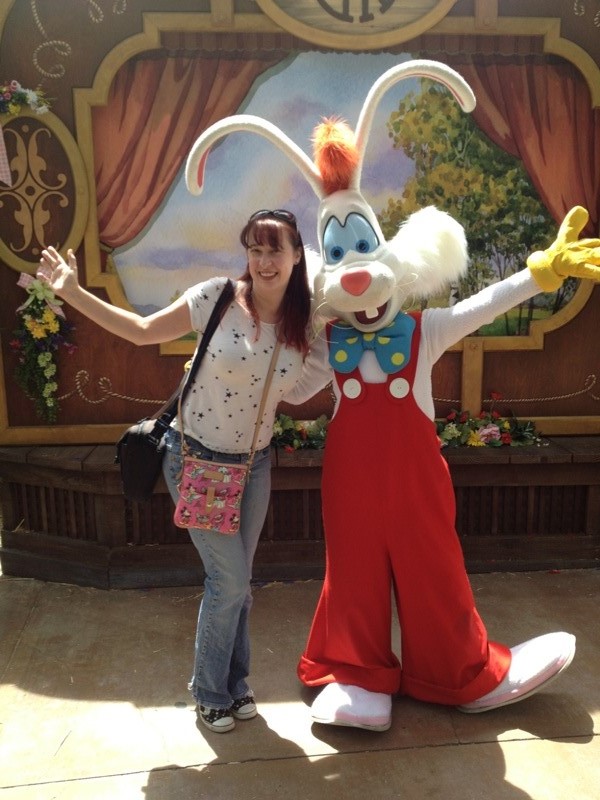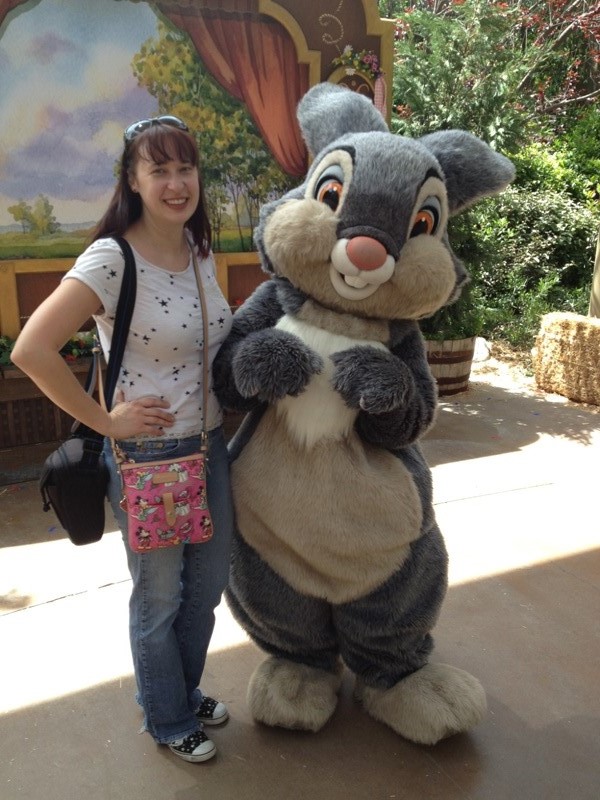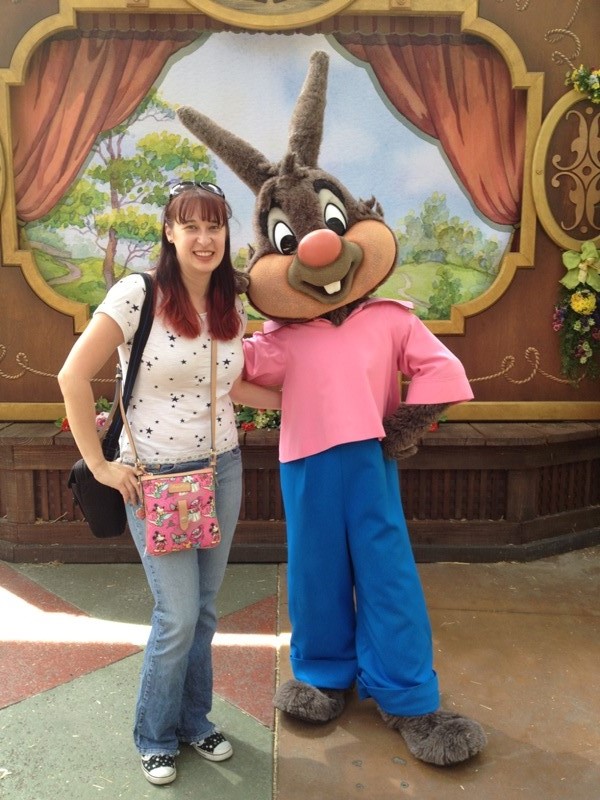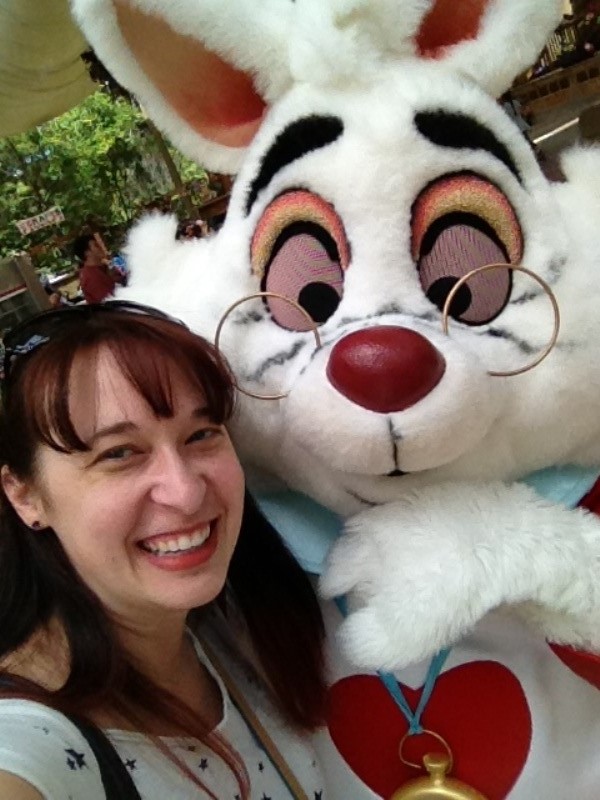 The main mouse was also there in his Easter finest. I asked Mickey to wave because I was sending this picture to my niece, who loooooooves Mickey!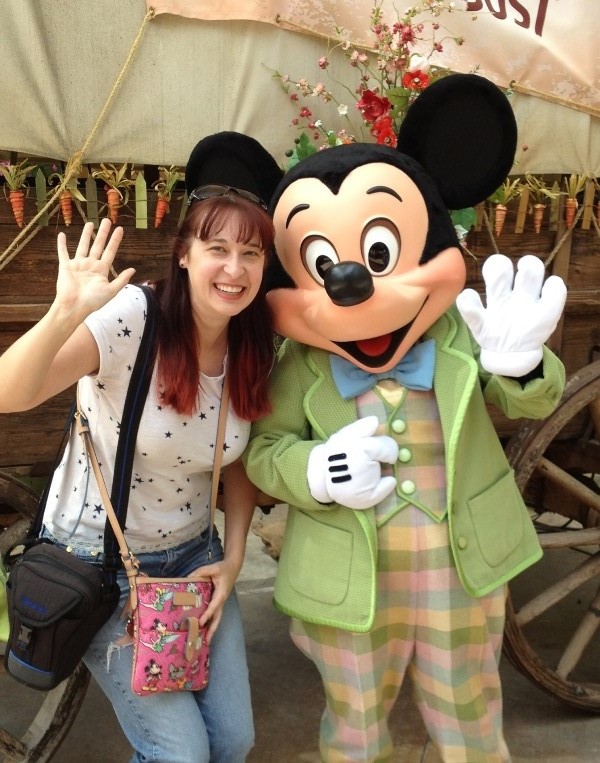 The characters all rotate every 30 minutes, so if you miss out on a picture with your favorite bunny, just wait around a little bit and he'll come back! While you're waiting you can color bunny ear crowns, decorate sugar cookies, or dance with the band!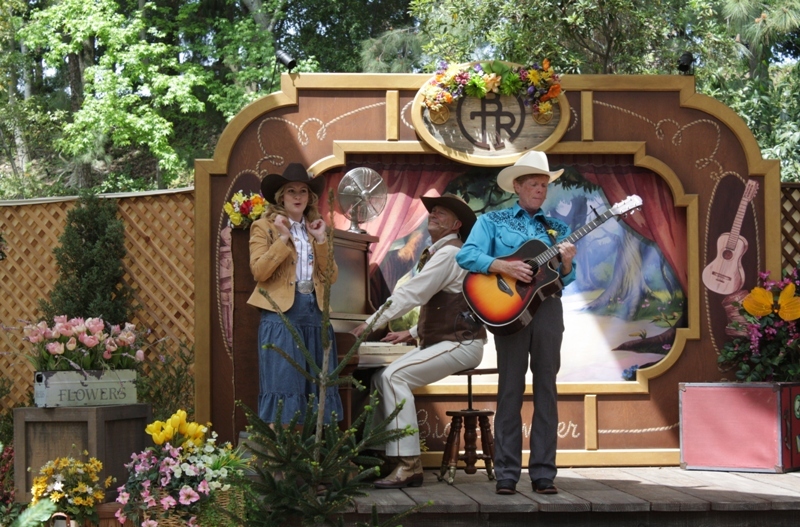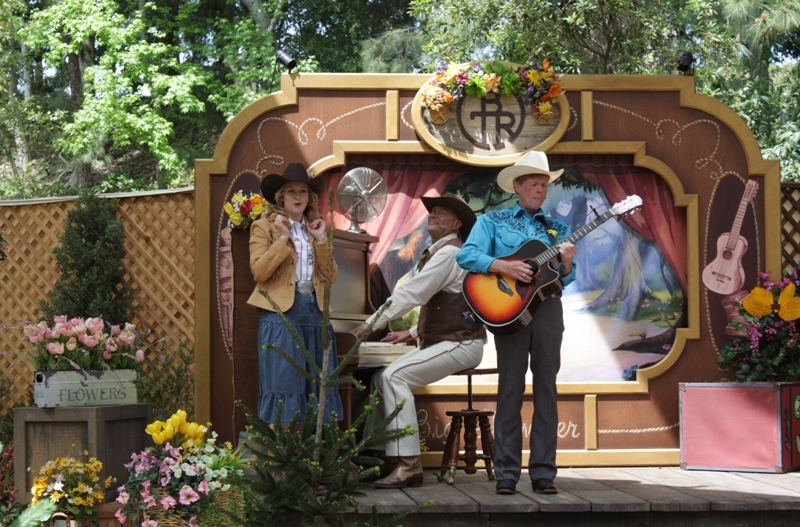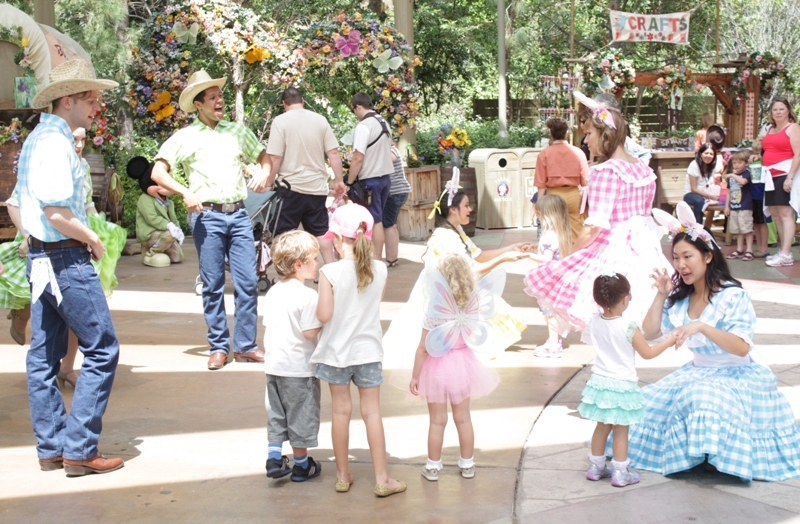 And let's not forget the best part of any holiday season at Disneyland – the treats! I spotted these special egg shaped and "Mickey" easter grass cake pops and pastel icing dipped sugar cookies. I'll take one of each, please!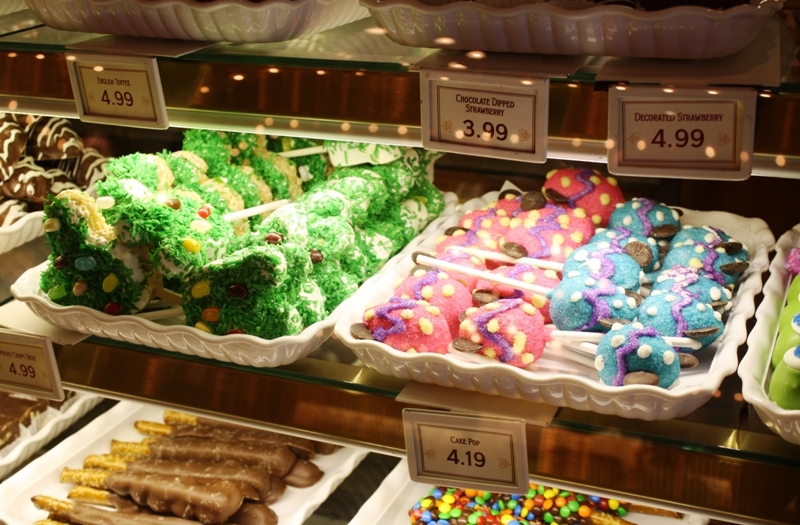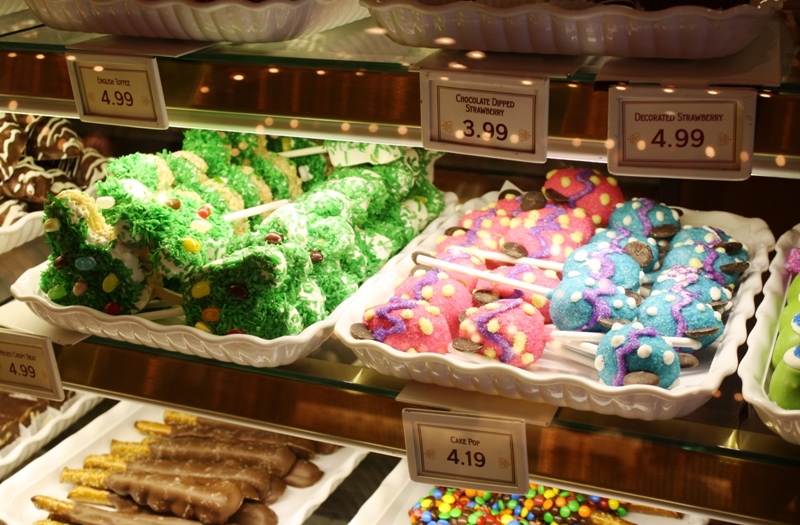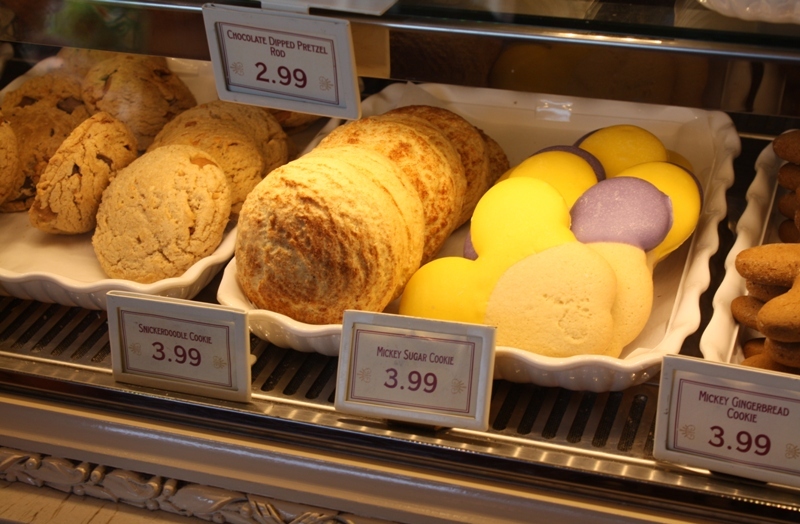 I recommend taking your treats outside to Coke Corner and enjoy them while listening to the Ragtime piano player. There's no better way to spend a spring day!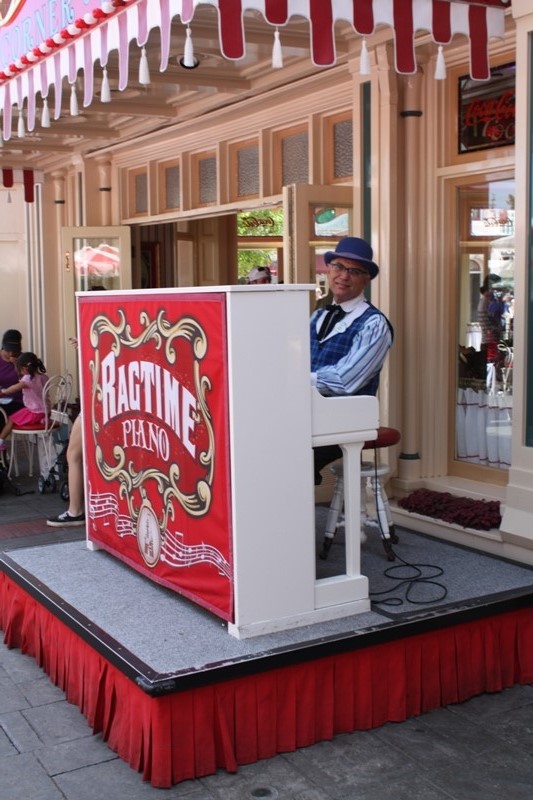 The Disneyland Resort is celebrating Easter until Sunday, April 20. What's your favorite part about Easter at Disneyland?