I was invited to an Earl of Sandwich media event. All opinions are my own.
Earl of Sandwich at Downtown Disney, Anaheim CA, is back in business!
You may remember the fan-favorite eatery closed to make way for Disneyland's fourth hotel, which has now been scrapped. Happily, Earl of Sandwich has re-opened, and it's just steps away from The Disneyland Hotel, making it a great option for a "grab and go" breakfast, lunch, or dinner.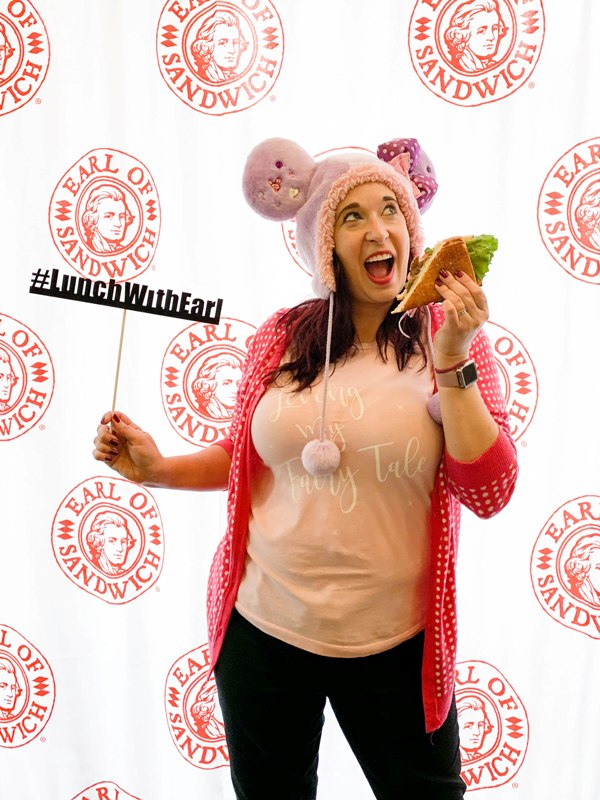 Right now Earl of Sandwich has some creative limited-time sandwiches which will make your mouth water!
The new Gyro sandwich is made with roasted beef & lamb, tzatziki sauce, lettuce, Roma tomato & red onion on freshly baked artisan bread. I love a good Greek sandwich or salad and this was no different! I found the meat to be a little on the salty side; however I should disclose my taste buds have always been highly sensitive to sodium.
The Earl Gyro will be available until the end of February, and starting in March there will be a limited edition Shrimp Po'Boy sandwich available, just in time for Mardi Gras!
Earl still has all of your favorite sandwiches, including the Holiday Turkey Sandwich, which is my personal favorite! A combo of turkey, stuffing, gravy, cranberry sauce, and mayonnaise, it's the best comfort food on the planet.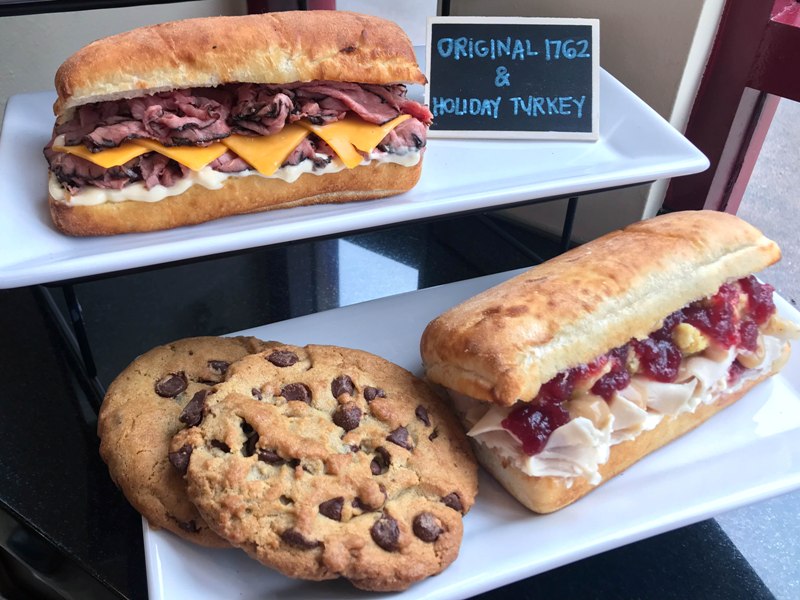 Did you know Earl of Sandwich also has delicious breakfast sandwiches, as well as salads, soups, and wraps? You can even finish your meal with a yummy chocolate chip cookie.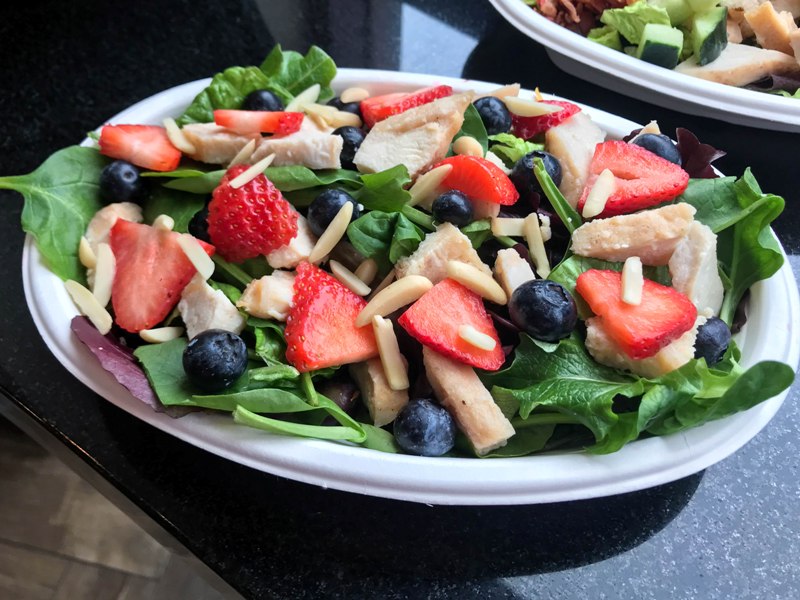 And for my 21+ pals, Earl of Sandwich also offers bottles of beer and wine! Grab one from the cooler by the register.
Thank you to Earl of Sandwich for hosting us!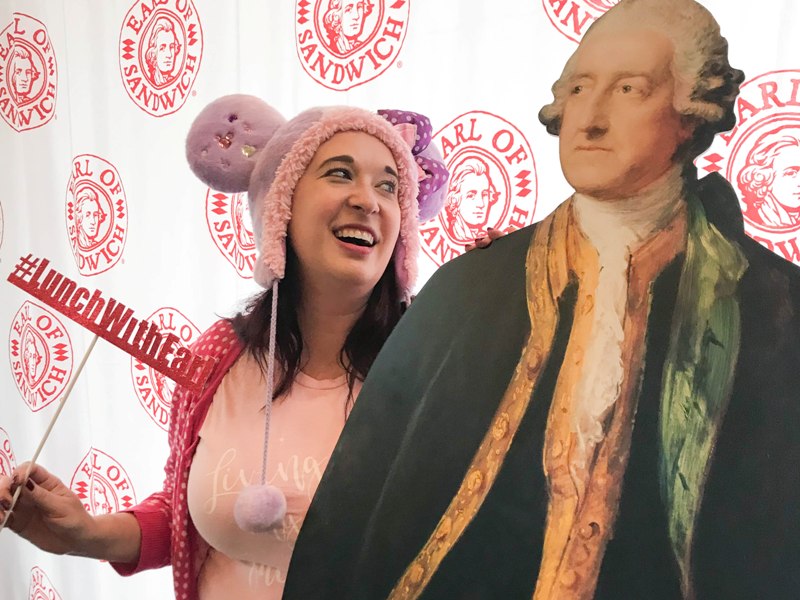 What's your go-to Earl of Sandwich menu item?