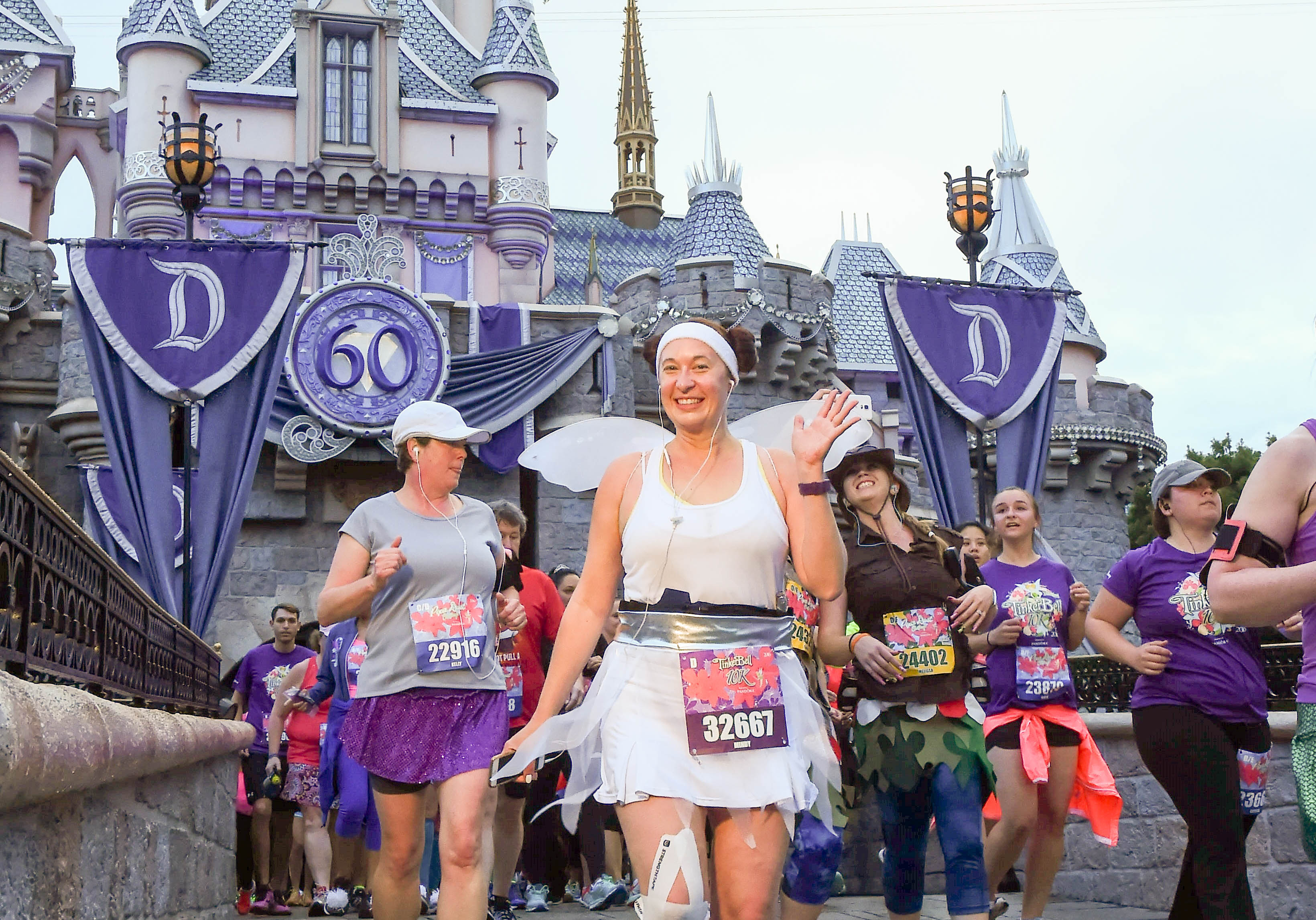 RunDisney recently switched from using a third-party photography service for their events to using their own Disney PhotoPass photographers. PhotoPass has been very successful inside the Disney theme parks, and personally I think this switch was a great move. It makes the photos so easily easily accessible, and if you also visit a Disney theme park during your race weekend all your photos will be together in one spot on the PhotoPass website. And guess what, if you have a Disneyland Signature Annual Pass, your race photos are free! That's right … since the Signature and Signature Plus Annual Pass includes free PhotoPass downloads, that now also includes race photos!
This past weekend I participated in the Tinkerbell 10K and this was my first race with the PhotoPass photographers. I ran the race in the morning and by the time I was home in the afternoon, I looked up my photos on the Disney website and a lot of them were already available! It took just a couple minutes to link them to my Disney account and save them to my computer. (Update – Now that I've done a few more races with PhotoPass since writing this article, I'm finding a lot of the photos are available immediately after the race! However, you should still allow up to 48 hours post-race for all of your photos to be added to your account.)
Here are step-by-step instructions on how to find your runDisney race images and how to download them for yourself.
*NOTE* – For the Star Wars Light Side 2017 races, I noticed the PhotoPass codes are now listed on the back of your race bib!
How to Download Your RunDisney PhotoPass Images
Before you begin, make sure you have an account set up with Disneyland.com or DisneyWorld.com. If you have ever made a Disney reservation online or if you're an Annual Passholder, you likely already have an account.
Instructions for Mobile:
1. Open the Disneyland app and sign in. (Please note I have not tried this with Walt Disney World race photos but I'm assuming the instructions are similar with the My Disney Experience app.)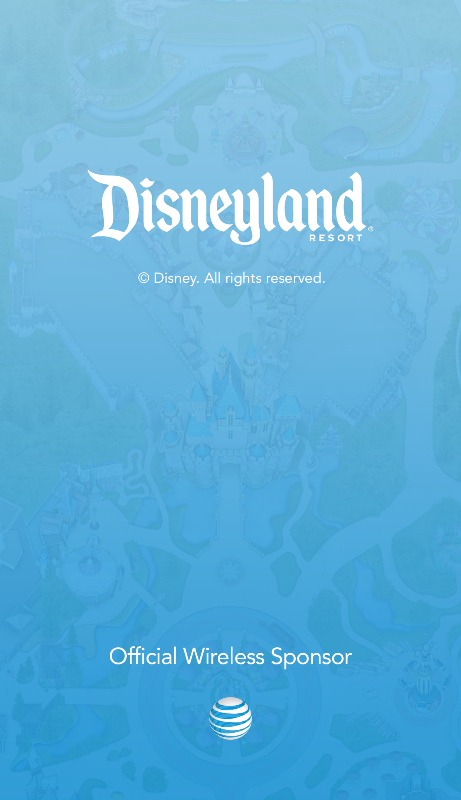 2. Tap the blue Mickey icon at the bottom to open up your information screen.
3. Tap "PhotoPass Code" on the top right.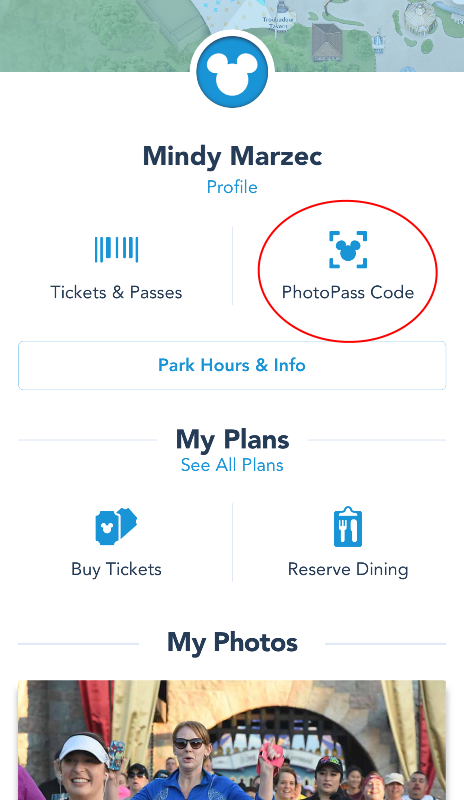 4. Select "Link Photo, Card or Purchase" towards the bottom of the screen.
5. Select "Enter an ID."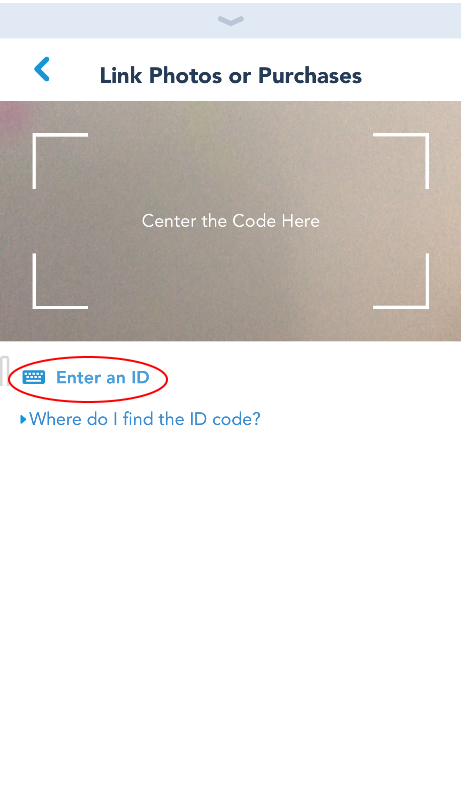 6. Enter your ID number from the back of your bib or the RunDisney website, then select "Go."
7. You'll see a message that your photos are loading. Photos should start popping up right away, but you may want to close your phone for about 10 minutes and let the app work in the background.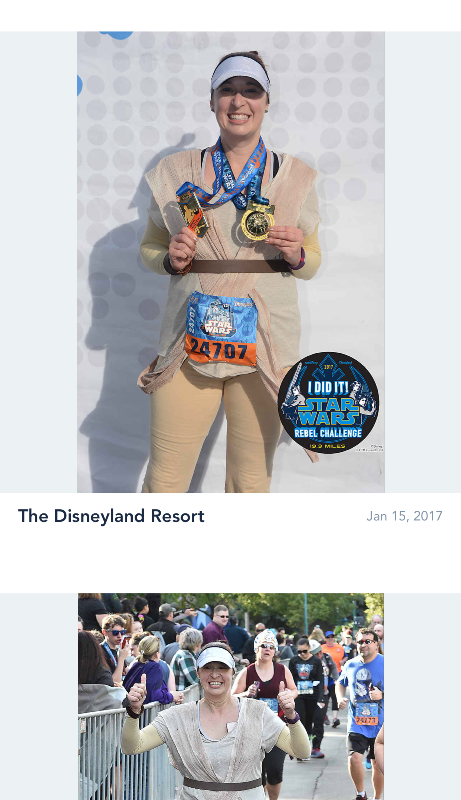 Instructions for Desktop:
1. Go to RunDisney.com and select the RESULTS menu at the top.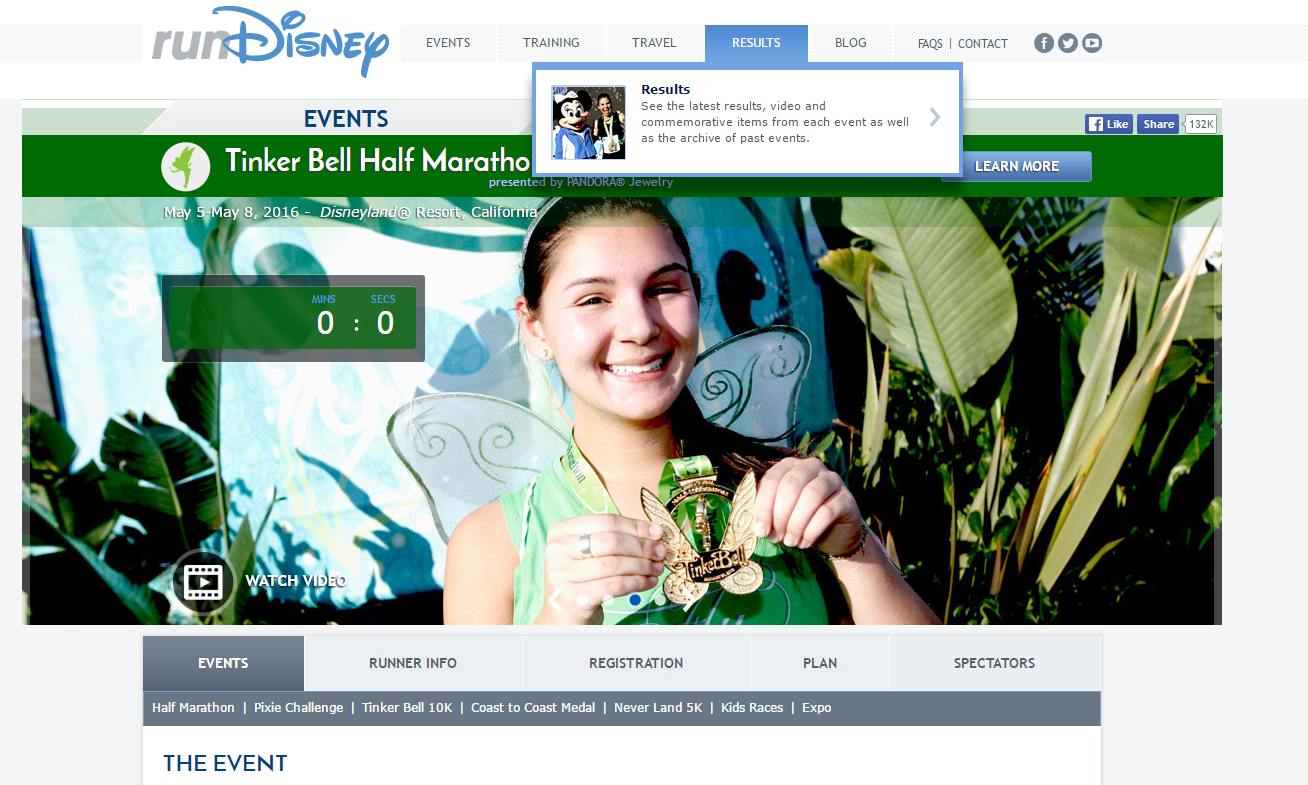 2. Select your event and year and click "GO." Remember PhotoPass for runDisney events was just put into place in April 2016, so any events before that will not have PhotoPass images available.
3. Look for where the page reads "Get runDisney race photos!" and read the instructions. Find the RaceID (aka PhotoPass ID code) for your event and write it down, or copy it. The RaceID will always end with your bib number, so have it handy. Scroll down and click the link under "Preview and Purchase Photos."
4. The next page will read "Claim Your Media" and have a text bar for you to enter your RaceID. (If you're not already signed in to your Disney account, you will be directed to sign in.) Enter your unique RaceID, including your bib number at the end, and press "Link Photos." Note you are to type the ID without dashes, even though the code from the previous page DOES include dashes.
5. If all goes well, you'll be taken to a page where you can view your race photos! (Note that it took a full 24 hours after the event for ALL of my photos to show up. I don't know if this is typical so you may want to check for a couple days after your event for wayward photos to appear.) If you want to download your photos, you can select them one by one (green arrow in the top right of the photo) or click on the "Select all visible media" option. Then click on the green DOWNLOAD button.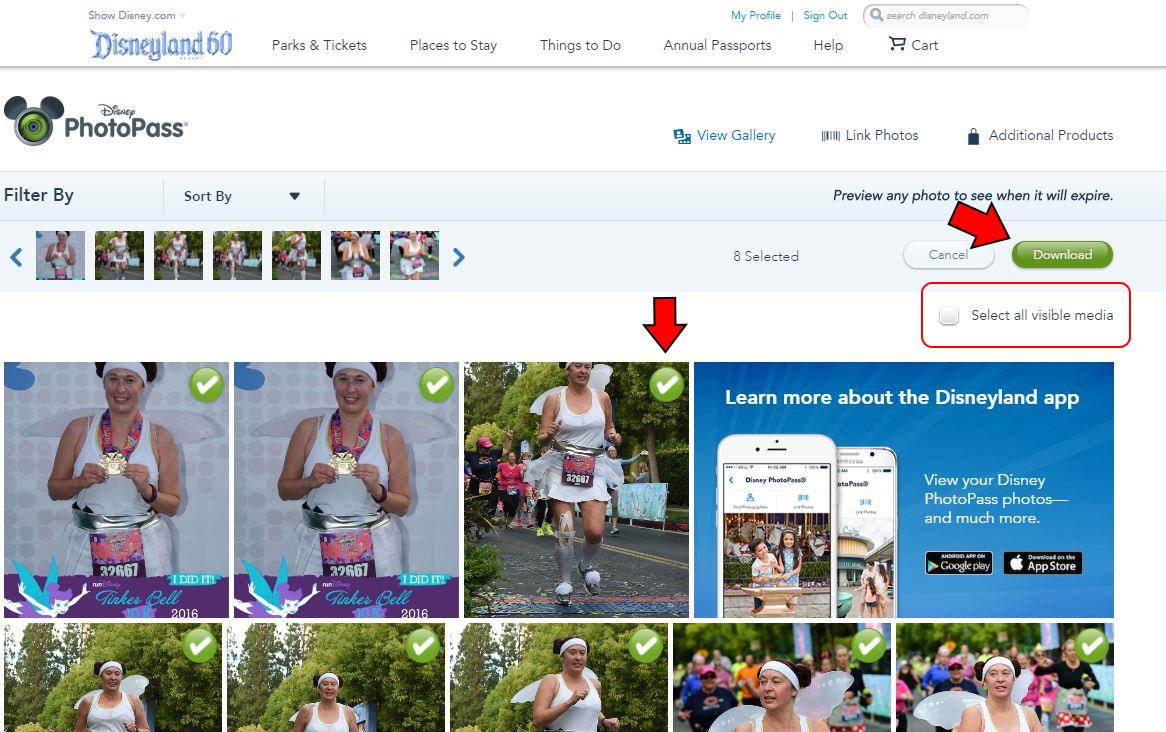 If you have a Signature or Signature Plus Annual Passport (for The Disneyland Resort), or certain Annual Passports for Walt Disney World, PhotoPass downloads are a benefit of your pass, so your race photos are free! Make sure your Annual Passport is linked to your account.
Unfortunately, since I am a Signature Plus Annual Passport holder I cannot see what the options are for paying for these photos. The paid PhotoPass options are different for Disneyland verses Walt Disney World, so be sure to research your options for your particular race beforehand. If I obtain any additional information regarding purchasing photos I will update this post.
I'm really happy with the switch to PhotoPass for runDisney events and even happier that they are free with my Annual Pass – Two thumbs up!! Let me know – are you happy with the PhotoPass service or do you wish Disney had stuck with a third party photography company?