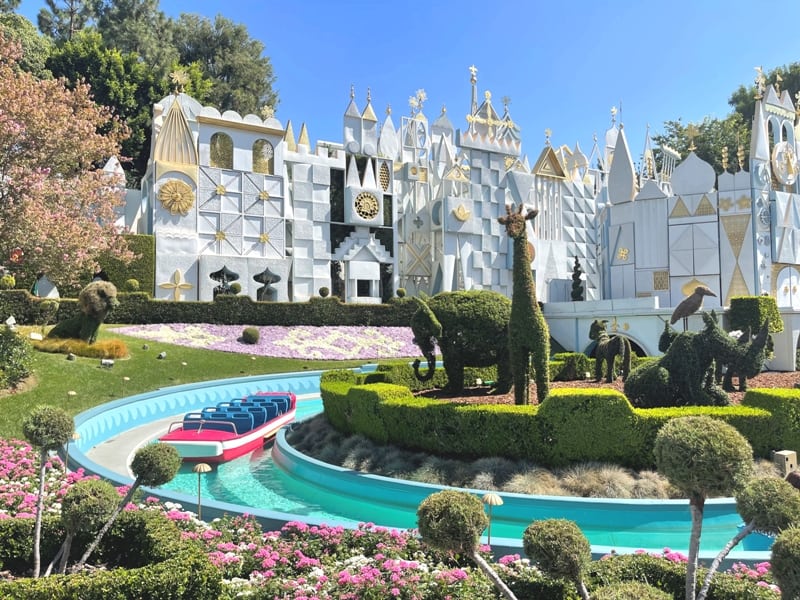 * As of September 2022, this deal is no longer being offered.
.
.
.
Surprise! If you live in California and missed out on getting a Magic Key while they were available, Disneyland has a special offer for you!
California Residents can purchase a special 3-day, 1 park per day ticket for the low price of $249, which comes out to $83 per day. (Valid for Monday through Thursdays.)
For a 3 day, 1 park per day ticket valid Monday through Sunday, the cost is $299.
Guests can upgrade to a park hopper ticket for an extra $60. Genie+ can also be added to the tickets for an additional cost.
HOWEVER, if you purchase your California Resident ticket through my travel partner Undercover Tourist, you can save even more money!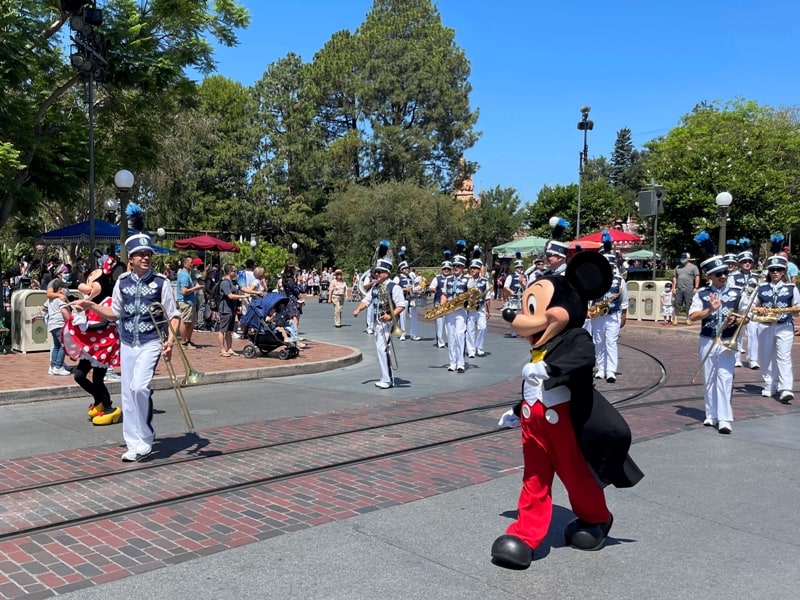 Click the link below, and scroll down until you see the section "California Resident Tickets: Disneyland® Resort."
Click here to purchase your California Resident summer discount tickets through Undercover Tourist.
These tickets are valid from now until September 15, 2022. Guests must make their three park reservations at the time of purchase.
Fine print: This offer is valid only for California residents within ZIP codes 90000-96199 [and Northern Baja California residents within ZIP codes 21000-22999 beginning June 7, 2022]; proof of eligible residency, including valid government-issued photo ID, is required for purchase and admission.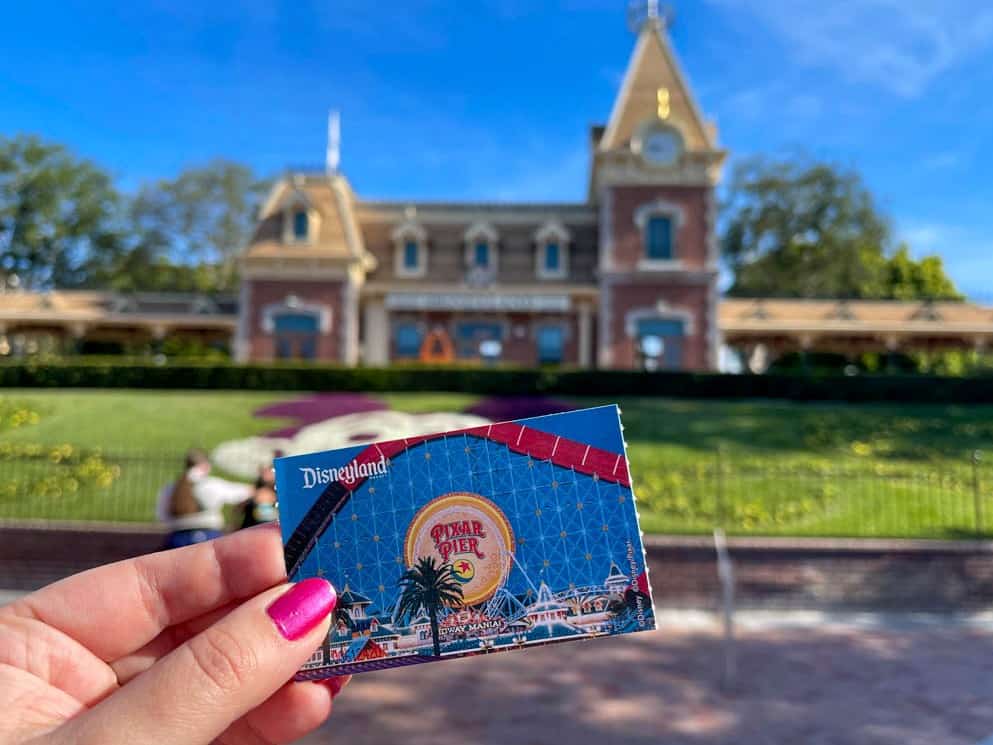 There's so much to celebrate at the Disneyland Resort this summer! Several shows are back including Main Street Electrical Parade, Disneyland Forever! fireworks, and Fantasmic! Over at Disney California Adventure, Guests can enjoy World of Color after the sun goes down.
During the day, be sure to catch Tale of the Lion King at Fantasyland Theater at Disneyland. The show is an original adaptation of "The Lion King" and features storytelling, music, and dance. Be sure to also check out the special summer menu at Troubadour Tavern, located adjacent to the theater.
If you can't make it inside the parks, Downtown Disney District offers plenty of entertainment! Visit "The Soul of Jazz: An American Adventure" exhibit in the old ESPN Zone building, or grab a bite to eat from the food trucks, and enjoy complimentary live music every night, and DJs on the weekends.