This is not the blog post I had scheduled for today. But it's the blog post I needed to craft right now.
I need to know this world is full of love, and happy moments, and kindness, and magic. I need to see kisses and smiles and dancing and cheering.
If you're struggling, you are not alone. Remember there is magic out there. There is kindness out there. The bad people can't stop love from happening.
"Where there is kindness, there is goodness, and where there is goodness, there is magic."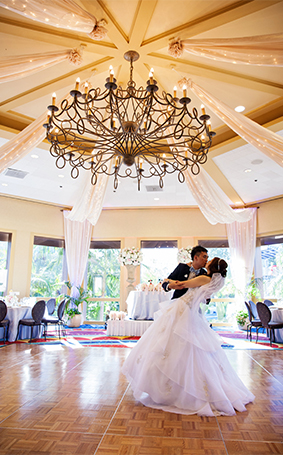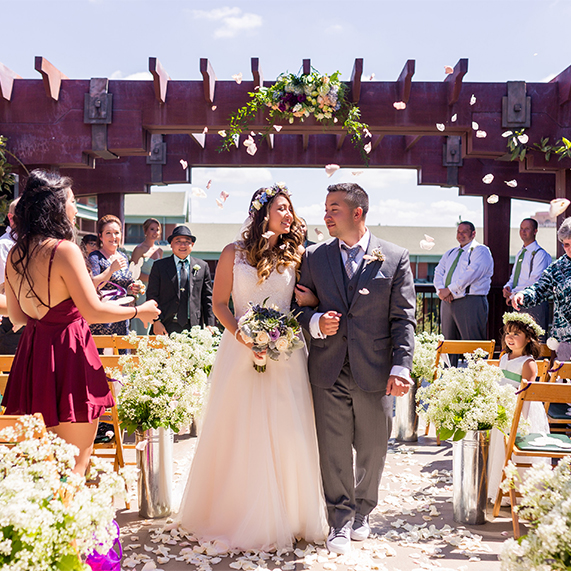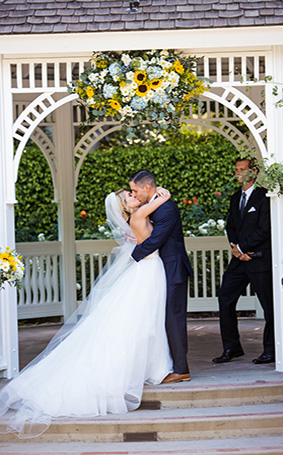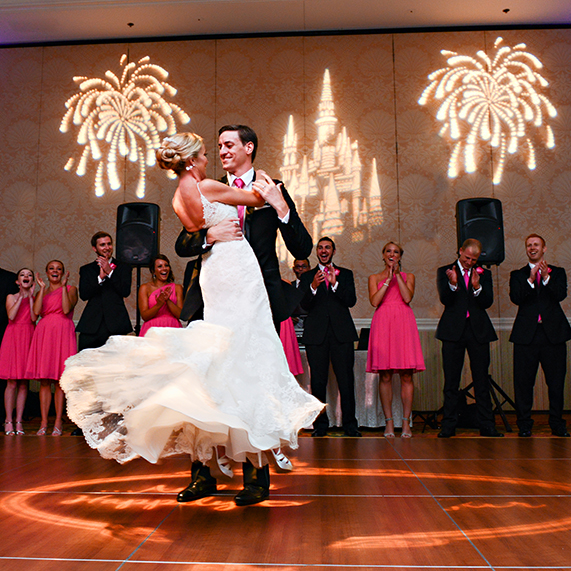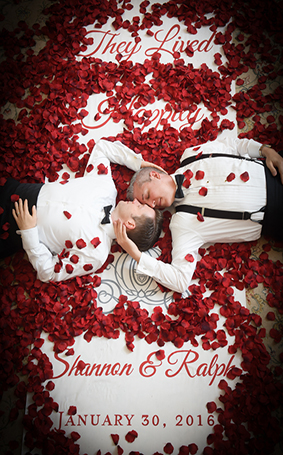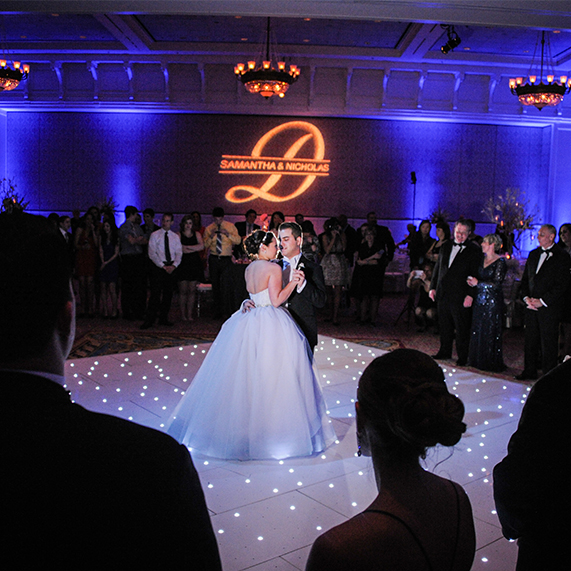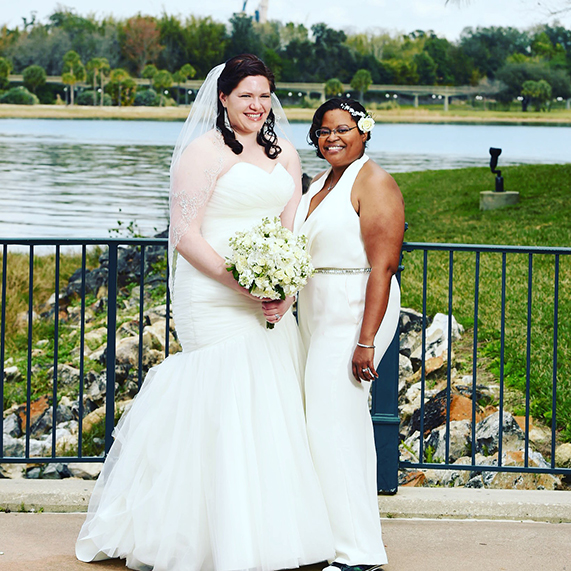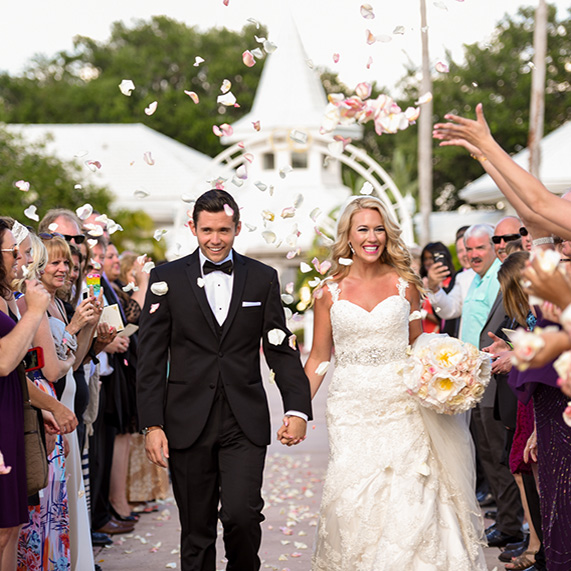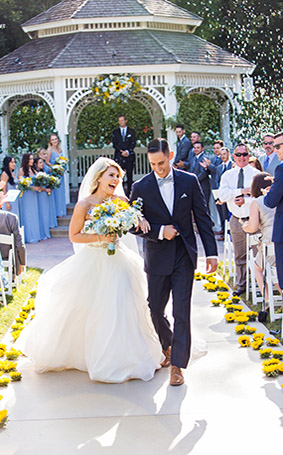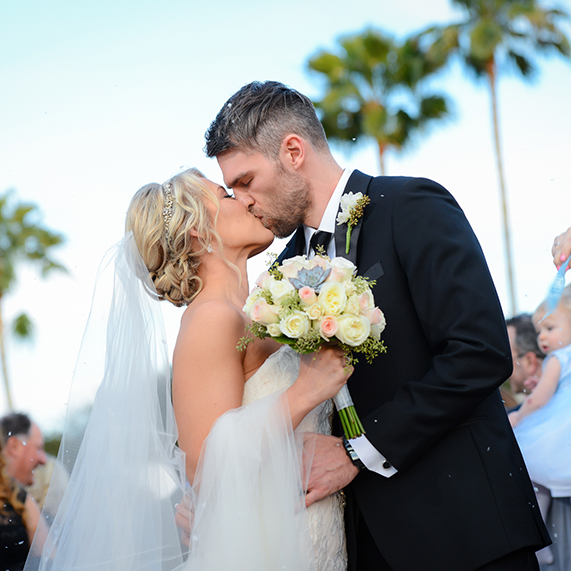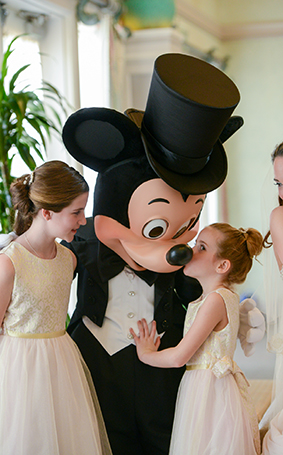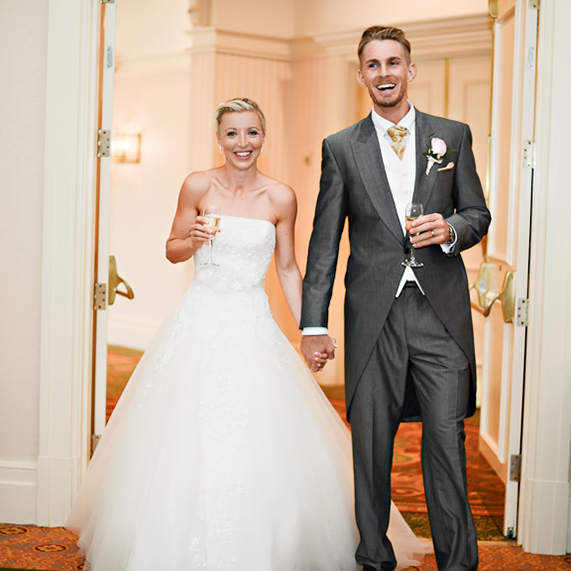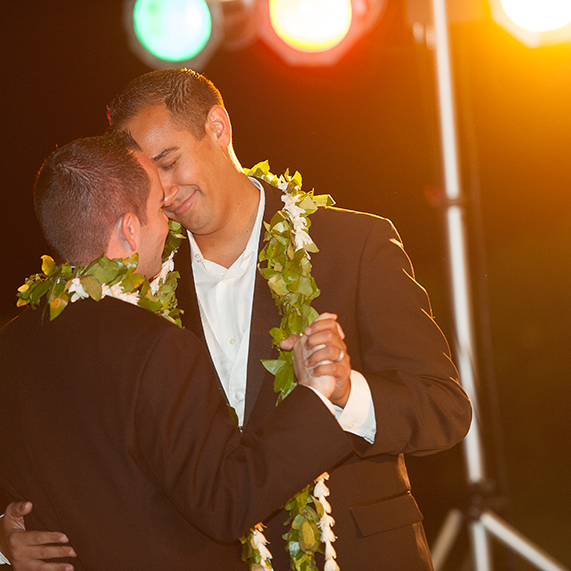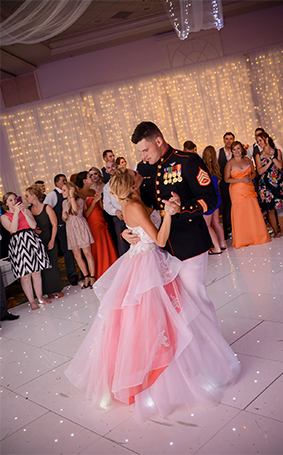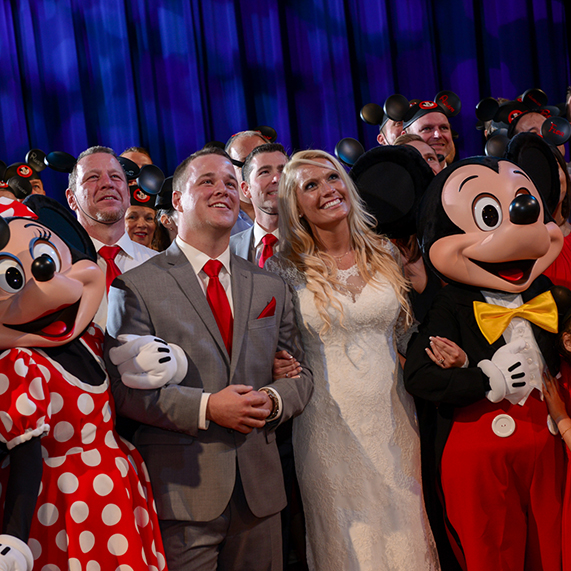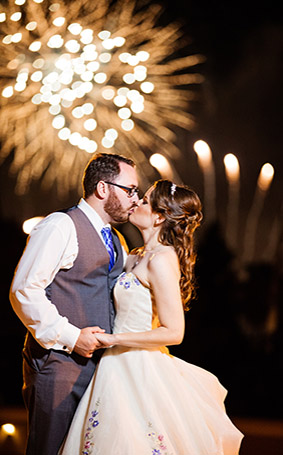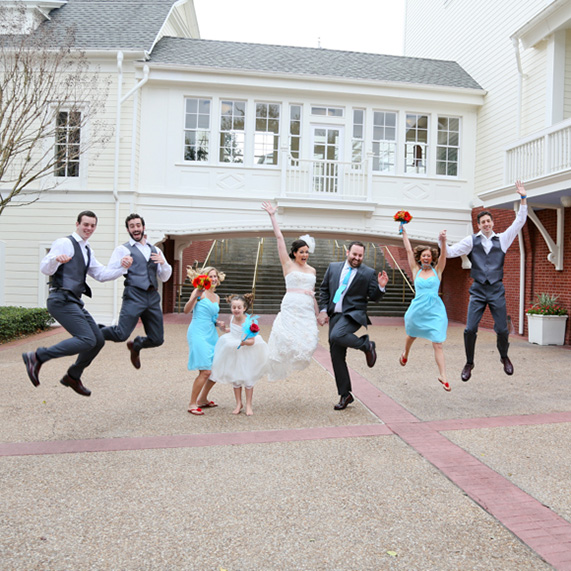 All photos from Disney Weddings Inspiration Gallery