Have you ever wondered what it's like to attend one of those Disney Parks Blog meet-ups? They are offered a few times a year at both Walt Disney World and Disneyland, and registration typically fills up in a matter of minutes!
I got very lucky when my friend Casey was online at the right time and managed to snag a spot for the Disney Parks Blog Holiday 2019 Meet-Up at The Disneyland Resort and asked me to tag along as her guest!
I've always been curious about these events so I thought I'd share some basic information about how they work, who can attend, and what you can expect!
How do you register for a Disney Parks Blog meet-up?
The honest answer is, you have to be very, very lucky. Disney will announce these events on their blog (https://disneyparks.disney.go.com/blog/) and also share on their social media channels. For the best change at seeing the announcement, be sure to follow the Disney Parks Blog on Facebook and Twitter.
The events are typically offered to a couple hundred guests and registration fills up in minutes. That's why I say you have to be really lucky to catch the post right when it's published!
How much does it cost?
It's FREE! Isn't that amazing? That's why these meet-ups are so popular. (You do have to pay for parking and any transportation related expenses.)
Do you have to be an Annual Passholder to attend?
Nope! These events are open to anyone who registers.
What happens at a Disney Parks Blog Meet-Up?
Every Disney Parks Blog meet-up has a different theme, which means the experiences and amenities offered from event-to-event are going to be different. But they are always fun!
For the Disney Parks Blog Holiday Meet-Up at The Disneyland Resort, we were told to arrive at Disney California Adventure between 6:30pm and 7:00pm. We were directed to a ticket booth where we were given wristbands, Park tickets, and an itinerary for the evening.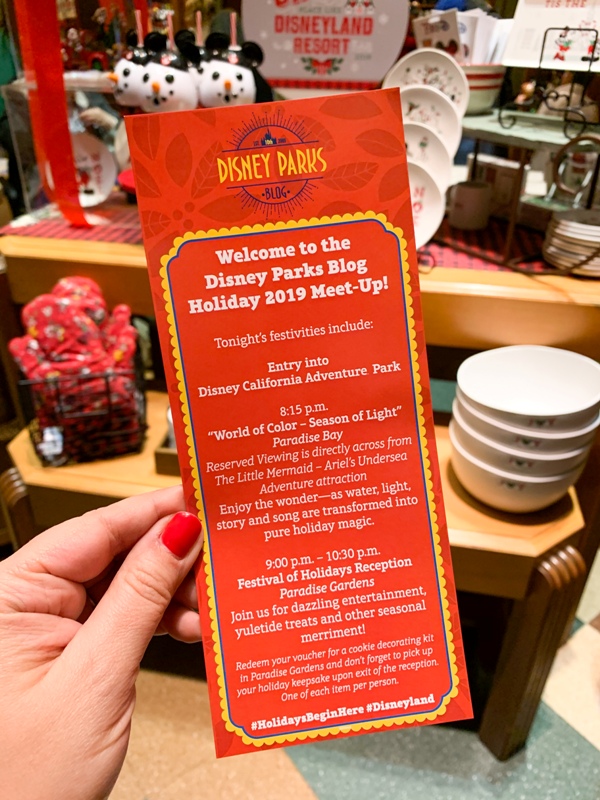 While we were allowed to enter Disney California Adventure at 7:00pm, our first event wasn't until 8:15pm, which gives guests plenty of time to explore the park, grab some delicious Festival of Holidays snacks and drinks, or experience an attraction!
As part of the meet-up, our group was provided with a reserved area for the 8:15pm World of Color – Season of Light Holiday Show. This show is so magical, especially during the holidays!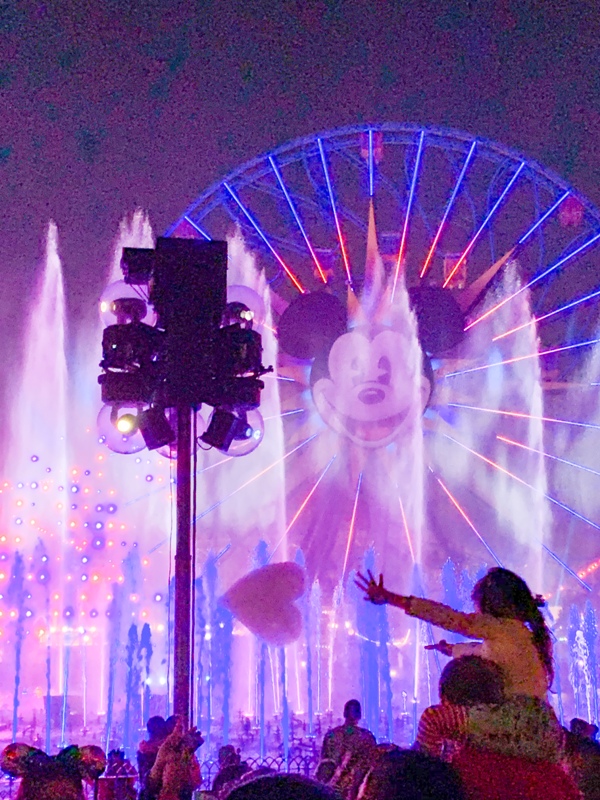 After the show ended, our section was led to Paradise Gardens Park, where we were treated to live entertainment, character meet-and-greets, and festive holiday snacks and drinks!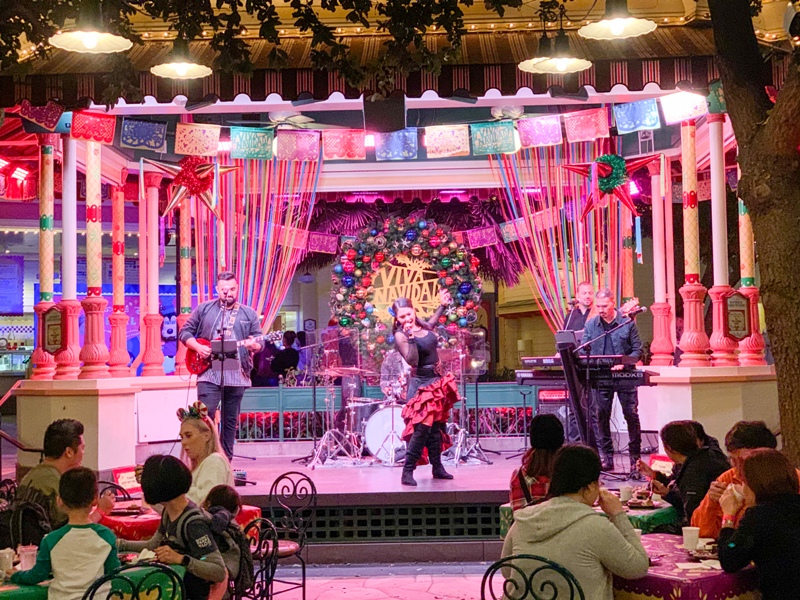 First up … I HAD to get a photo with Mickey and Minnie! They are my favorite!
Guests were free to enjoy all the holiday offerings at Paradise Gardens Park until 10:30pm. Plenty of time to enjoy all the offerings! On the way out, we received a cookie decorating kit and some fun Disney Parks Blog swag.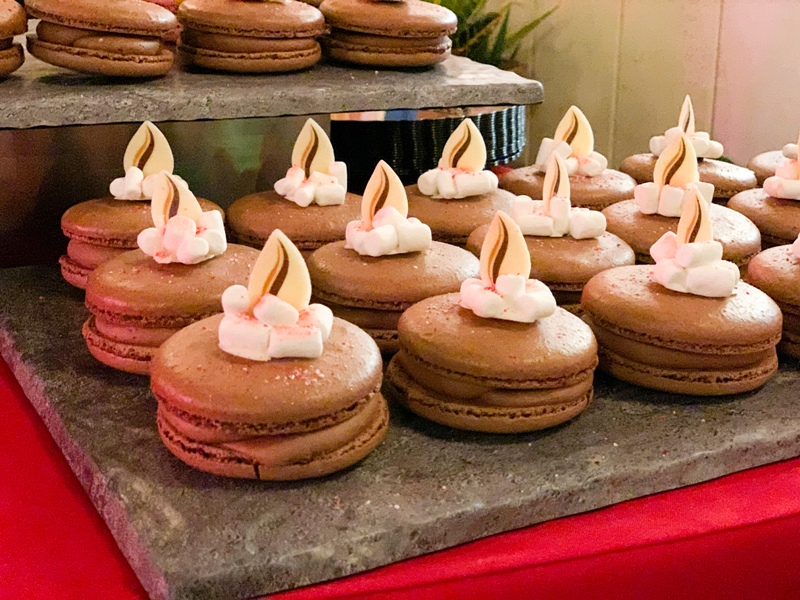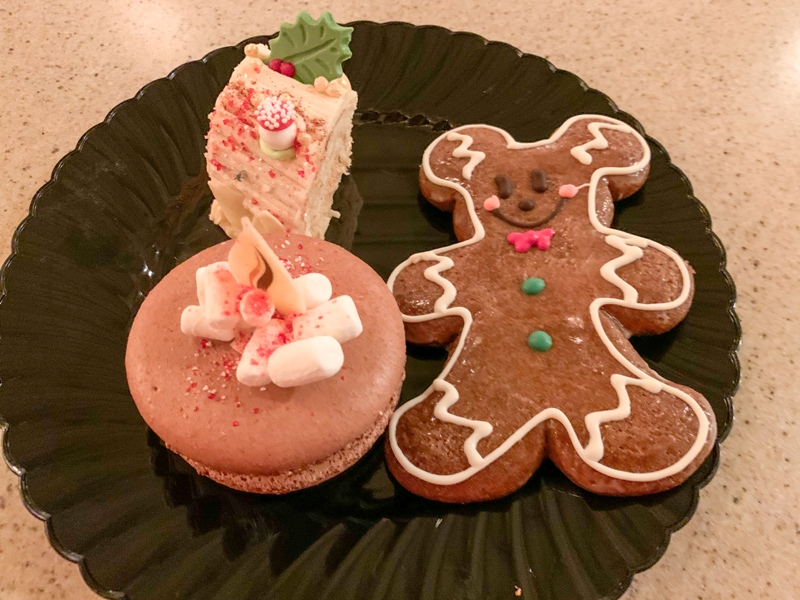 As a fun bonus, a photo of us was featured on the Disney Parks Blog recap!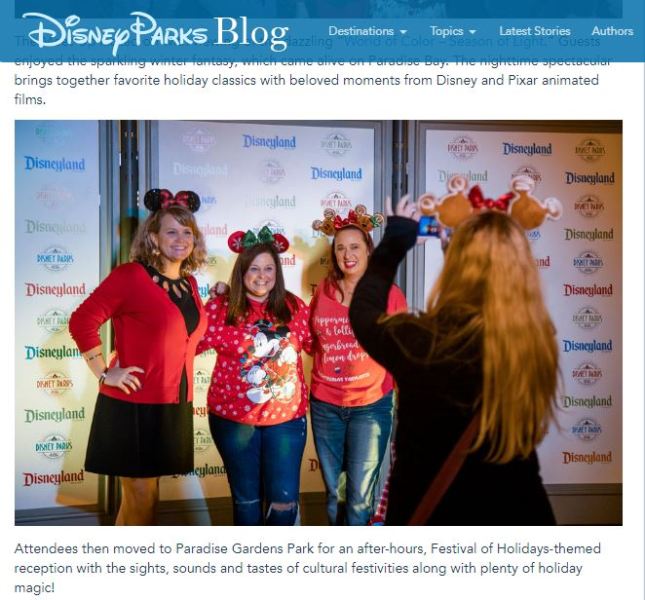 Casey from Disneyland Daily, Carrie from Disney Magic Mama, and me!
Like I stated before, every Disney Parks Blog meet-up is going to be different. But you can always expect a magical time!
Have you ever attended a Disney Parks Blog meet-up?