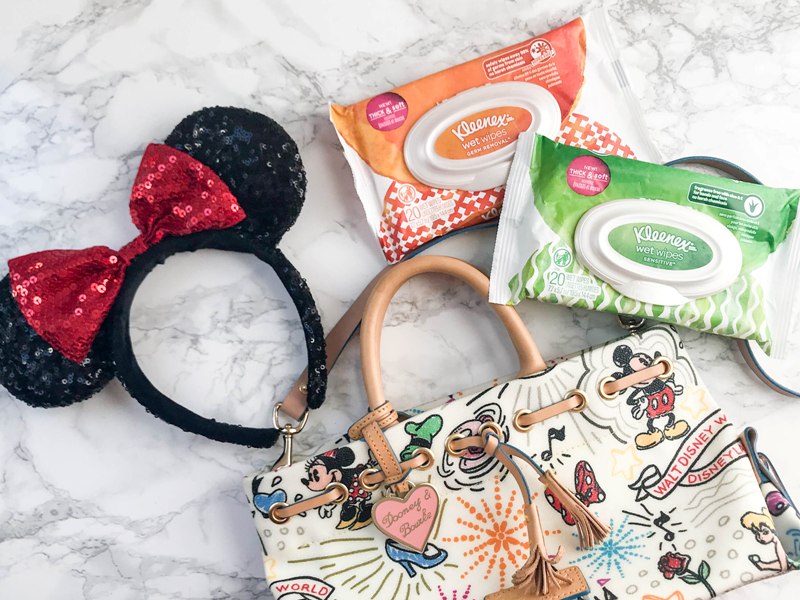 This post contains affiliate links.
Anyone who knows me knows I go to Disney for the food. Okay, I also go for the drinks. And the occasional attraction experience or fireworks show. But during a standard visit, I'm all about the snacks. I know several of you are, too, which is why I wanted to put this list together for my fellow Disney foodies. It's a handy checklist for what Disney foodies should pack in their bags for a day at the parks! These are my go-to items … what would you add to the list?
8 Things Disney Foodies Should Pack in Their Bags
1. Notebook and pen – To take notes on food and drinks you loved.
2. Resealable bags – In case you have any leftovers (unlikely but possible).
3. Your phone – To document everything you eat on Instagram, duh.
4. Water bottle – Did you know you can bring an unsealed water bottle into Disneyland? It will save you a couple bucks on buying water.
5. Lanyard – For pin trading and to keep your credit card handy.
6. Antacid – Just in case.
7. Sunscreen – Because you can't always find a table in the shade.
8. Kleenex Wet Wipes – How many times have you bit into a delicious Disney treat and immediately wished you had a napkin? Carry these Kleenex Wet Wipes with you and you'll never be caught in a messy situation again! I like the "Sensitive" ones to clean up messy hands and faces after you eat. Clean hands on demand, no sink necessary! They are so handy both at home or on the go; I'll never visit the parks without these again.
You can pick up Kleenex Wet Wipes at Target in the tissue aisle or online at Target.com.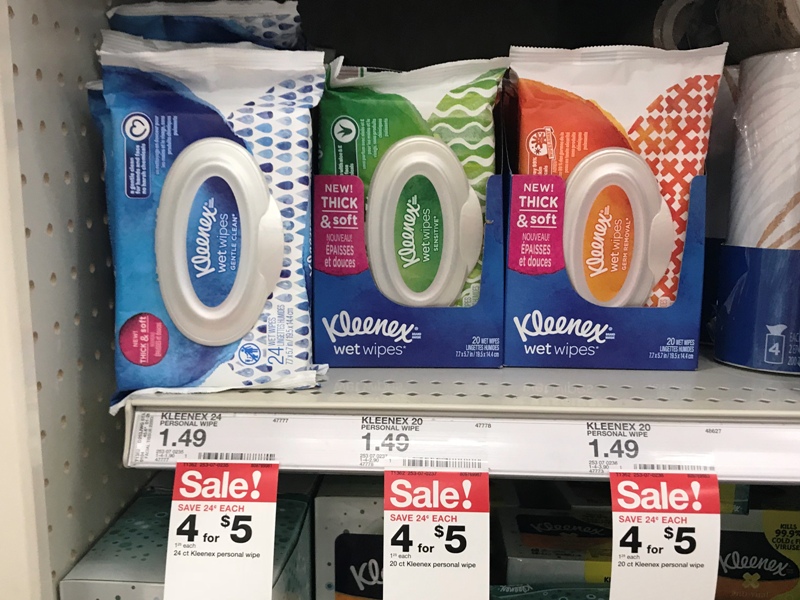 Disney foodies – What are your must haves for a day at the parks?