This post contains affiliate links.
When I was growing up I always looked forward to my Advent calendar in December. Back then, in the olden days, there weren't too many Advent calendars to choose from. Every year I got a cardboard calendar with perforated windows that produced a piece of small chocolate every day. The chocolate wasn't even very good, but I was excited because I got to eat it at breakfast (actually, I'm not sure my parents were aware I did that … sorry Mom and Dad). Kids today are lucky because there are SO MANY options to choose from now! Personally, this year, I have TWO advent calendars and I can't wait until December 1st so I can start opening them live on Instagram. If you're in need of a happy Disney advent calendar this December, here are five great options!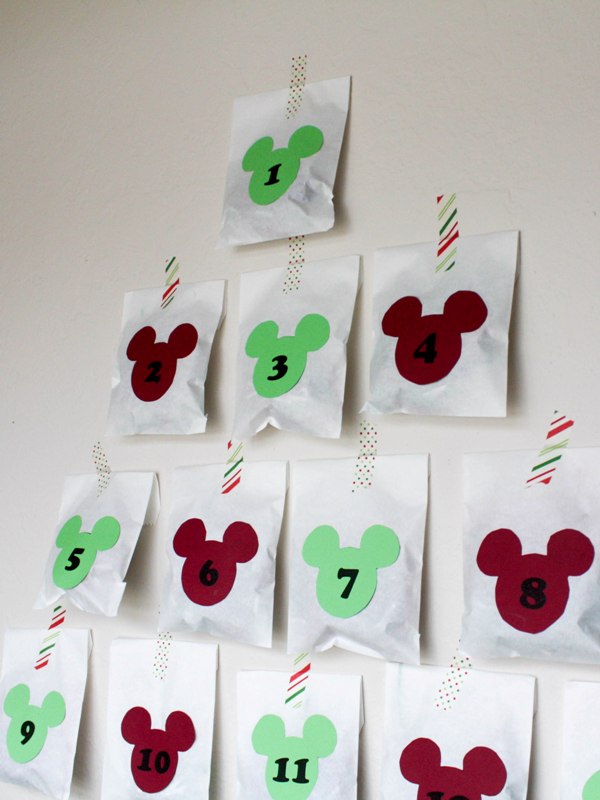 1. If you're interested in trying something unique and you're crafty, try my DIY Disney Trivia Advent Calendar! You can customize it however you want!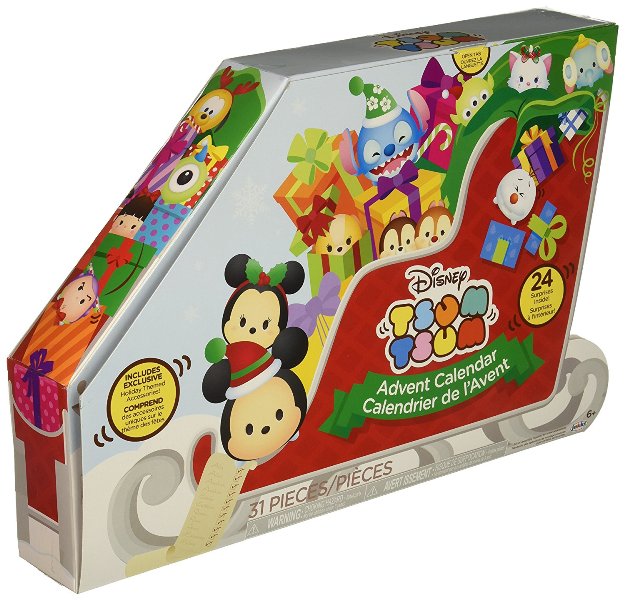 2. For Tsum Tsum lovers out there, you can get this cute Tsum advent calendar from Amazon.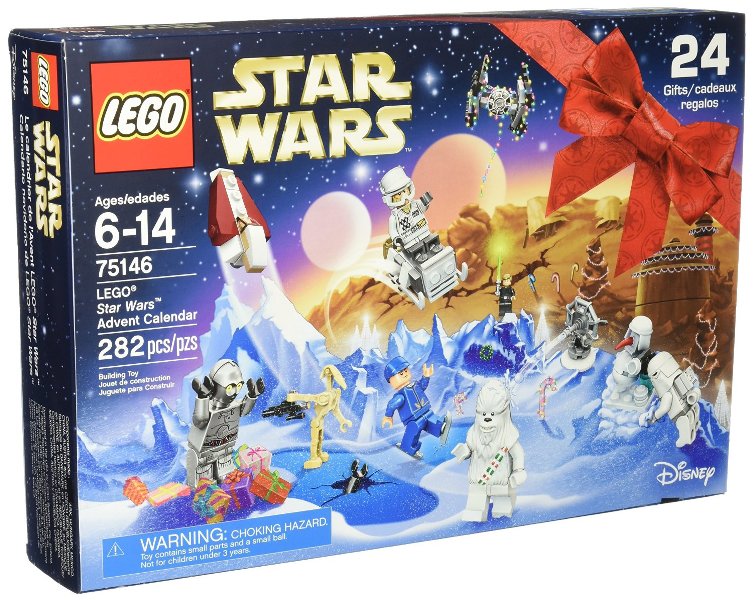 3. The LEGO Star Wars advent calendar is one of the most popular calendars in this universe! Each day in December yields a new surprise, from vehicles to droids to exclusive mini-figs!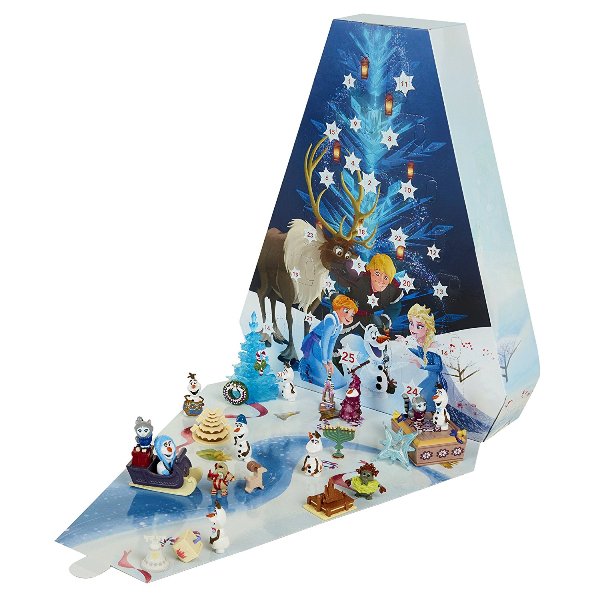 4. For the "FROZEN" fan, this advent calendar features little toys from the new short film "Olaf's Frozen Adventure!"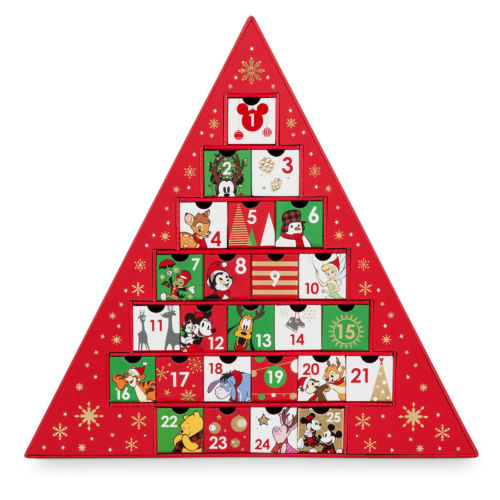 5. FUNKO THE NIGHTMARE BEFORE CHRISTMAS POCKET POP! ADVENT CALENDAR
Celebrate The Nightmare Before Christmas this holiday season! This is not your average chocolate-filled advent calendar. Instead, behind each door you will find some of your favorite characters from the movie as mini Funko Pocket Pop! vinyl figures.