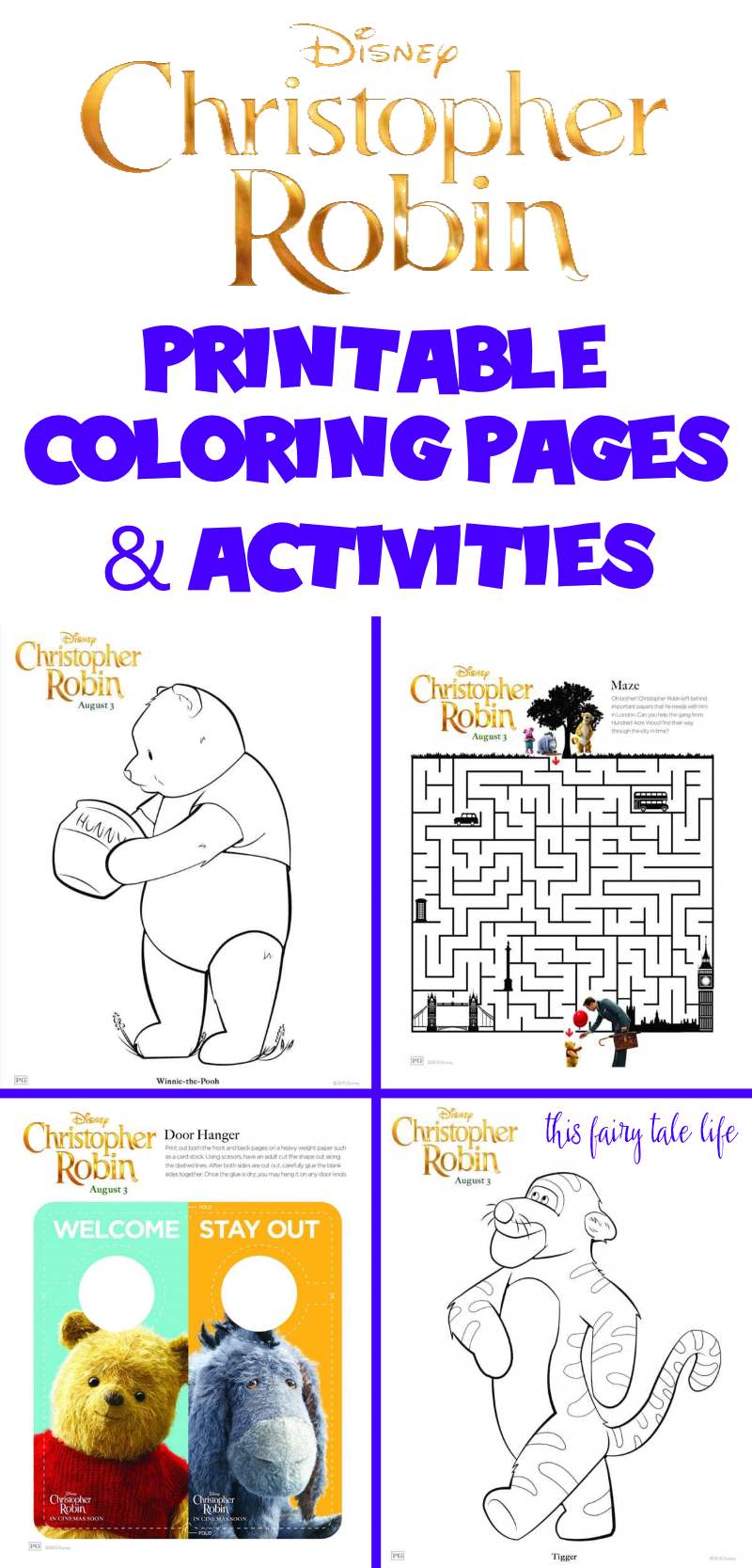 It's always a sunny day when Christopher Robin comes to play! Christopher Robin is in theaters this weekend and I'm excited to share these printable Christopher Robin coloring pages and activities with you! Remember playtime is important so print these out and enjoy them with your family or friends! Which Winnie the Pooh pal is your favorite? I've always been partial to Eeyore.
CHRISTOPHER ROBIN Coloring Pages and Activities
To save these printable PDFs to your computer, click on the images below and the PDF will open in a new tab or window. Right click on the PDF and select "Save" or "Print."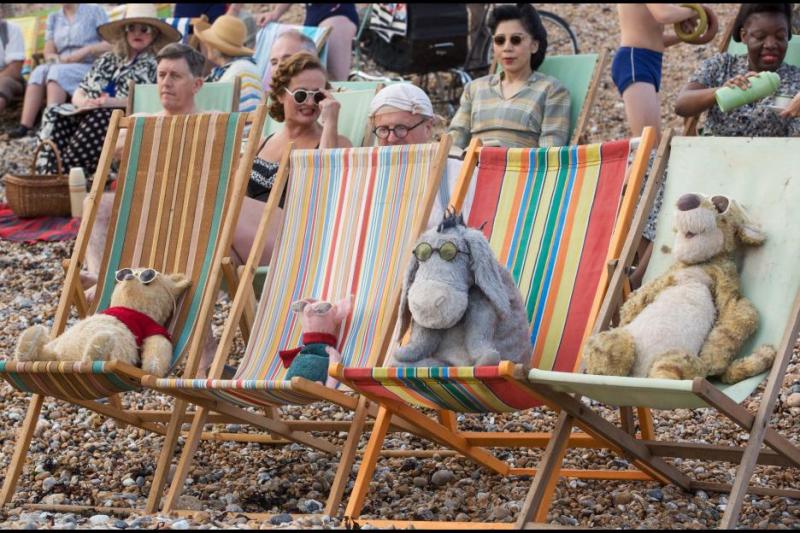 CHRISTOPHER ROBIN opens in theaters on Friday, August 3 and is rated PG.