Whatever it takes … This is the motto of the remaining Marvel heroes after Thanos snapped his fingers and wiped out half the population at the end of "Infinity War." Whatever it takes to get friends and families back. Whatever it takes to return the planet to normal, before Thanos acquired all 6 infinity stones.
Yeah … you didn't expect everyone to just give up after "Infinity War," did you?
AVENGERS: ENDGAME Movie Review
Watch the (very vague) trailer for "Avengers: Endgame"

Watch my very vague initial reaction video:

For dedicated fans of the Marvel Cinematic Universe (MCU), this is the moment they have been waiting for. After ten years of origin stories, converging plots, surprise cameos, and shocking heartbreak, this is what ties it all together. This is where the story ends for some characters. And I think Marvel fans will be satisfied with this ending.
If you have been following me and reading my reviews for a while, you know I'm a "casual" Marvel fan. I've enjoyed what I've seen but I haven't seen all of the movies, so some characters' stories are lost on me. Still – I enjoyed "Infinity War" and "Endgame" for what they are: Fun cinematic masterpieces that are part of a cultural phenomenon that will be entertaining and inspiring kids and adults for generations to come.
So, what can you say in a movie review about a movie where you can't really say anything at all? I'll say that I laughed, I cried, I felt happy, I felt angry, I felt confused at times. I was awed by the cinematography and the sweeping score. I clapped and cheered when certain characters showed up. I crushed on Paul Rudd. I gasped at the plot twists. All-in-all this is a super fun movie experience for both the hardcore Marvel fans and the casual fans like me.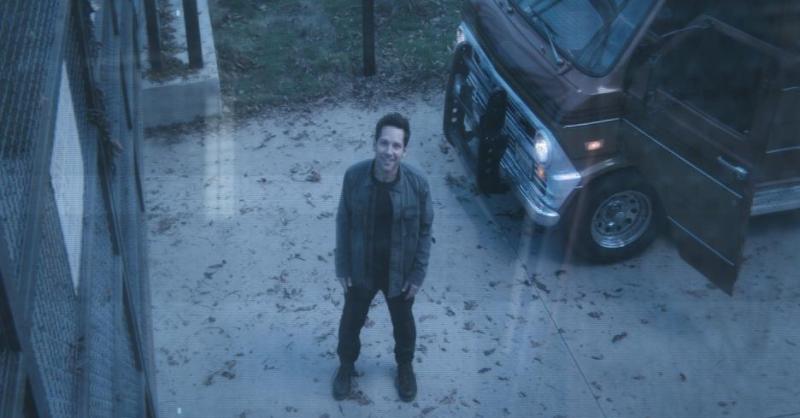 Okay, let's talk about that three hour run time. Yes, it's intense but it doesn't "feel" long. Yes, you should definitely "go" beforehand because I can't think of a good time during the film to leave because this movie is PACKED with plot. (My friend Christian suggests you could get up at the 1 hour and 50 minute mark, in case you want to keep checking your watch.) My suggestion is to go during the previews and don't drink a lot before your viewing. I made it the whole three hours with some strategic planning.
And regarding those famous Marvel bonus post-credit scenes … there are NO bonus scenes during the credits for "Endgame." The end is the end, and they mean it. BUT … at the end of the credits there is a sound that could mean something … hmmmm … So with that information, you can decide if you want to stay through the credits or not (especially if you gotta "go").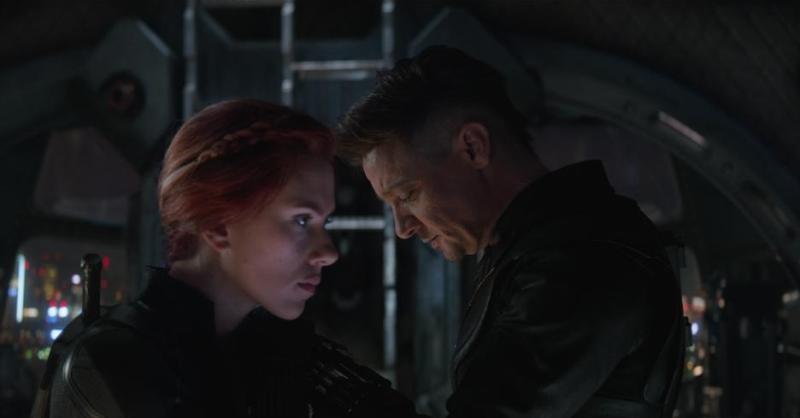 "Avengers: Endgame" is one of the most anticipated movies of the year and I expect it will blow previous Marvel opening day and weekend records out of the water. See it early to avoid the spoilers that are already (unfortunately) popping up online.
"Avengers: Endgame" is rated PG-13 for fantasy violence and language, and is in theaters April 26!